News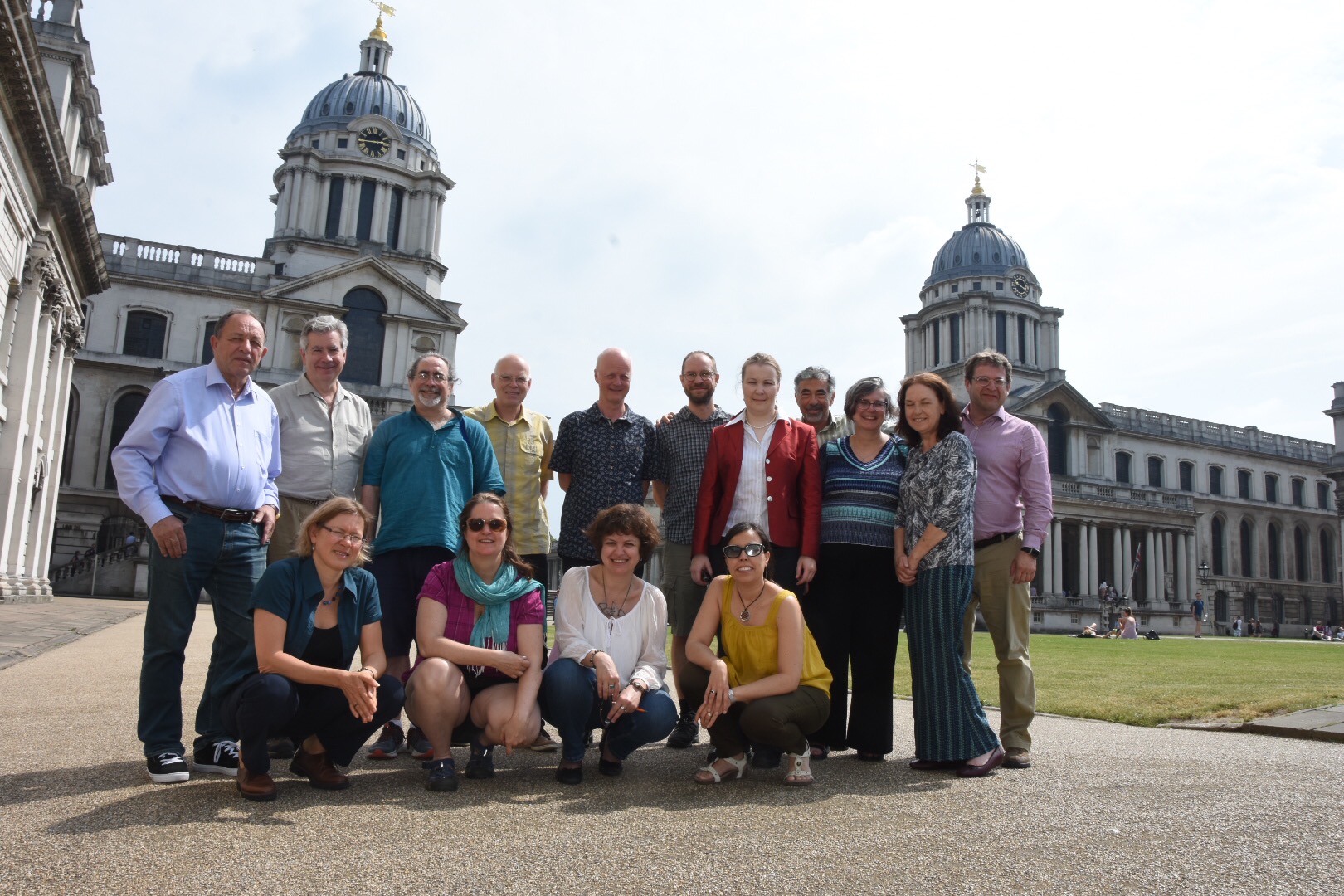 The academics of the Laboratory of Child Development at the MCU Institute of System Projects participated in a number of  research events hosted by University of Greenwich, London, on May 25-29.
---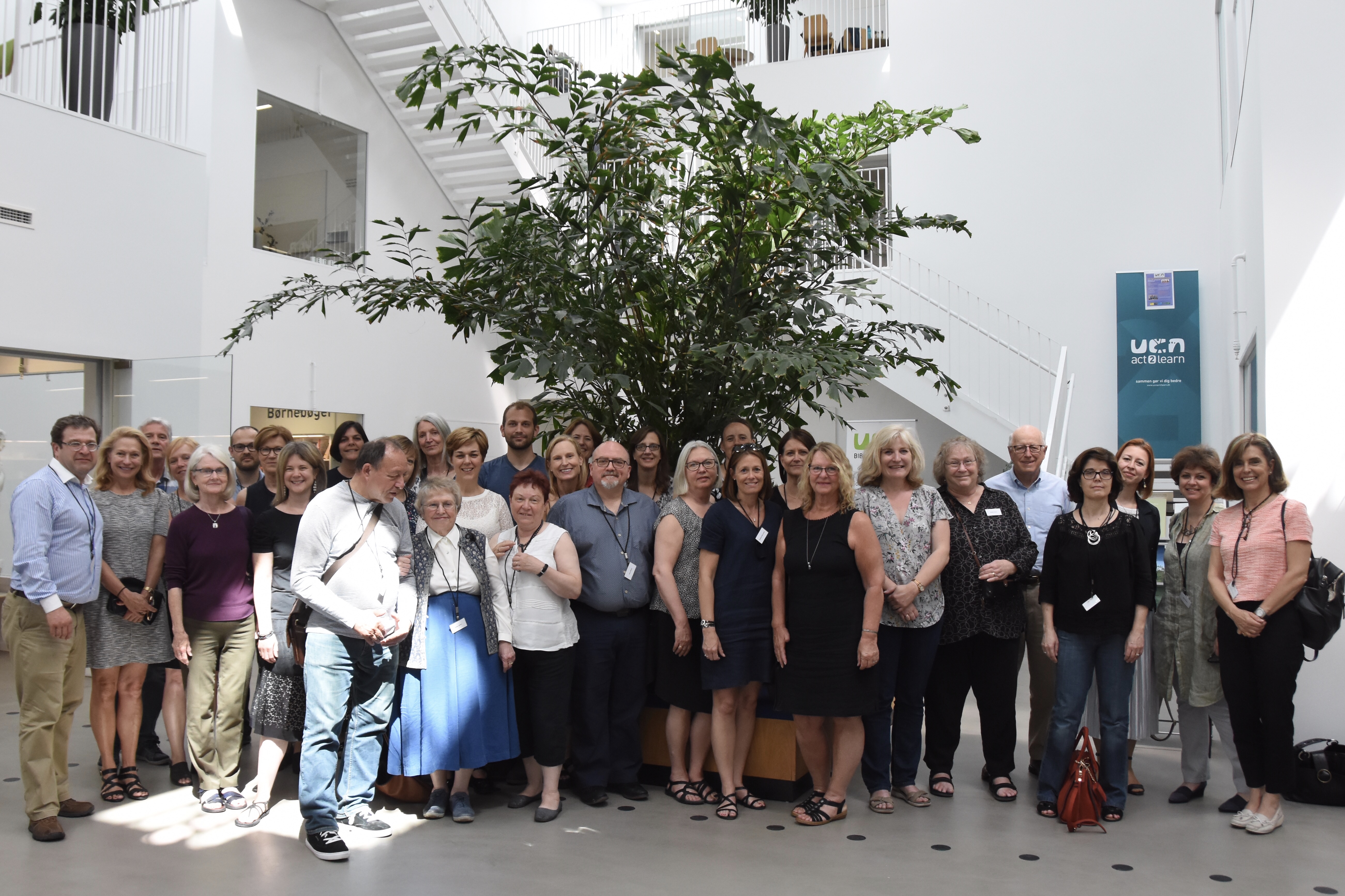 The Institute of System Projects presents a summary of the XX International Conference on ECERS, which took place at University College of Northern Denmark in Aalborg on May 23-25, 2018.
---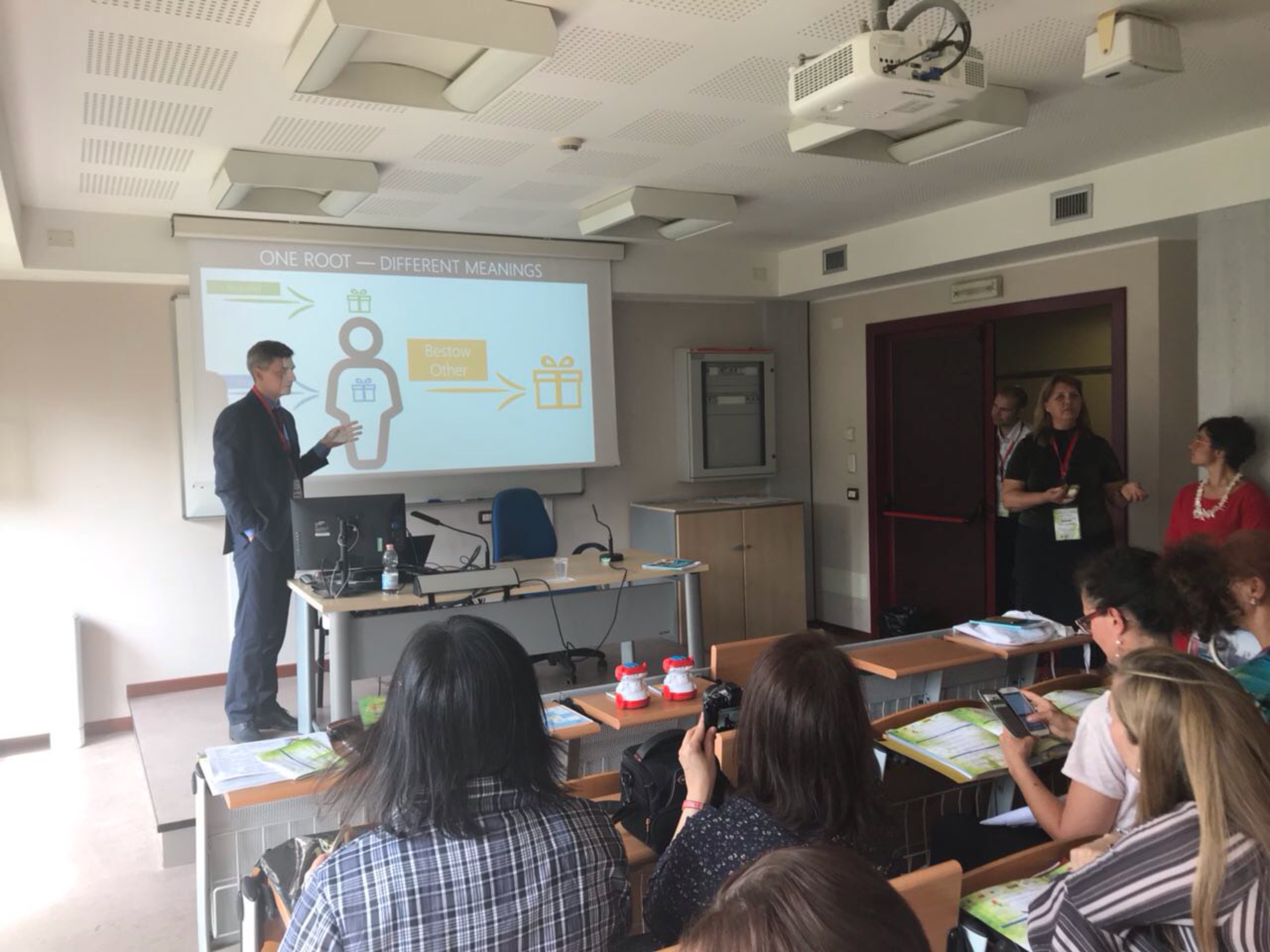 On May 24-26, MCU experts took part in the International Conference 'A talented school for talented students' was conducted in Italy.
---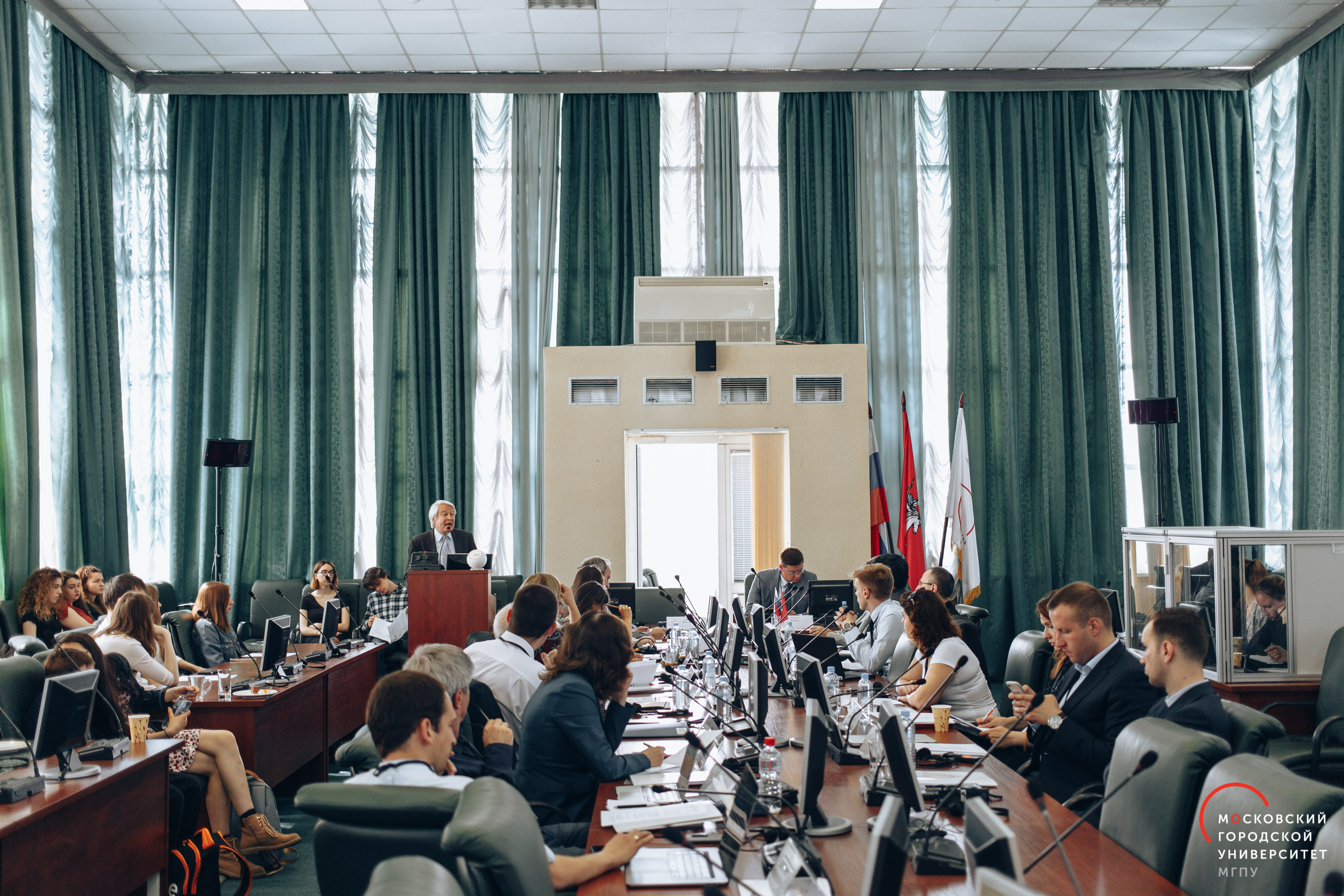 Today MCU hosts the International Research and Practice Conference dedicated to parental rights and homeschooling in Russia and the world.
---
On May 11 the Russian News Agency TASS conducted a press briefing dedicated to the VII International Conference 'Upbringing and Teaching Young Children'.
---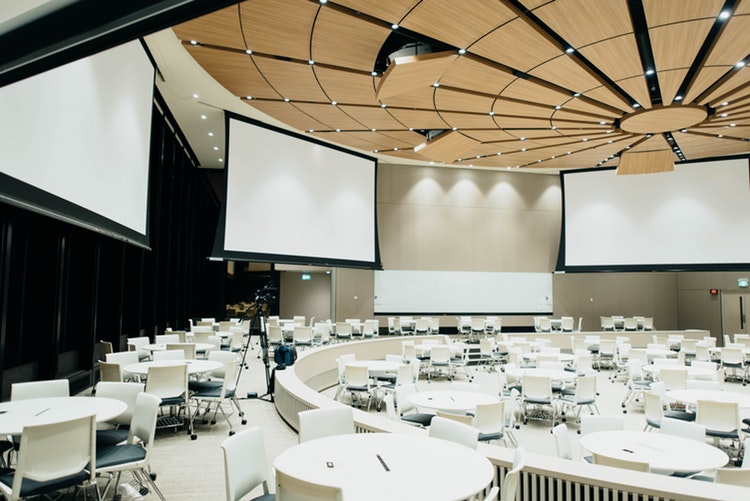 Welcome to the First Annual International Symposium 'Education and City: Partnership for Success' scheduled on May 14.
---