News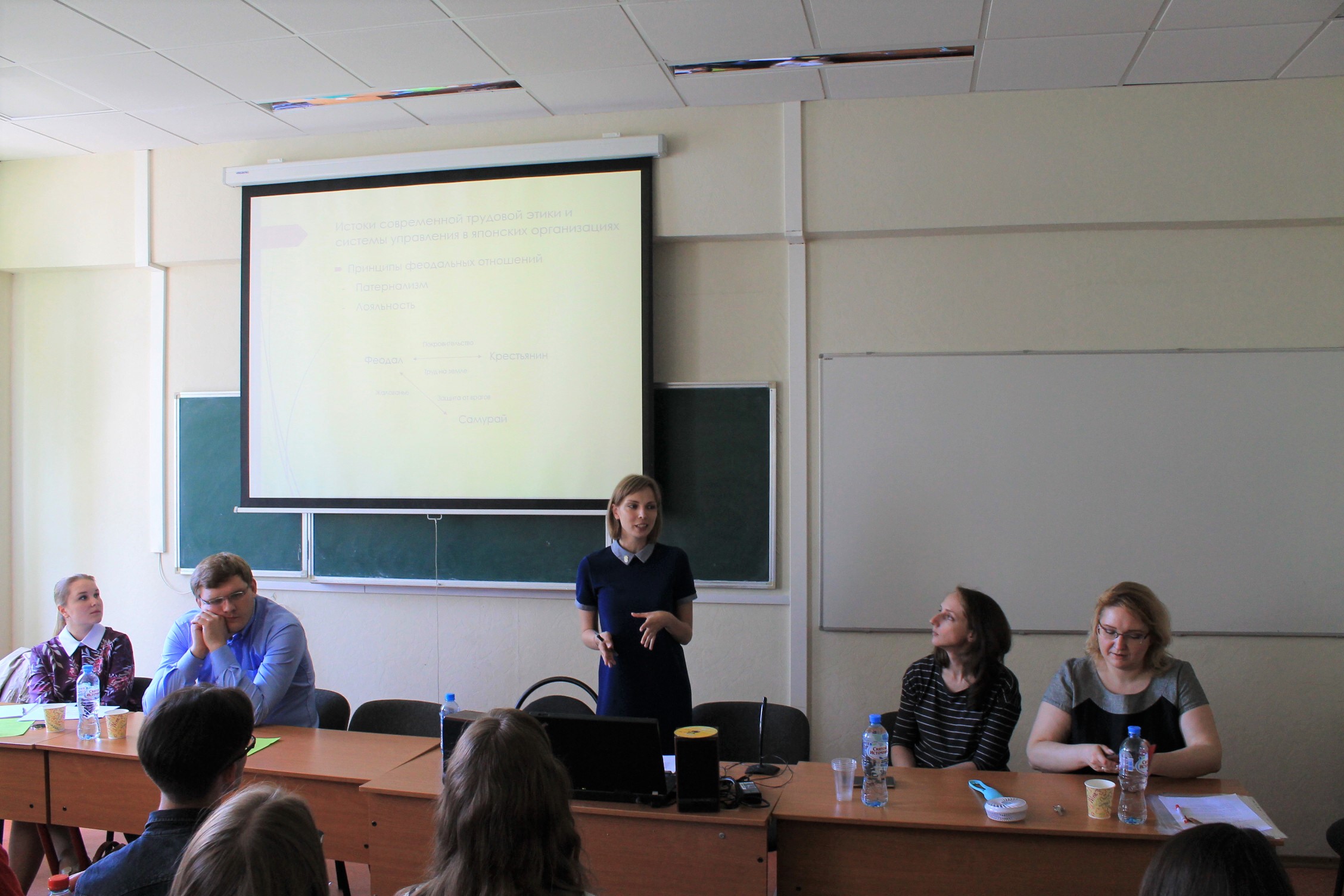 On May 26, Asian Studies experts and MCU graduates met with the Japanese-learning students to share some job-hunting tips for finding employment in Russia and Japan and experience of work in major Japanese companies.
---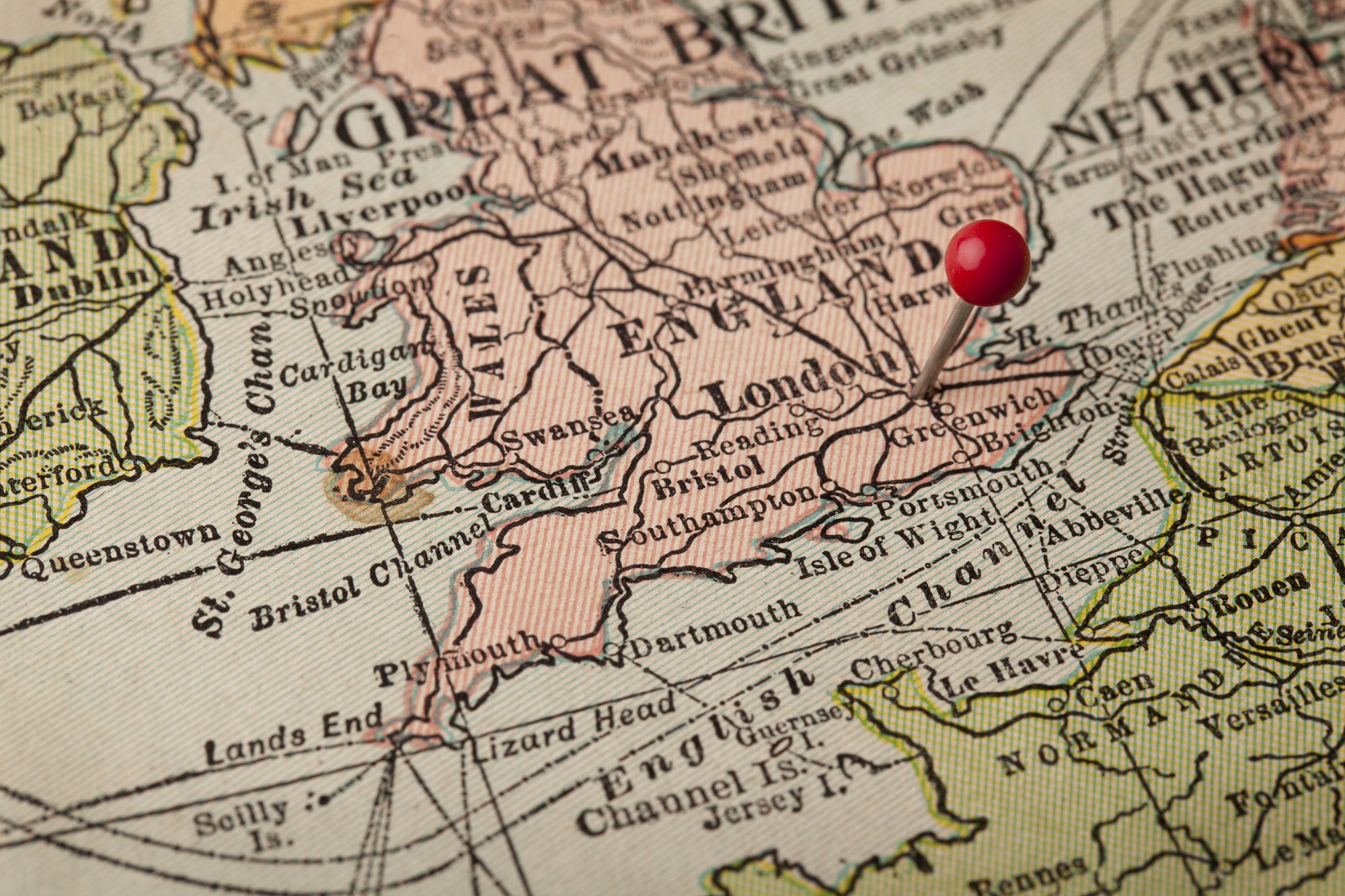 Olga Shulgina, Anna Mezhina and Rimma Andronova awarded with an honourable diploma for their collective work — English-Russian Dictionary of Geographical Terms.
---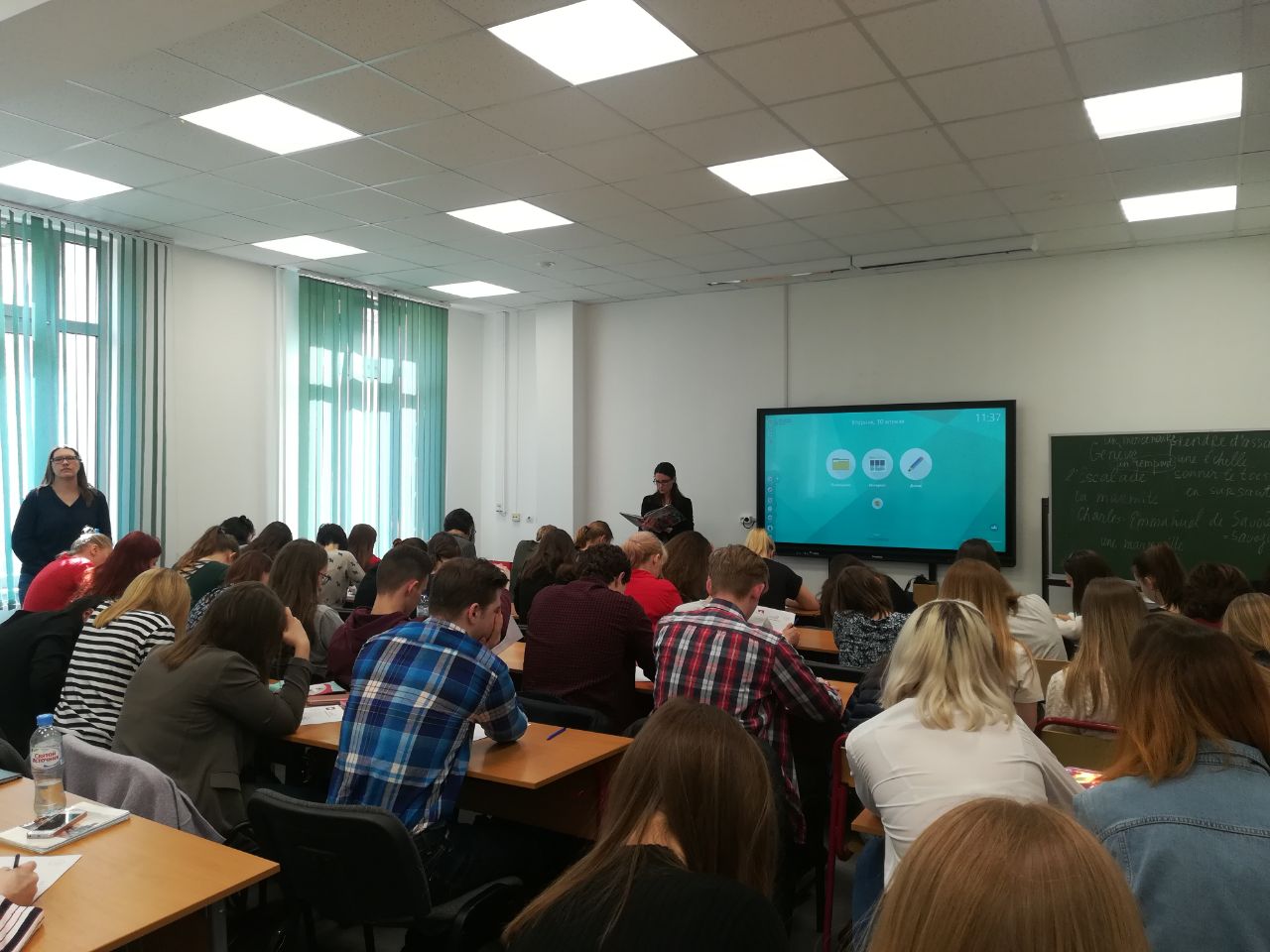 On April 10, Ms. Elly Tzogalis Corbaz, the First Secretary of Swiss Embassy in Russia, was invited to give a written dictation to Mcu students.
---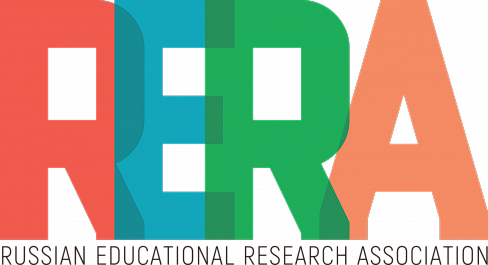 In March the Russian Educational Research Association (RERA) officially joined the European scientific community.
With this membership new horizons open to our academics.
---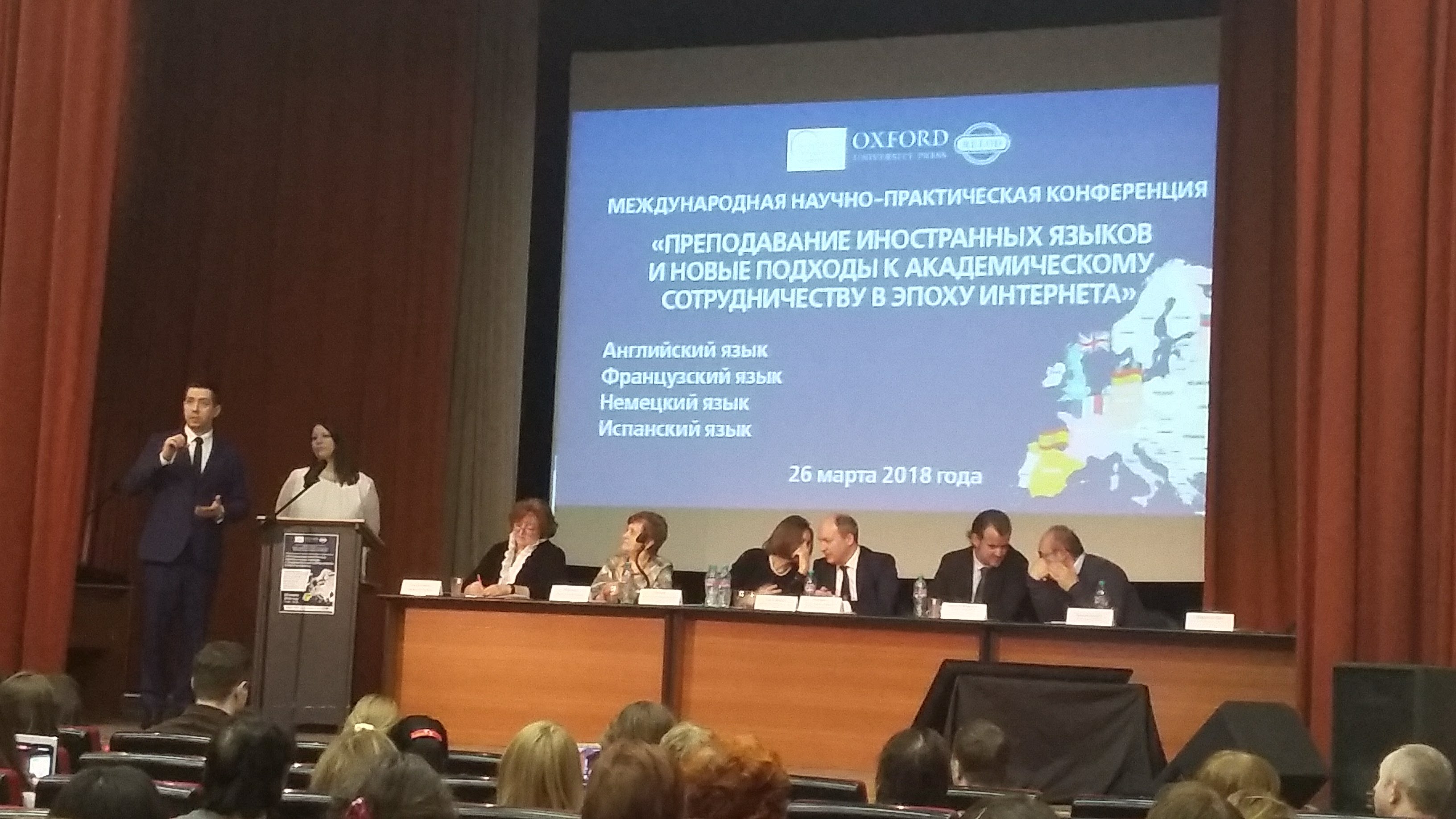 On March 26 the International Conference "Teaching Foreign Languages and New Approaches to Academic Cooperation in Digital Age" was held at the Institute of Foreign Languages.
---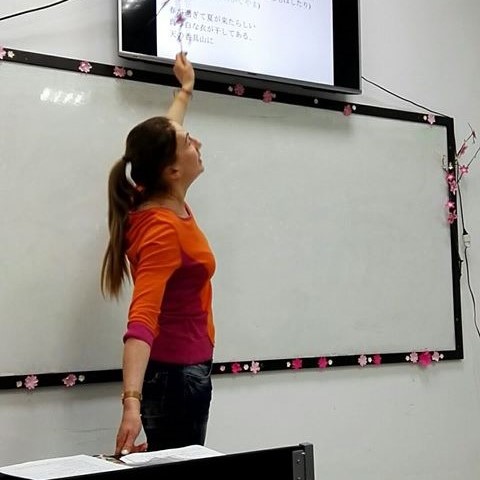 Prof. Vladlena Fedyanina visits the University of Sofia with a series of lectures on classic Japanese written language.
---