News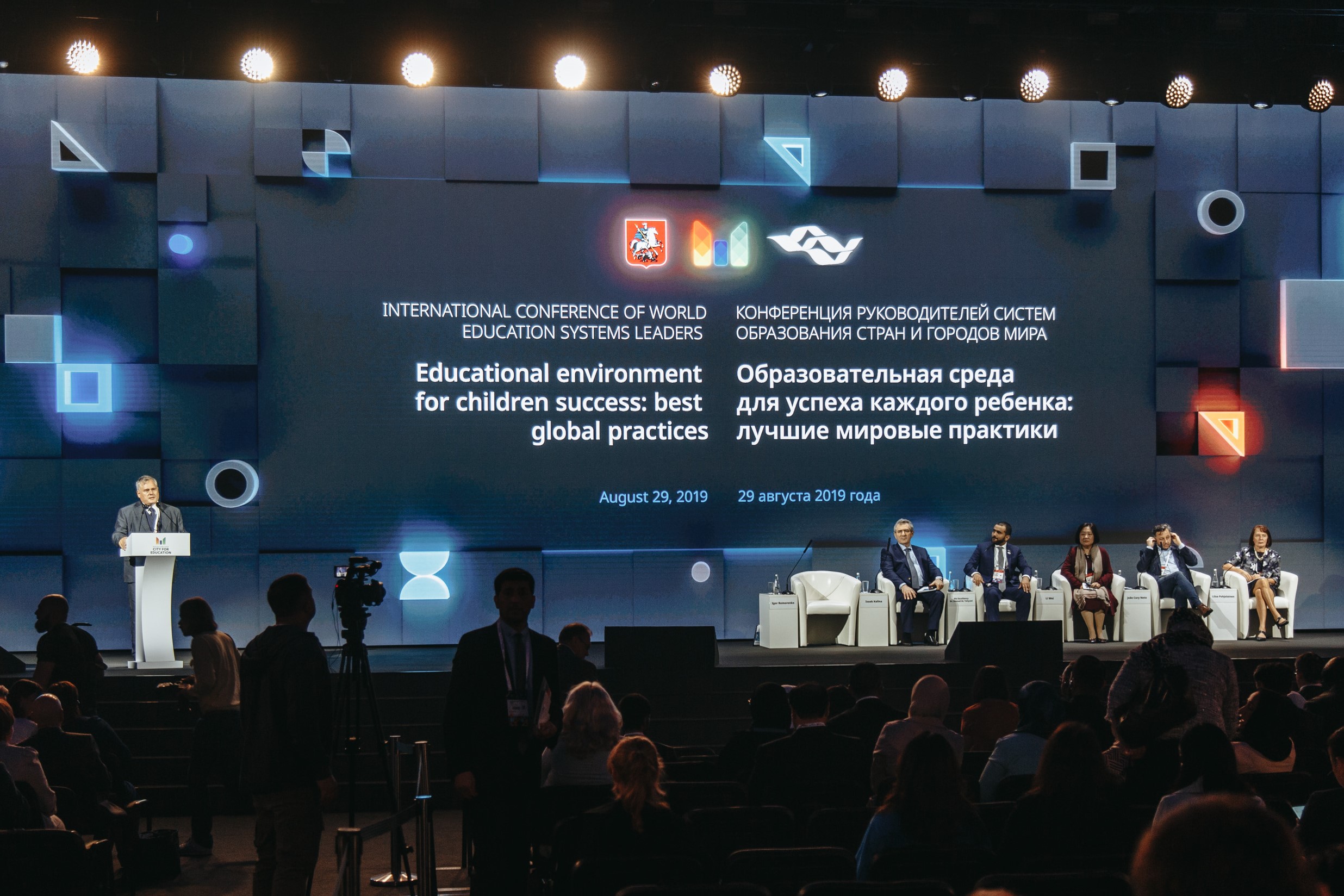 On August 29, the education policy-makers from different countries assembled at the Moscow Global Forum 'City for Education' to discuss the best practices of educational environment for efficient learning.
---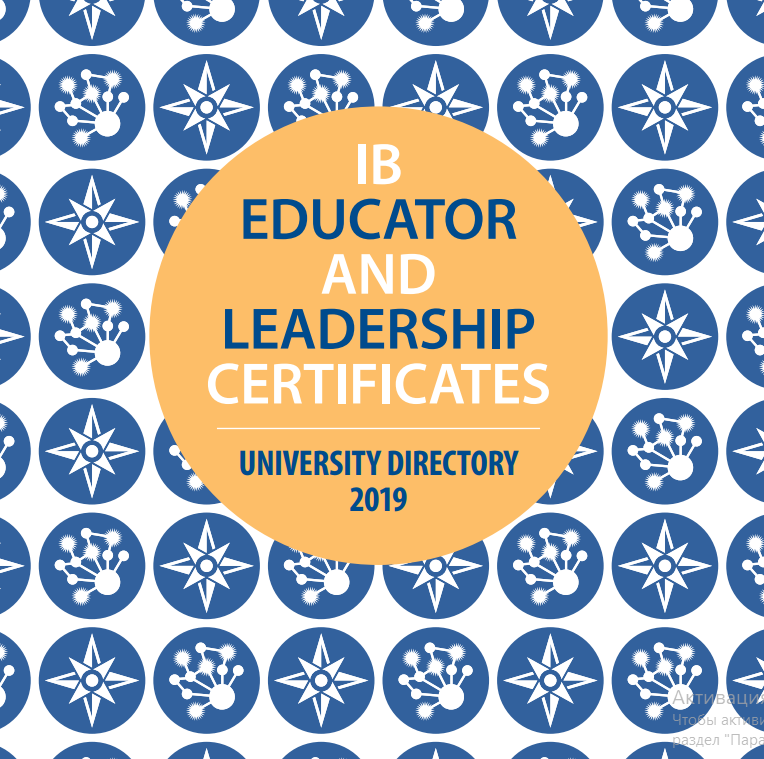 MCU has been included in the Directory of Universities authorized to issue IB Educator and Leadership certificates in 2019.
---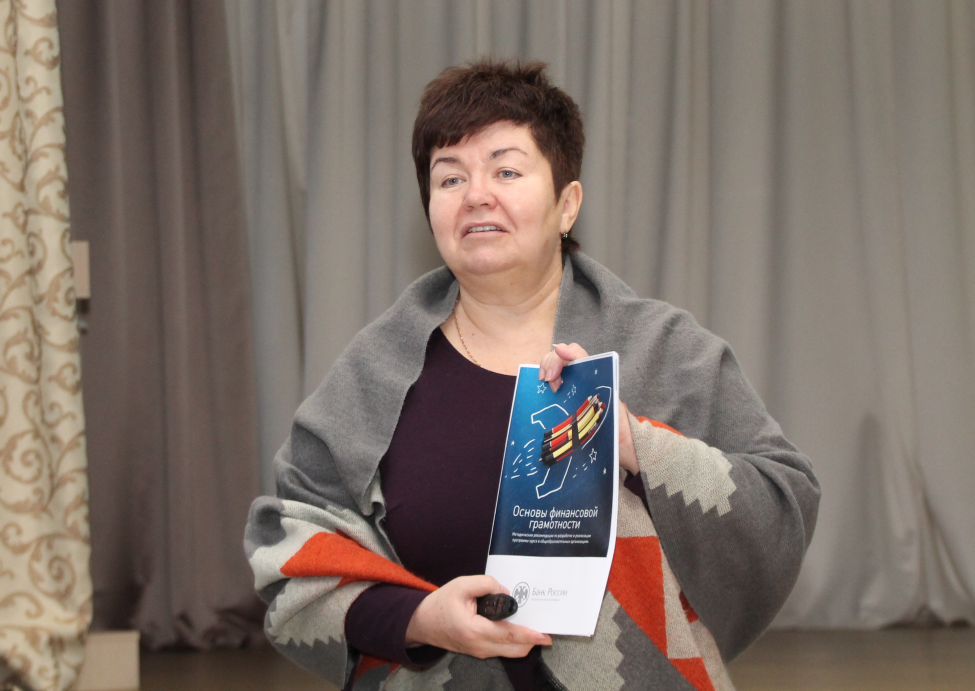 Since December 2018 MCU has been offering teachers two advanced professional training programs in financial literacy by request of the Russian Central Bank.
---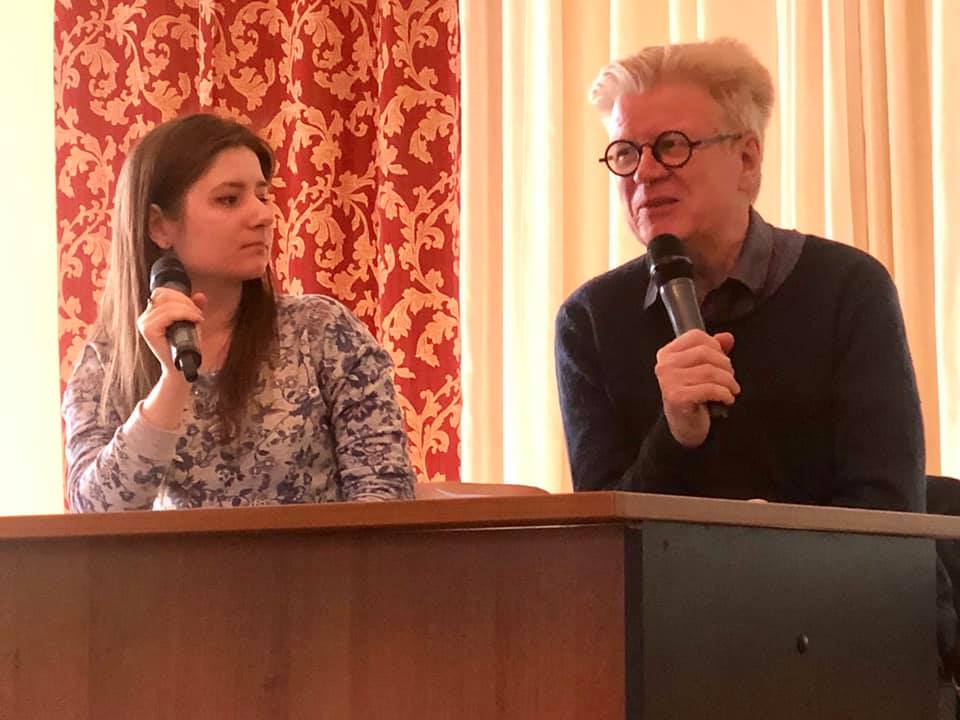 Professor Roger Säljö from Gothenburg University, Sweden, was invited by the Institute of System Projects to hold an open lecture on February 16.
---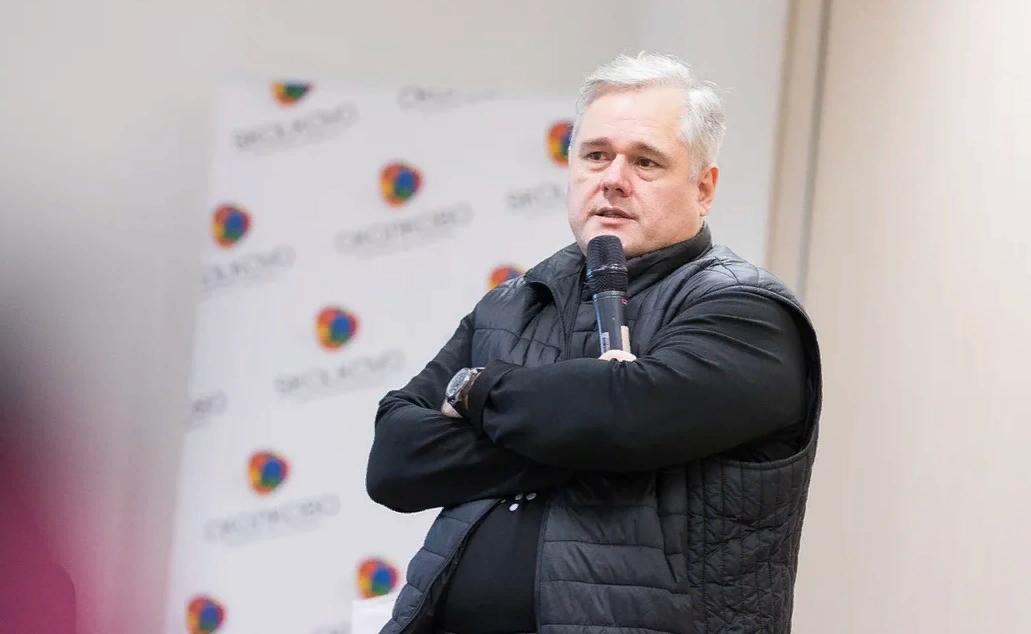 On January 19, MCU Rector Igor Remorenko held a lecture at the Moscow School of Management Skolkovo.
---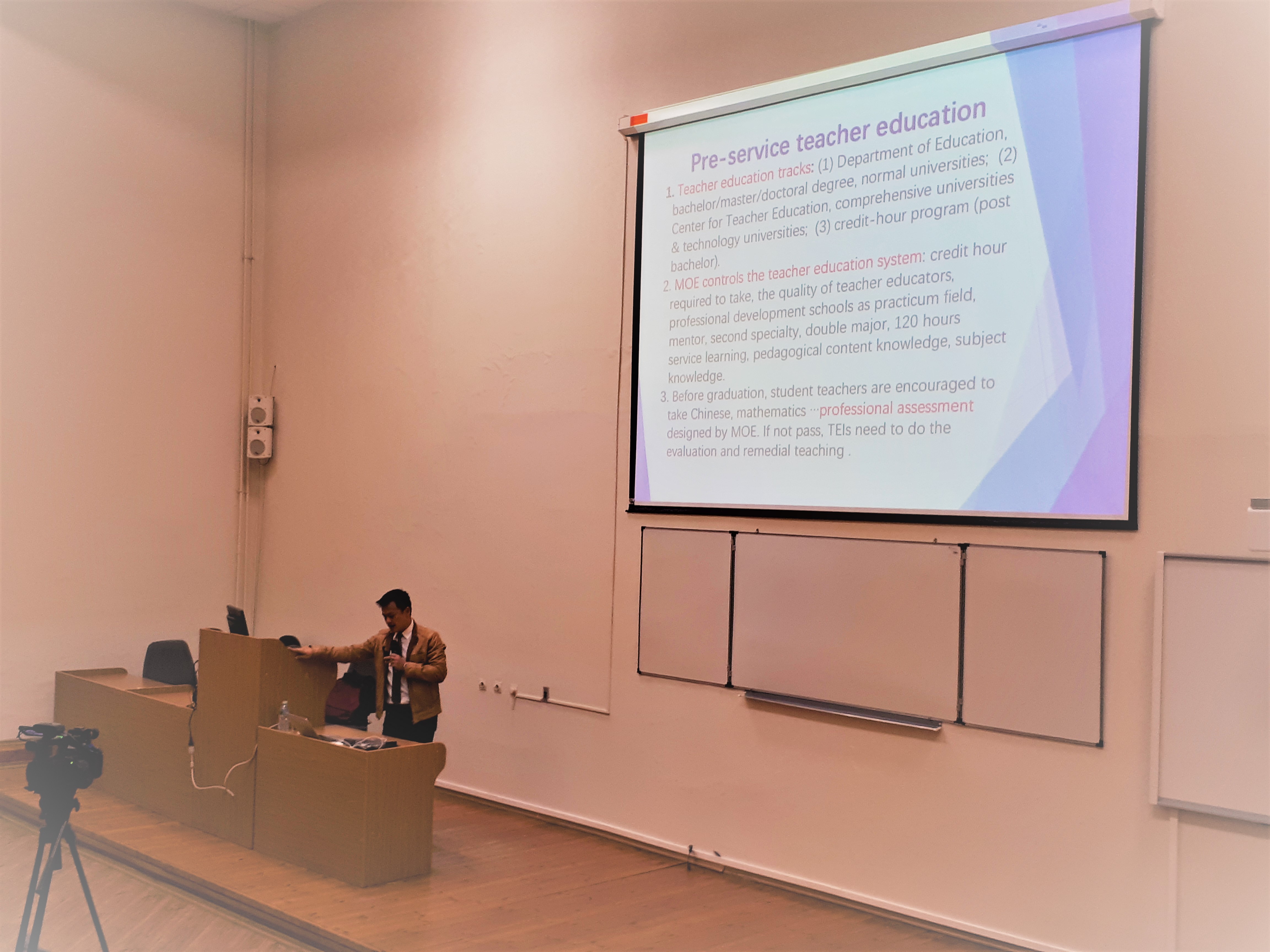 In the course of the visit of the delegation from University of Taipei at MCU, on October 30 Professor Su-I Liu presented a lecture on teacher cultivation in Taiwan.
---