On August 29, the education policy-makers from different countries assembled at the Moscow Global Forum 'City for Education' to discuss the best practices of educational environment for efficient learning.
Today, the dynamic world constantly offers new challenges to the administrators of school education. To share experiences and suggest effective solutions, the leaders of educational organizations from Russia, the United Arab Emirates, China, Brazil, India, Finland and Turkey gathered for a vibrant debate.
Key education policy-makers, representing the Russian educational community, were Moscow Government Minister and Head of the Department for External Economic and International Relations Sergey Cheremin, Moscow Government Minister and Head of the Department of Education Isaak Kalina, and MCU Rector Igor Remorenko.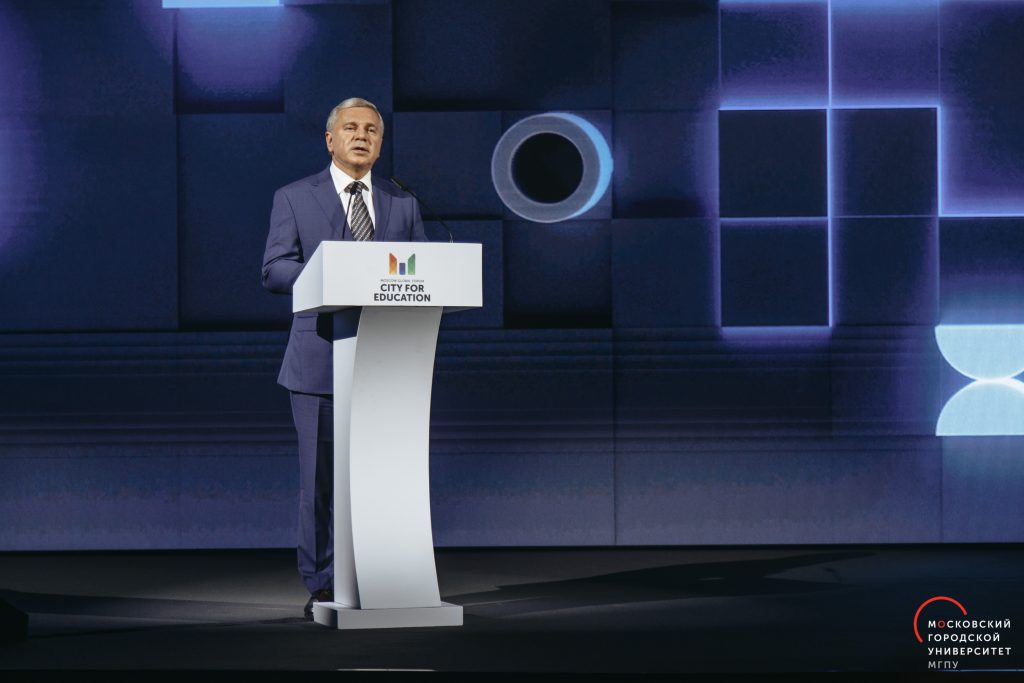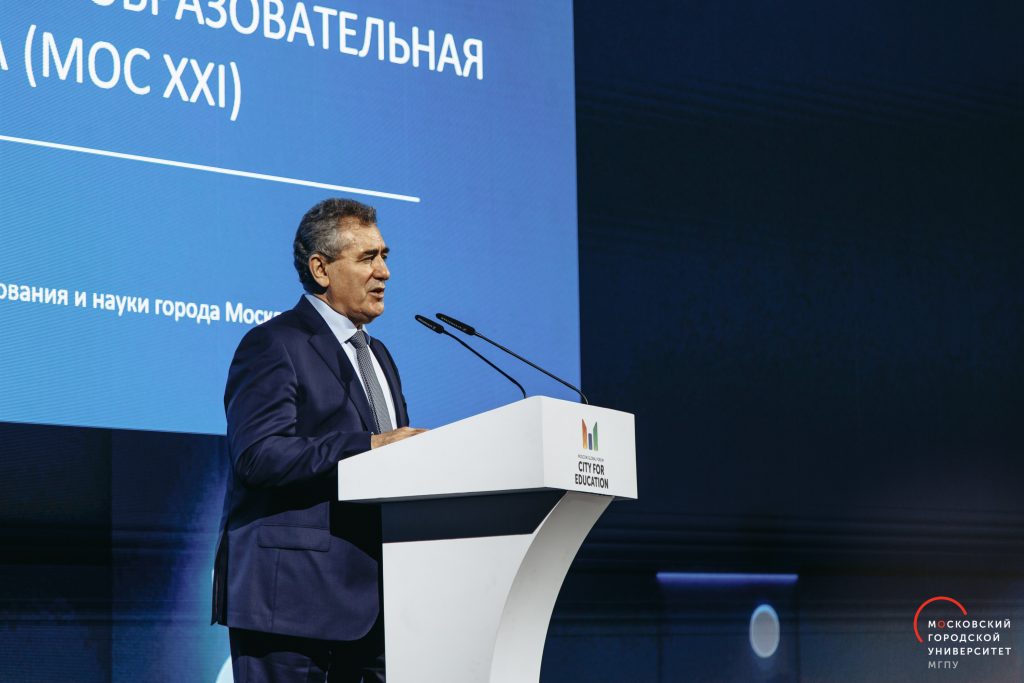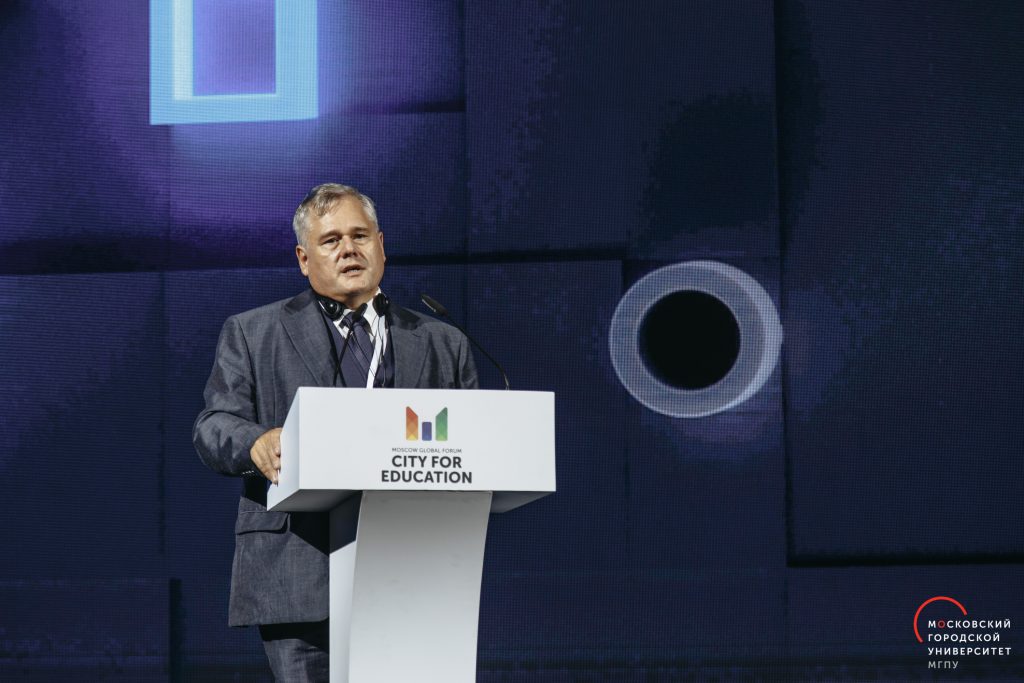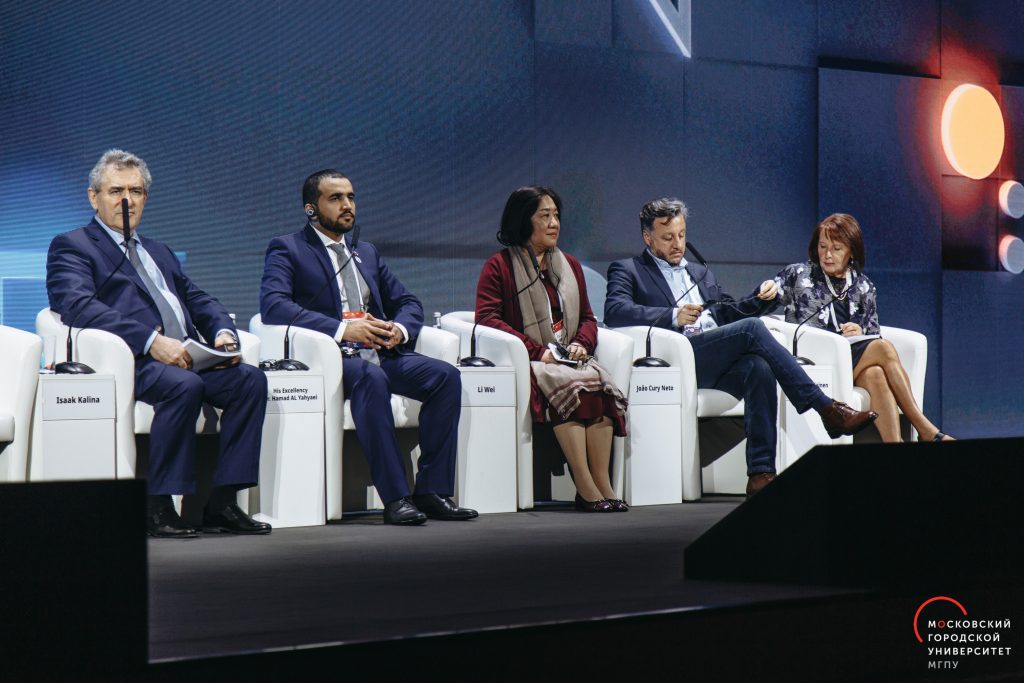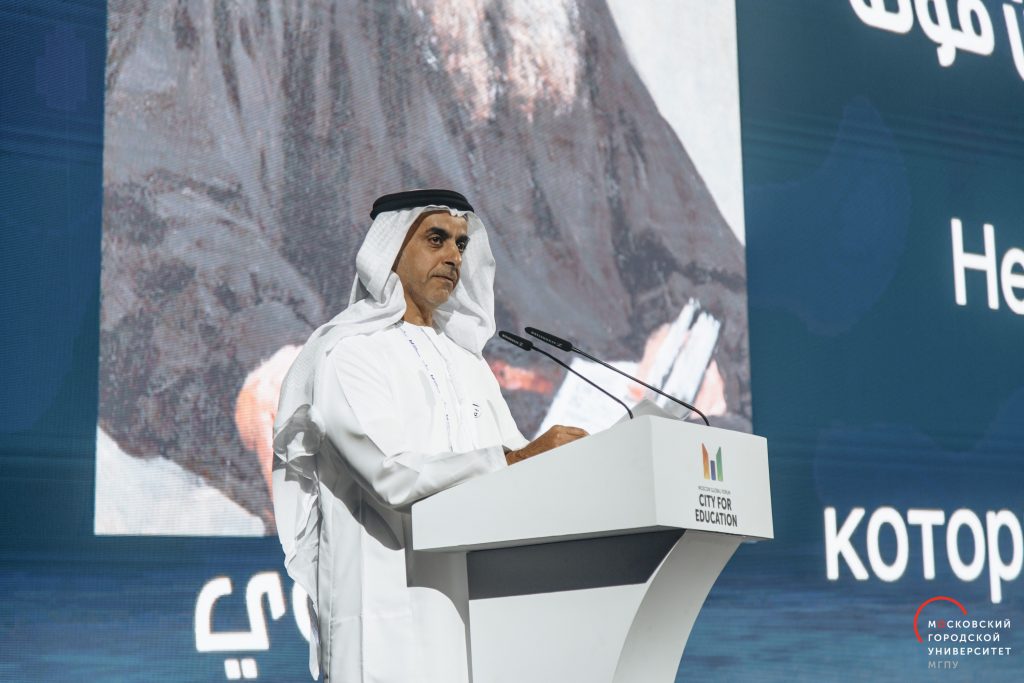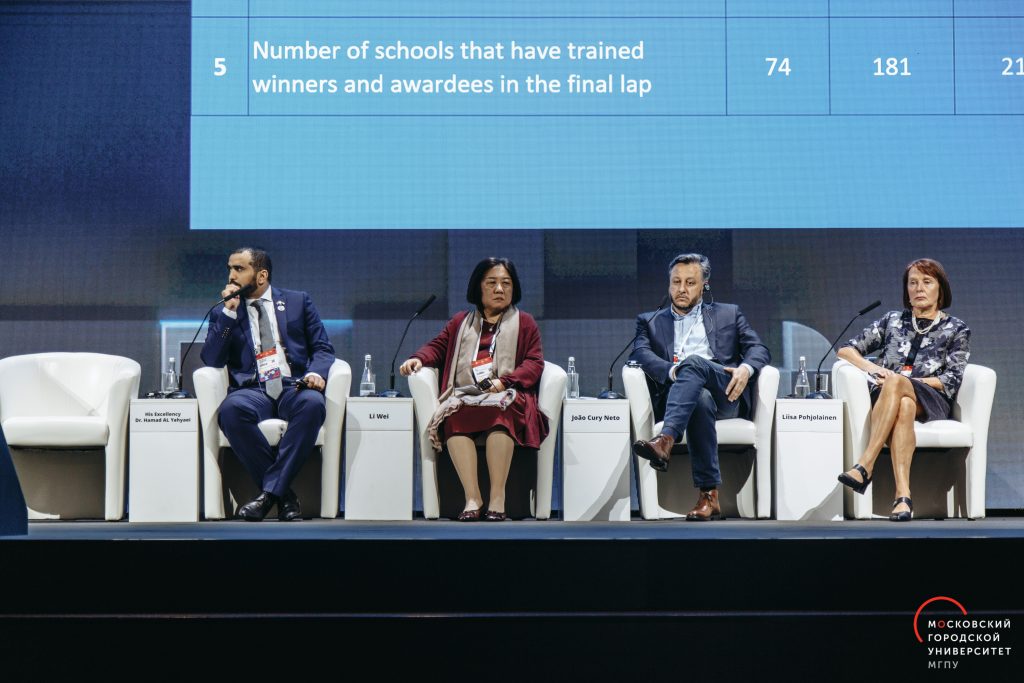 The issues raised during the assembly included the overview of important educational projects implemented by the cities, their outcomes and predictions of the future impact; the scalability of the best educational practices and their application for the global educators' community.
By the end of the discussion, the participants arrived at strategic decisions regarding:
The ways schools can support children in unleashing their potential

Efficient methods to develop flexibility, self-learning and motivational competences in children

Best practices of introducing innovative solutions into global educational community

The target model for educational environment in the 21st century.