News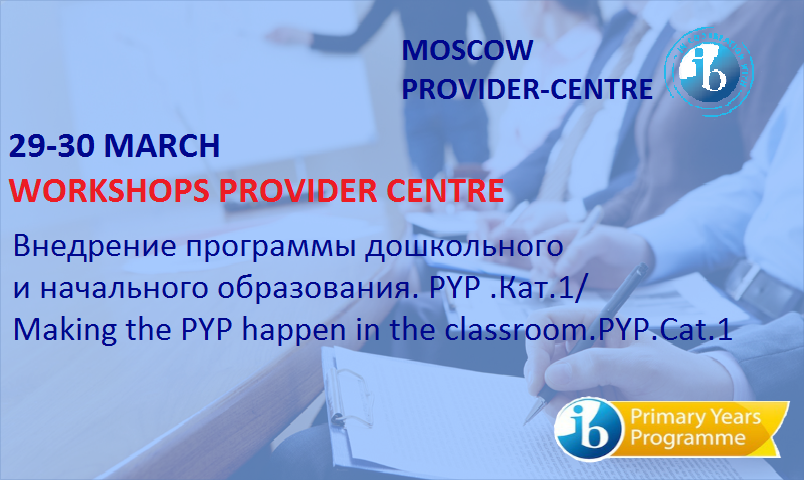 The IB Provider Center at MCU invites you to take part in the spring seminars on the IB Primary Years Program (PYP).
---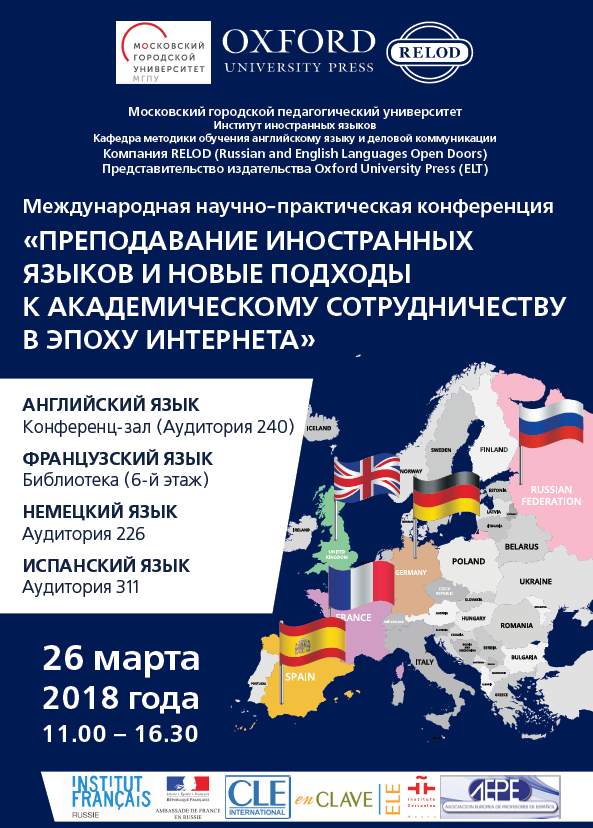 The Institutes of Foreign Languages invites teachers, students and everyone interested in foreign languages to take part in the conference dedicated to teaching foreign languages on March, 26.
---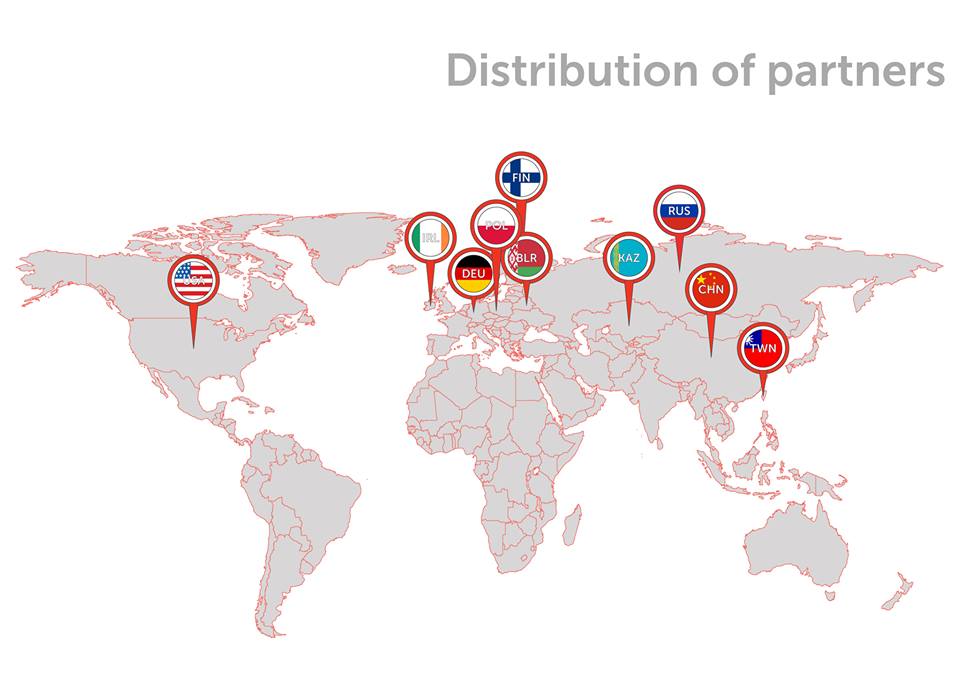 The Institute of System Projects announces the first International Education Symposium to be held in May.
---