News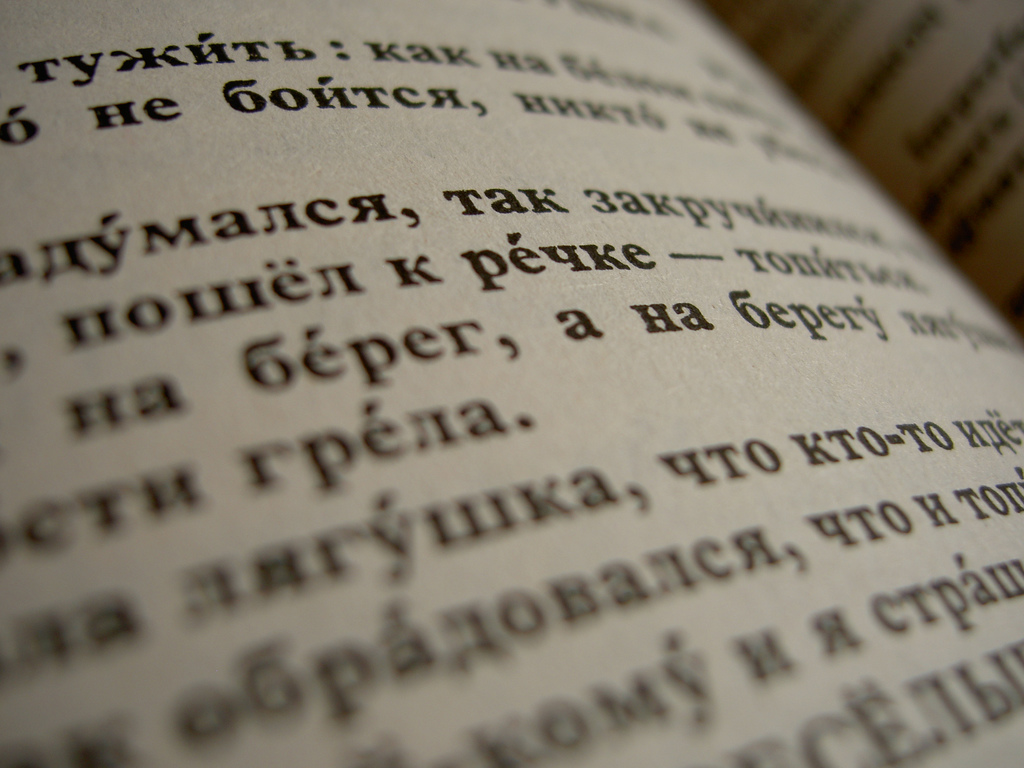 Dr Monica White, Associate Professor in Russian and Slavonic Studies, will hold a lecture at MCU about the highs and lows of working in the field of Russian studies.
---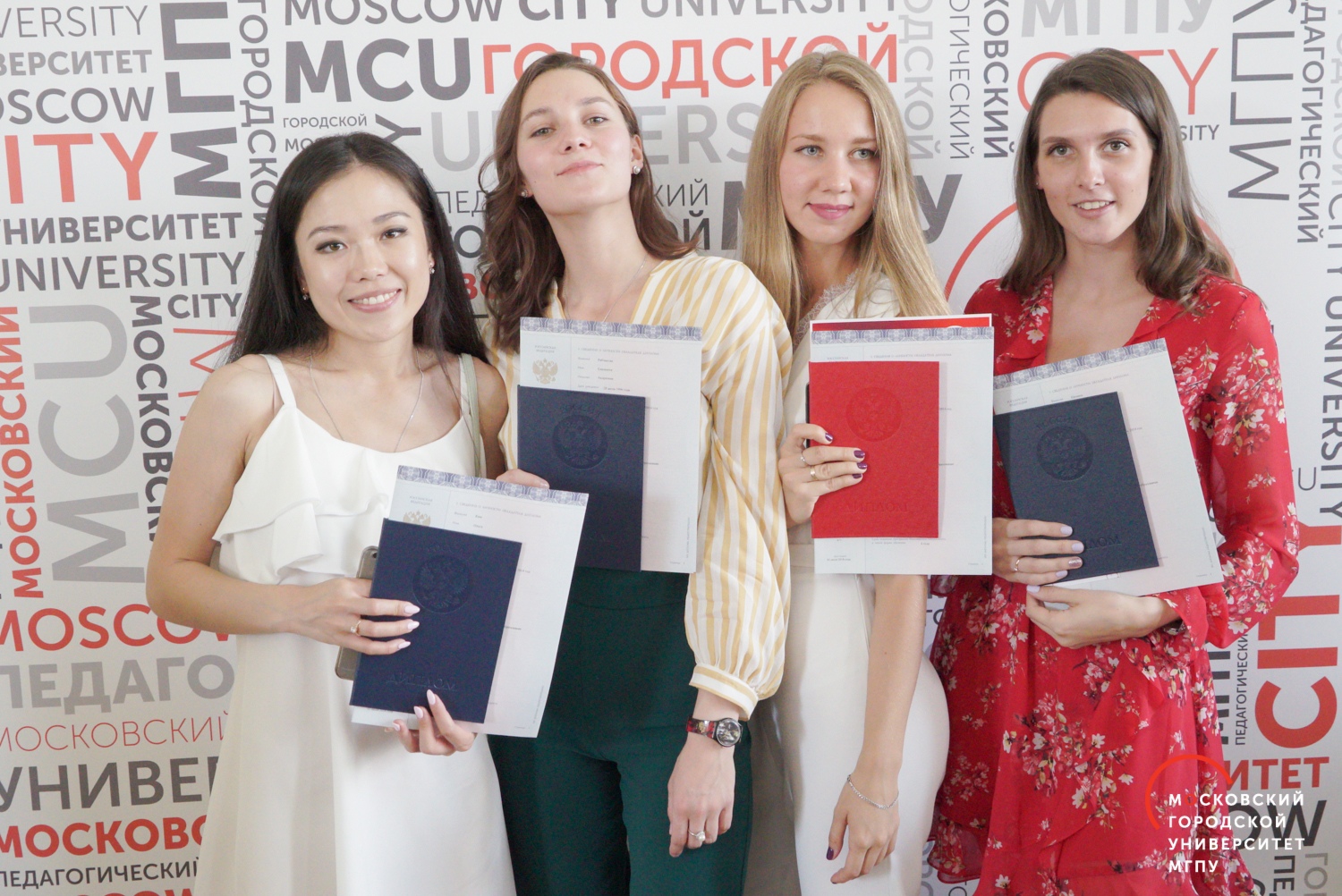 The Institute of Humanities invites students, their parents and teachers to attend the official graduation ceremony to be held on July 4 and 5.
---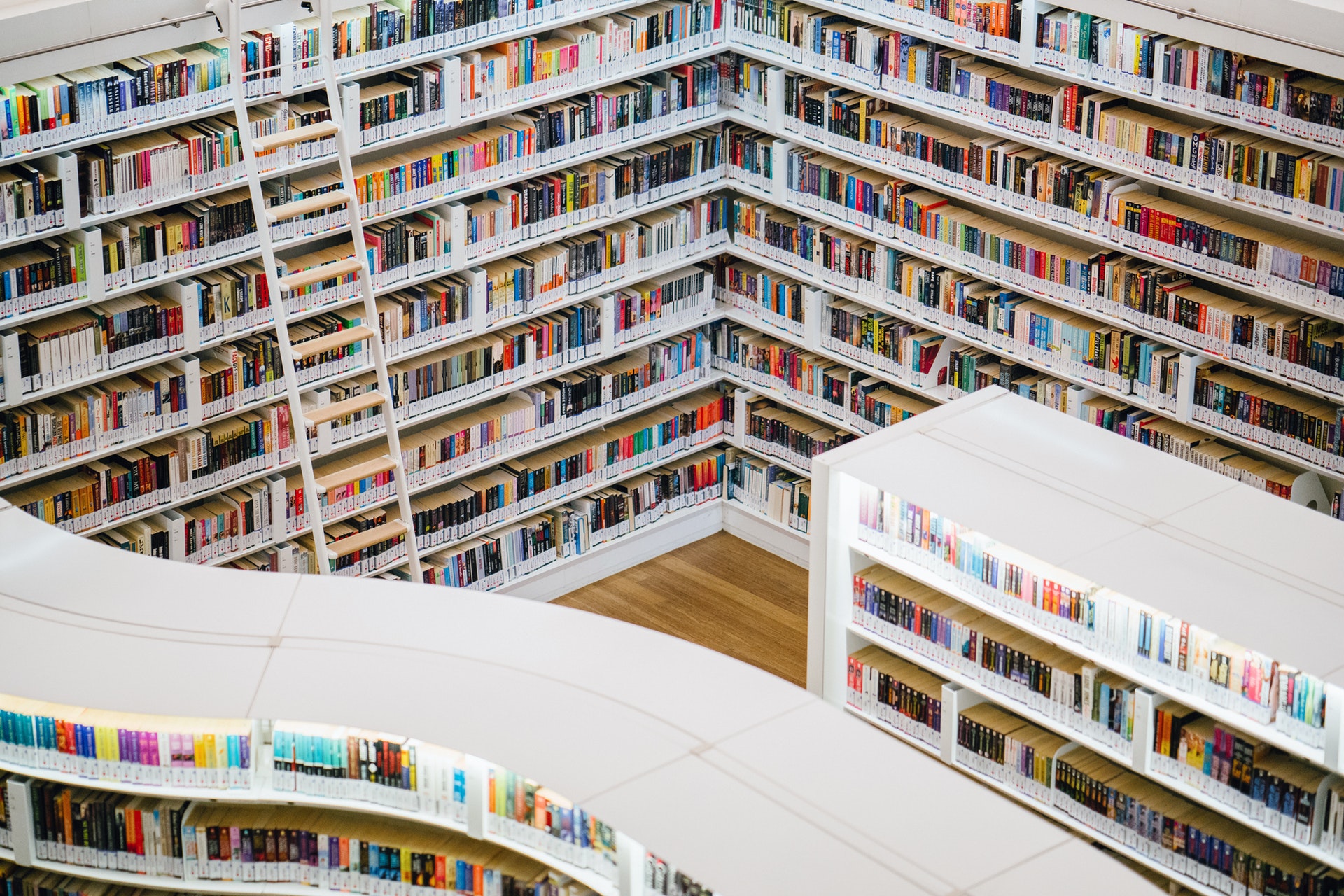 On May 21, MCU students and teachers are invited to attend an open lecture by Professor Erik De Corte, University of Leuven, Belgium.
---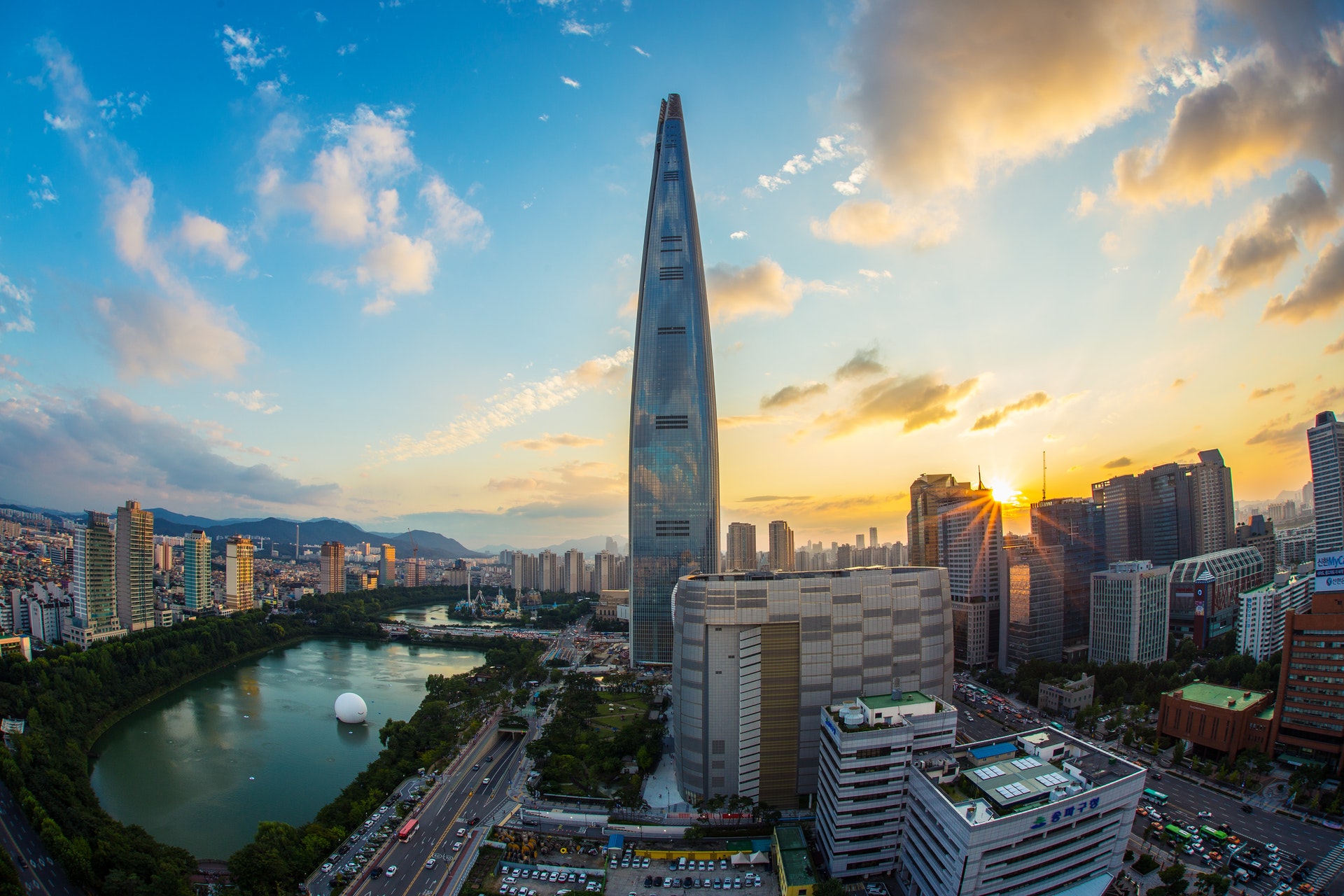 MCU invites students and teachers to attend an open lecture by Professor Ik-sang Eom from Hanyang University.
---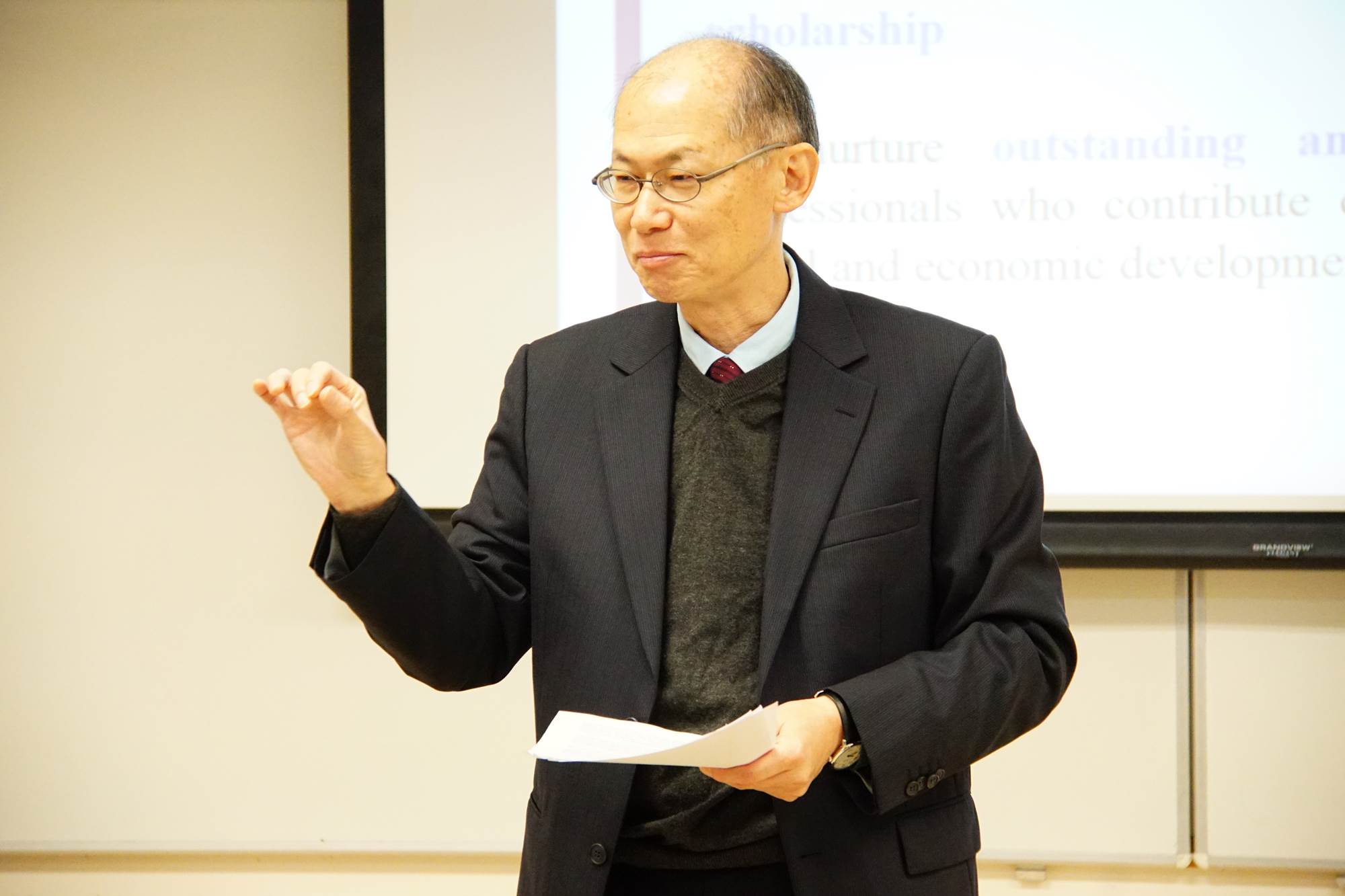 Do you want to learn how to write consistent research articles for international peer-reviewed journals? Professor Sing Kai Lo from Education University of Hong Kong will share efficient methods and best practices of academic writing at the open lecture.
---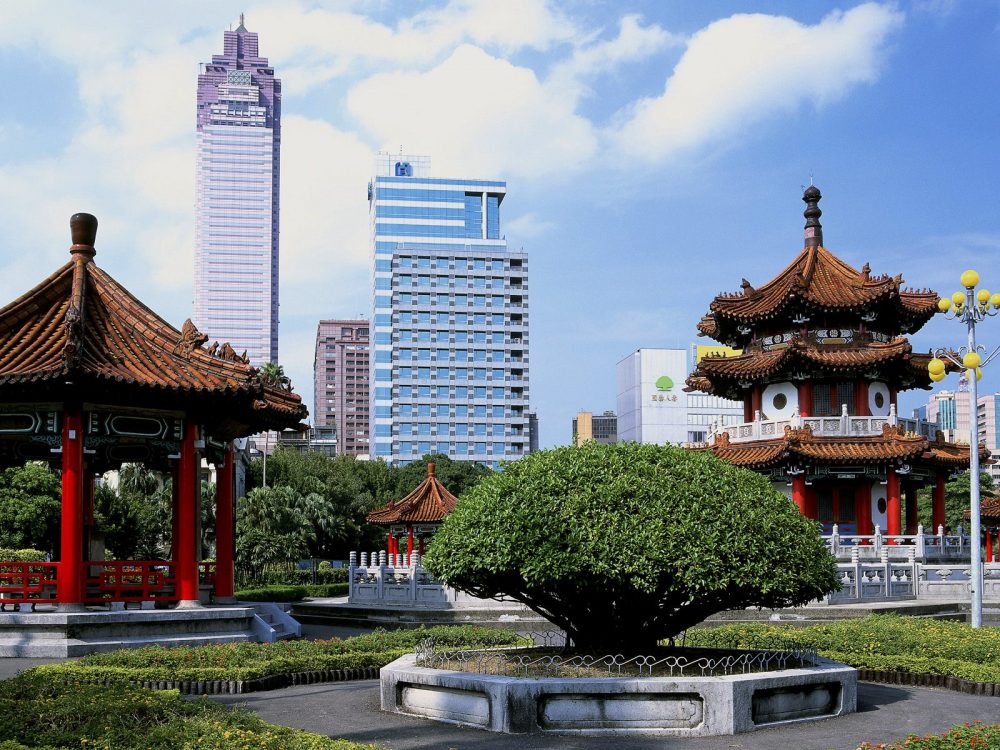 MCU invites students for a series of lectures by Professor Ou Hsiu-Hui from Department of Chinese Language and Literacy Education, National Taichung University of Education.
---