News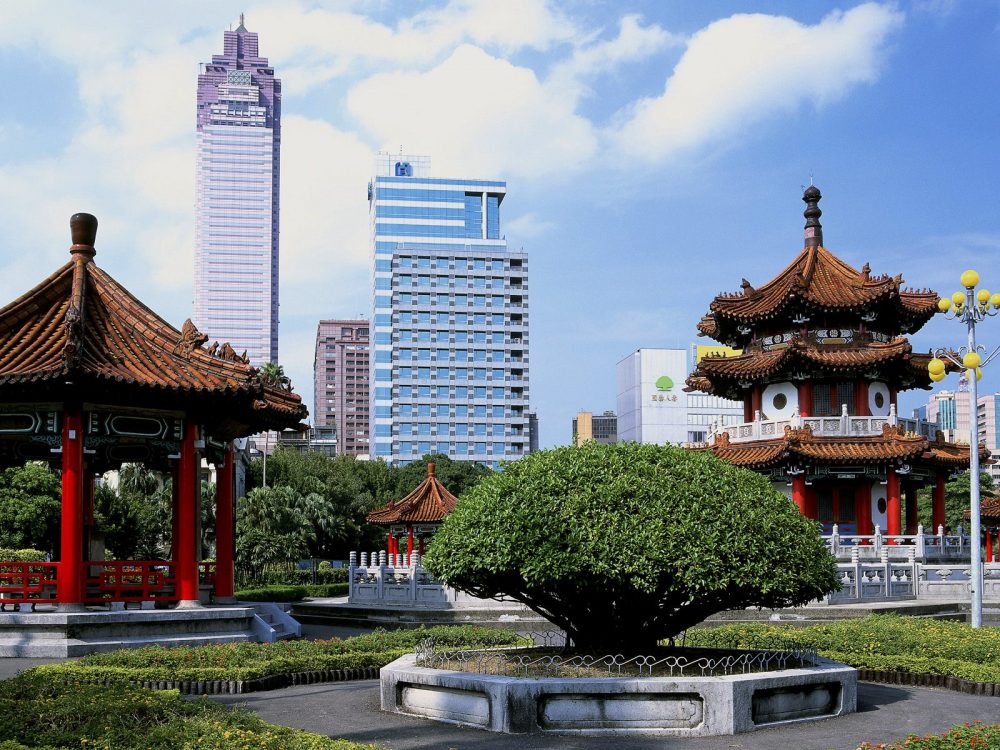 MCU invites students for a series of lectures by Professor Ou Hsiu-Hui from Department of Chinese Language and Literacy Education, National Taichung University of Education.
---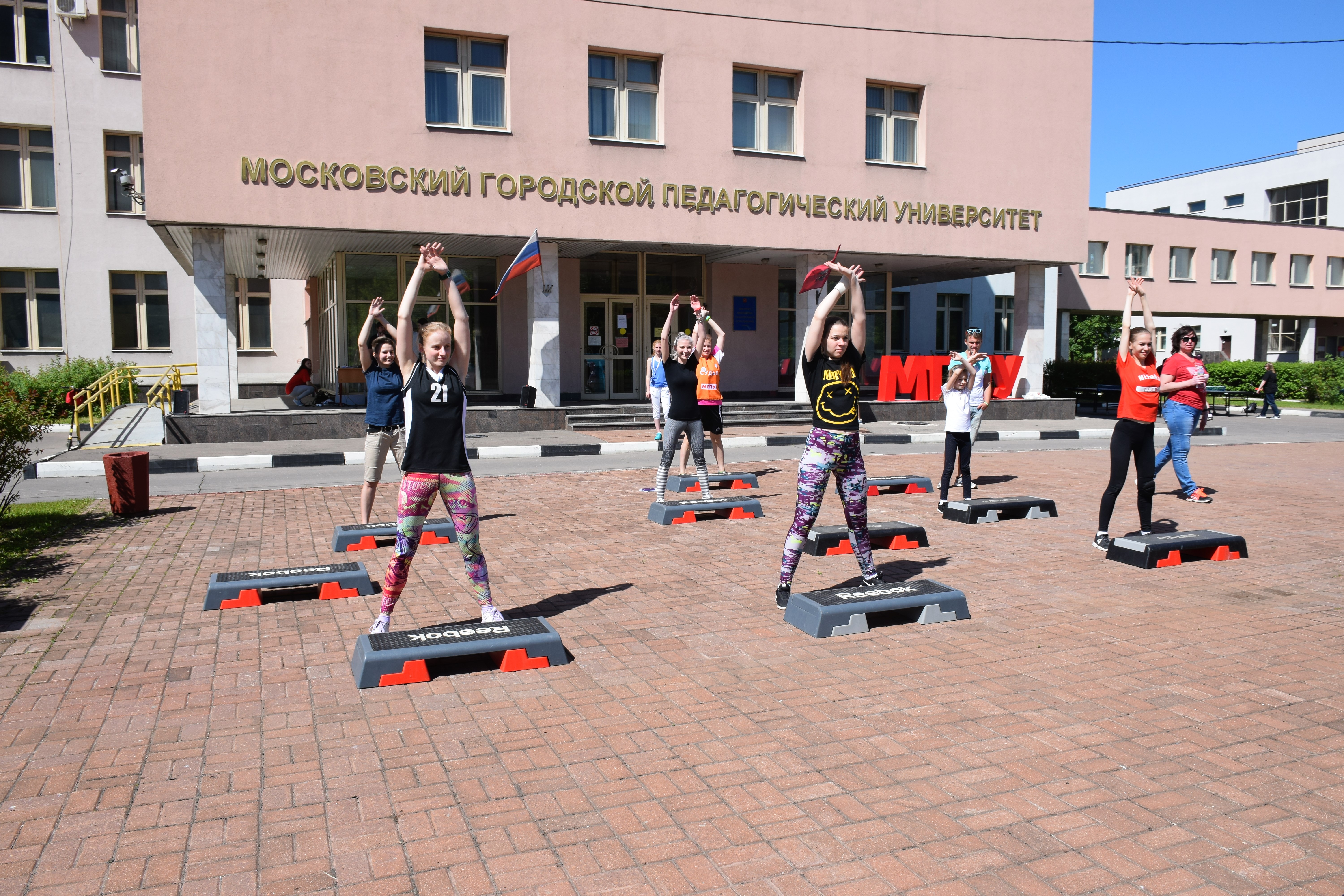 The Institute of Natural Sciences and Sport Technologies invites to attend an open lecture on fitness and sports.
---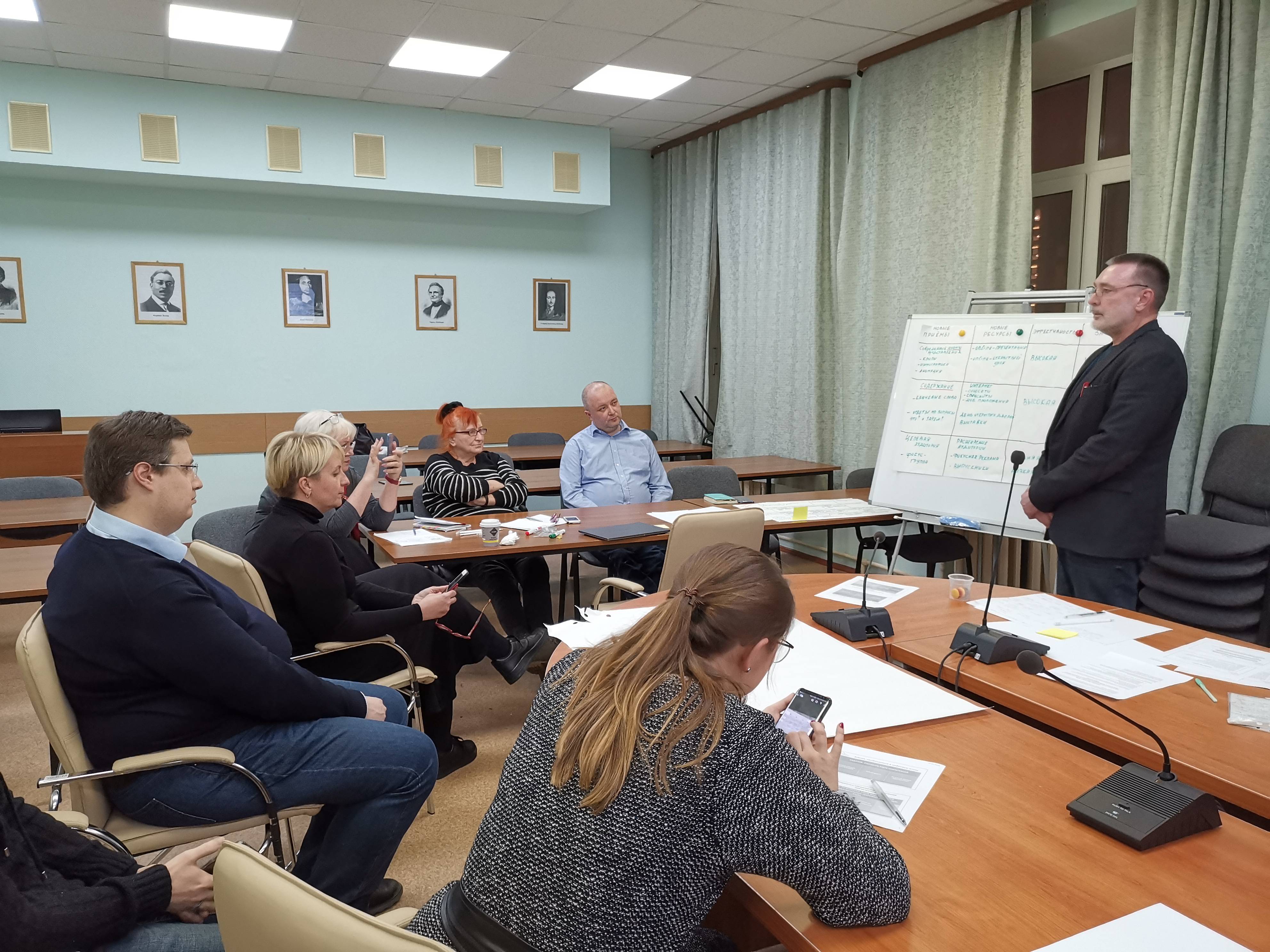 The Institute of Digital Education will hold a series of training seminars dedicated to modern tools of artificial intelligence and business analytics.
---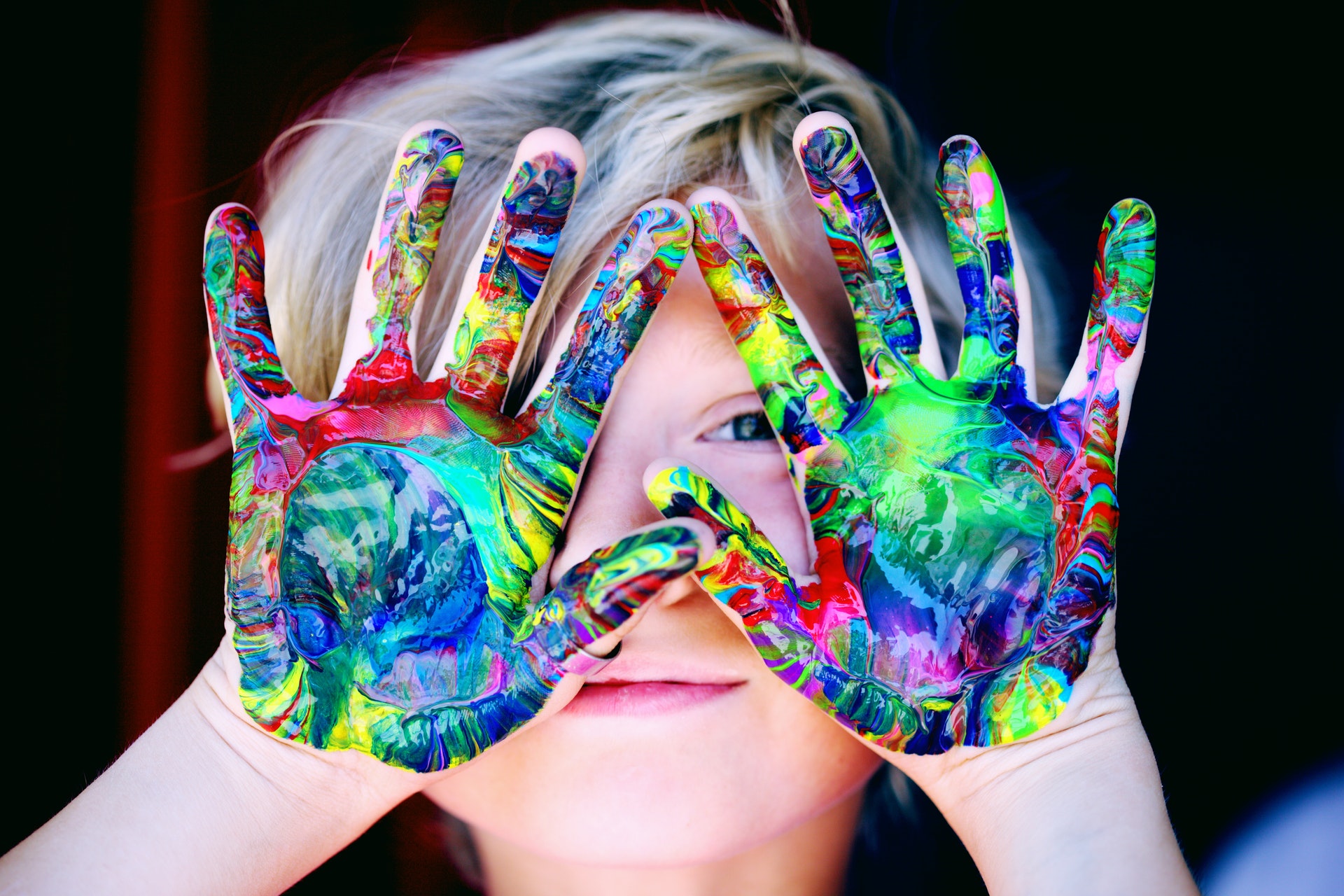 A research seminar Professional practices in non-formal education: tutor, enterntainer, moderator will be held on December 20 at the Institute of Educational Psychology and Pedagogy.
---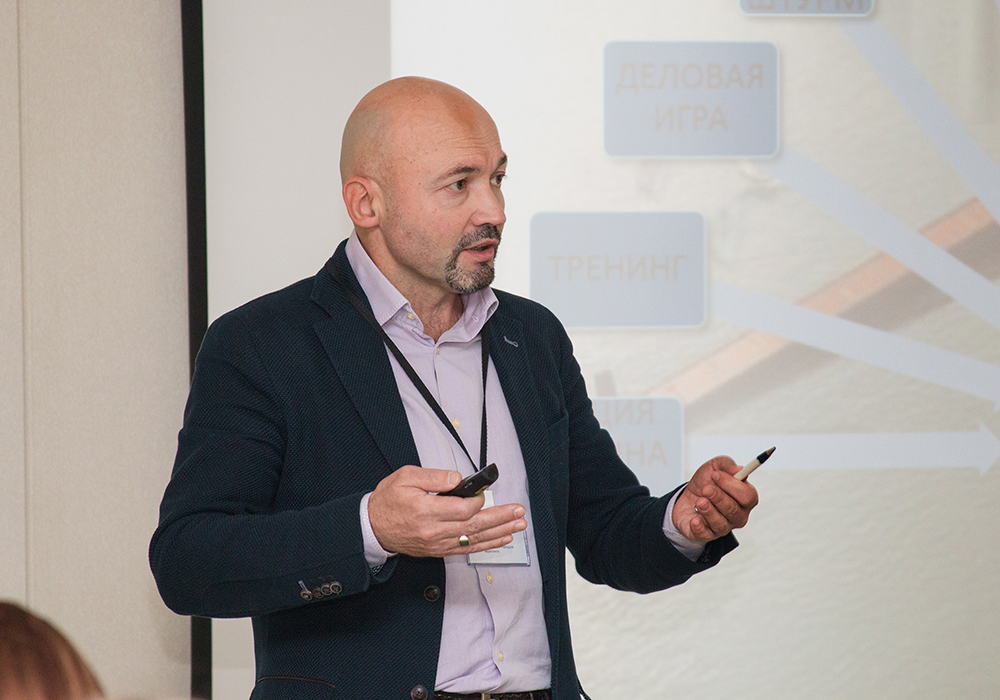 On December 10, students are invited to attend a workshop "Creative and Play Tools in Teaching".
---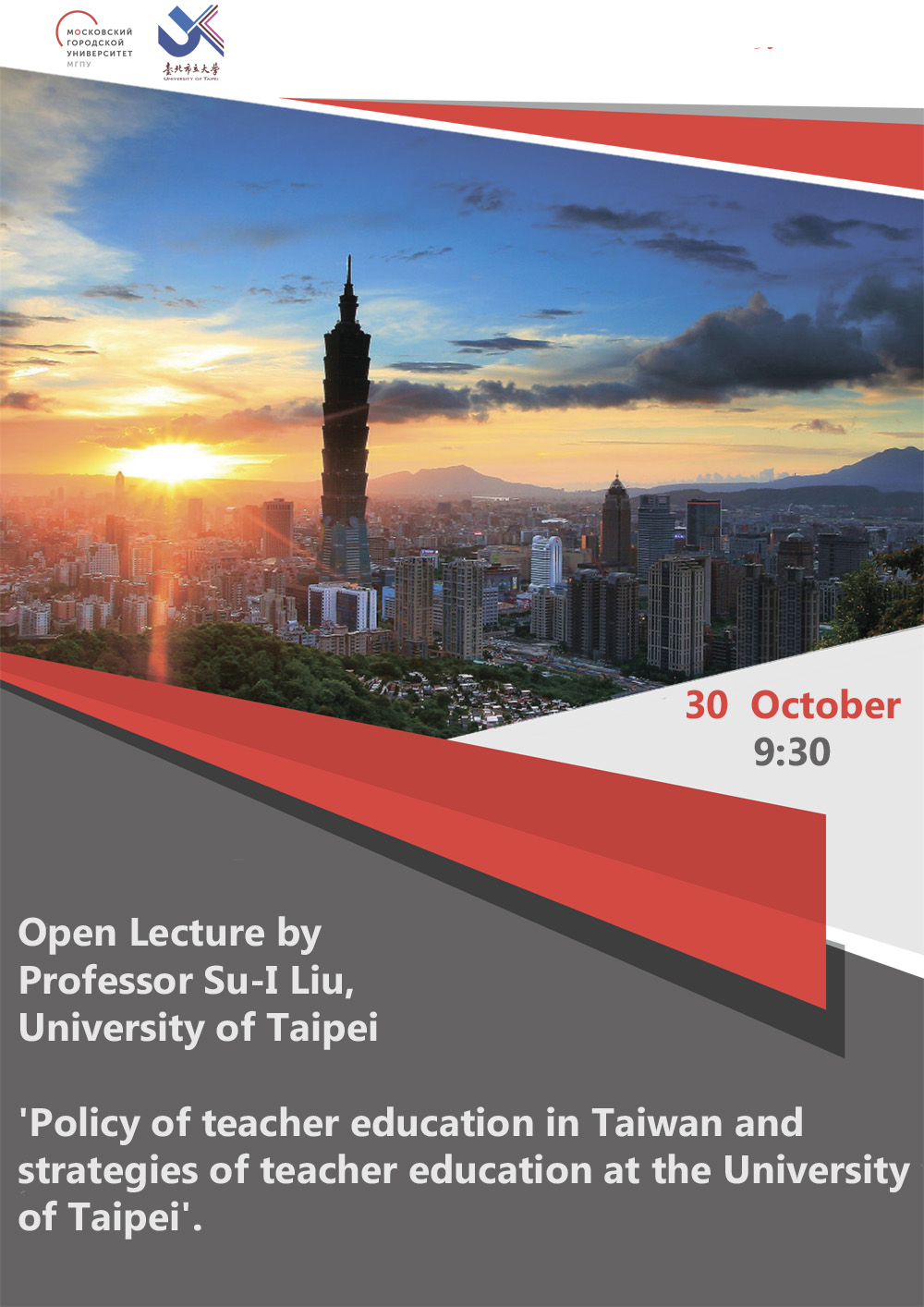 MCU invites anyone interested to attend the lecture by Professor Su-I Liu of University of Taipei.
---