News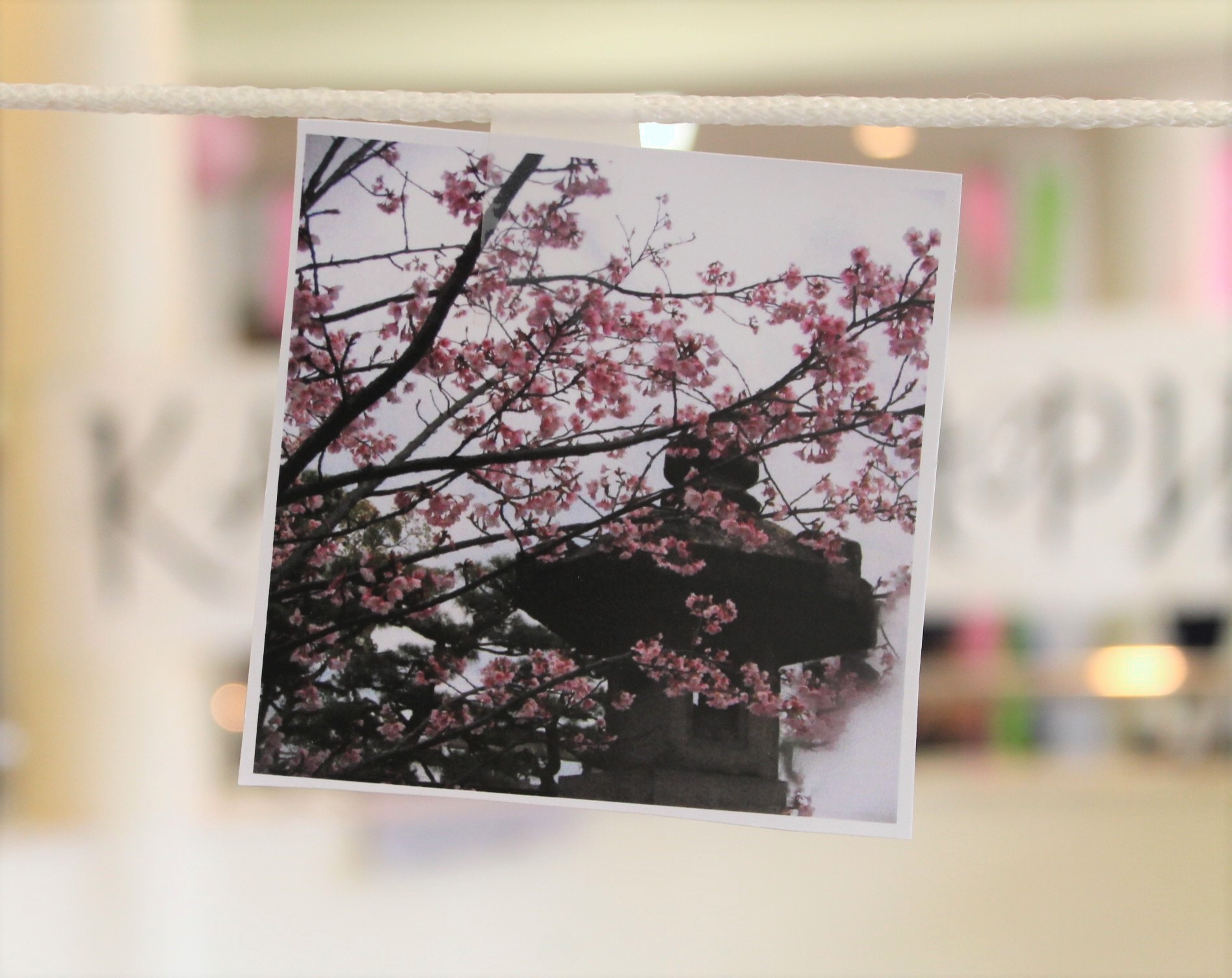 The Sakura festival week started on April 16 at the Institute of Foreign Languages.
---
The English-learning students met to share their experience of participating in the Tandem-Nottingham academic exchange program.
---
Elizaveta Proselkova, Founder of the career consulting company EP Advisory, spoke about study and employment opportunities for Russian-speakers in the UK.
---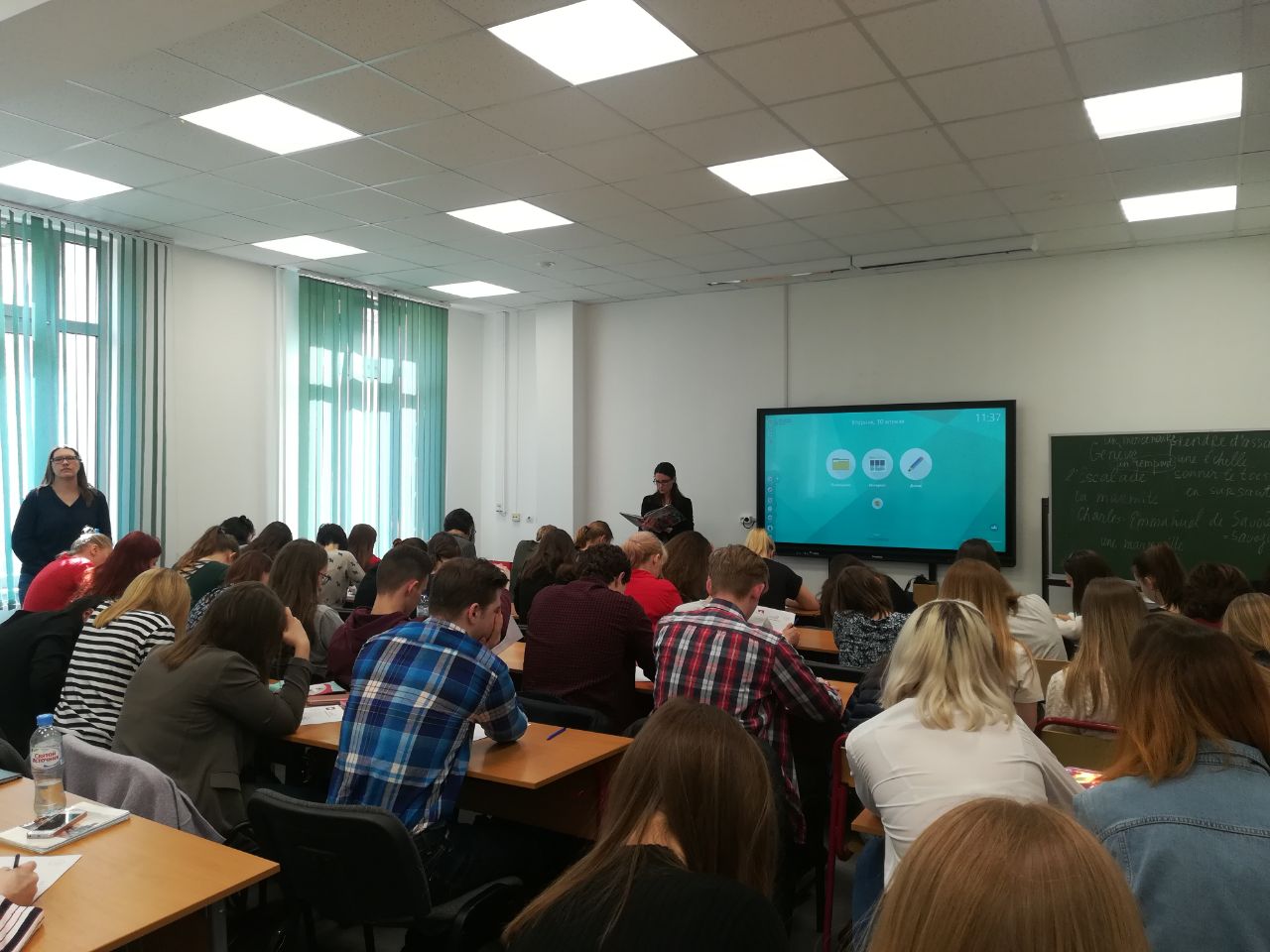 On April 10, Ms. Elly Tzogalis Corbaz, the First Secretary of Swiss Embassy in Russia, was invited to give a written dictation to Mcu students.
---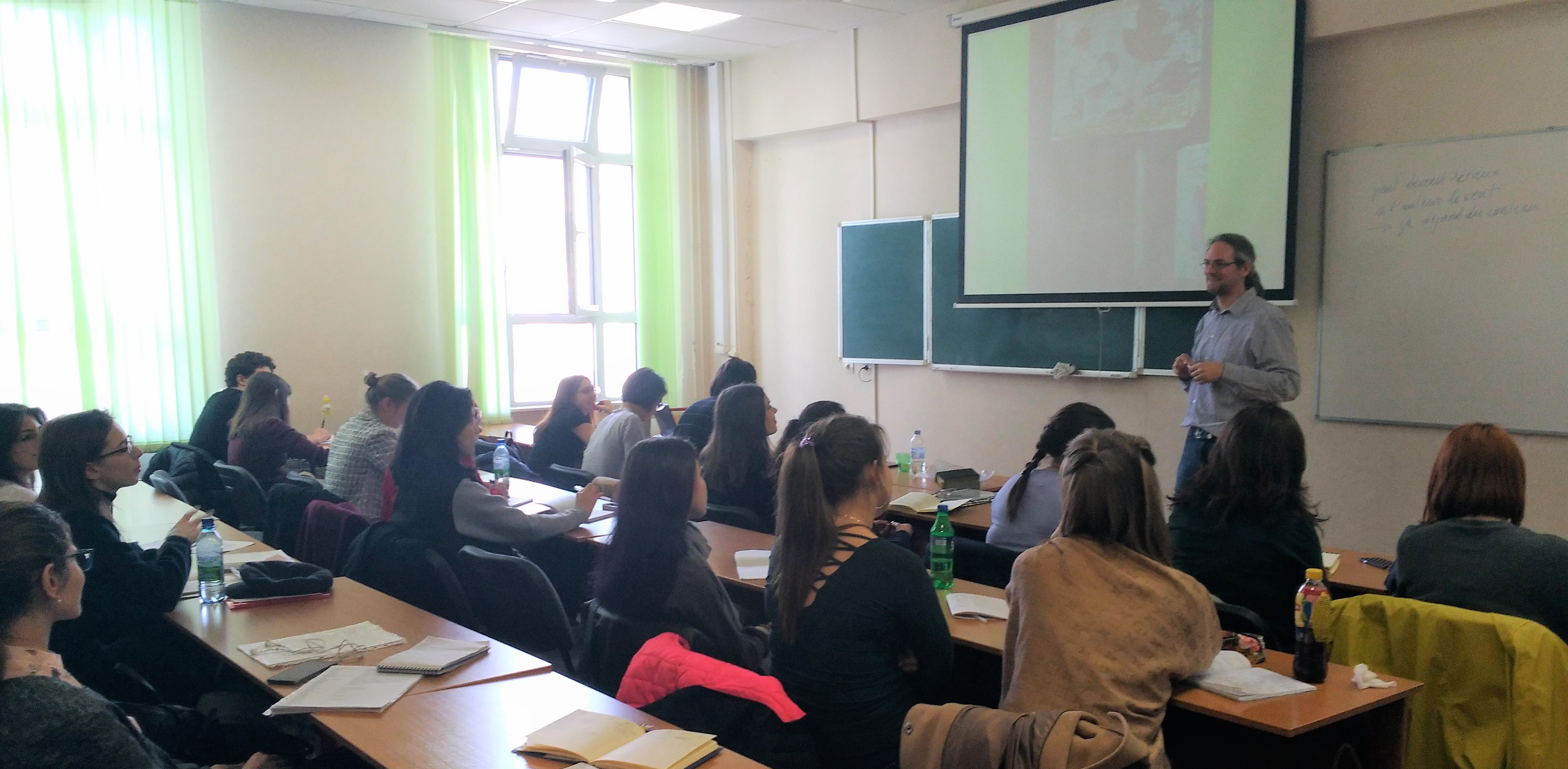 On April 5, Prof. Matthieu Sergier from Brussels presented two lectures to MCU students.
---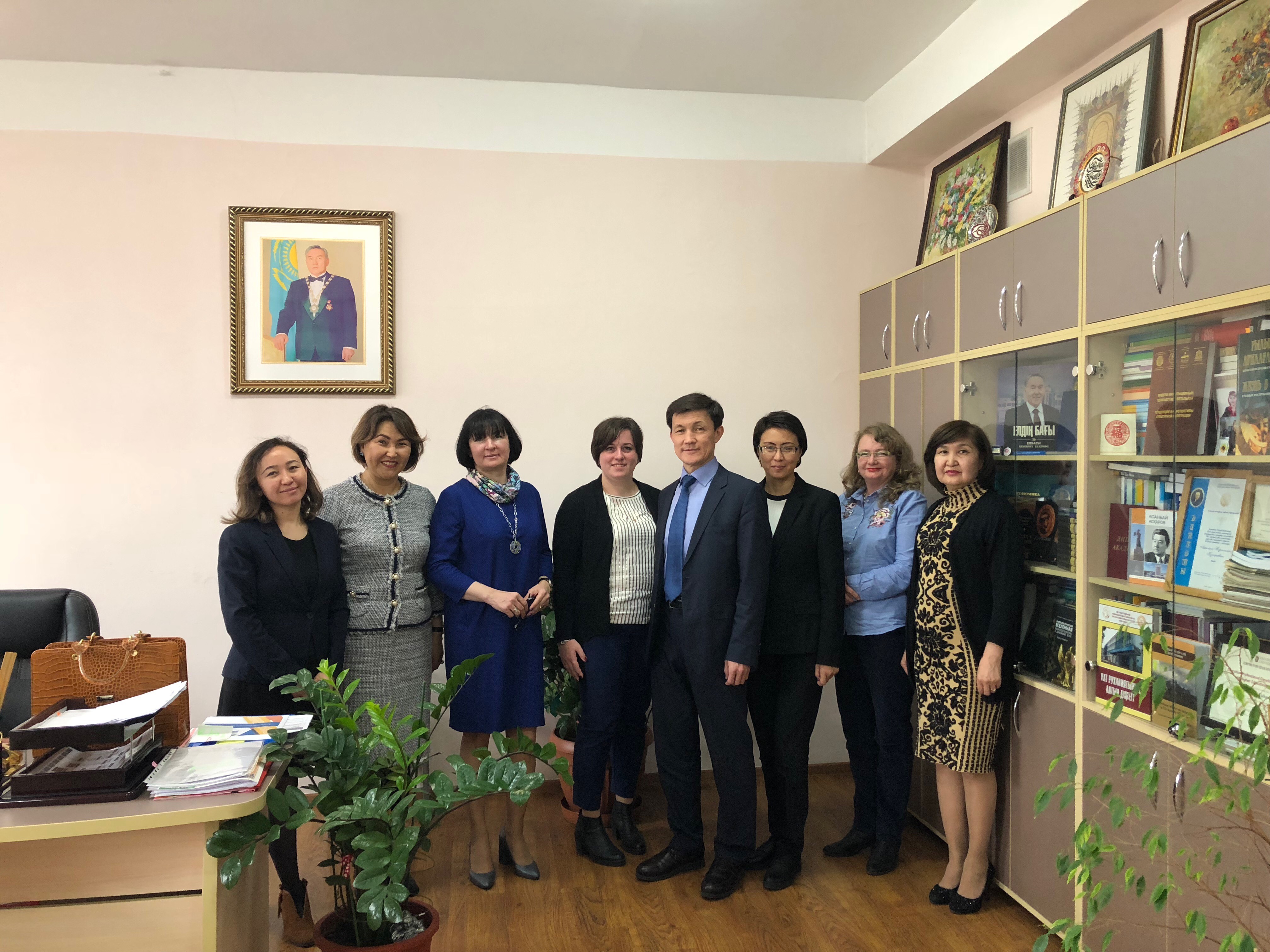 MCU and KazNPU have launched a joint Master's Degree Program — Assessment and Monitoring of Educational Outcomes in General Education.
---