News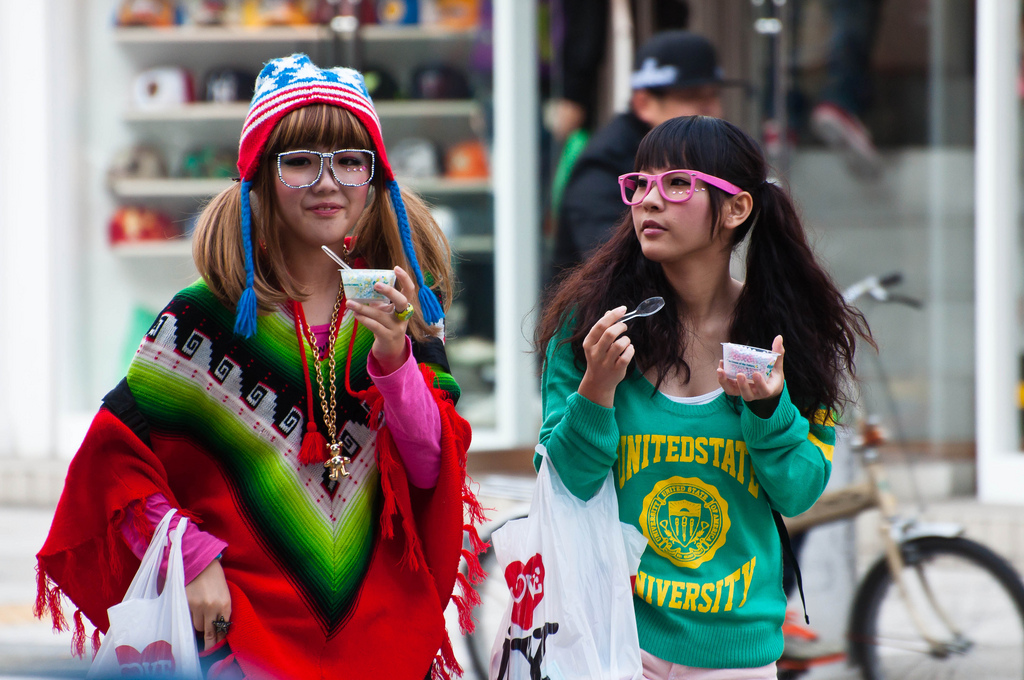 Join student Conference on Youth Subcultures in XXI Century.
---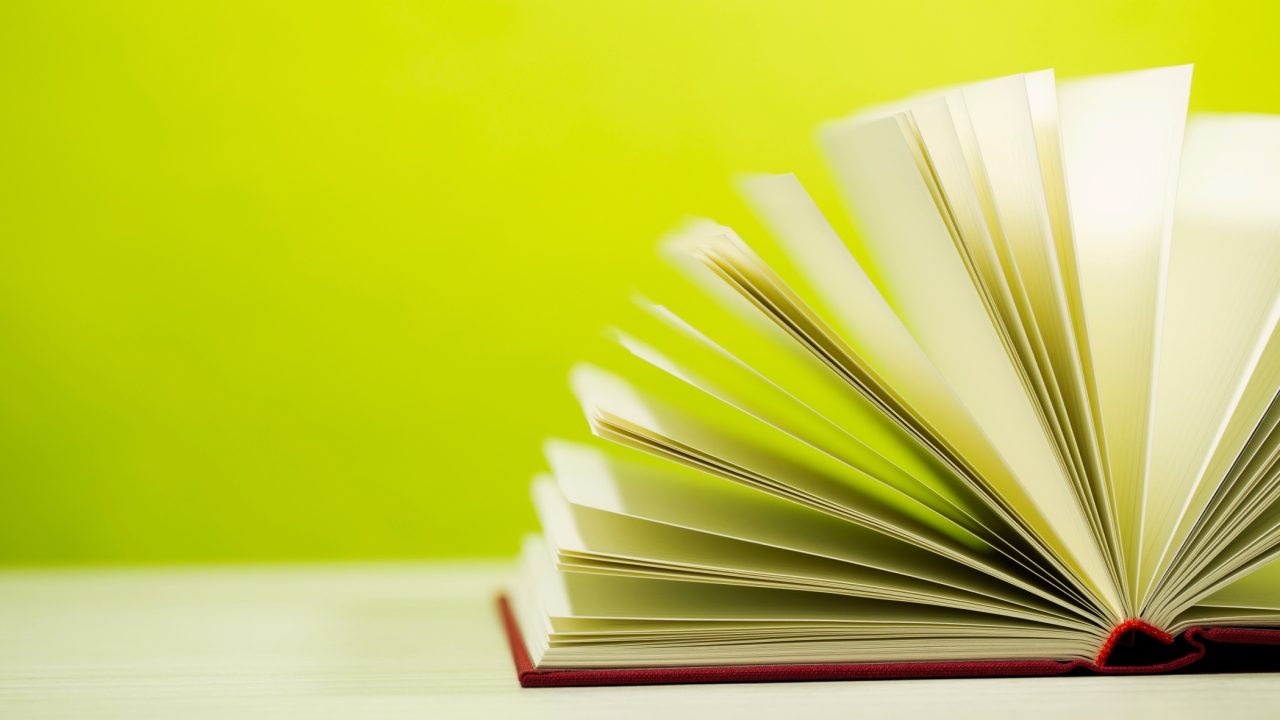 We invite teachers, graduate and post graduate students to participate in the seminar 'Methods of conducting graduate and post graduate research'.
---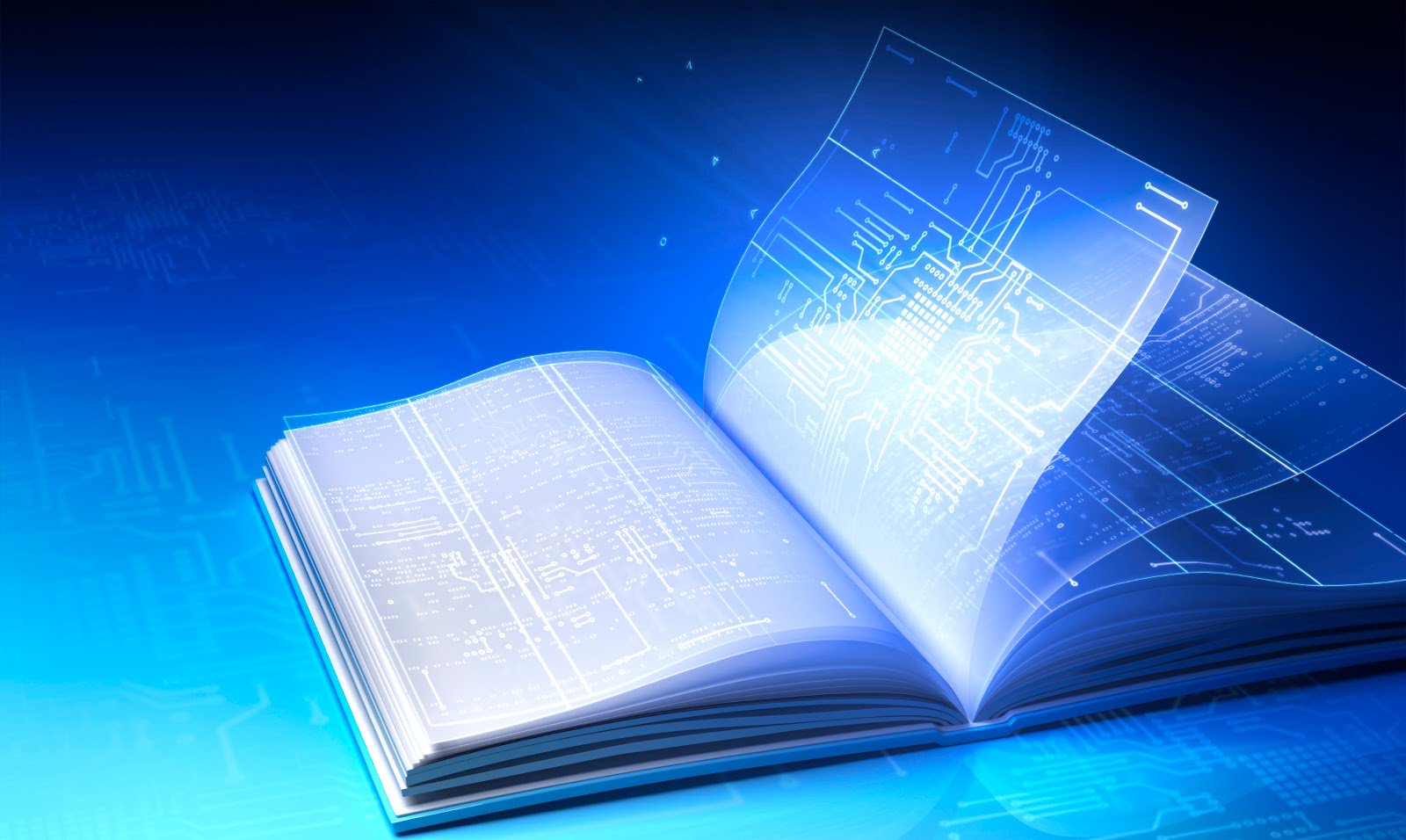 MCU invites to take part in the Annual City Conference 'MCU and metropolitan educational institutions as innovative network for management of the educational space'.
---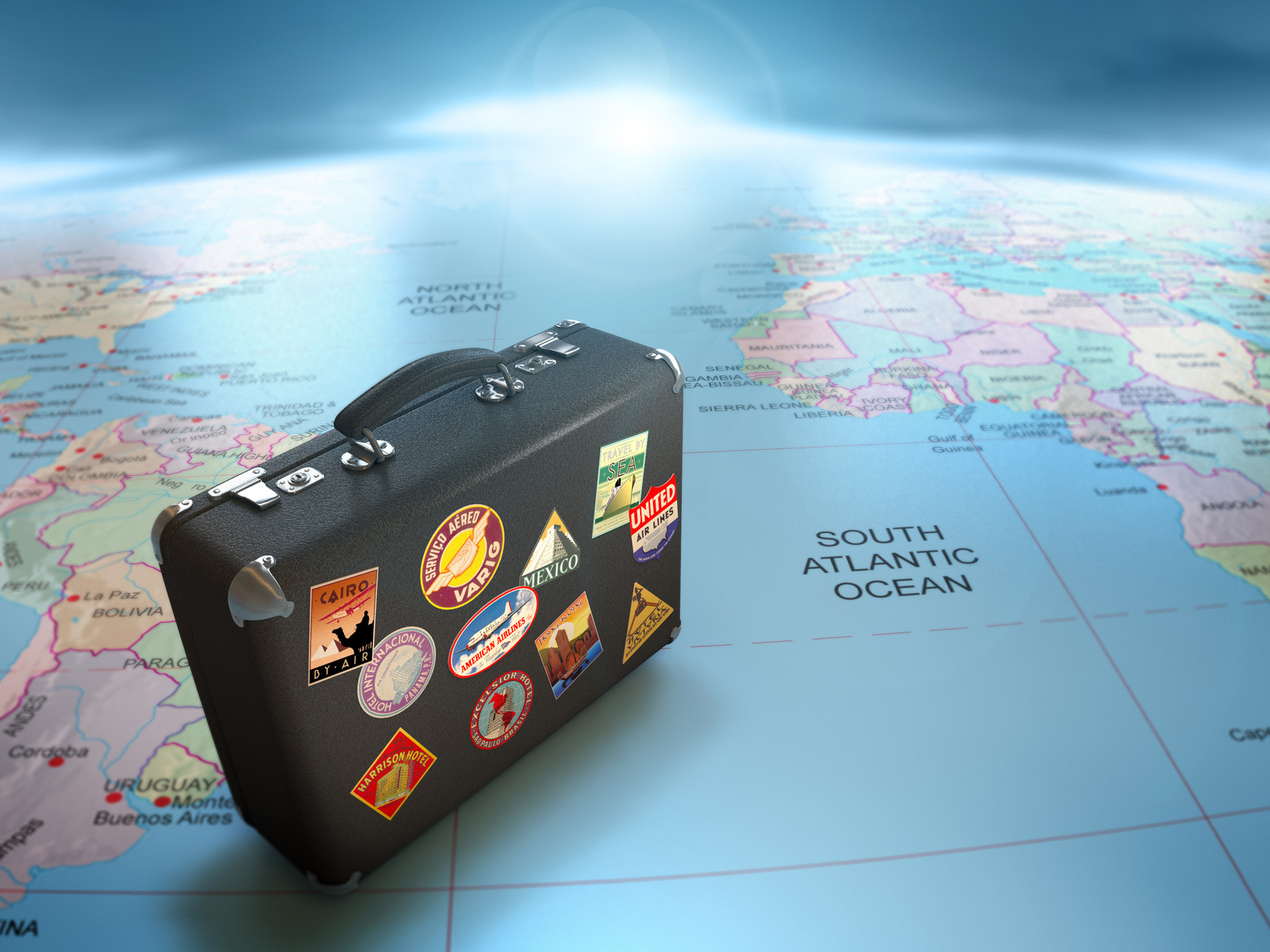 We announce the V Conference on Educational tourism to be held at the Institute of Mathematics, Information Technologies and Natural Sciences on March 31.
---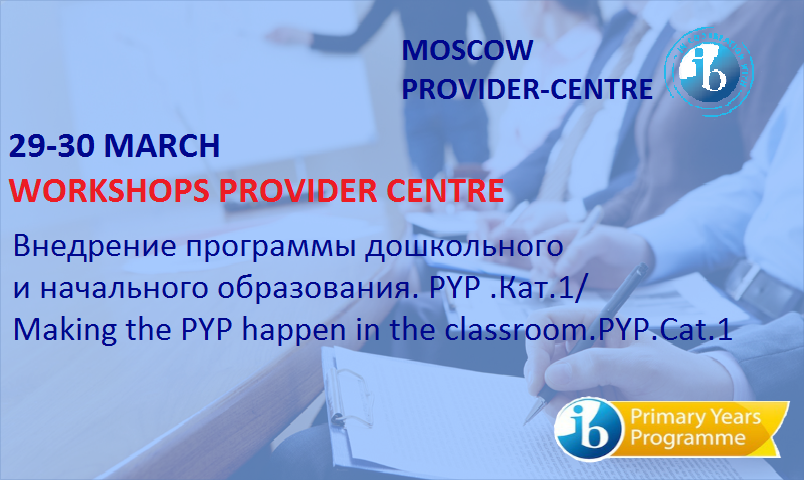 The IB Provider Center at MCU invites you to take part in the spring seminars on the IB Primary Years Program (PYP).
---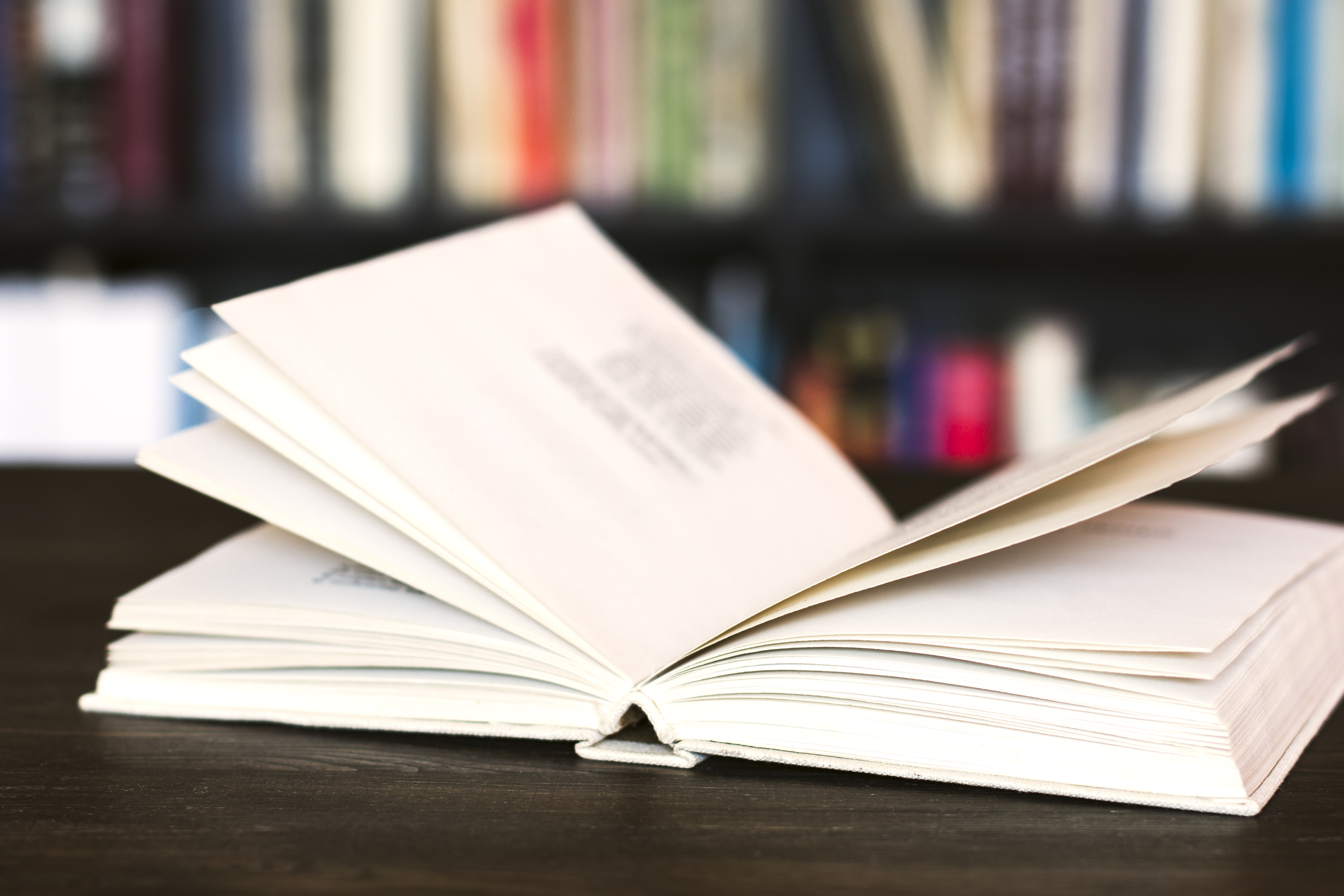 Take part in the first International Scientific Conference on Lifelong Learning.
---