News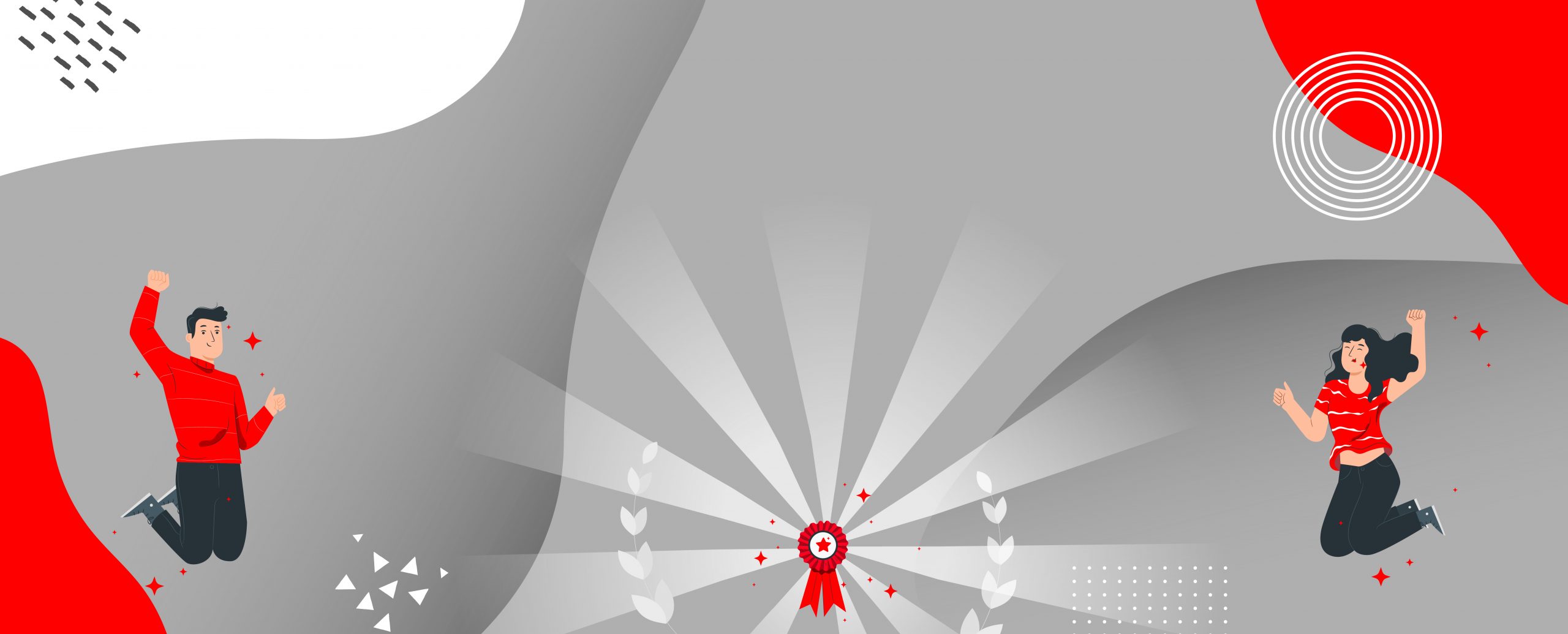 MCU opens online admissions for international students for the 2020–2021 academic year.
---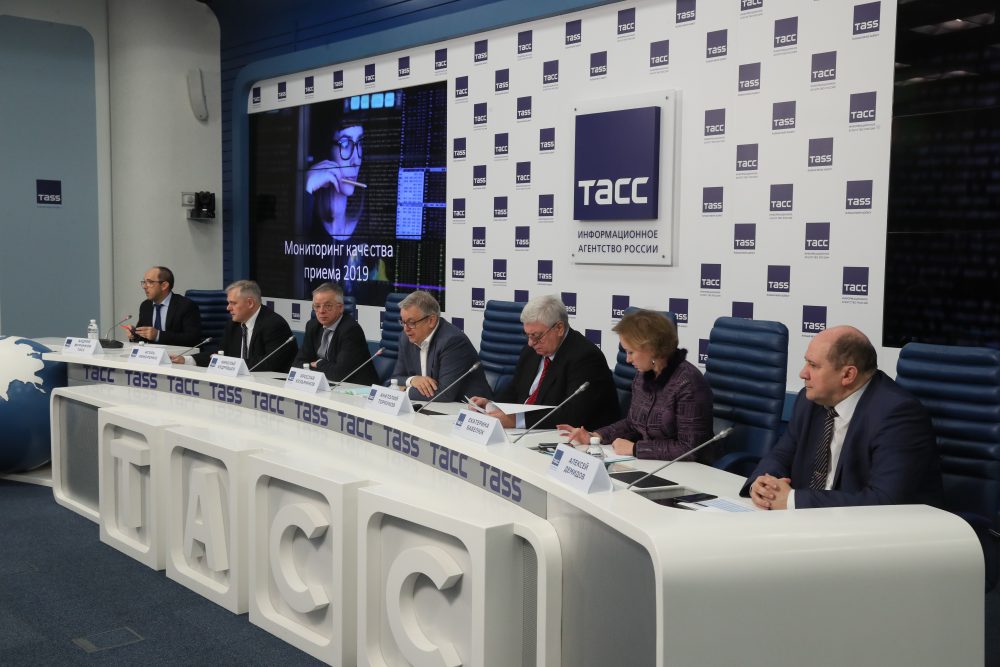 MCU entered the annual admissions quality monitoring with the average score of 82.6 showed by the students enrolled in 2019.
---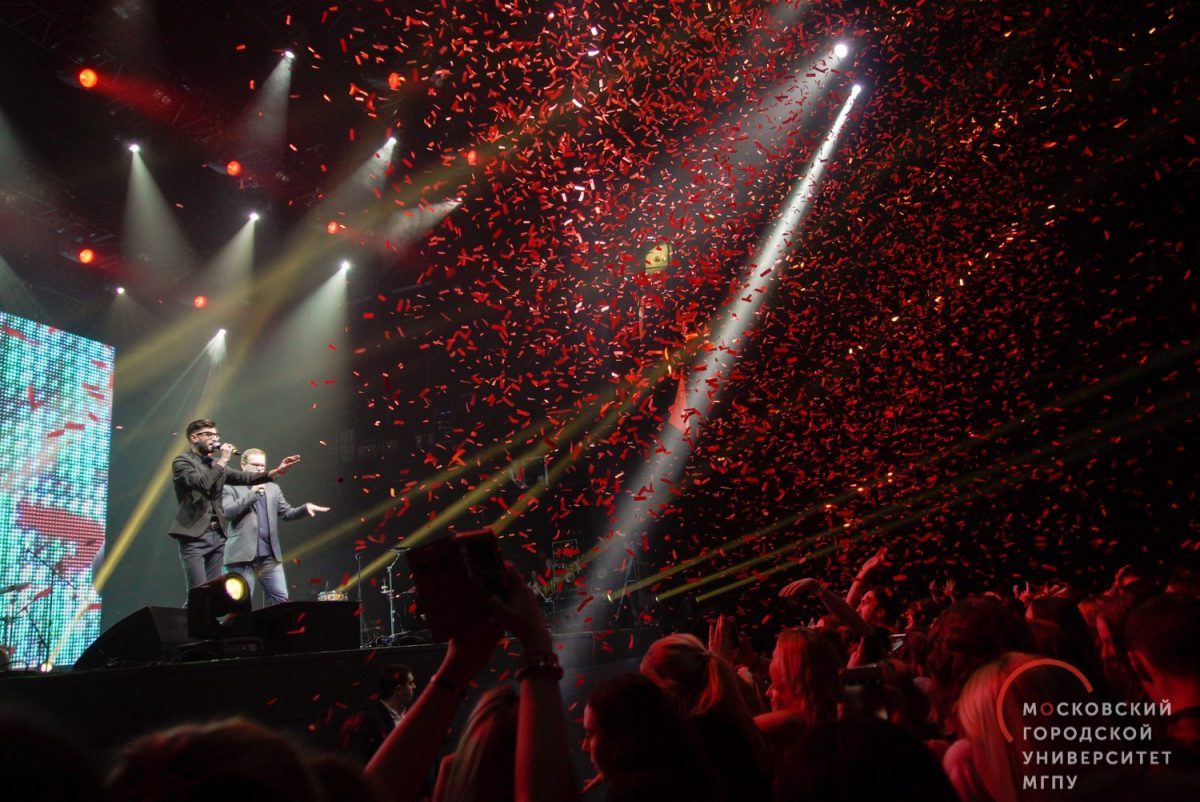 MCU invites prospective students to celebrate Friday 13!
---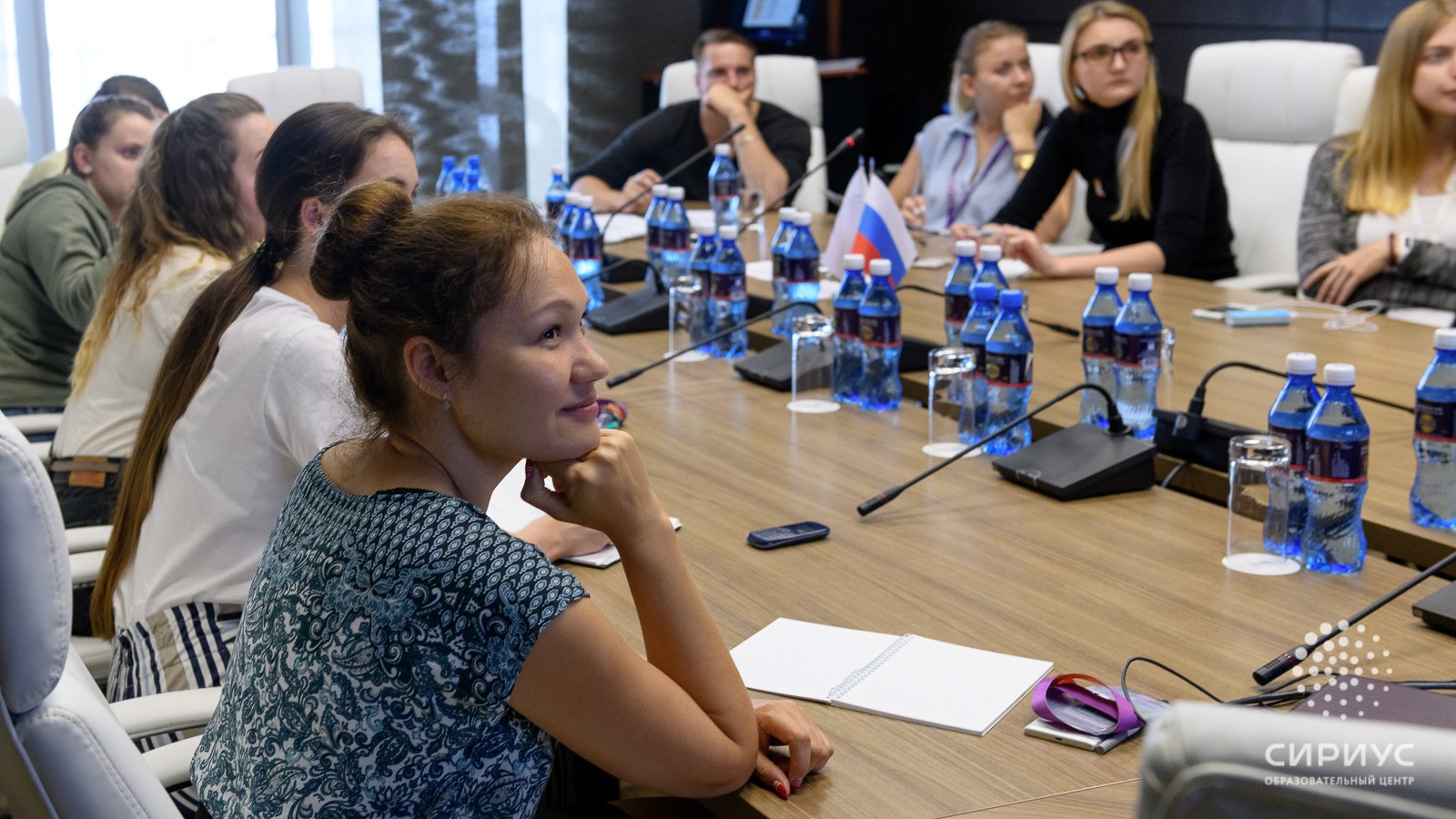 The Directorate of Educational Programs of Moscow City University in cooperation with the Learning Center Sirius launch a new Master's degree program 'Cultivating Young Talents'.
---