News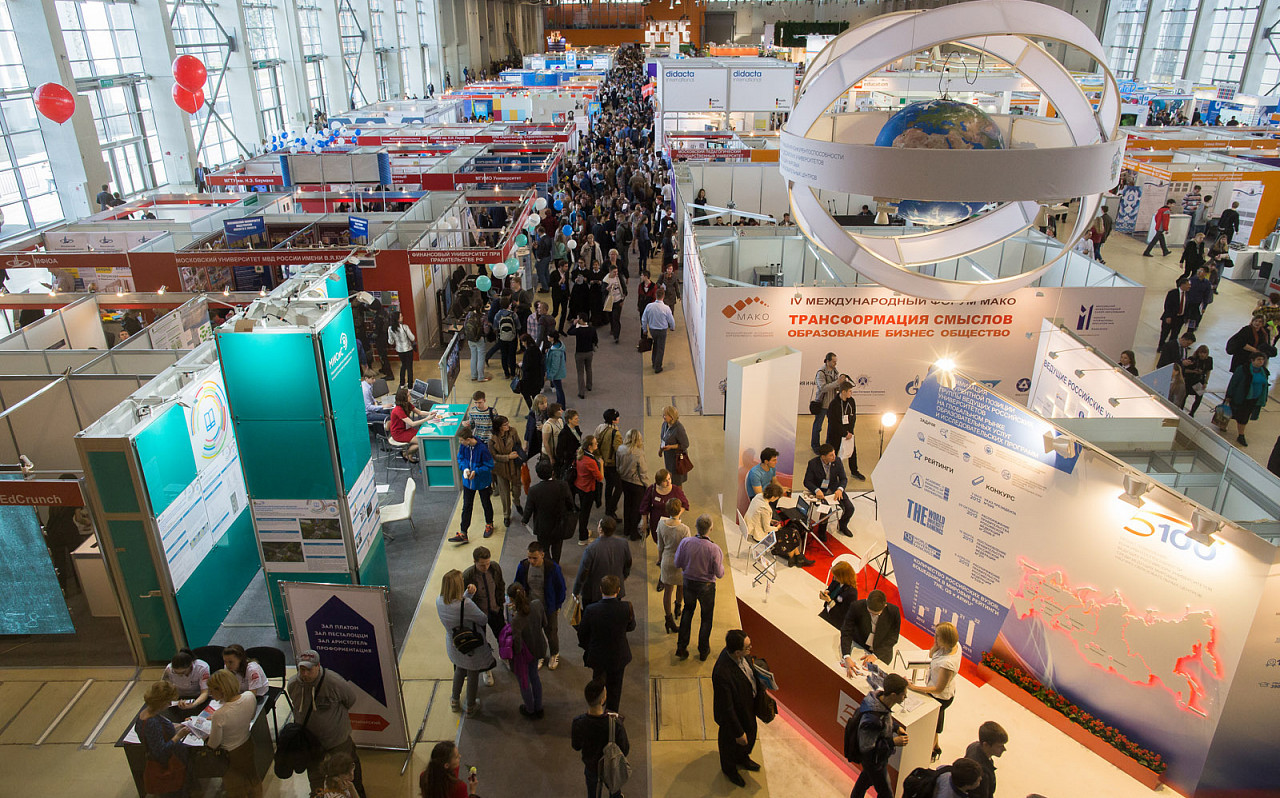 This year The Moscow International Education Forum MIEF-2020 will be held online featuring keynote speakers from MCU
---

MCU will participate in the Moscow Global Forum 'City for Education' scheduled from August 30 to September 2, 2018.
---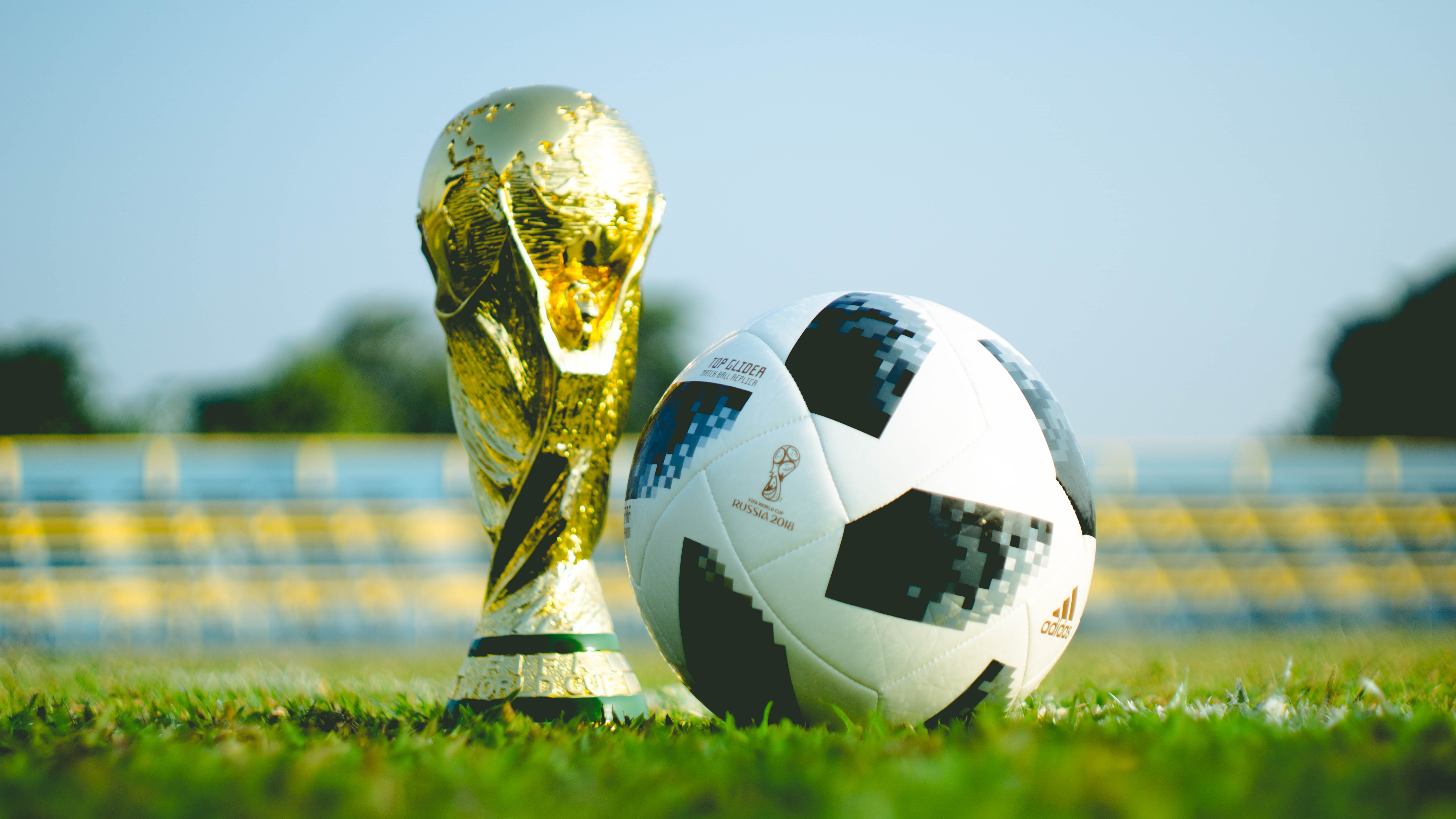 MCU will host an intellectual derby among the student volunteers who are to support the 2018 FIFA World Cup.
---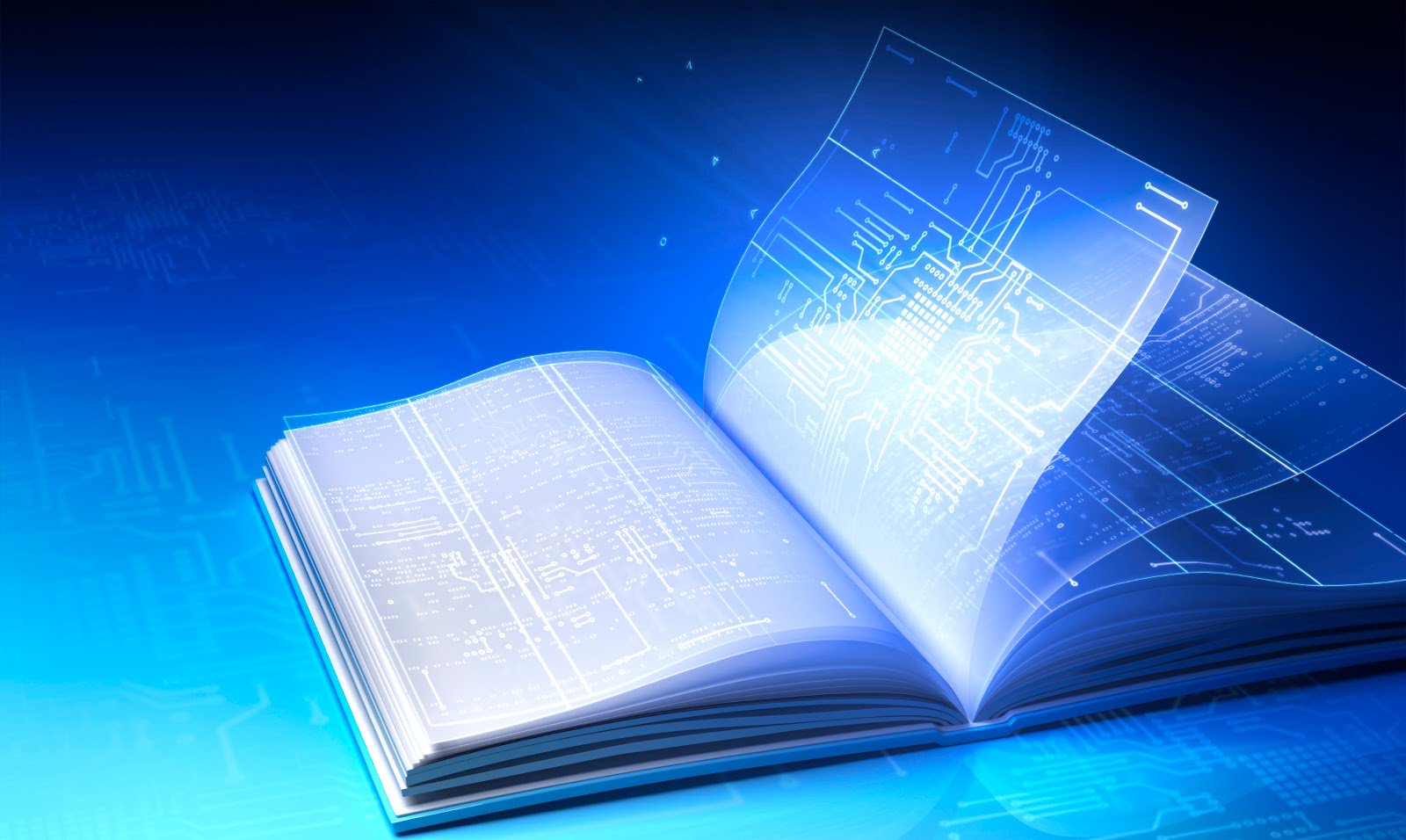 MCU invites to take part in the Annual City Conference 'MCU and metropolitan educational institutions as innovative network for management of the educational space'.
---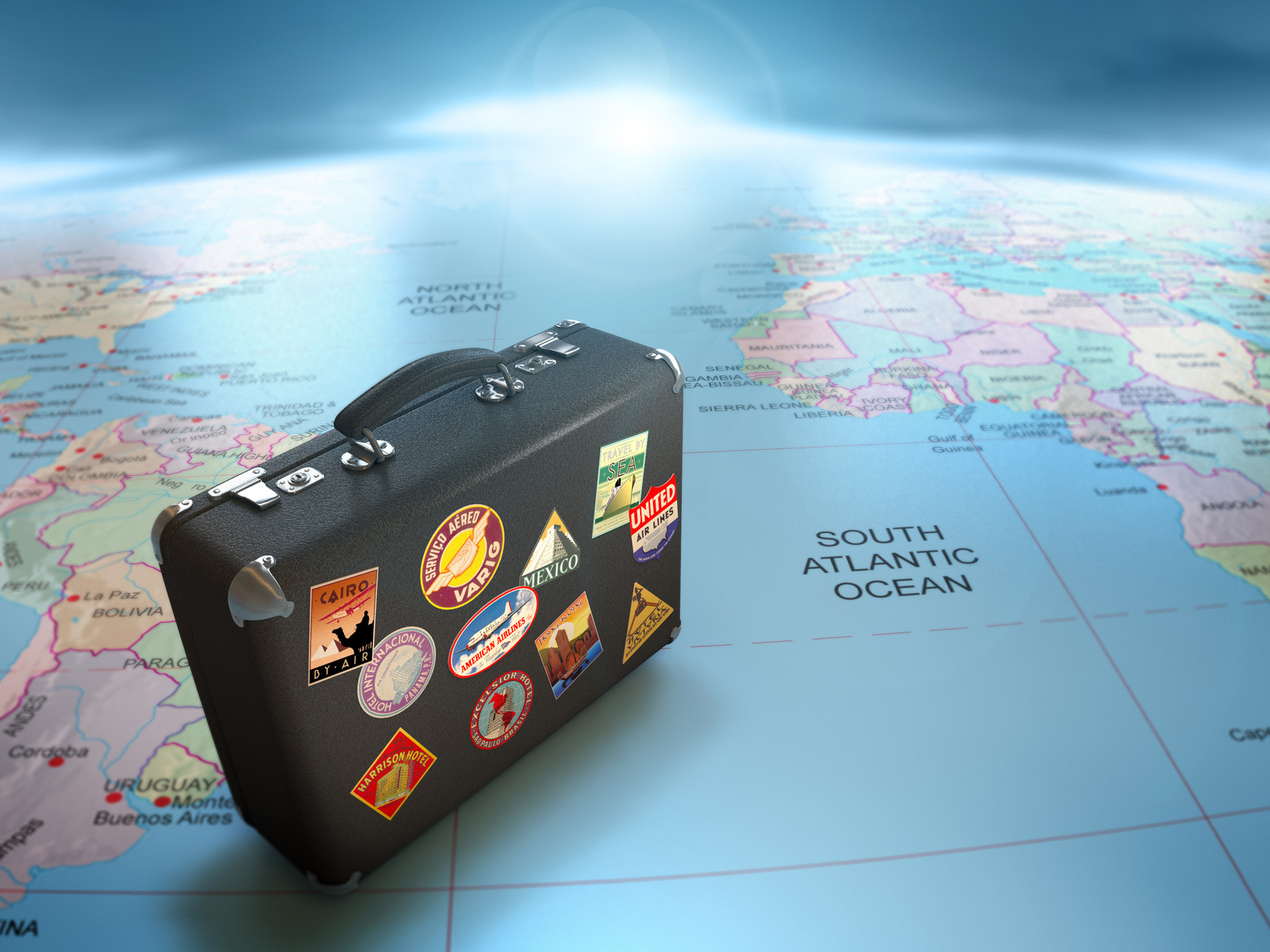 We announce the V Conference on Educational tourism to be held at the Institute of Mathematics, Information Technologies and Natural Sciences on March 31.
---