News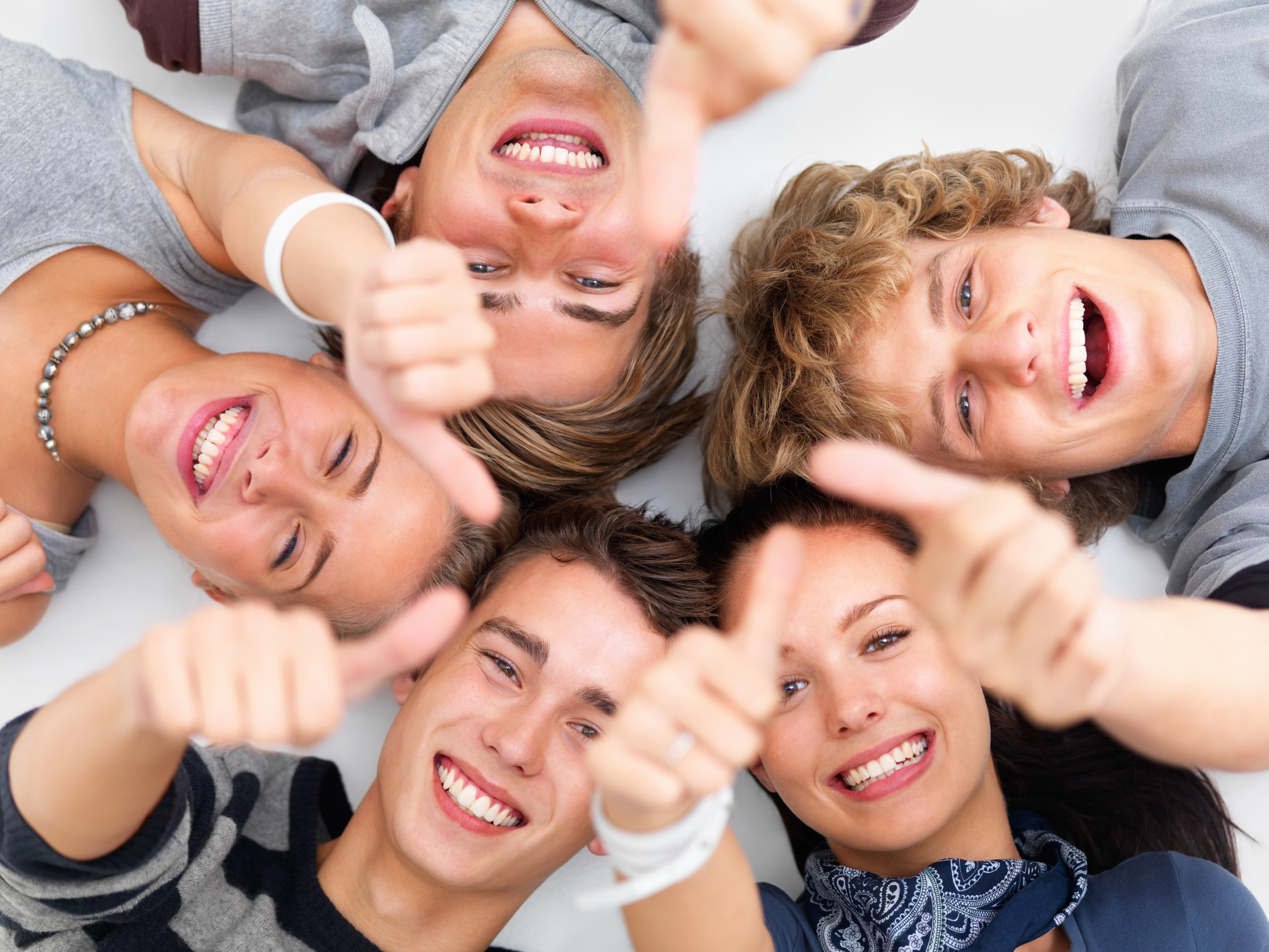 Join the Doors Open Day 2020 and learn about all the opportunities available to prospective students at MCU.
---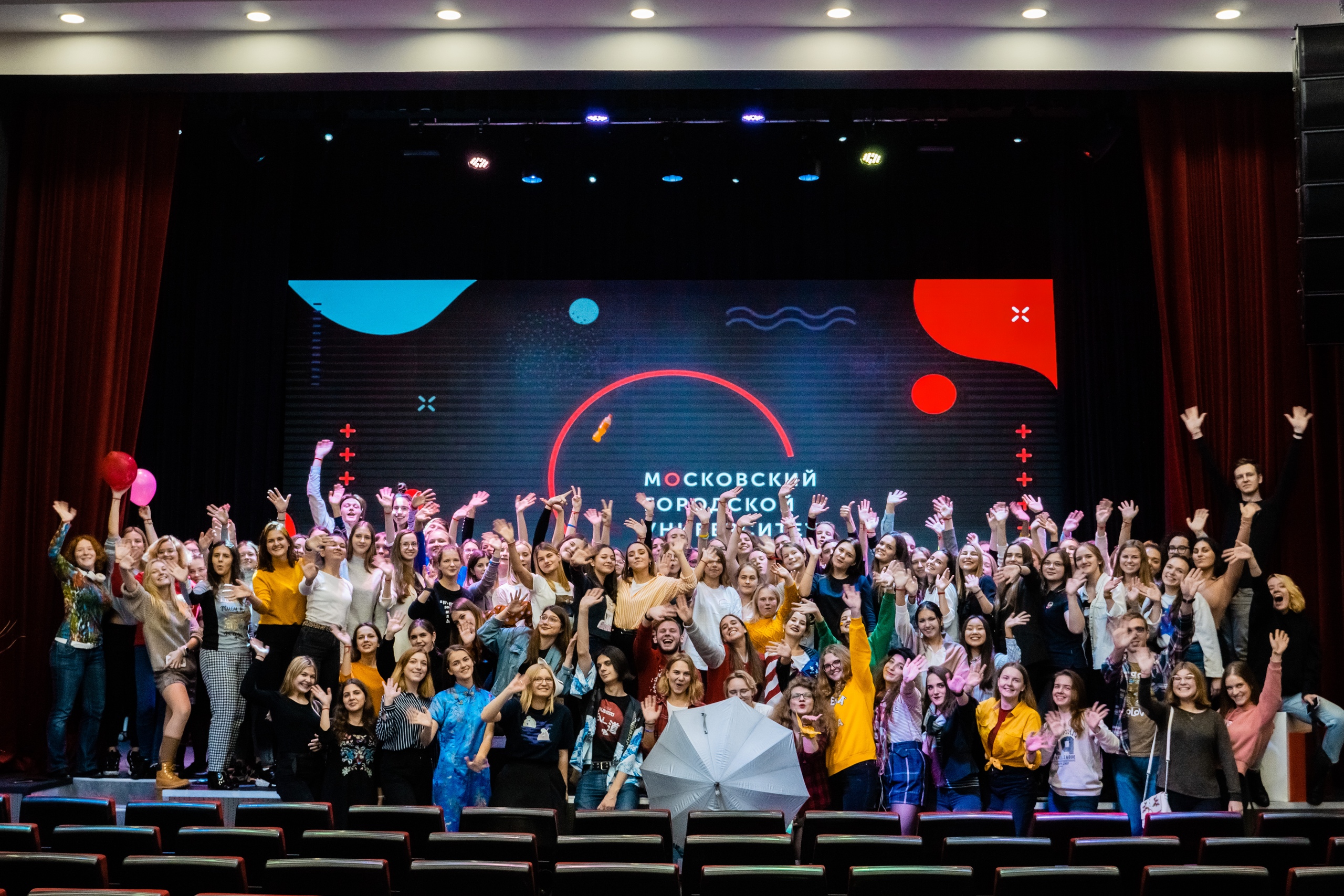 MCU invites prospective students to attend the All-Uni Doors Open Day.
---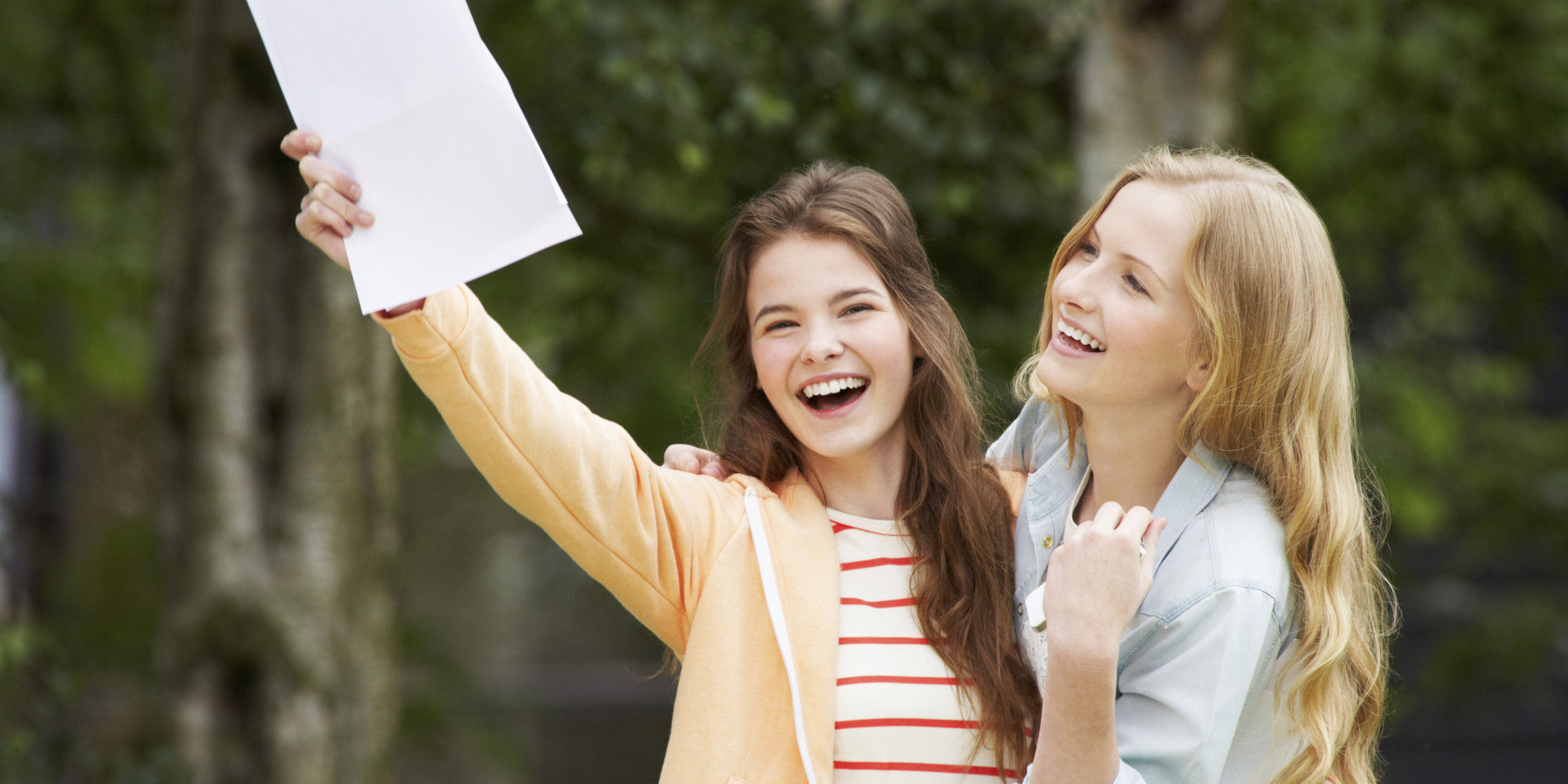 MCU welcomes prospective students at the open day session in March.
---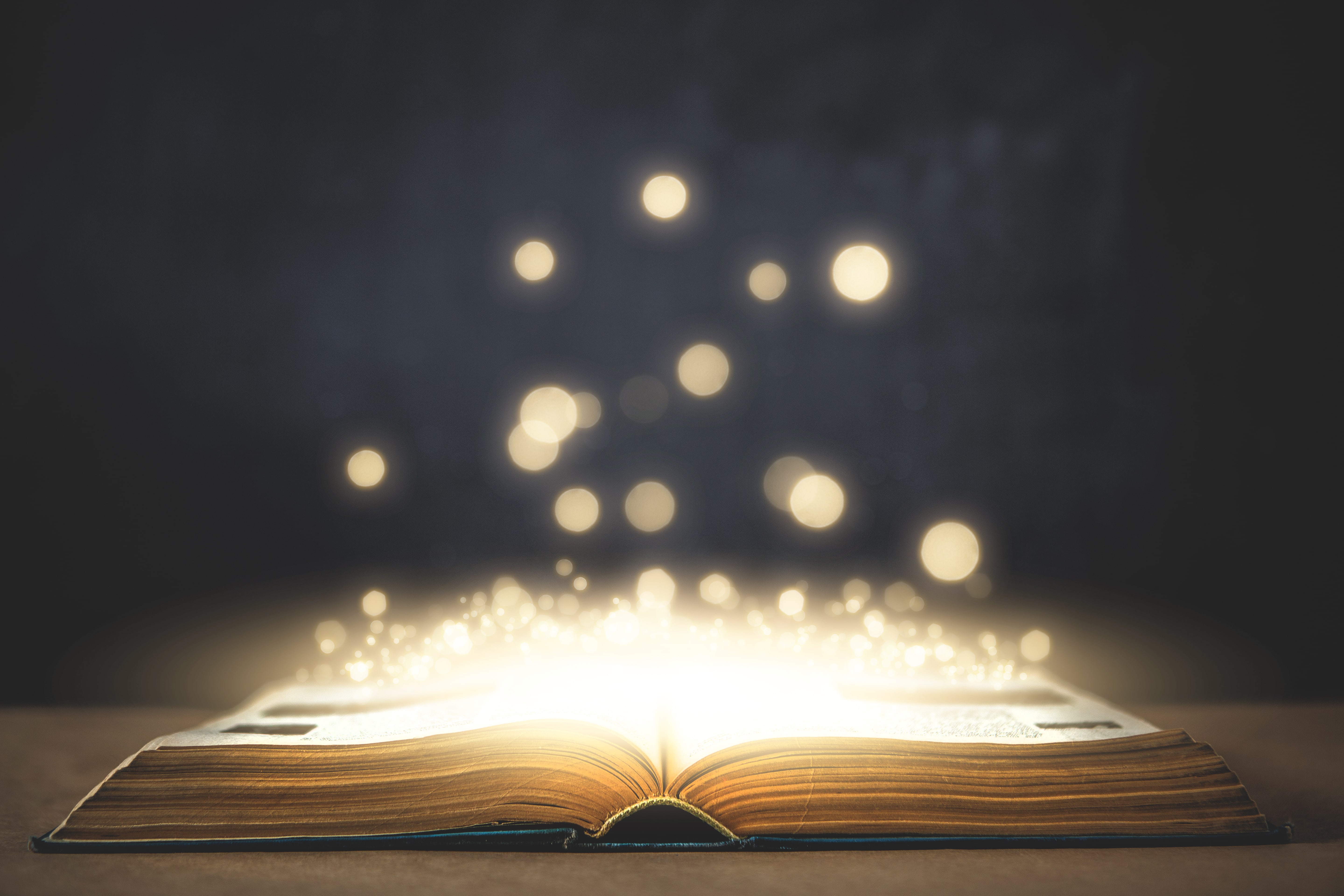 On November 10, 2018, the Institute of Psychology, Sociology and Social Relations opens its doors o welcome the prospective students.
---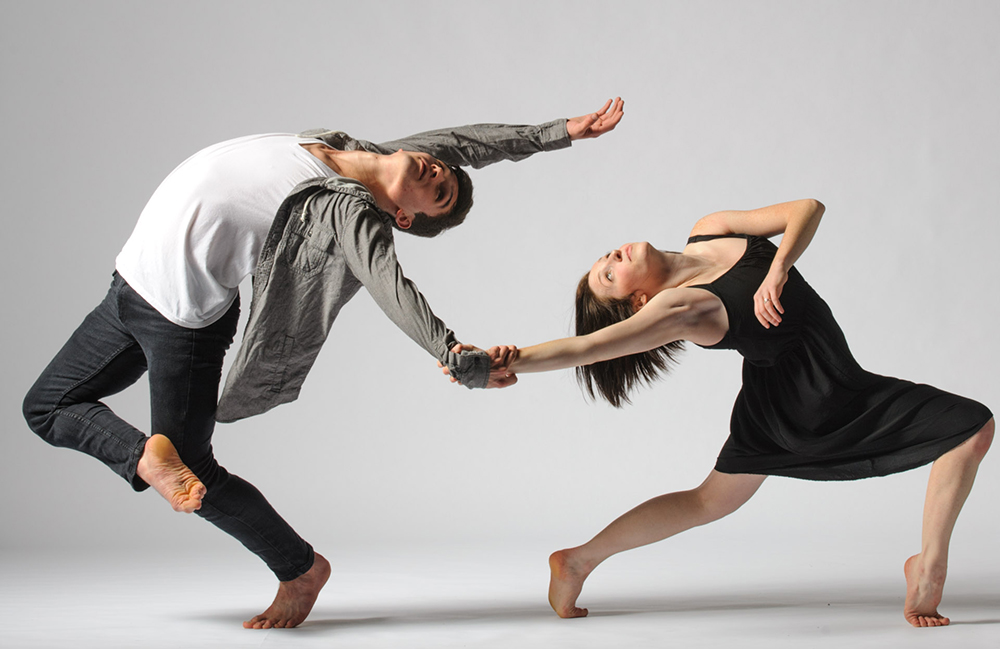 The Institute of Culture and Arts invites high school students, prospective MCU students, their parents and everyone interested in dancing to attend an art workshop by Vladimir Belyaykin.
---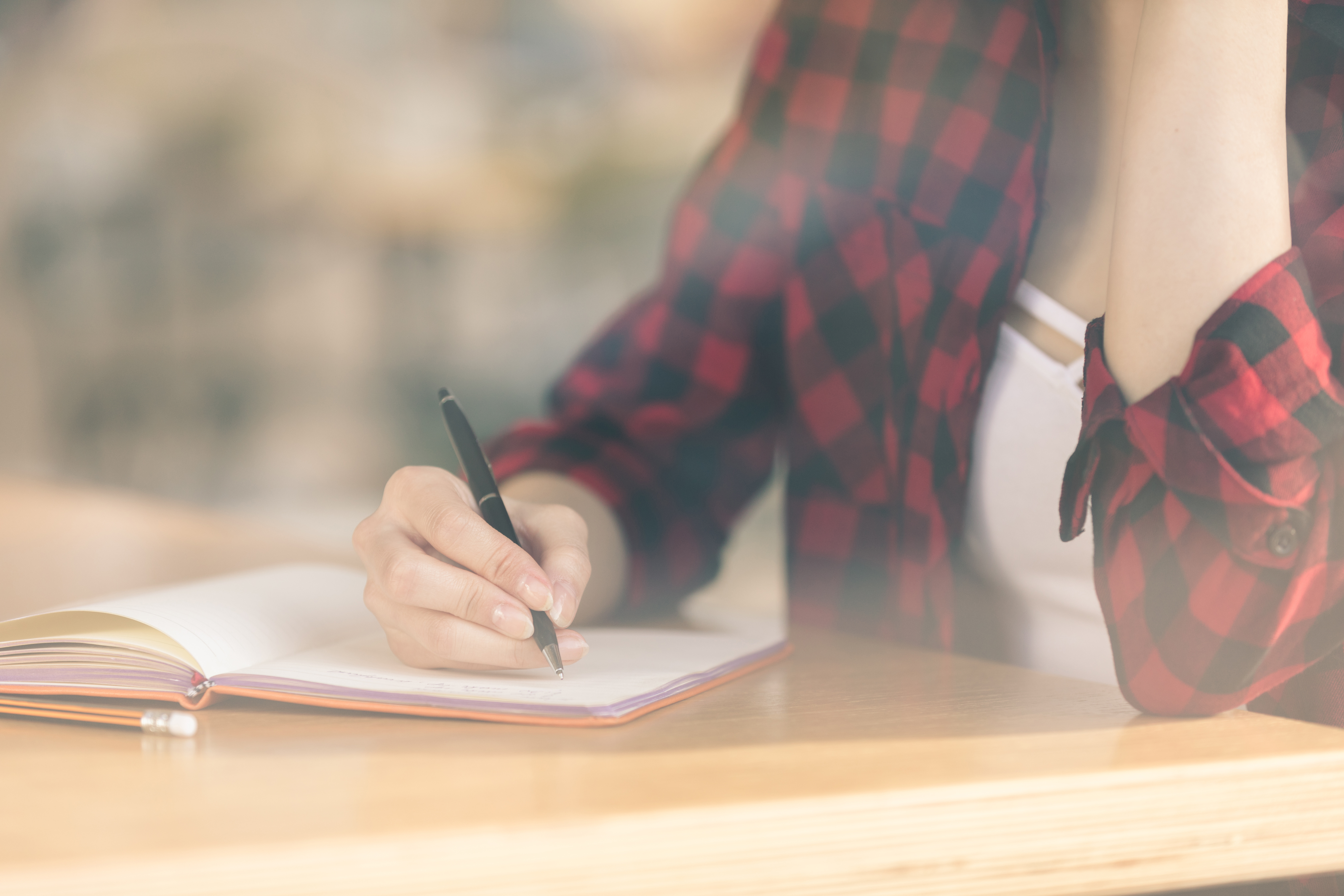 The School of Design and Educational Entrepreneurship has launched the enrollment campaign 2018.
---