---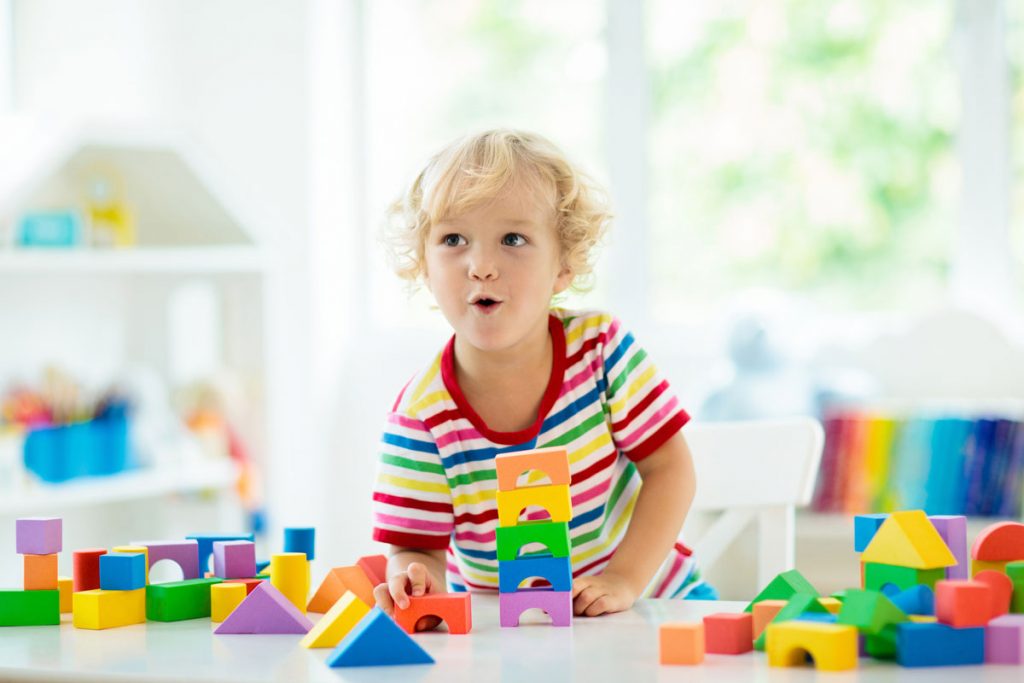 Professors Igor Shiyan, Tatiana Le-van, and junior research fellow Anna Yakshina presented a new evaluation tool of children's play in preschool groups at the ECERS Conference
---
The article "Preschool education quality in Russia: Trends and relations" authored by the researchers of the MCU's Institute of System Projects has been published in the International Research in Early Childhood Education Journal
---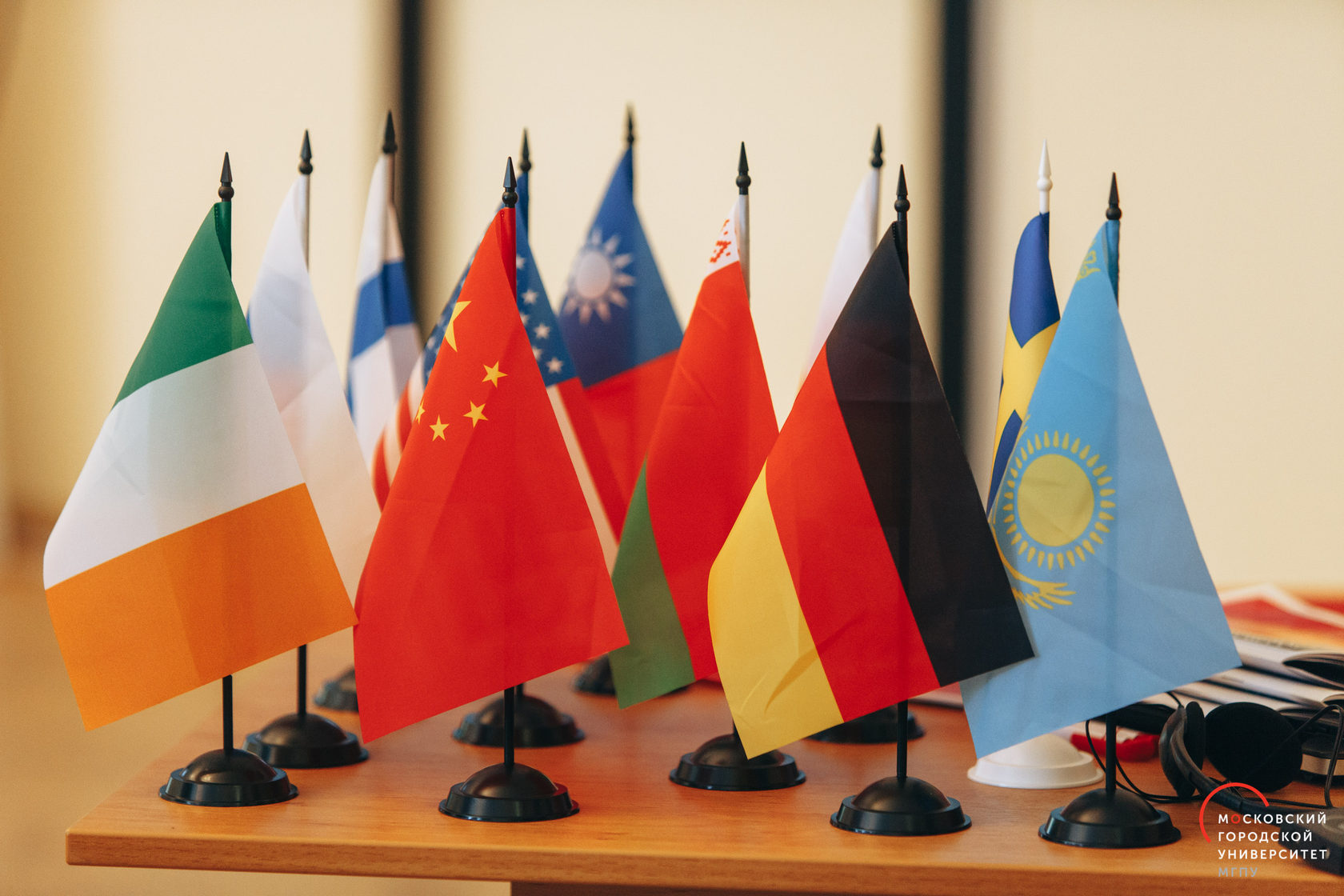 Moscow City University will host the Fourth Annual International Symposium on the quality of education and the role of education in the modern cities
---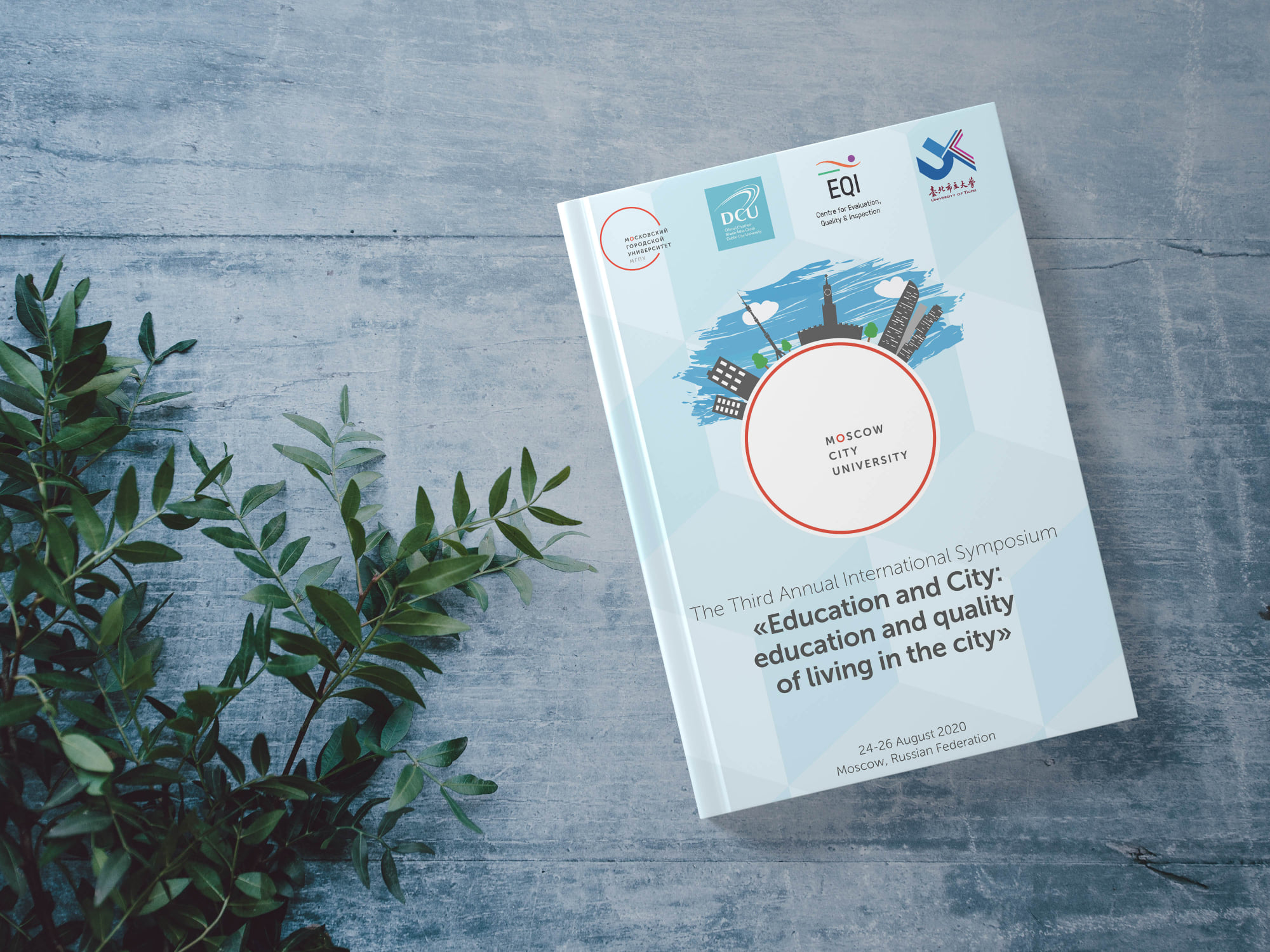 The proceedings of The Third Annual International Symposium "Education and City 2020" held at MCU have been issued in Volume 98 (2021) SHS Web of Conferences.
---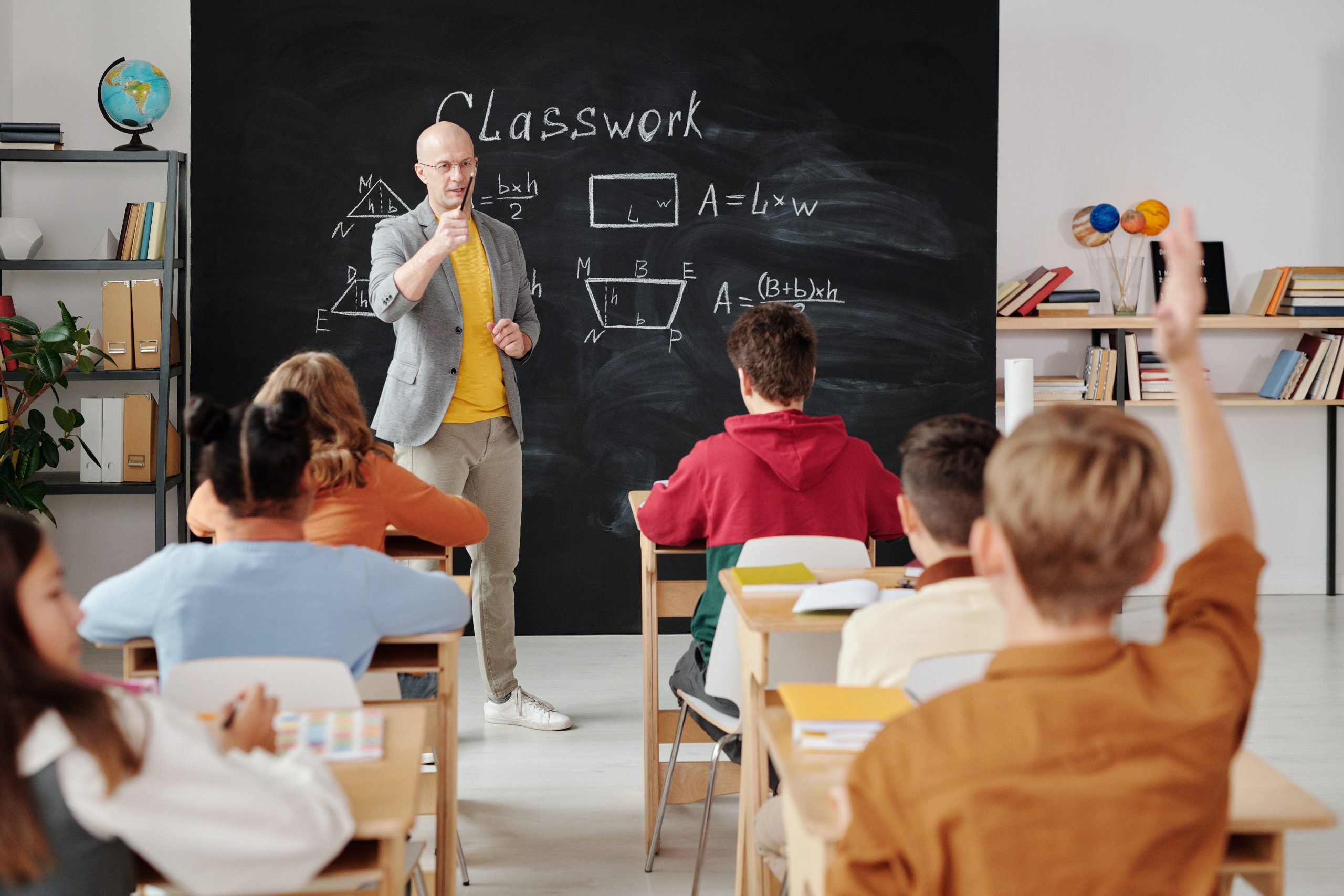 Researchers of the Laboratory of Professional Development in Education framed the most urgent questions of young school teachers and attempted to find their solution.
---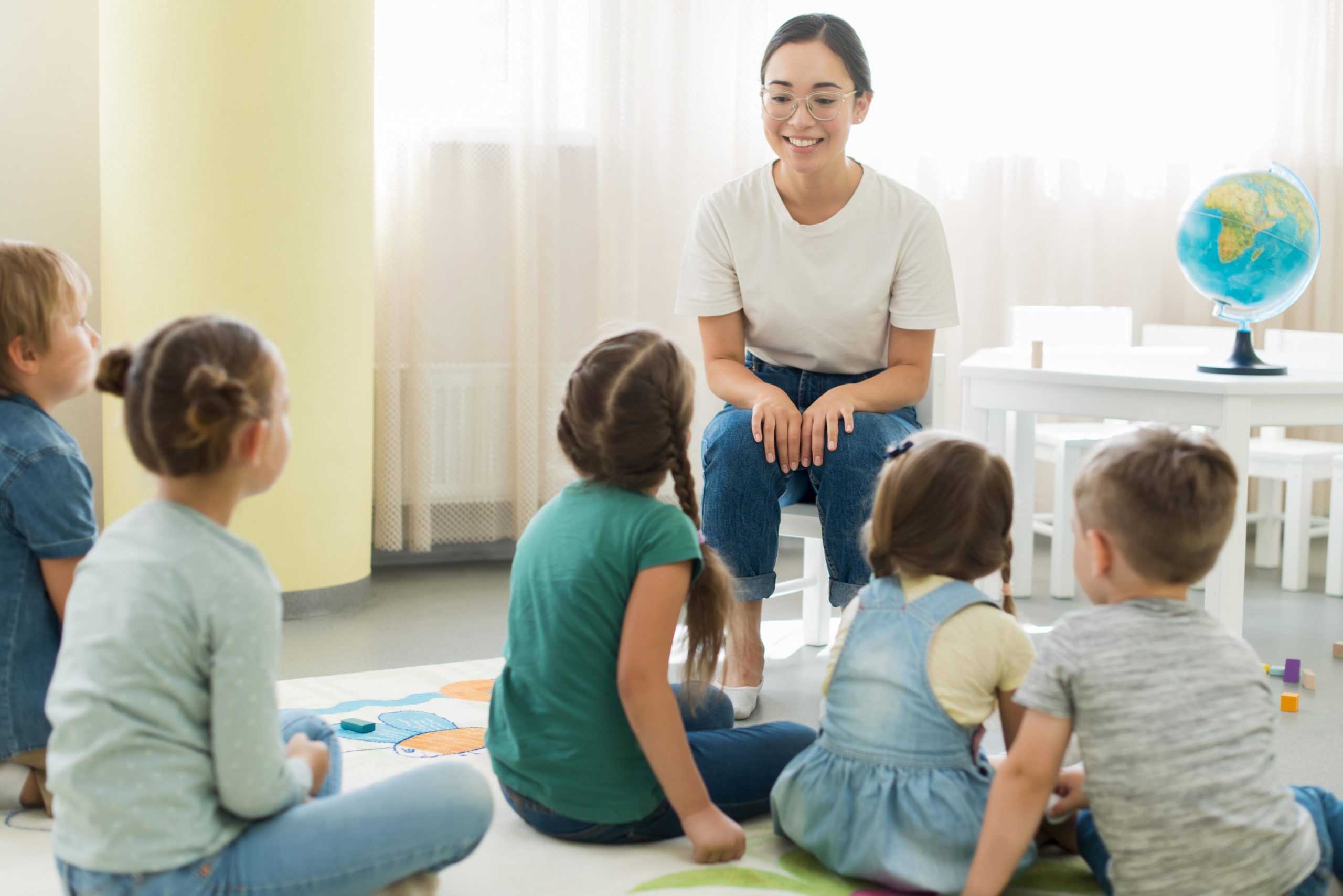 Evgeni Krasheninnikov of Laboratory of Child Development introduced the concept of dialectic thinking, which can be developed in a specific kind of dialogue between the parent and the child, at his open lecture.
---