The main mission of the laboratory is the dissemination of practices and experience in the application of humane pedagogics in educational institutions.
The main focus of the laboratory is to educate teachers of a new culture of humanistic orientation of thinking, possessing high spiritual and moral qualities, enabling one to understand the inner world of children, respect their personality, reveal their ability, constantly improve their skills, carry out innovative activity through cooperation and dialogue based on the concept of humane pedagogics, learning its values from the classical pedagogical teachings to their contemporary reading.
More than 200 centers, laboratories, schools of humane pedagogy are established by the laboratory in Russia and abroad. The laboratory supervises Master's program «Elementary School Education» in the Institute of Pedagogy and Psychology of Education of MCU.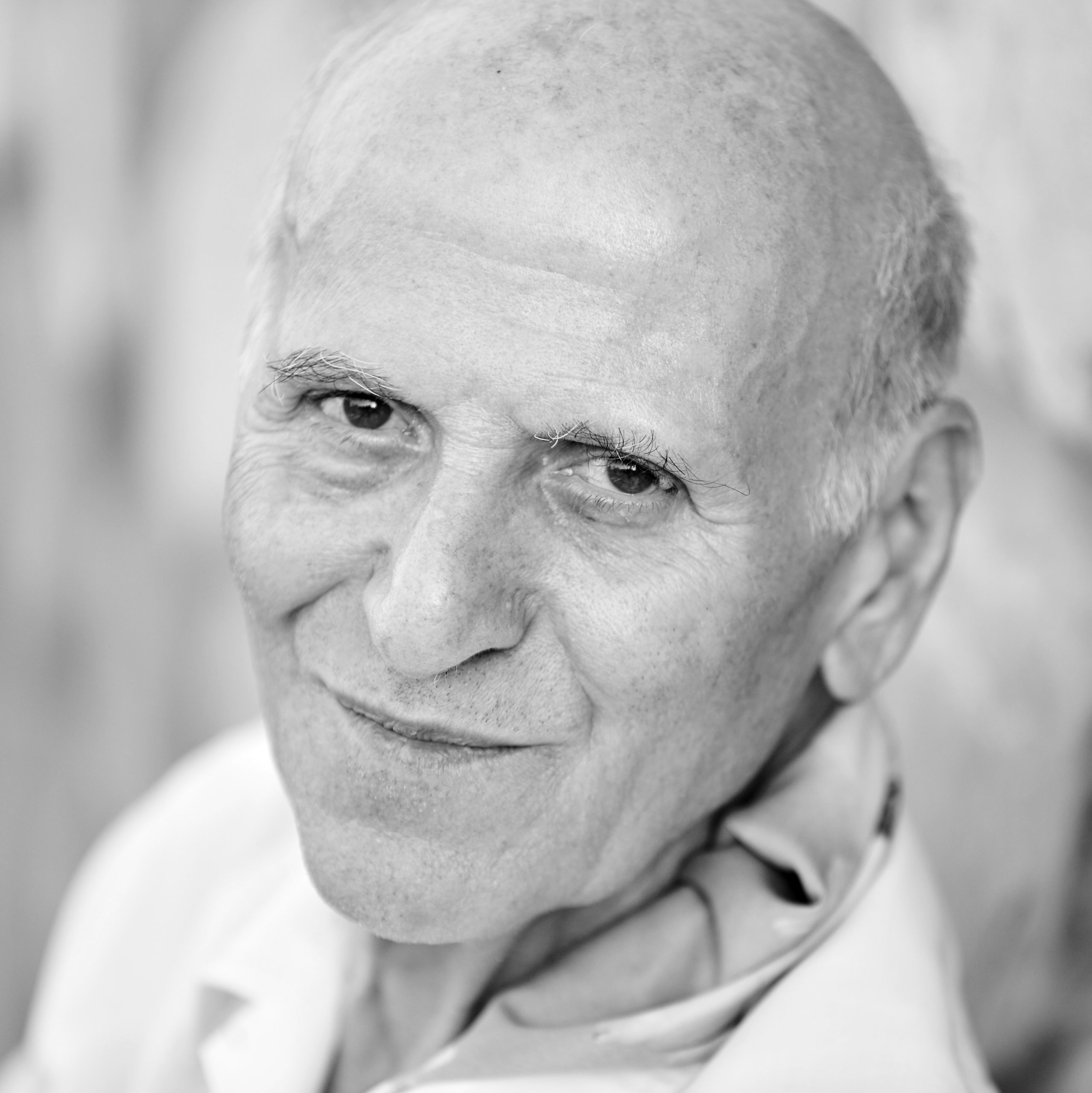 Shalva Amonashvili
Post: Head of the Laboratory of Humanistic Approach in Education, Professor at the Department of Pedagogy
Academic credentials: Doctor of Psychological Sciences, Full Professor
---
+7 (499) 253-05-48 add. 109
Dep_pedagogiki.ippo@mgpu.ru