The main interest of the research agenda of the Laboratory is centered on the following fields:
Research of educational environments;
Development and testing models and projects of the universal objective-spatial environment redesign for the building design of educational institutions and methodical recommendations on their application;
Comparative research of education environment quality and degree of community's content with it;
Development and testing the system of expert assessment of the conditions for realization of the principal education program of primary and compulsory education on the basis of the international SACERS scale. 
Based on the research results, the Laboratory is implementing several practical projects: redesign of the University environment (co-working spaces, halls and entrance lobby, admission committee etc.), development and implementation of the navigation project, project of the student's lounge redesign in the Moscow Gymnasium №1536, SACERS based school assessment for improving the education quality.
The Laboratory offers the courses for master students on:
Expert assessment of the educational environment according the SACERS scale.
Efficient application of games and toys in modern objective-spatial environment of educational institutions.
Socialization of preschool children and individualization of the educational process in the context of introducing the federal state educational standard of preschool education. 
In 2018, the Master's program Design of urban educational infrastructures will be offered under the laboratory's supervision.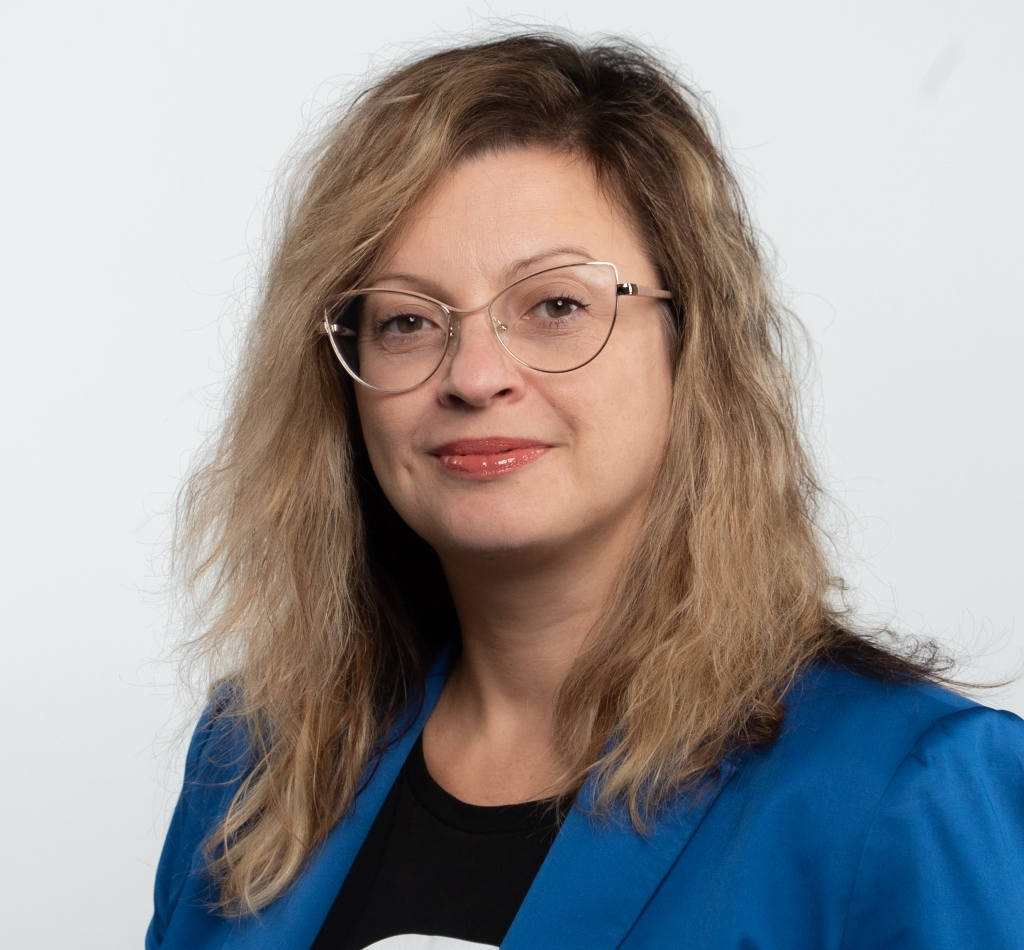 Elena Ivanova
Post: Head of the Laboratory of Educational Infrastructures
Academic credentials: Candidate of Psychological Sciences, Associate Professor
---