---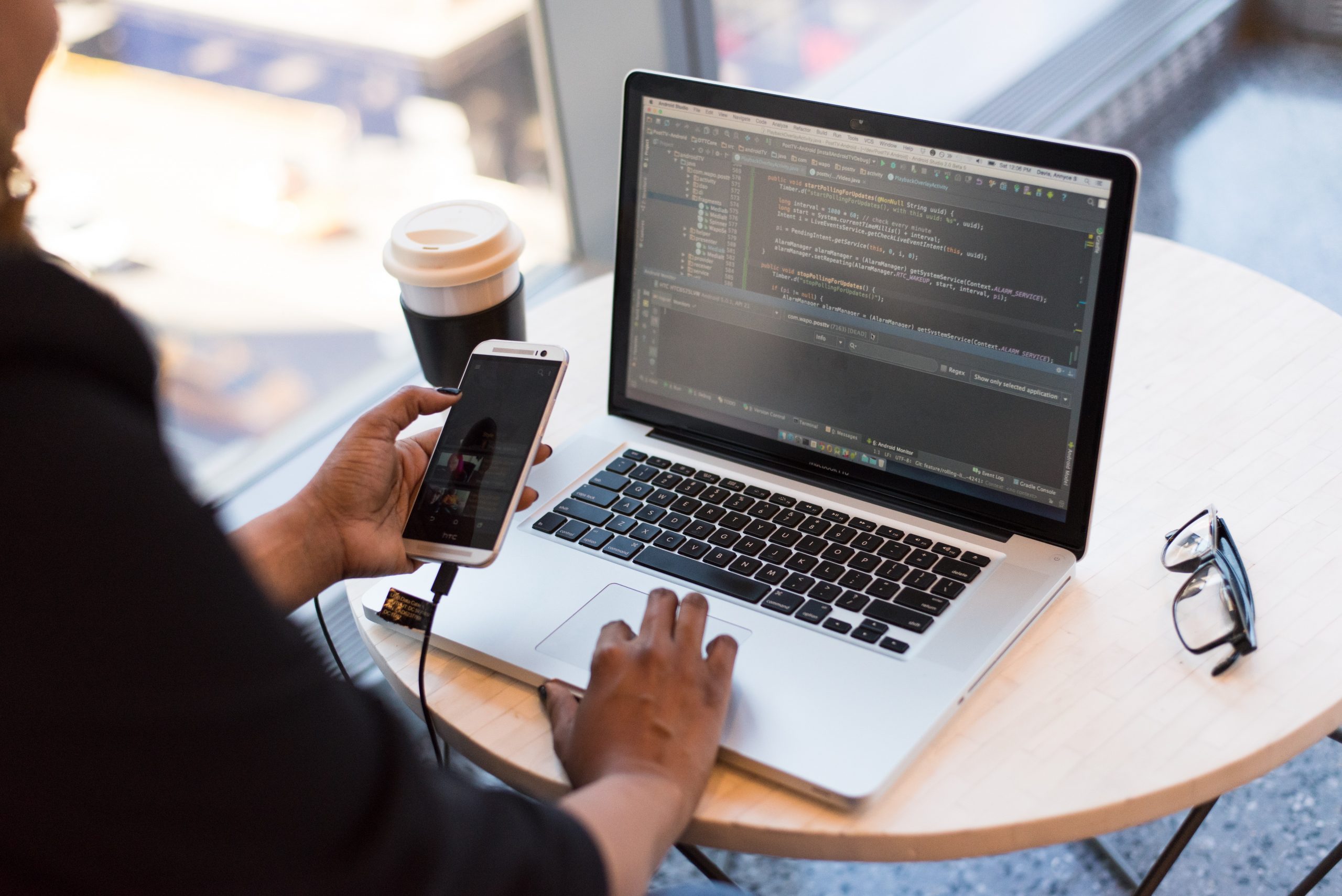 MCU's Institute of Digital Education invites future applicants to join the Doors Open Day.
---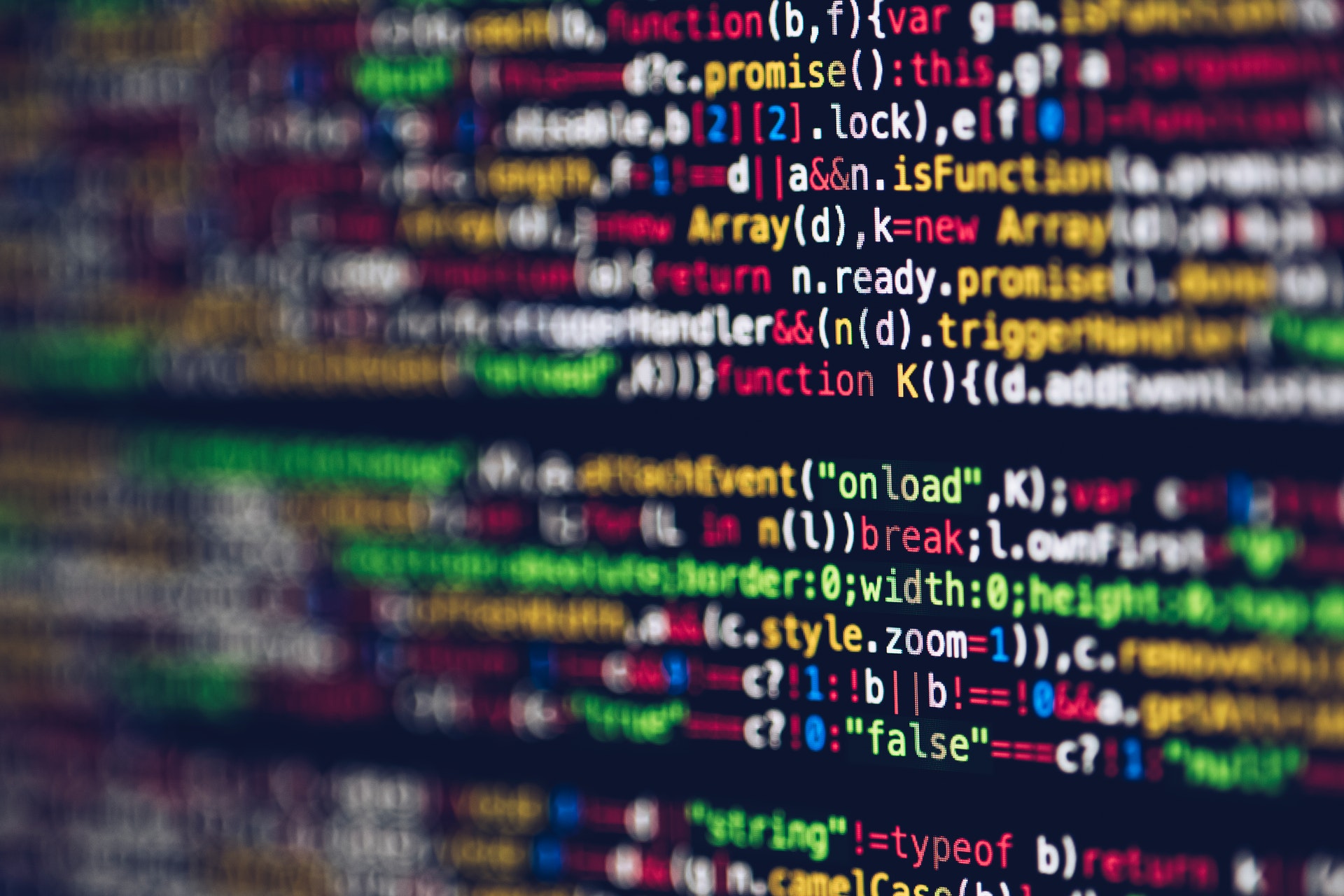 Students of the Institute of Digital Education will present their research within the open students' conference #ScienceJuice2020.
---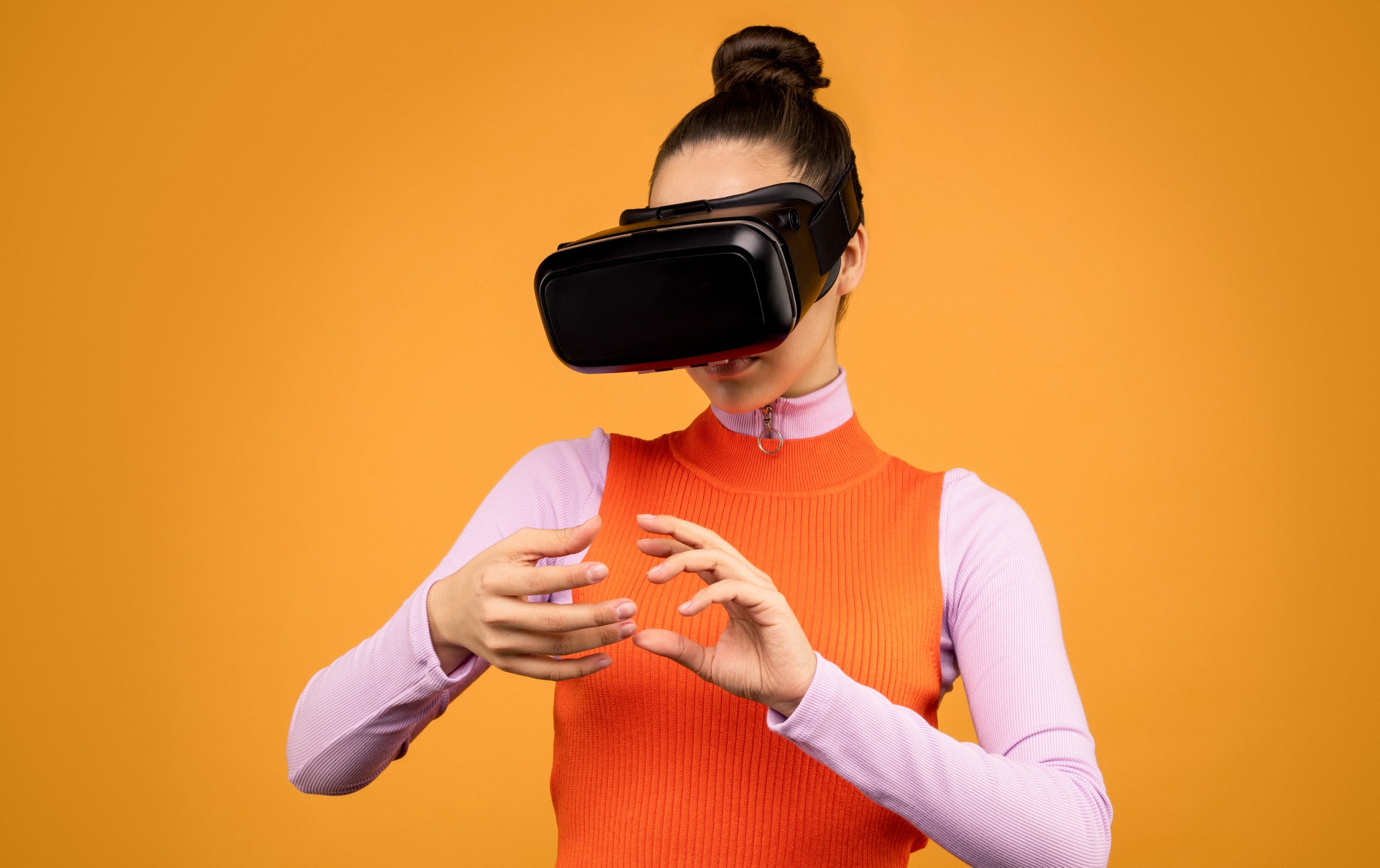 Alexander Grinshkun will give a presentation on the immersive technology: its past, present and future.
---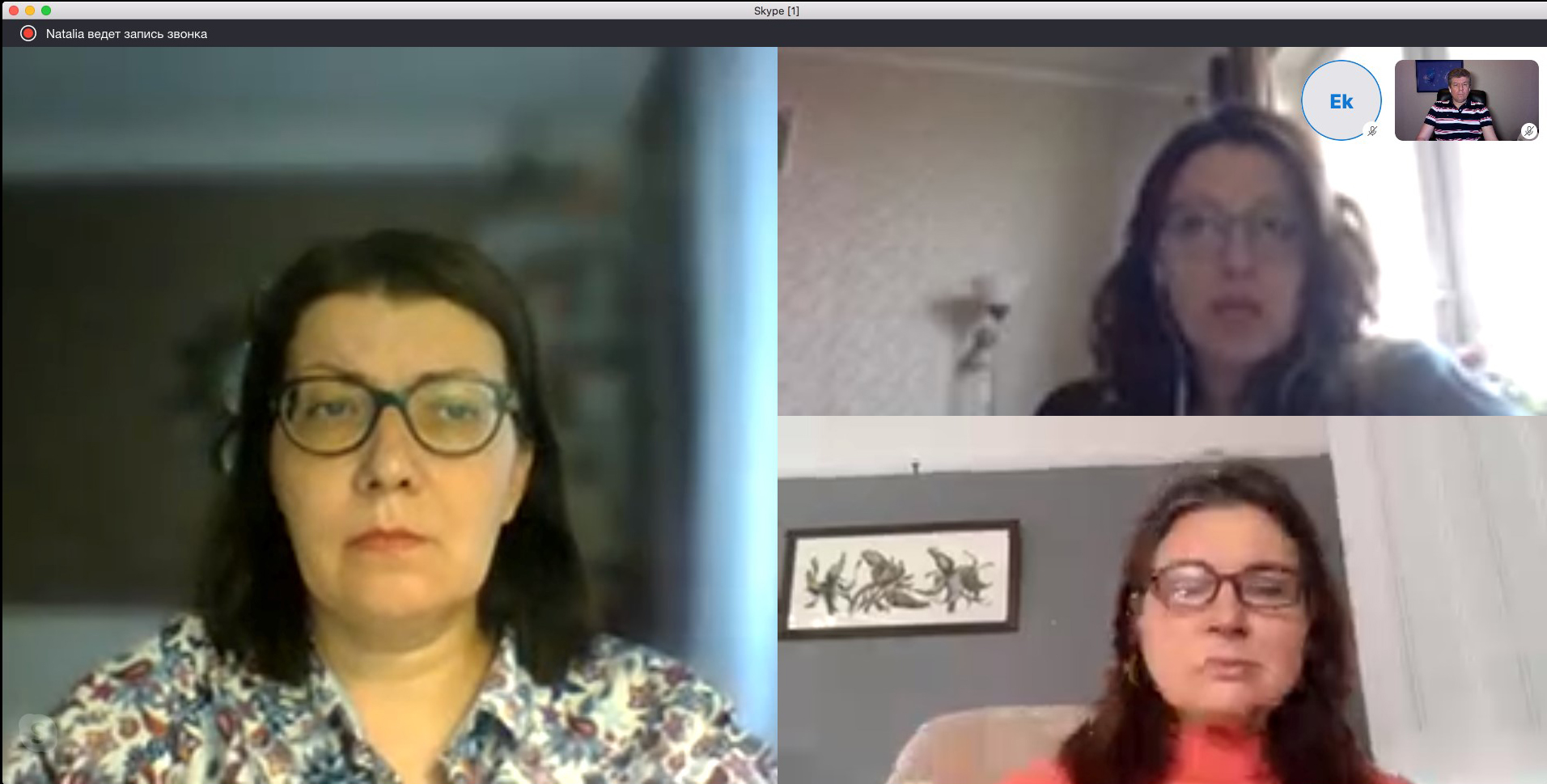 Master's Program International Baccalaureate: Theory and Technologies was approved by the International Baccalaureate.
---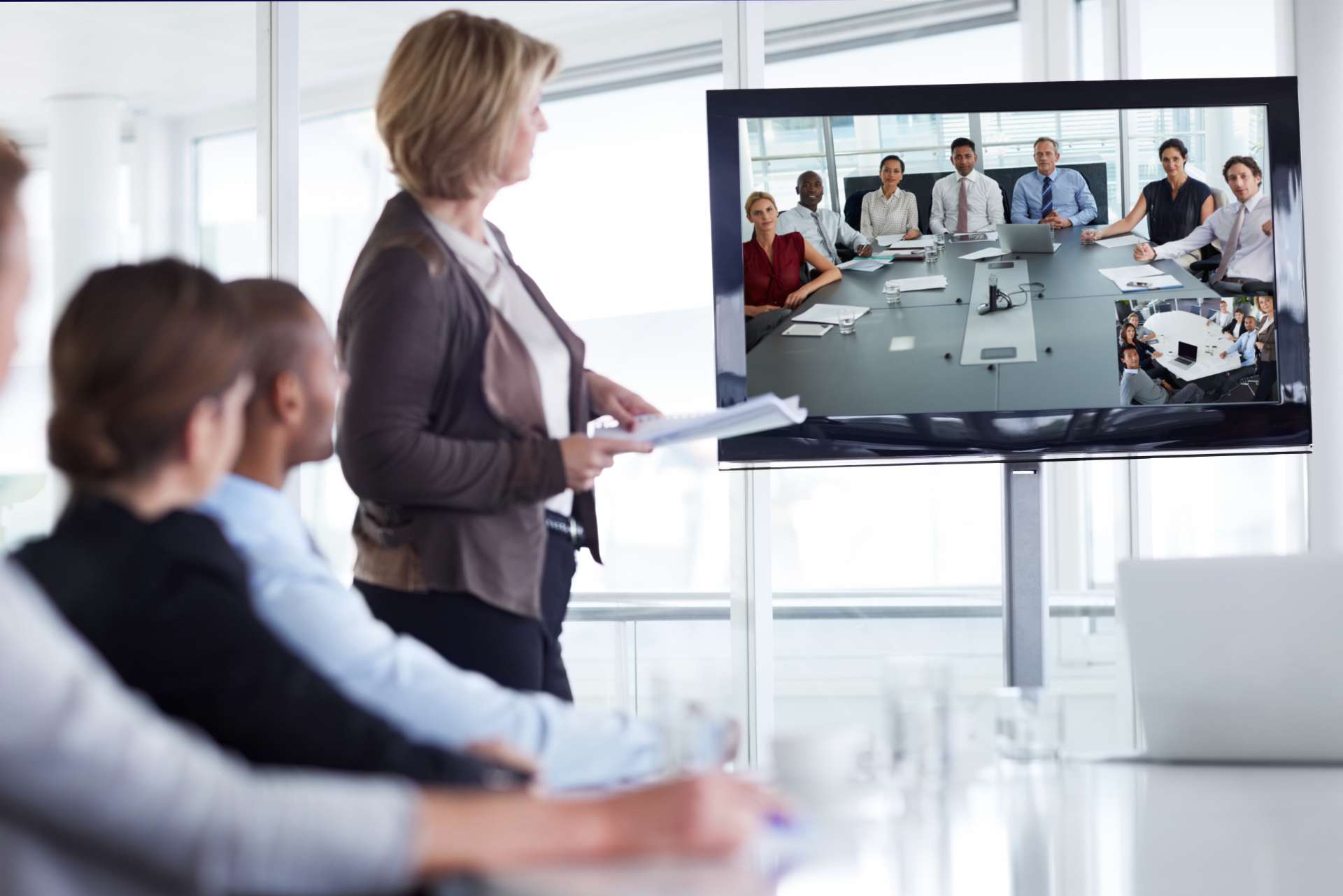 On September 12, 2020, the Institute of Digital Education conducted international video session "IB in different countries" for the students of the Master's program IB Theory and Technologies.
---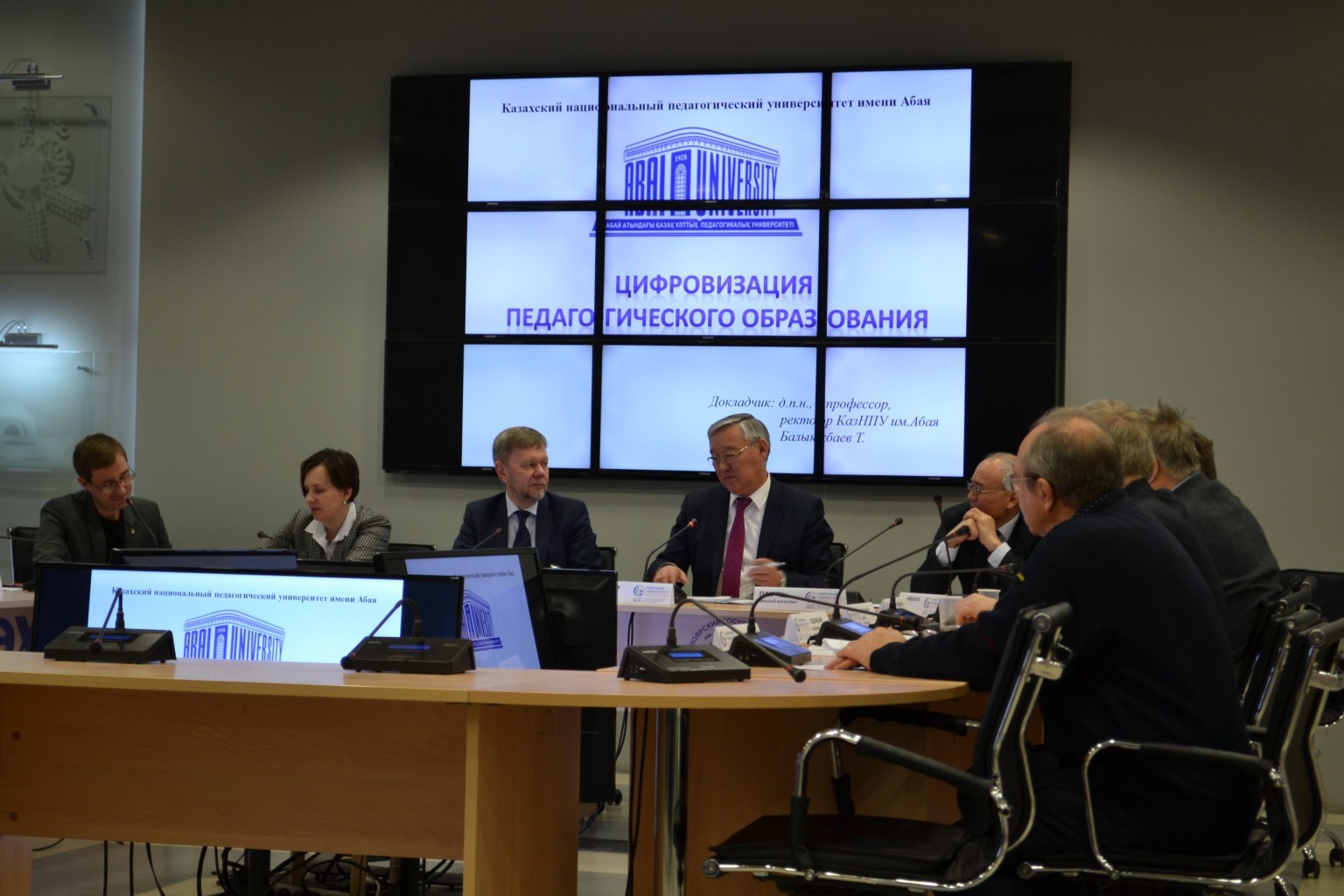 Join the 3rd International Russian-Kazakh Scientific Workshop 'Digital University: Globalization of Teacher Education".
---