---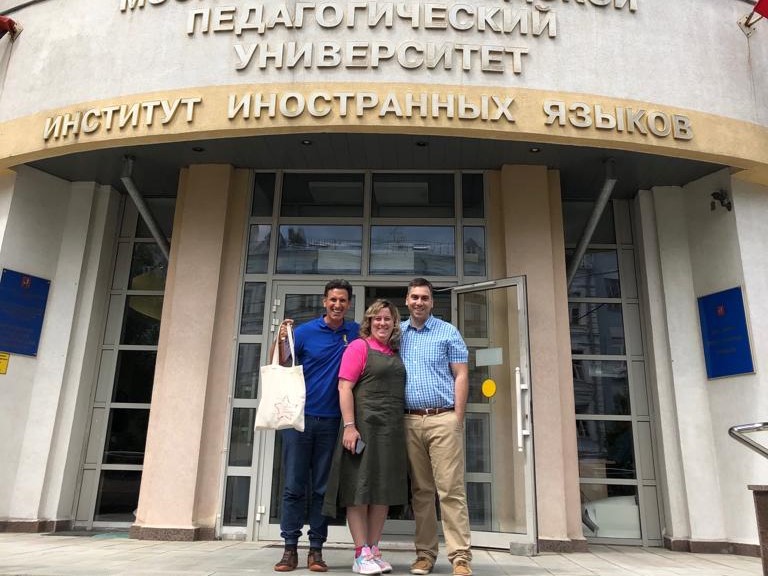 Professor Pablo Javier Olabe Sánchez from UCAM, specializing in physiotherapy, paid a working visit at MCU on July 2.
---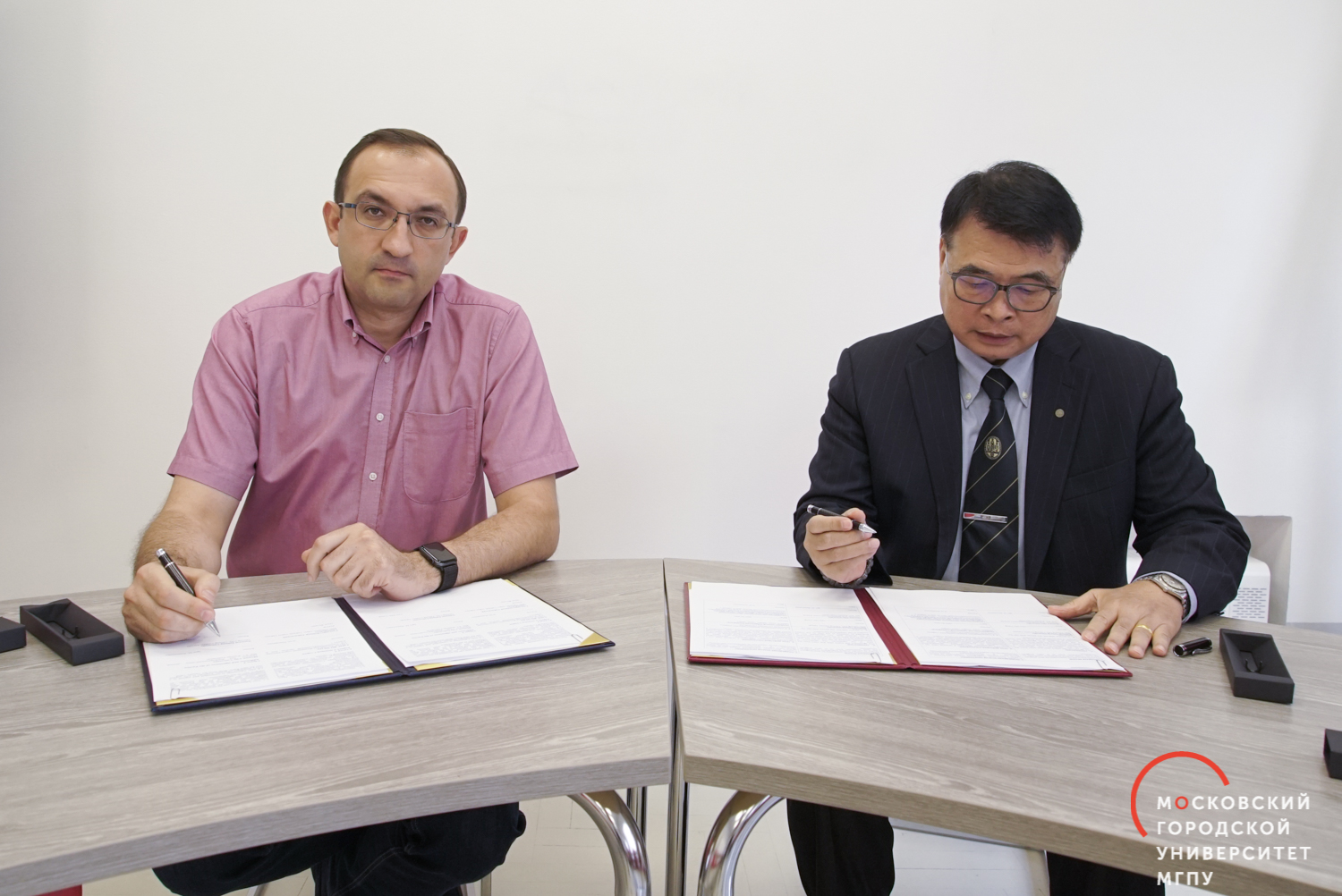 On May 31, MCU held a meeting with a delegation from National Taitung University.
---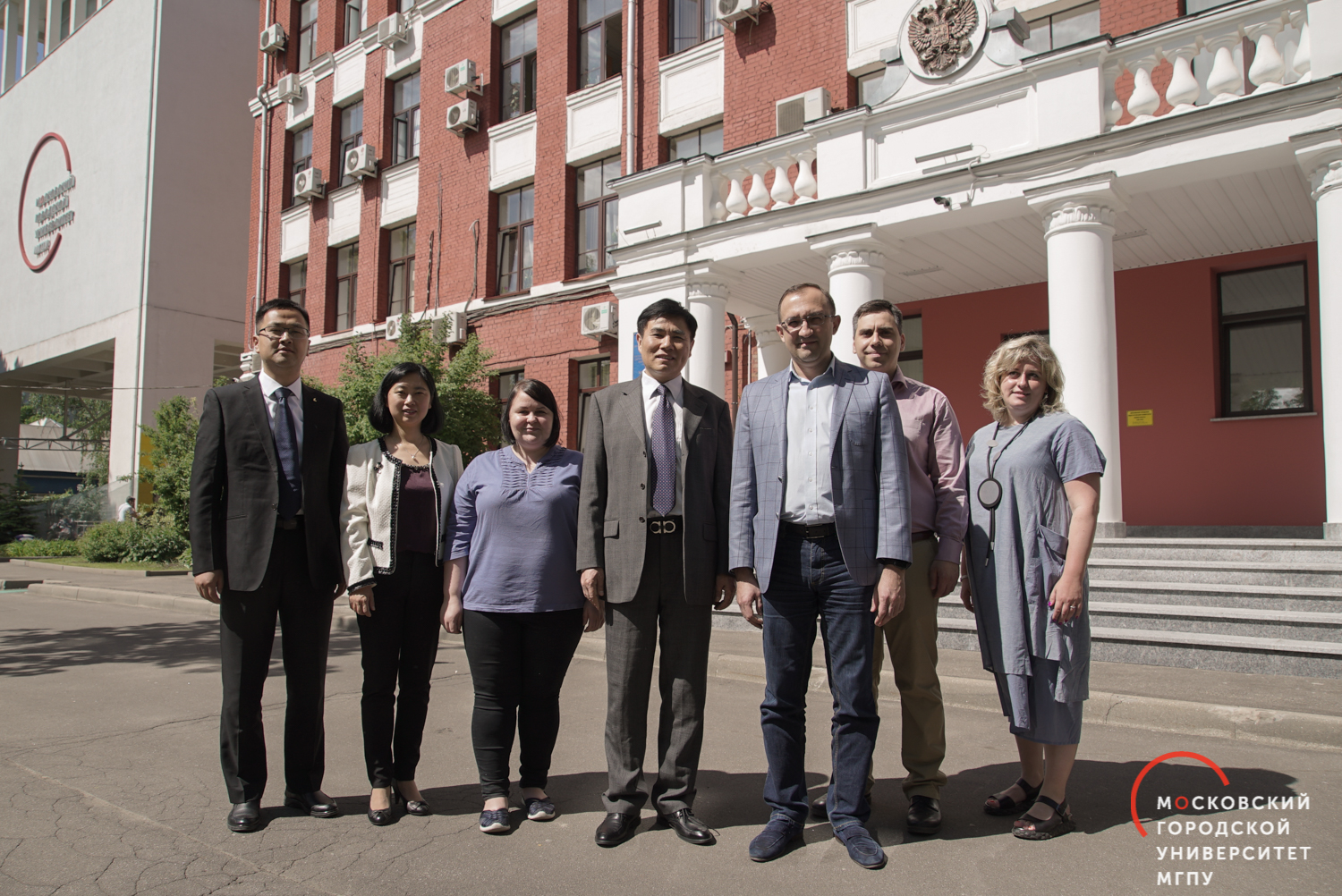 On May 22, a delegation from Anhui University, one of the largest universities in China, visited MCU's Institute of Foreign Languages.
---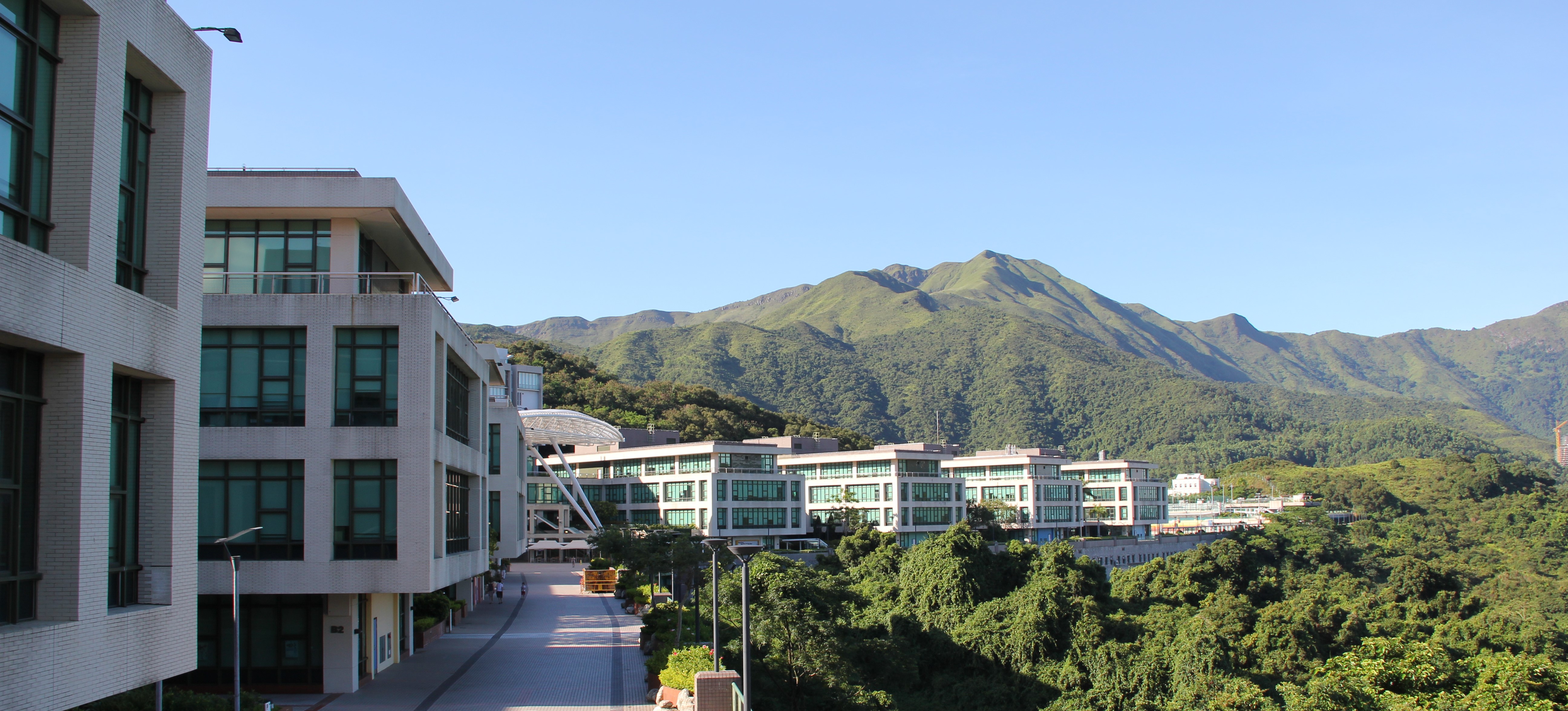 The Education University of Hong Kong invites MCU postgraduate students to participate in the Summer School 2019 in Hong Kong.
---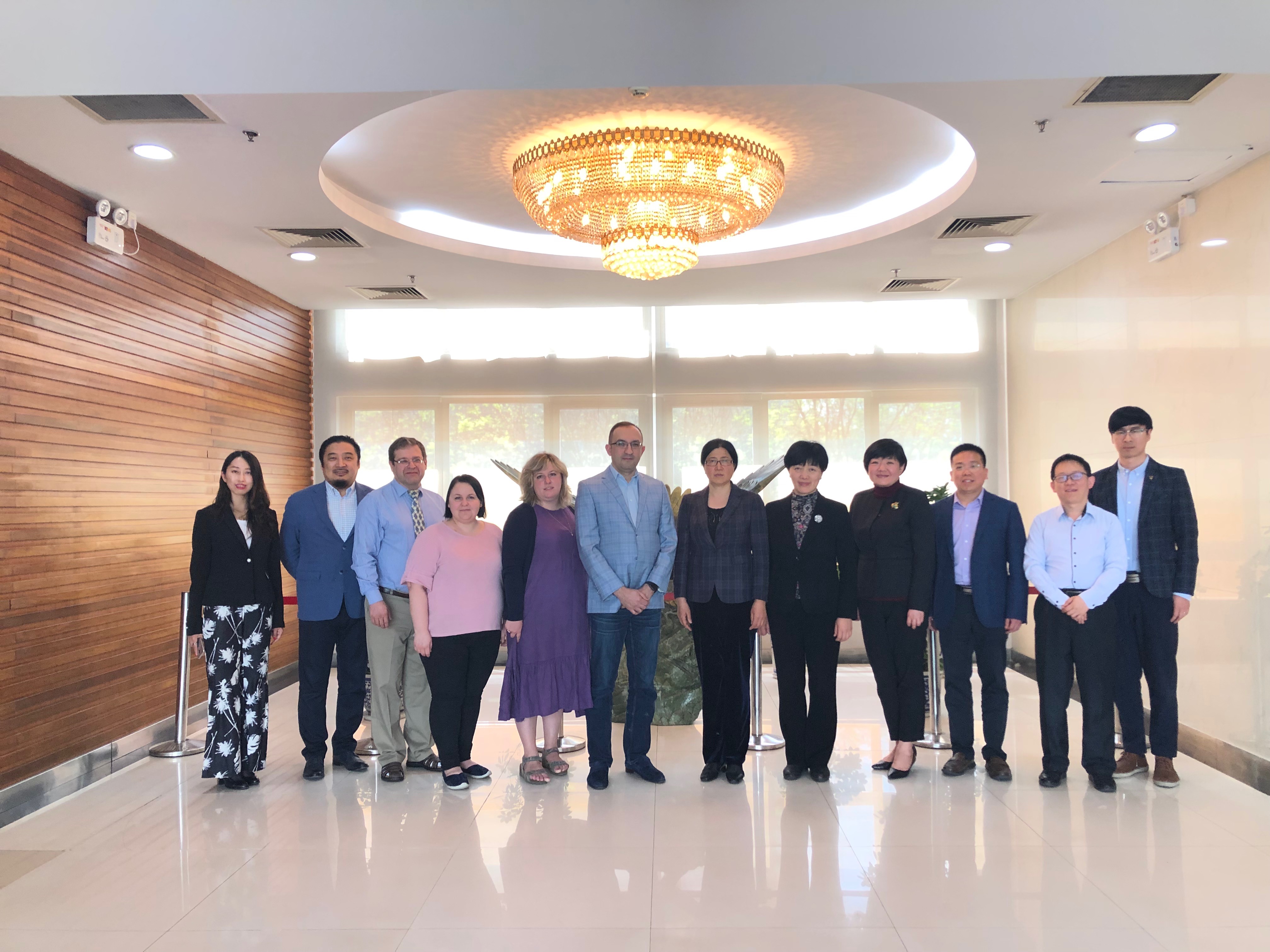 From April 15 to 19, a delegation from MCU paid a series of official visits at educational institutions of China in order to enhance cooperation ties and foster integration with the Chinese partners.
---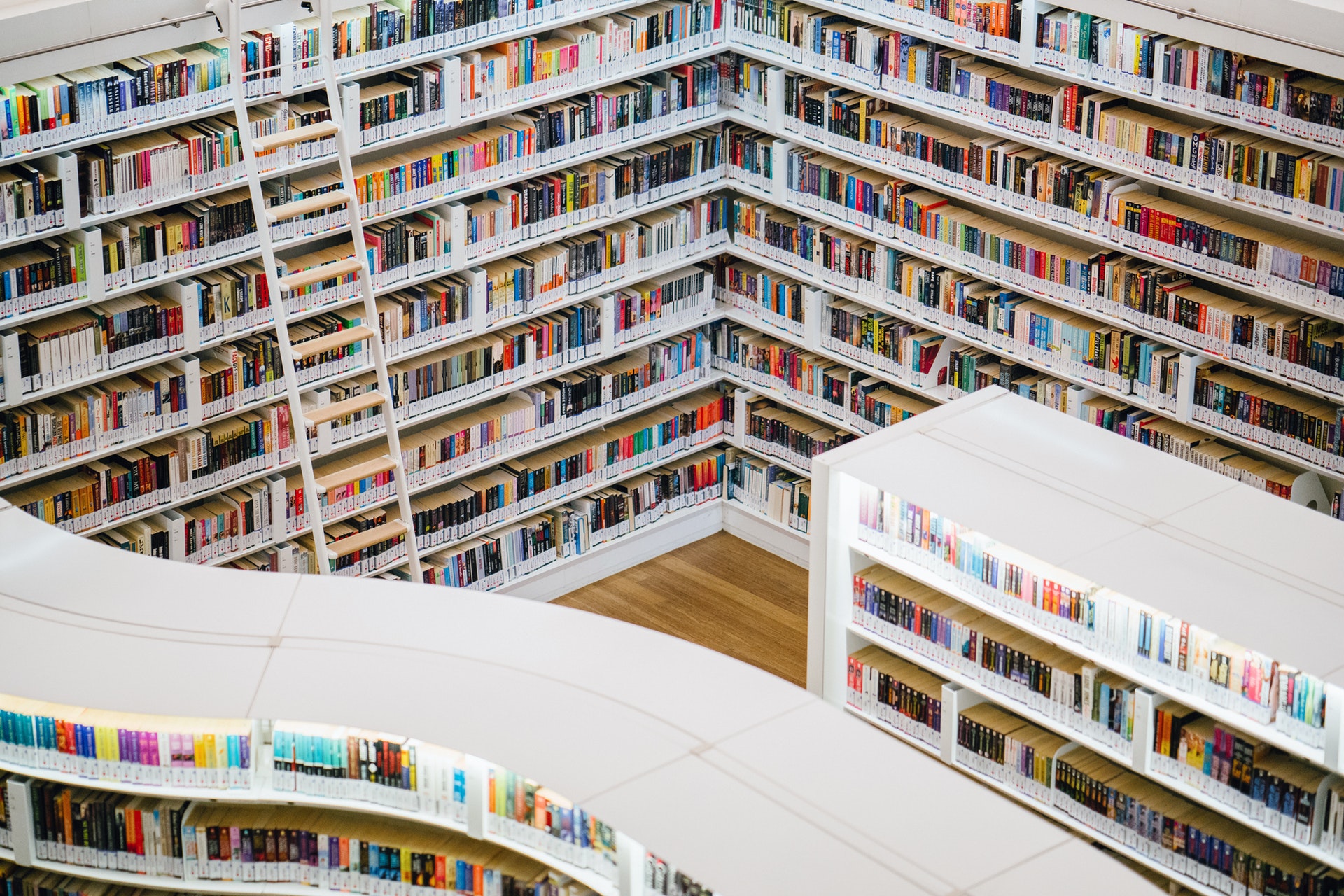 On May 21, MCU students and teachers are invited to attend an open lecture by Professor Erik De Corte, University of Leuven, Belgium.
---