---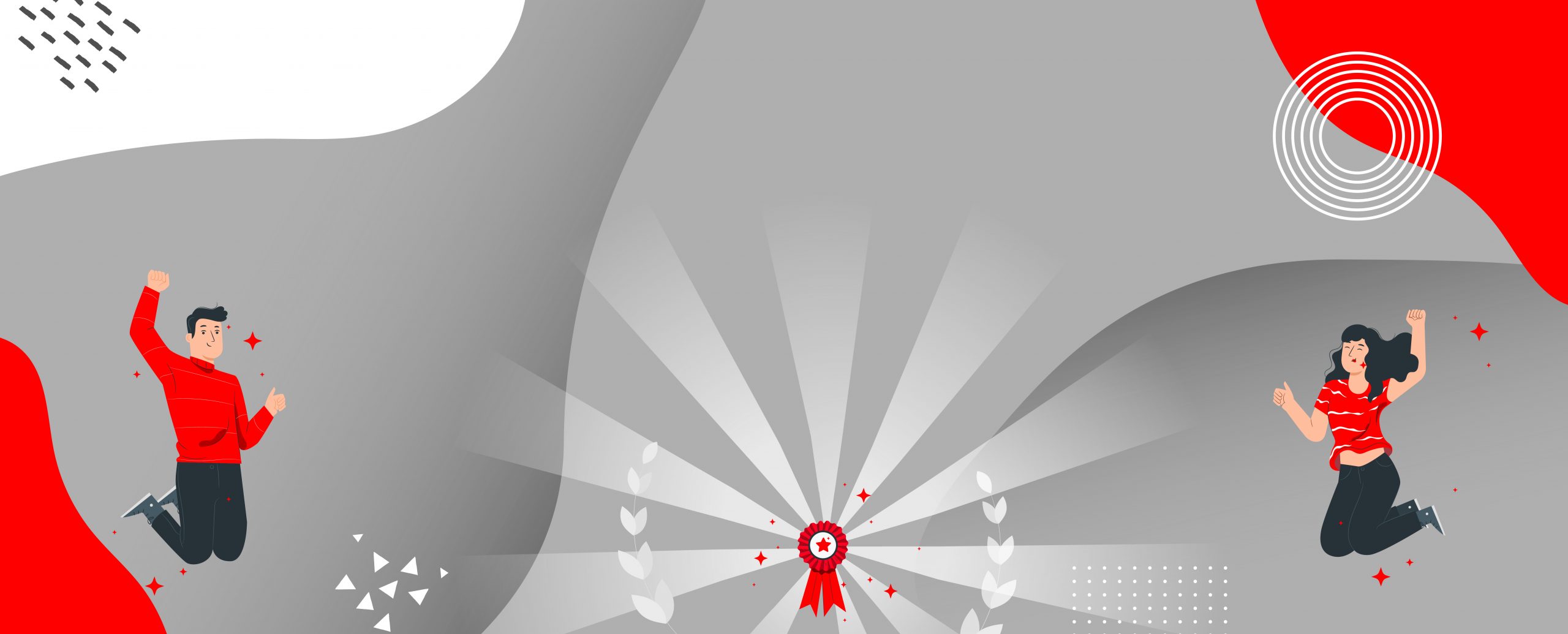 MCU opens online admissions for international students for the 2020–2021 academic year.
---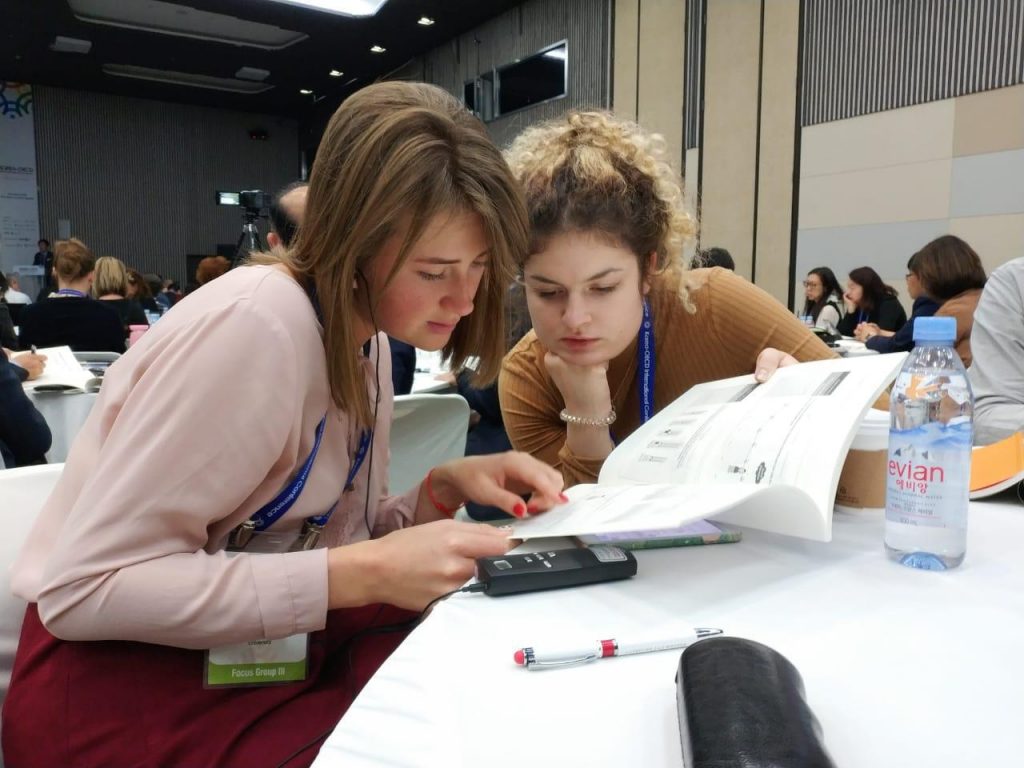 On May 20–21, MCU students participated in the OECD 1st Virtual Workshop within the Global Forum on the Future of Education and Skills 2030.
---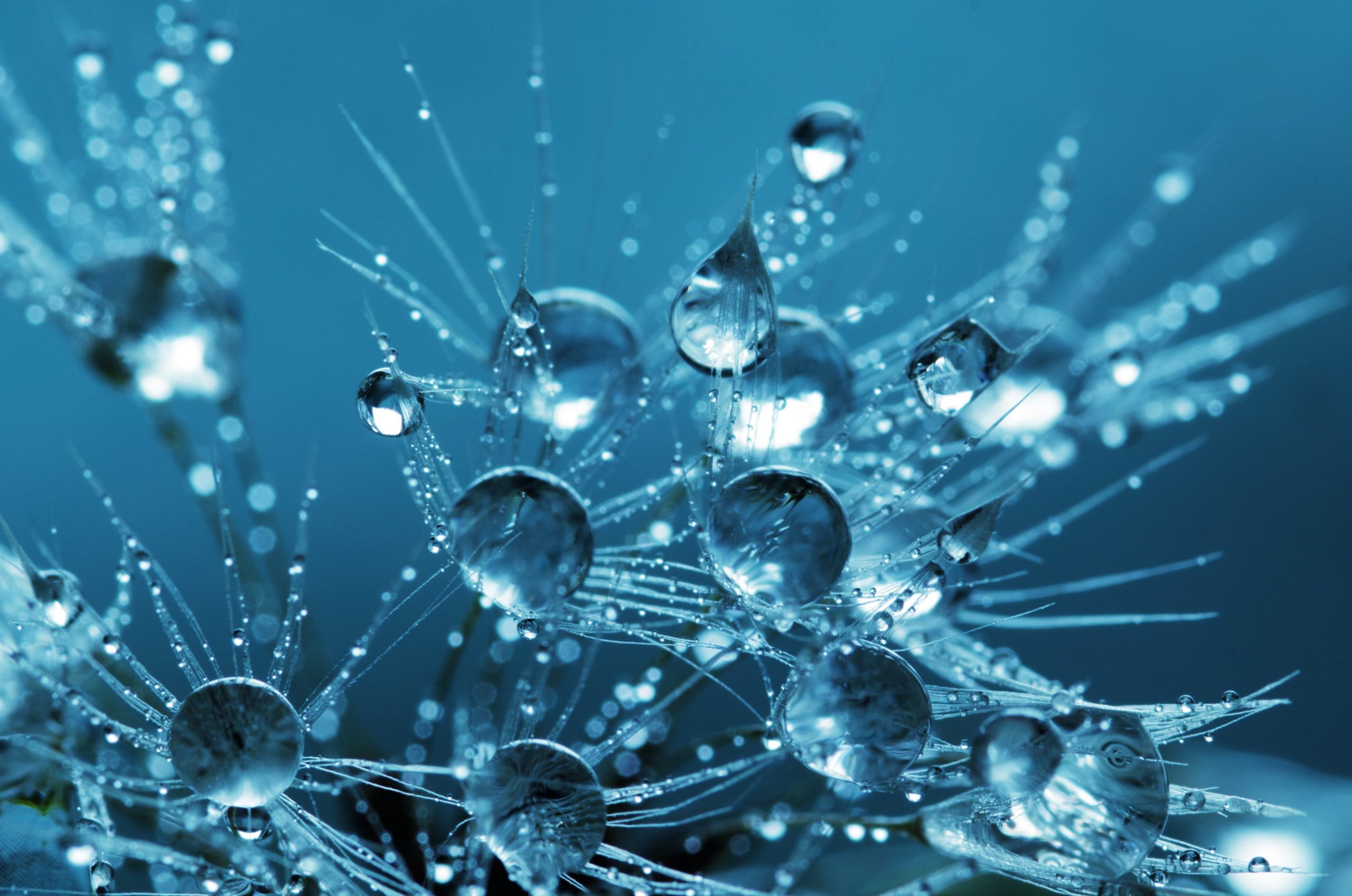 Moscow City University calls for international scientific organizations and research teams to join MCU scientists in Grant Competition 2020 for best basic research projects.
---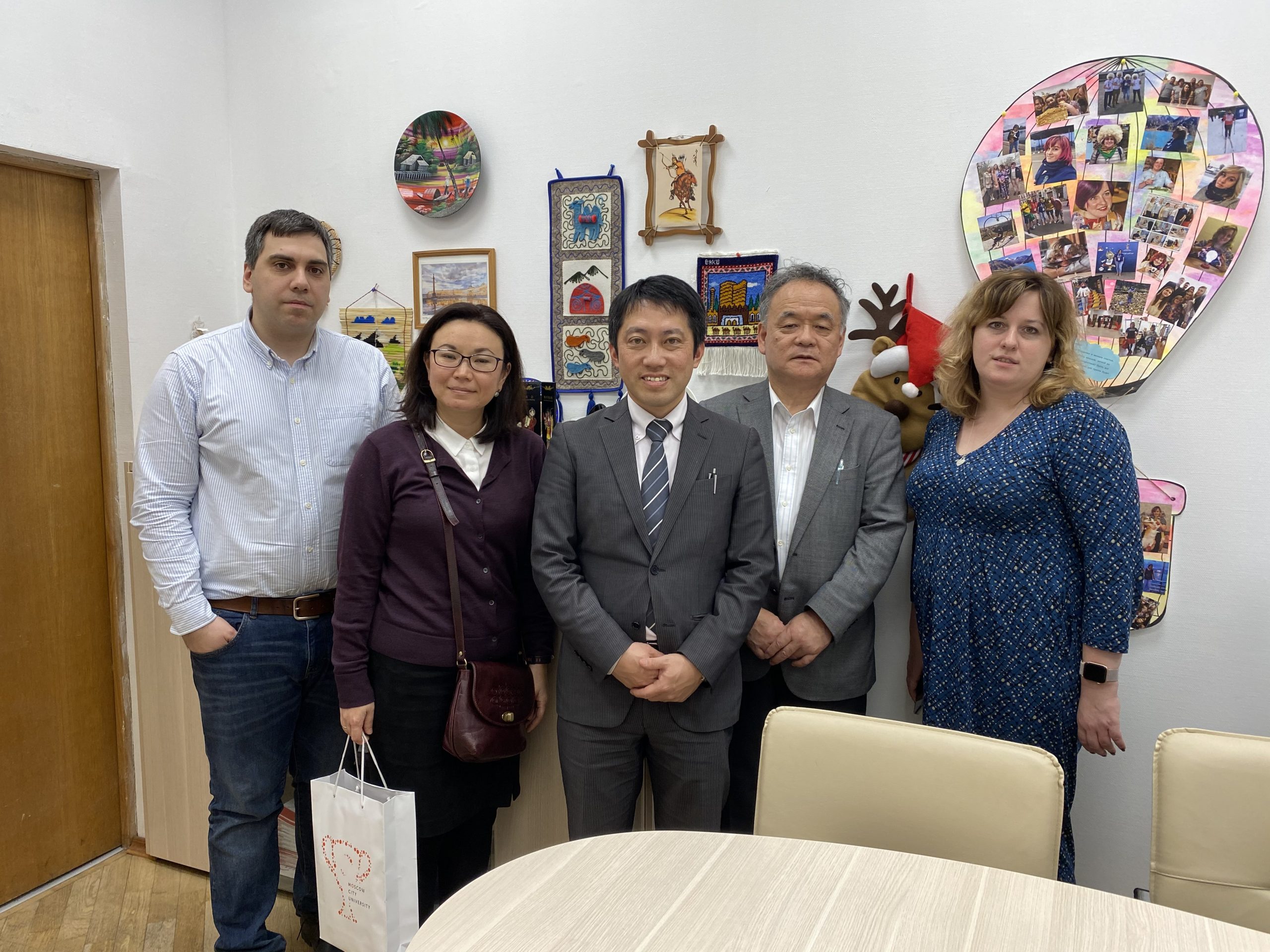 From 14 to 19 February, a delegation from the University of Tsukuba headed by Mr. Yoshida Takeo visited Moscow City University.
---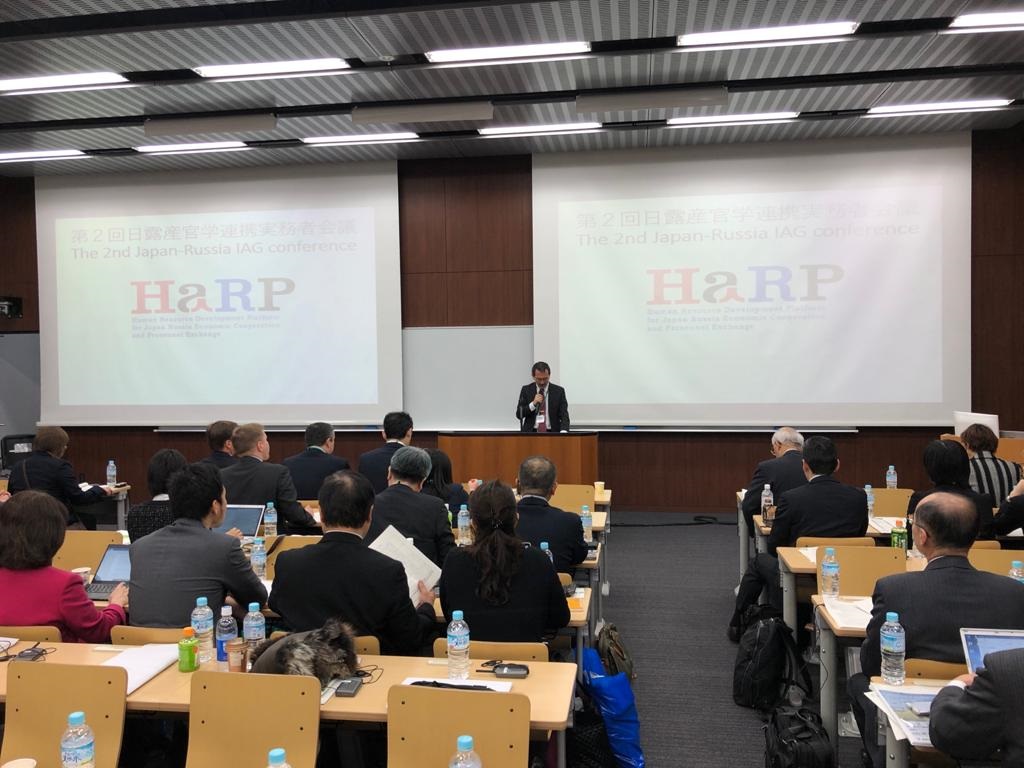 In the end of January, Daria Milyaeva will participate in the Russia-Japan Working Session on cooperation between universities, enterprises and public agencies. 
---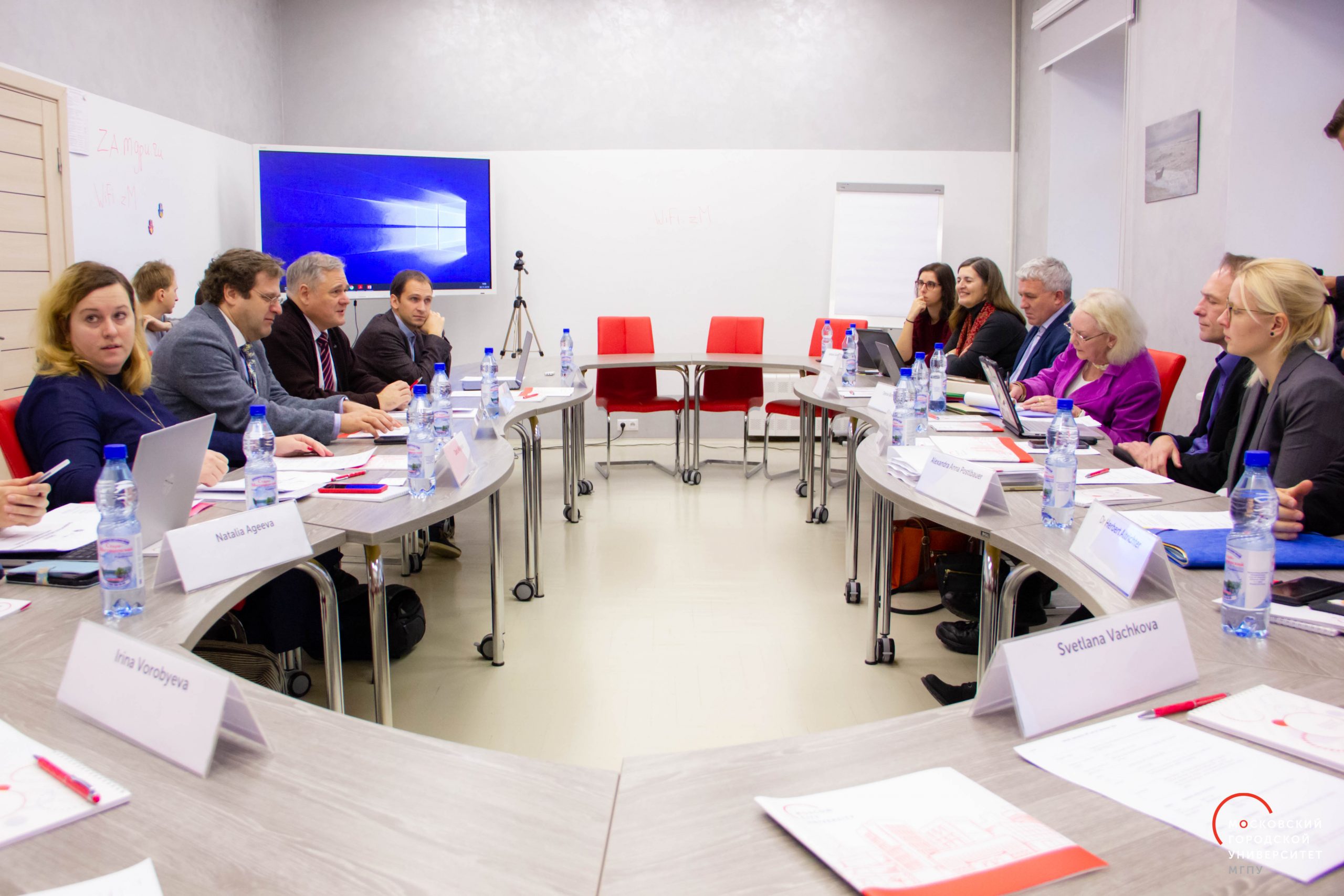 In 2019 MCU entered the Erasmus+ International Consortium to build a framework for supporting culturally responsive leadership in European and Russian schools.
---