---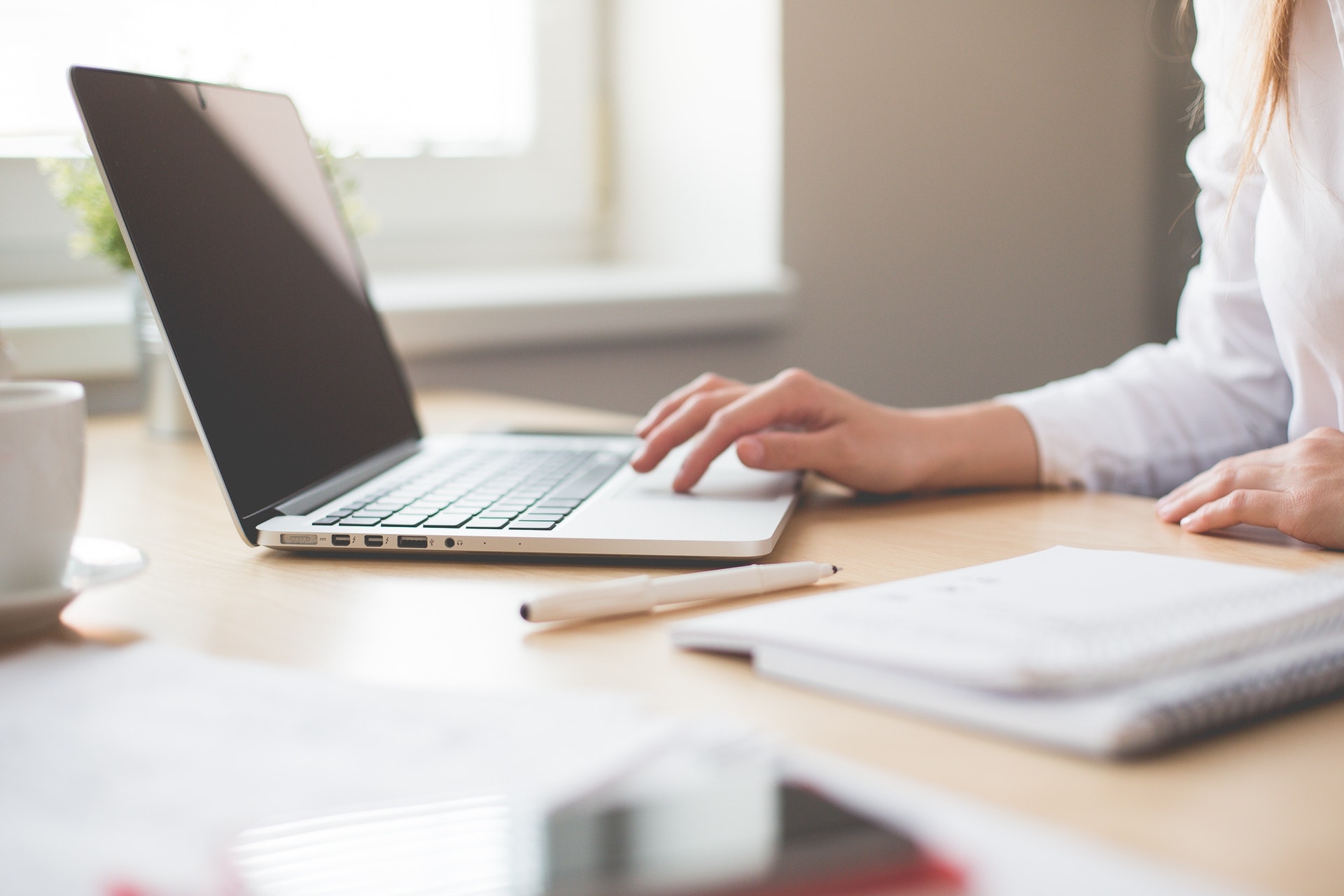 In November 2020, the CRELES project team launched the international versions of the project website.
---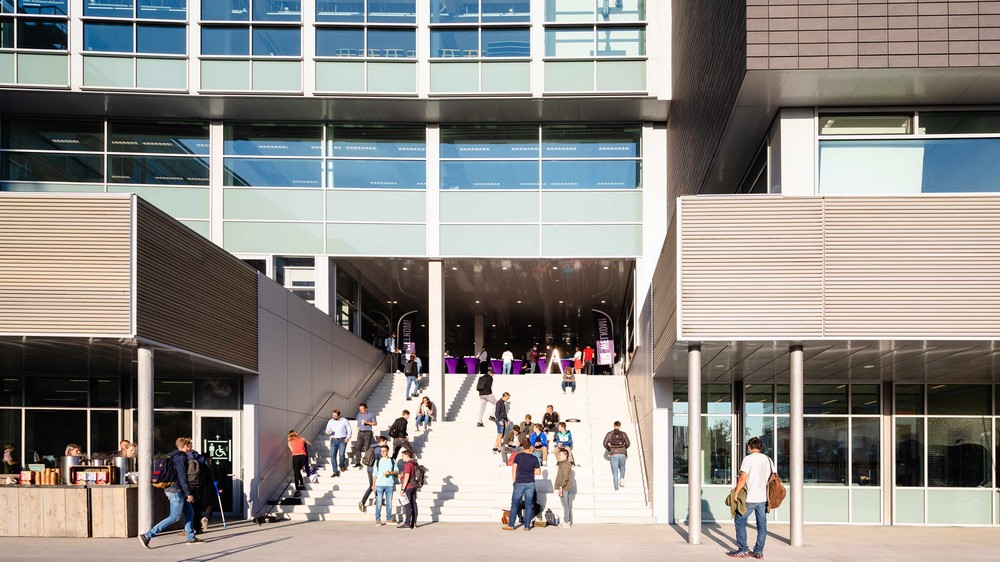 On November 19, MCU participated in the online Study Abroad Fair arranged by Fontys University, Netherlands.
---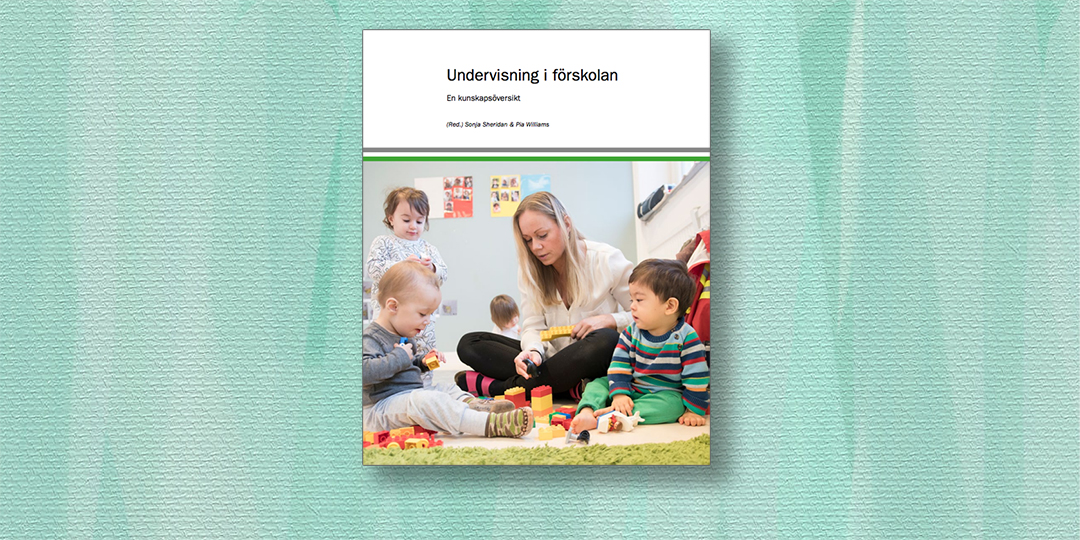 A new stage of the relations between MCU and University of Gothenborg is marked by release of a comprehensive study and research guide on preschool education.
---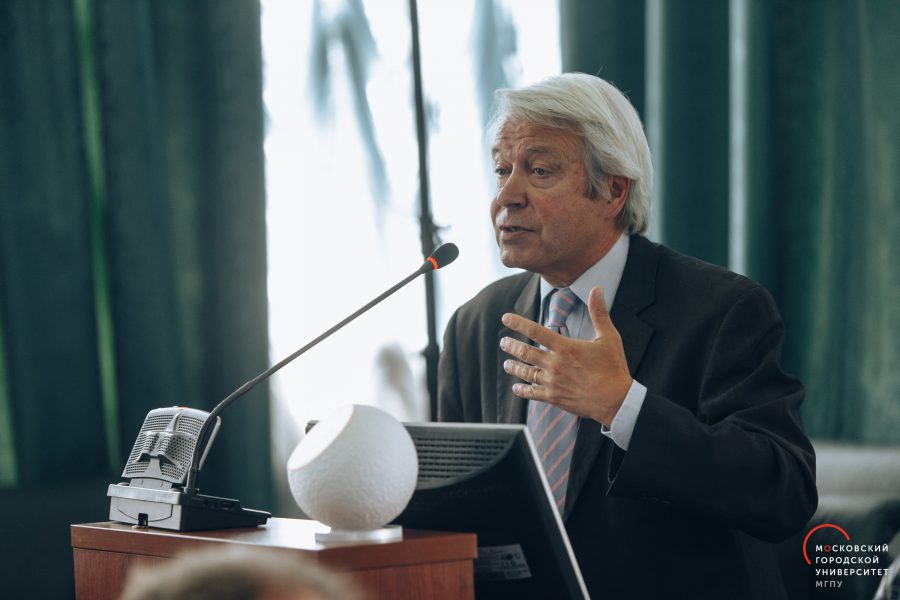 The Institute of Law and Management and the International Relations Department invites students and the teaching staff to take part in a webinar with Prof. Jan De Groof
---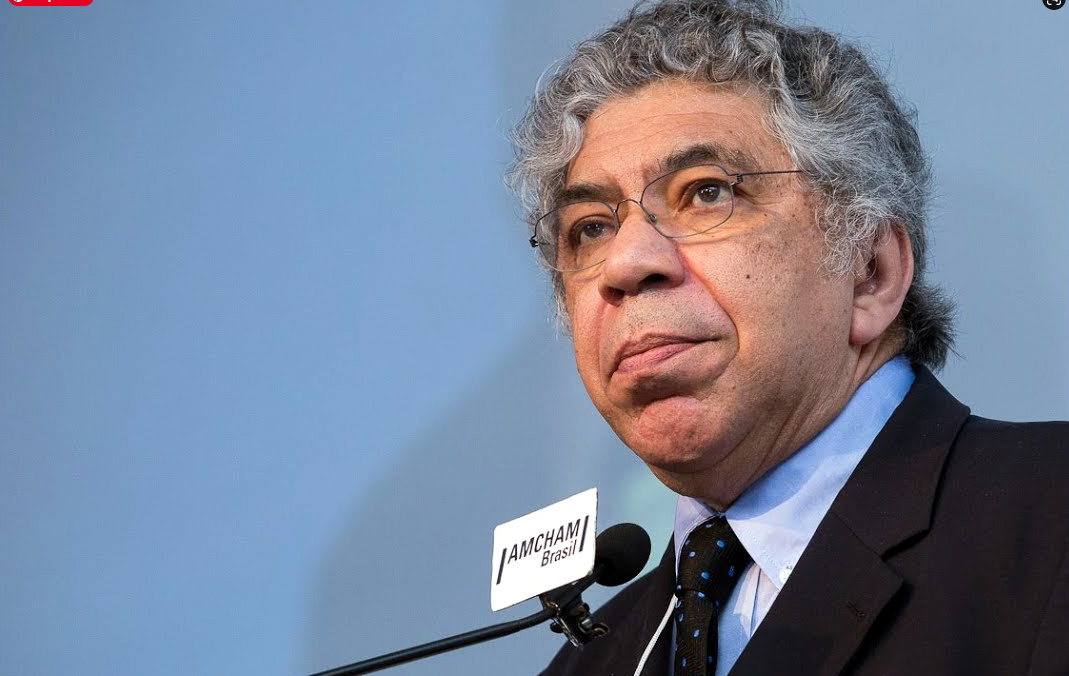 On October 29, MCU students and teachers will discuss current economic issues with Professor Otaviano Canuto.
---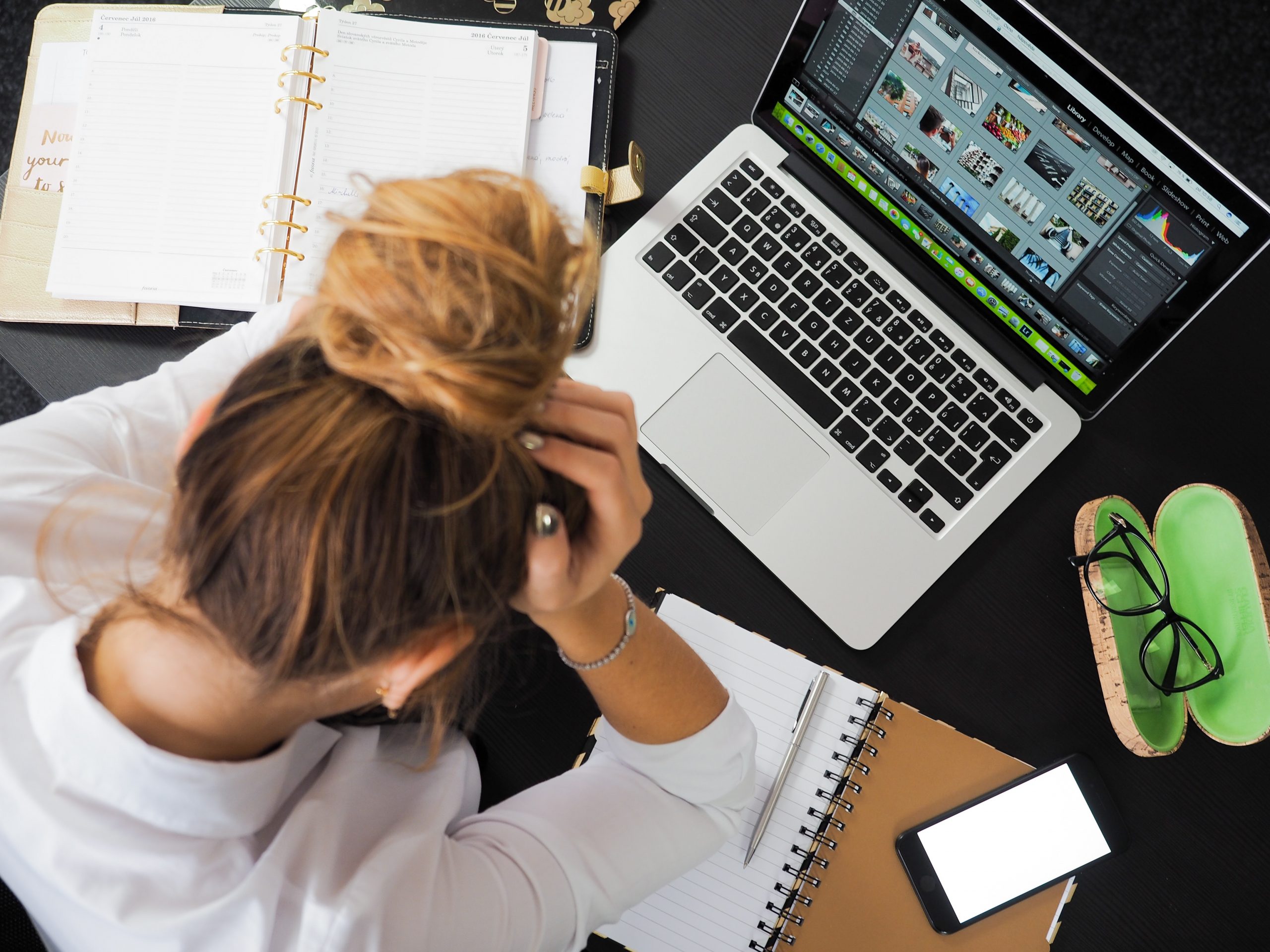 The Swiss Council launches a scholarship competition to encourage international academic and research exchange in the field of art.
---