---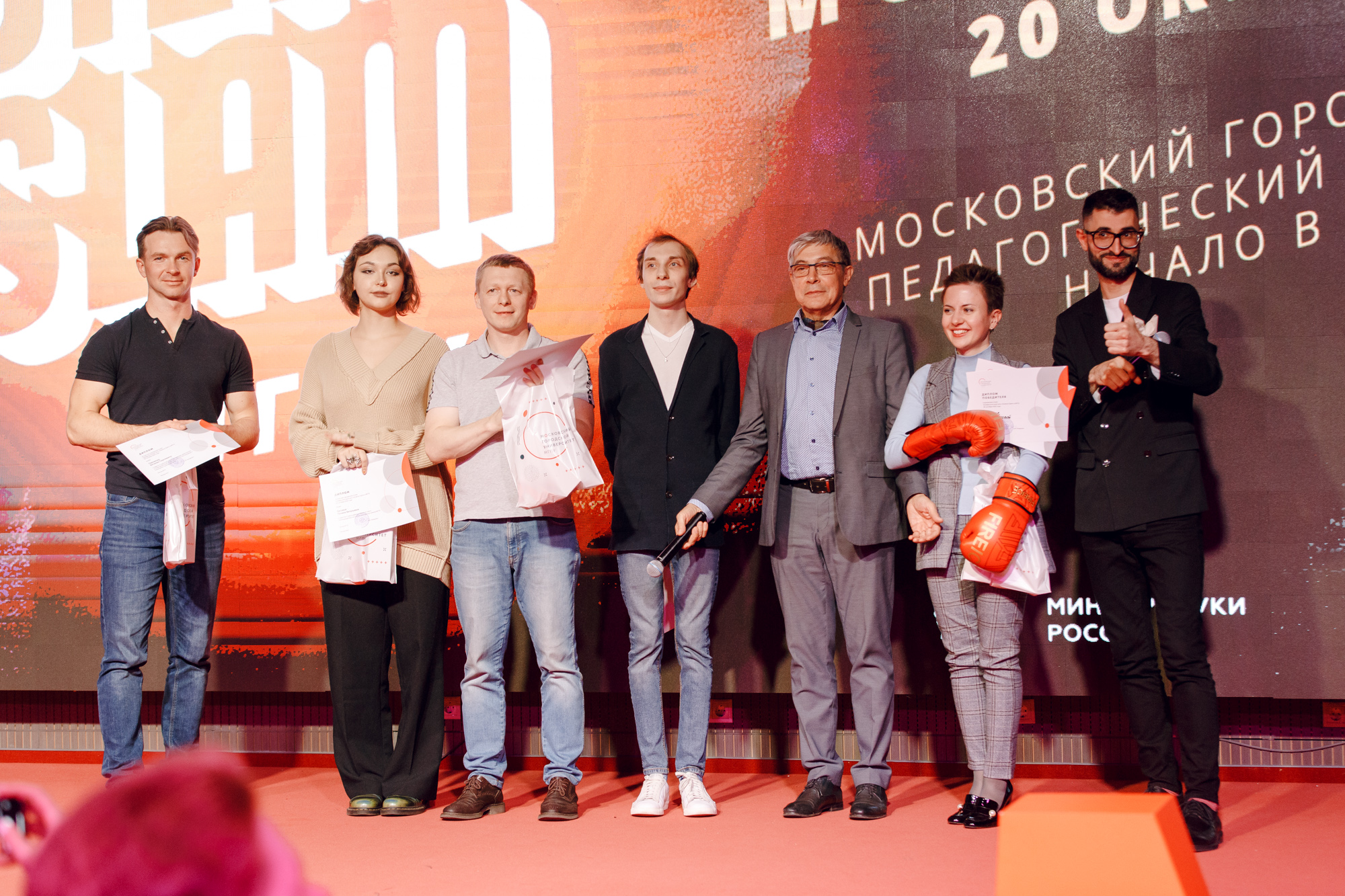 Young MCU scientists presented their research in a popular format.
---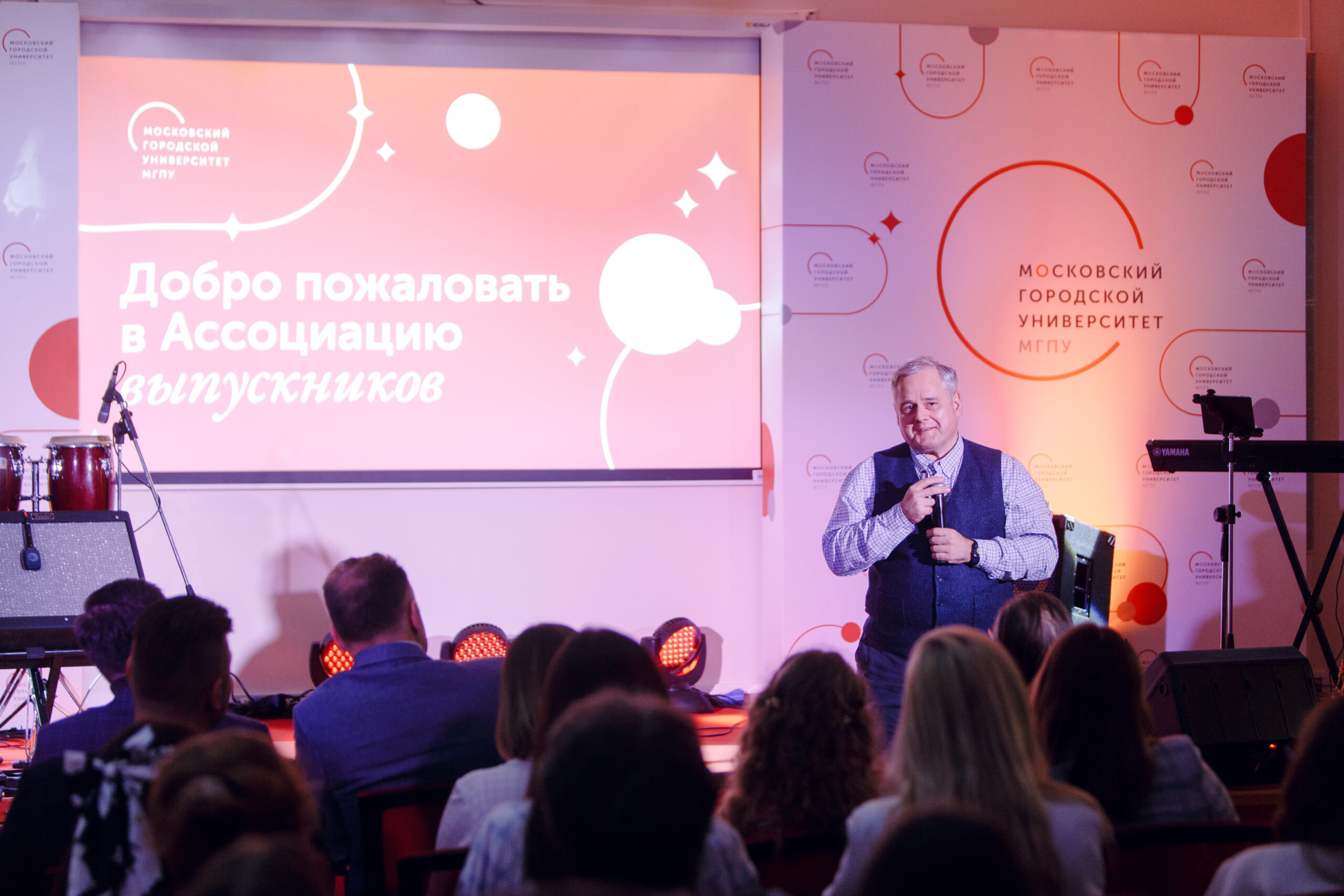 More than a hundred graduates of different years met with the university leadership and discussed the establishment of the MCU Alumni Association.
---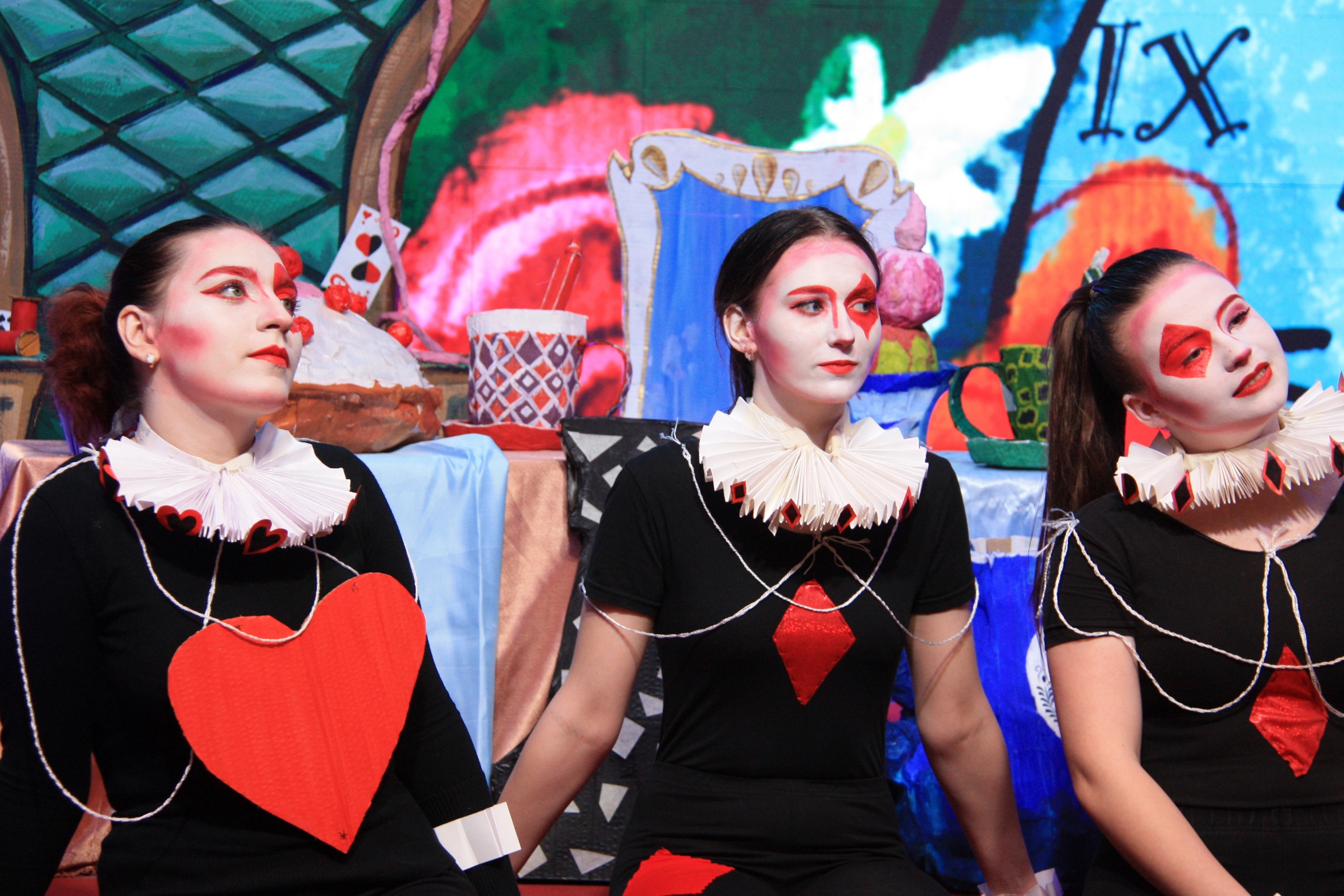 MCU invites students to join a Friendship Festival
---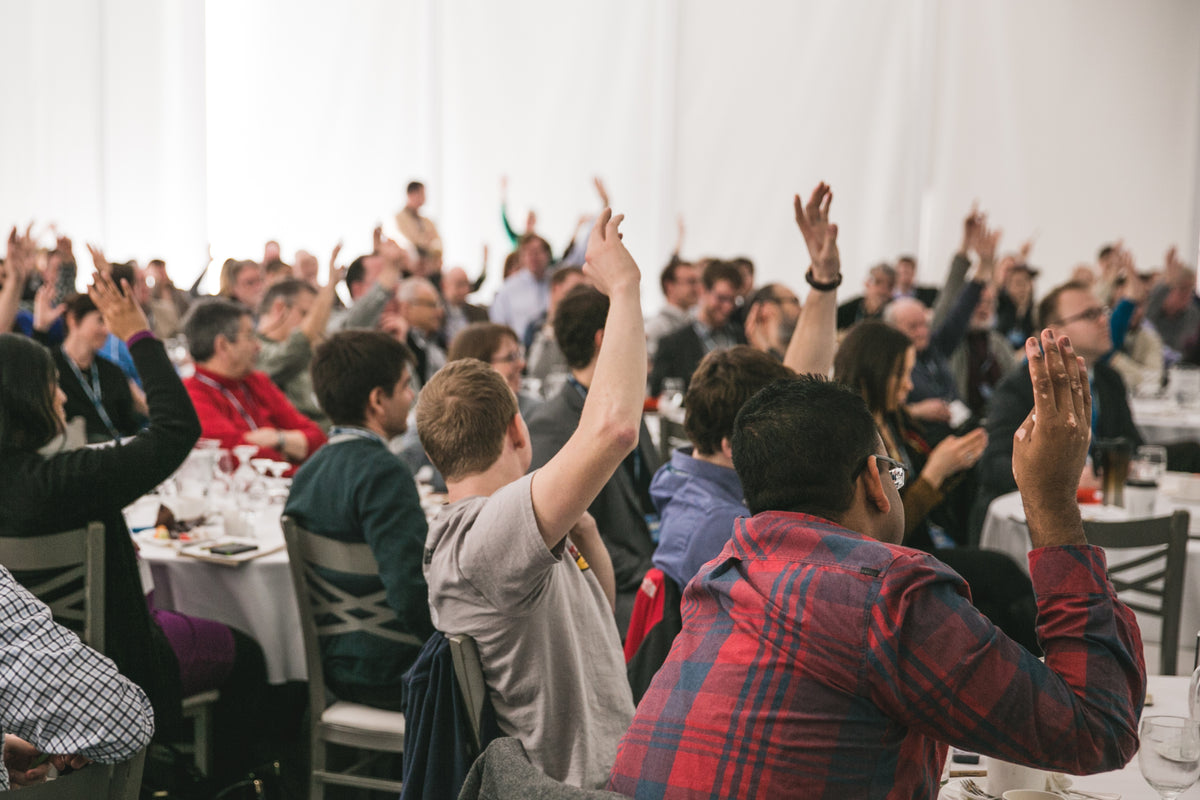 Speakers will discuss psychological, managerial and pedagogical research works in education.
---
The "RED BRICK FEST" was held at MCU, where the winners of the "MCU People" award were announced
---
At the end of the academic year MCU Team will discuss the youth policy at MCU
---