---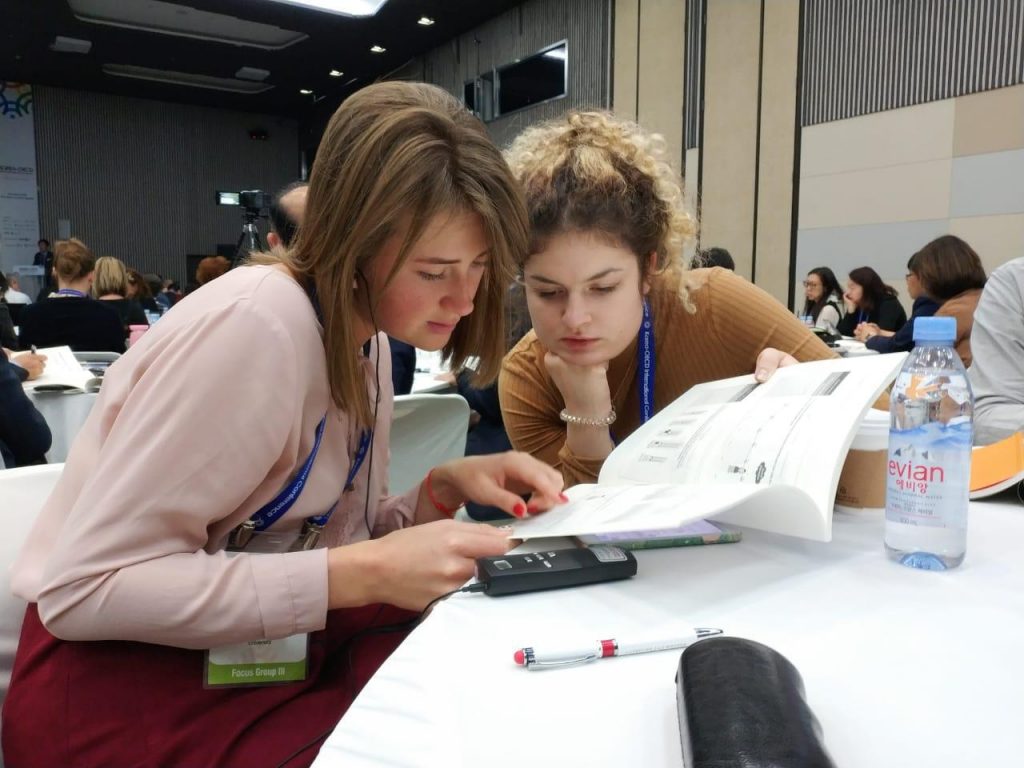 On May 20–21, MCU students participated in the OECD 1st Virtual Workshop within the Global Forum on the Future of Education and Skills 2030.
---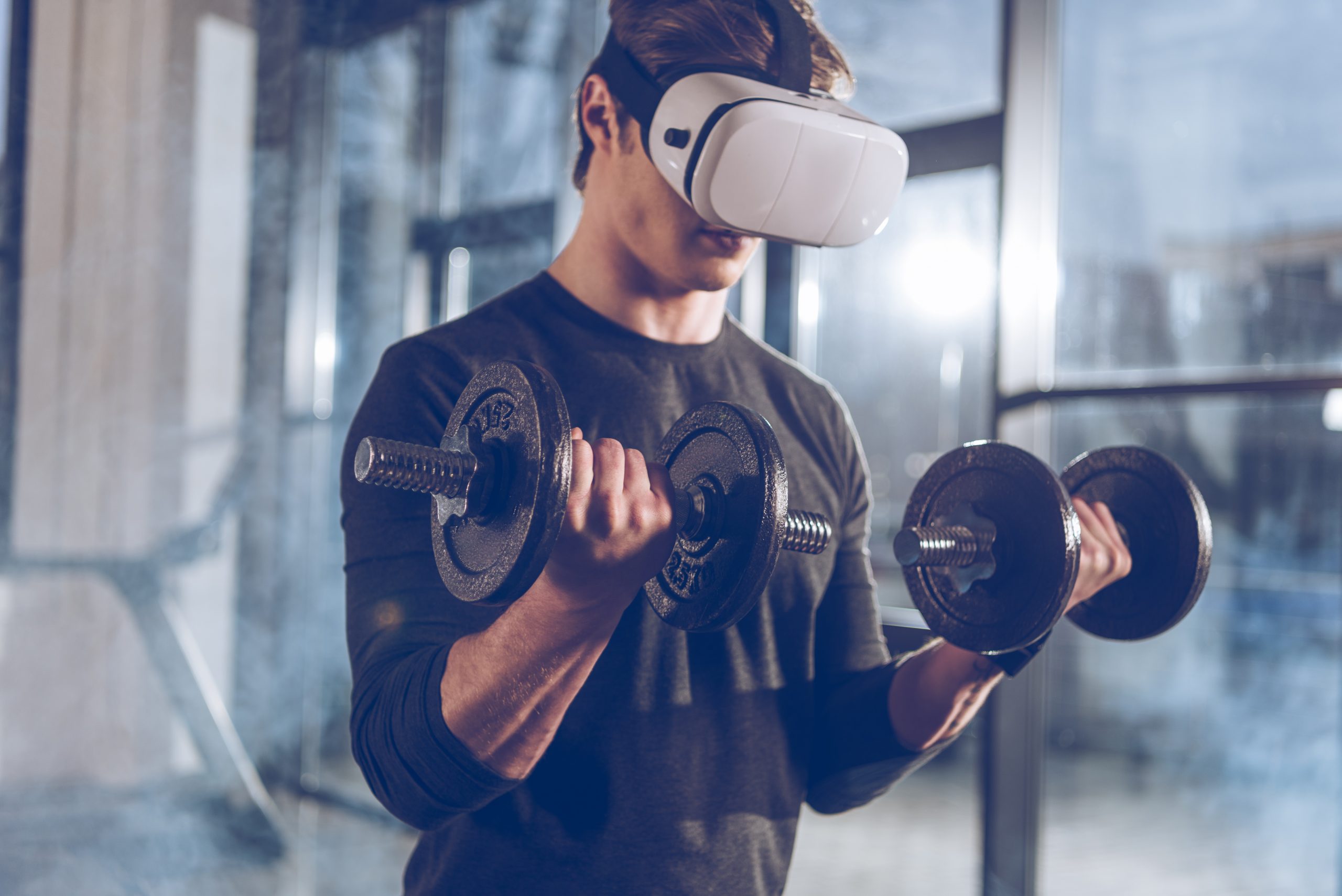 On May 15, The 10th Scientific-Practical Conference "Innovative Technologies in Sports and Physical Education of the Younger Generation" was held at MCU
---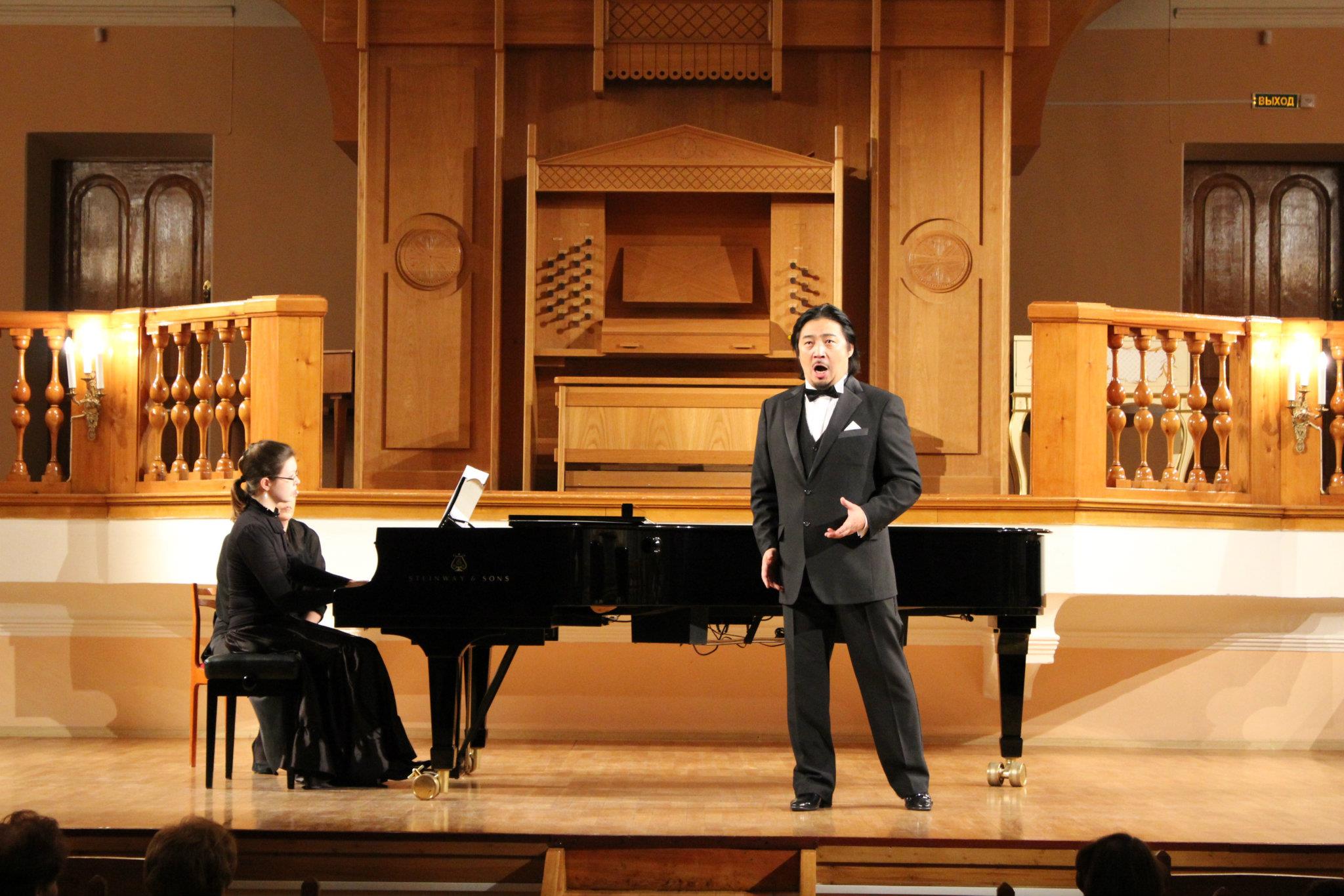 MCU international students majoring in the Art of Singing at the Institute of Culture and Arts became winners of the International Festival Art Breakthrough.
---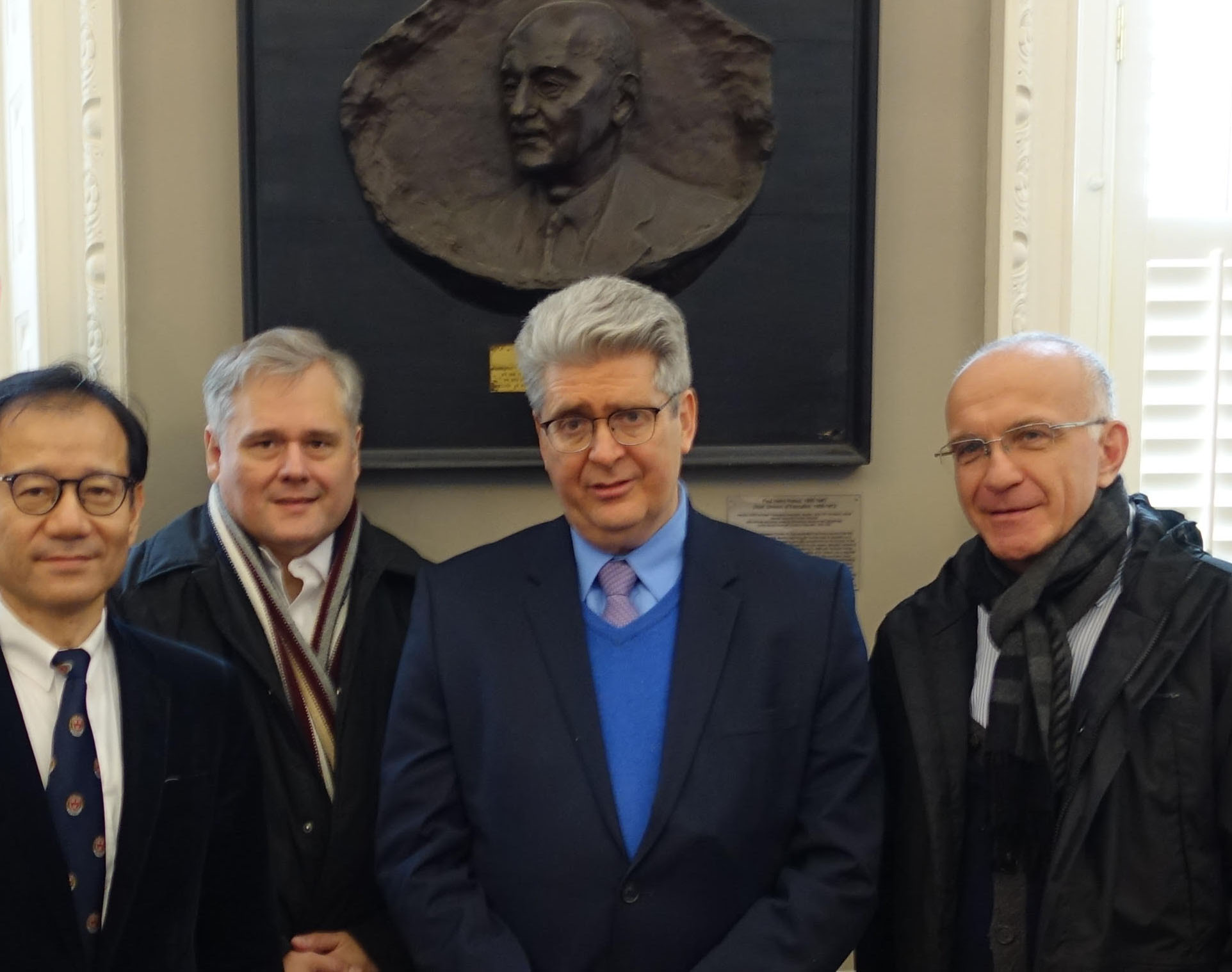 The book Audacious Education Purposes written by the multinational group of authors including MCU Rector Igor Remorenko is open to download.
---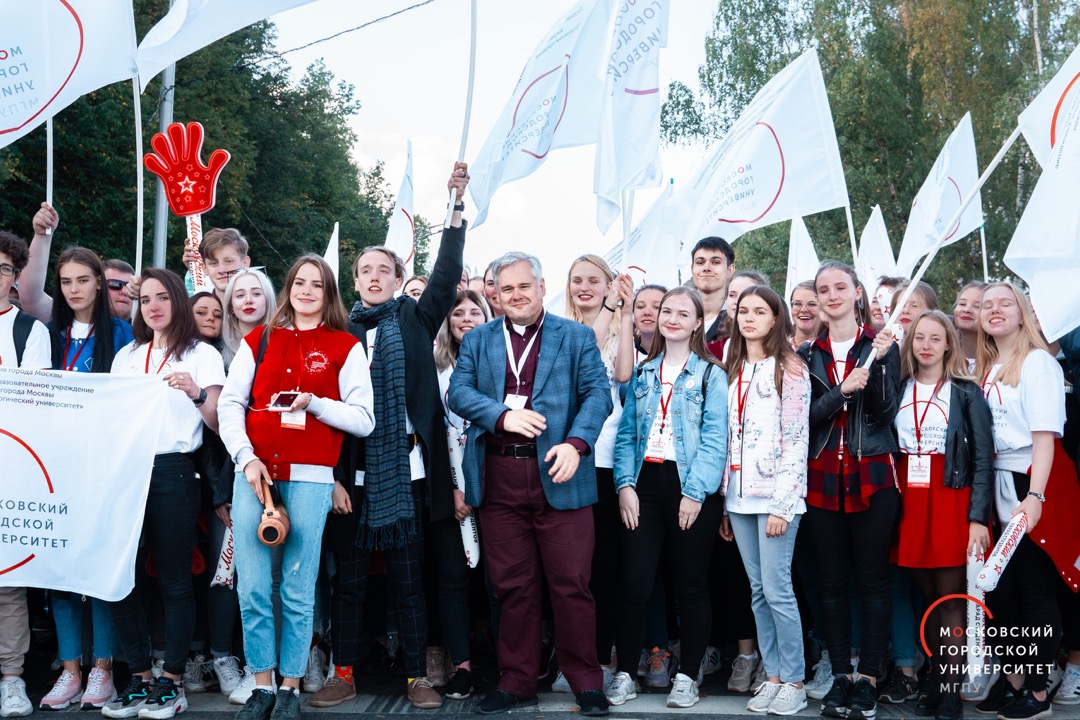 In spring 2020 Moscow City University celebrates its 25th anniversary.
---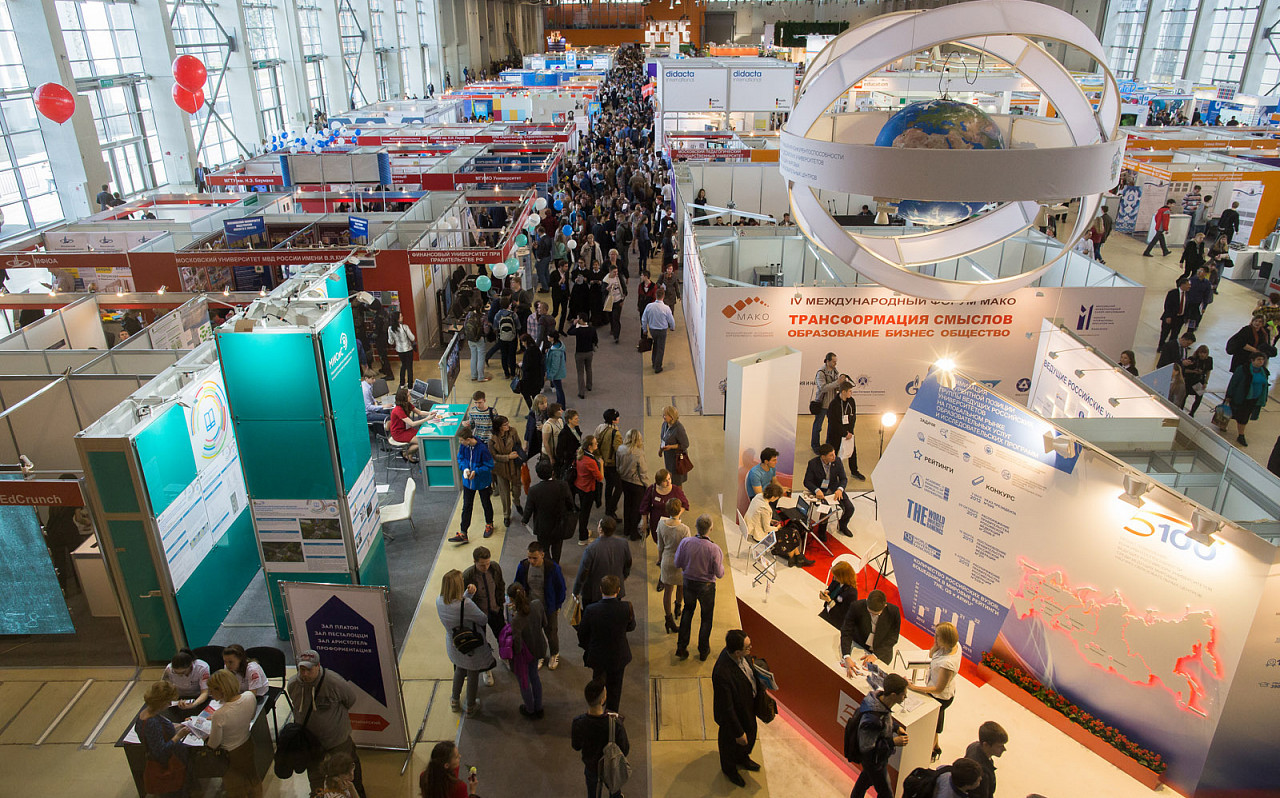 This year The Moscow International Education Forum MIEF-2020 will be held online featuring keynote speakers from MCU
---