---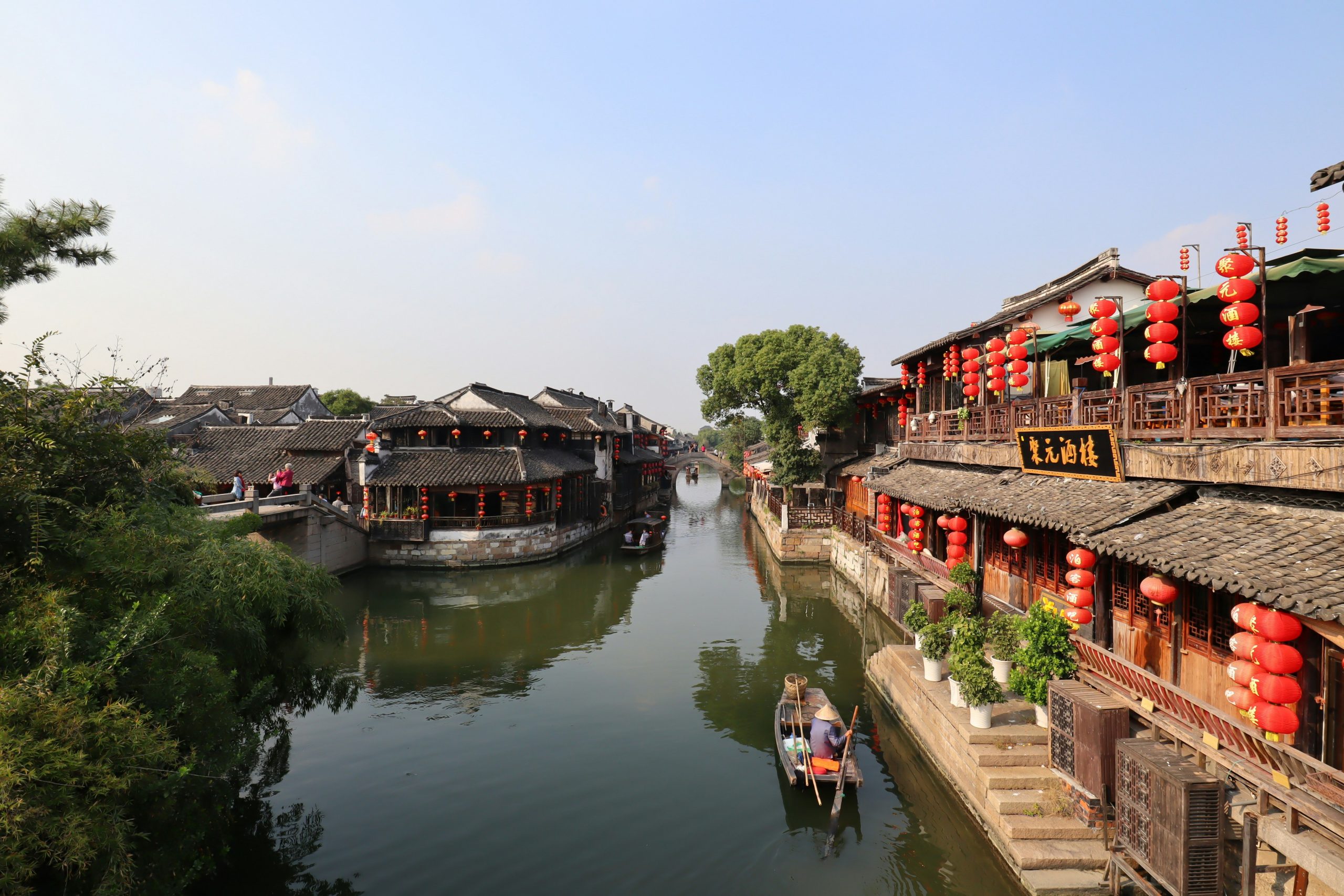 Seize the exciting opportunity to become part of the cutting-edge of Sinological studies!
---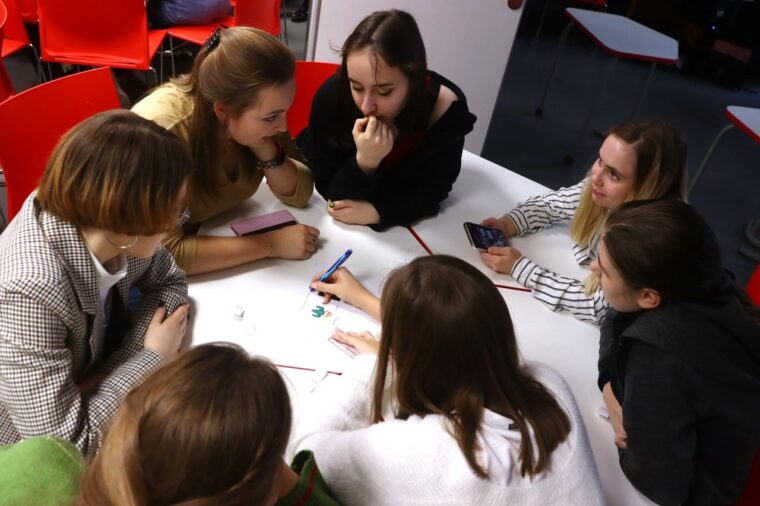 We invite you to join the creative process and enjoy the fascinating world of Chinese symbols!
---
Join the much-awaited 2nd meeting of the Chinese Living Room to learn all about the traditions of ancient and modern-day China!
---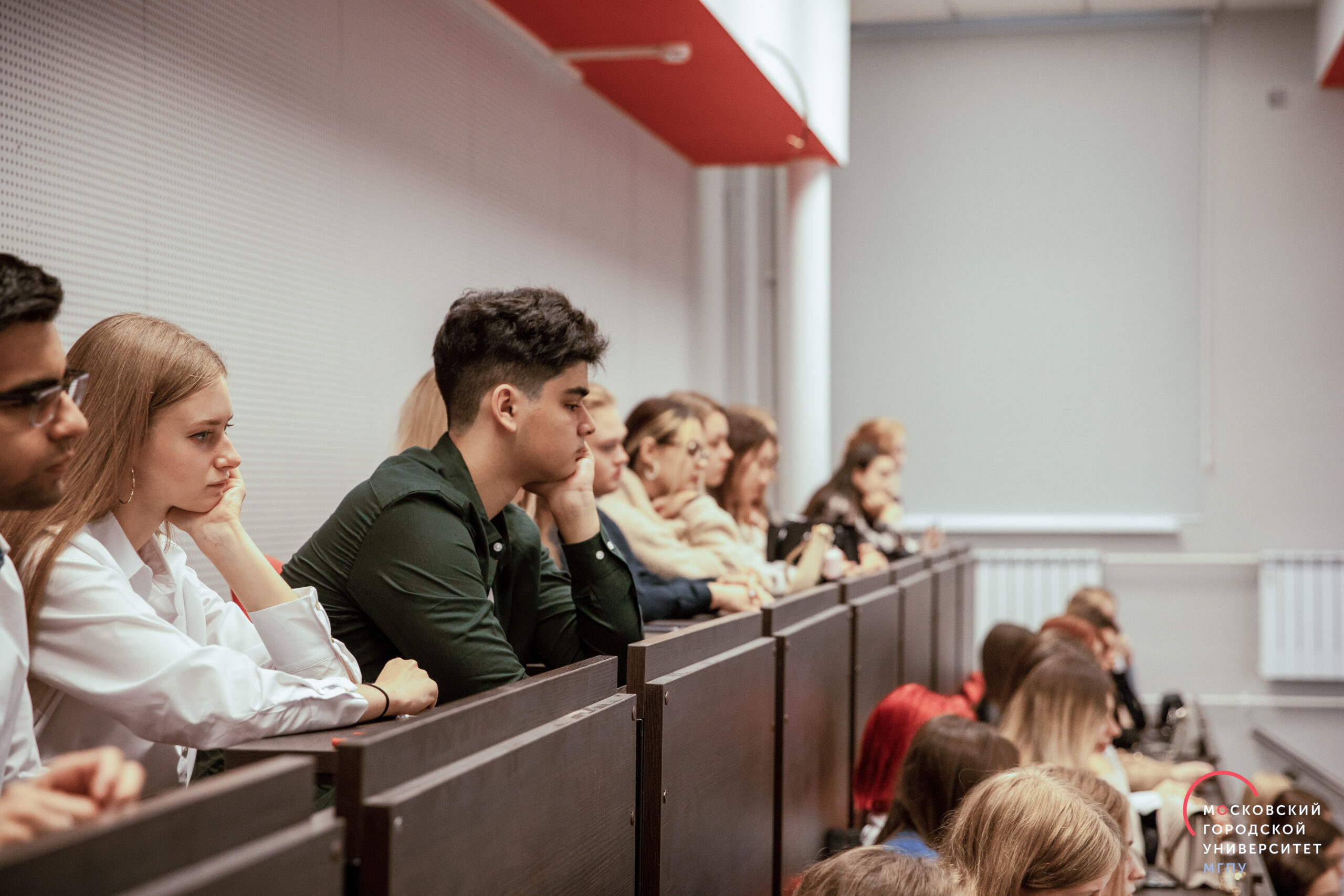 The Institute of Foreign Languages invites all interested to attend the 3rd year bachelor scientific conference
---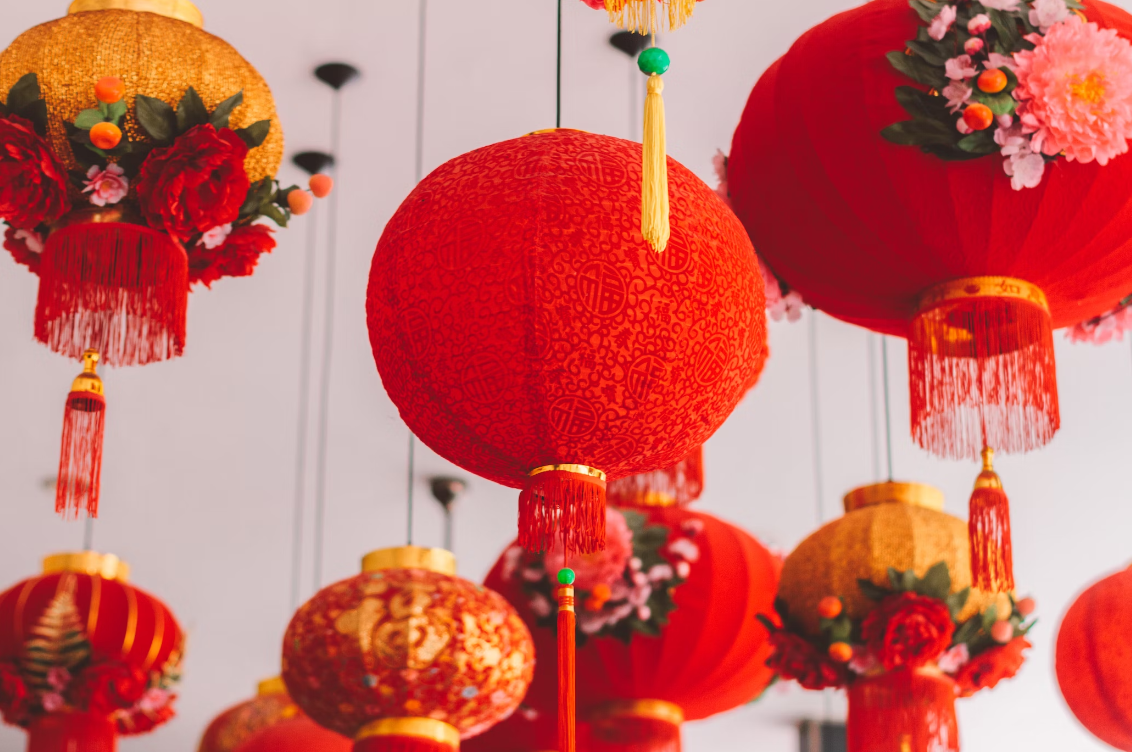 The Chinese Language Department invites you to partake in a captivating online lecture on Chinese symbols and their profound influence on Chinese culture
---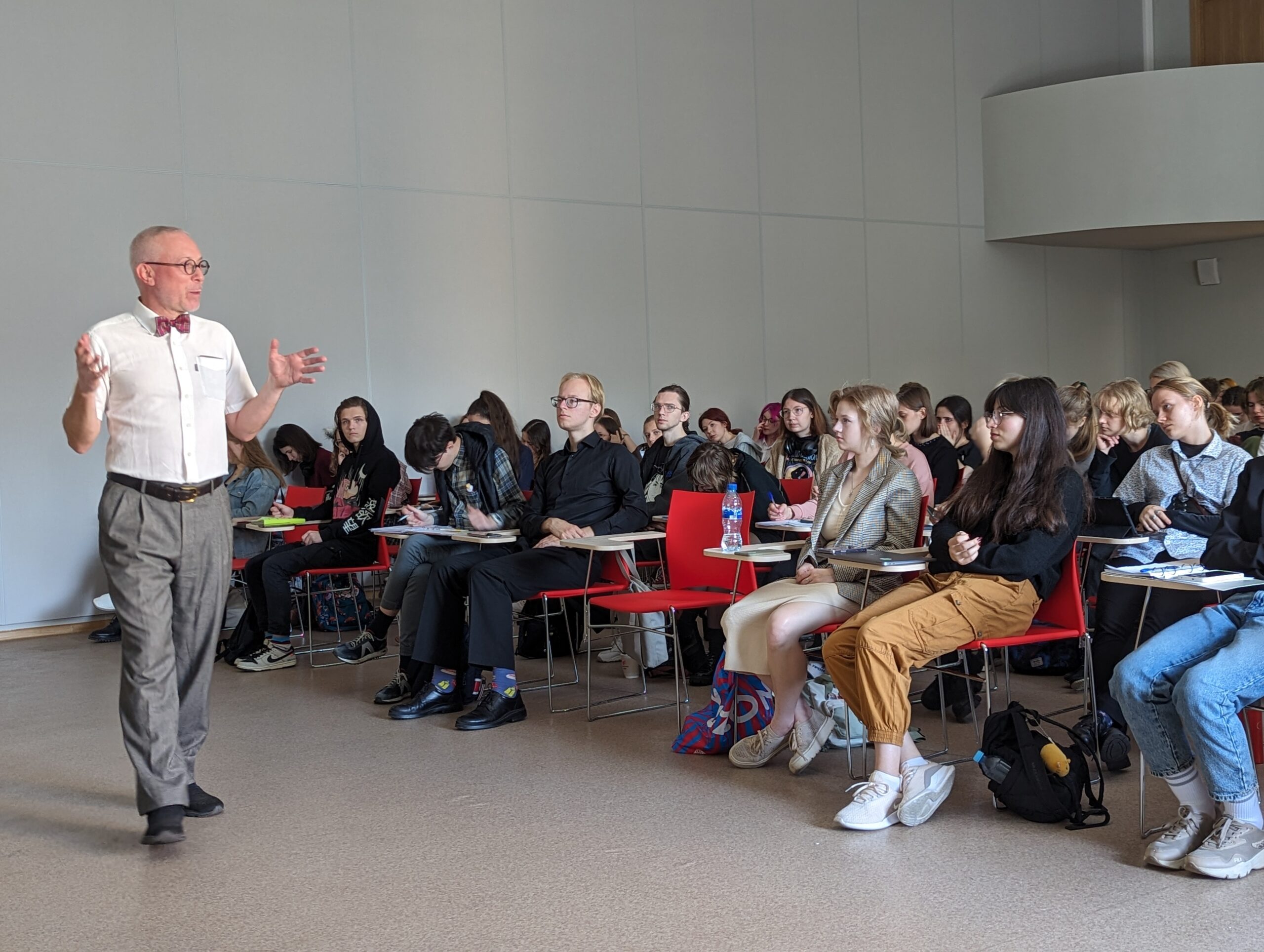 A lecture on Colonial Modernisation in the History of East Asian Countries was given by a professor from Takuseku University
---