The IFL Student Division of the MCU Student Council unites bachelor's, master's and PhD students of the Institute of Foreign Languages and is aimed at
Contributing to shaping the MCU's policy
Cultivating an active social attitude in students
Supporting student initiatives
For at least ten years The IFL Student Division has offered social, intellectual, and recreational activities designed to help students make connections outside of the classroom. Every year the IFL hosts such events as Friendship, Miss & Mister of MCU,  The Club of the Cheerful and Sharp-Witted, etc. There are also some subject-specific events, for example, Lingua City, educational lectures about different countries and their traditions. Our concert hall brings together almost 400 hundred students.
We want to make a difference and fill students' life with interesting, educational and cultural projects and events. Besides we are trying to improve our every-day life and make our institute a better place to study. "it is not only our institute, but our home
President of The IFL Student Division
If you are an international student and would like to join us, please contact via e-mail

ioflstudentcouncil@gmail.com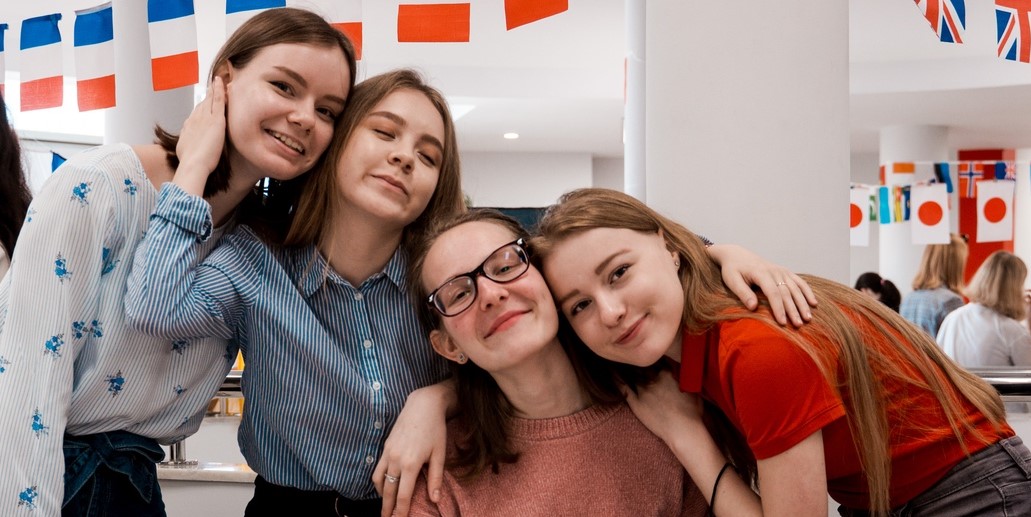 You more than welcome to become a part of our student community! Every October we have interview sessions with willing students. After finishing an internship in your area of interest, you can become a full-fledged member of our community. Contact us at ioflstudentcouncil@gmail.com
Internship Departments
Cultural Events 
At this department students are engaged in writing good scripts for events, learning to make estimates for events of various complexity and organizing them.
Media
Focuses on promotion and attracting audience, provides photo and video support for the Council's events.
Volunteering
Welcomes students who want to be involved in the MCU's cultural life by providing assistance to other people.
Sports
Offers a wide variety of sports events, such as marathons, tournaments and contests.
Student Research Society
For those who want to pursue an academic career: participating in conferences, wrtitng research articles and meeting with keynote scientists.