Department of English Language and Linguistic Didactics
The academic and research priorities of the Department are:
equilibrium between the English language teaching and linguistic aspects of studying it;

student research encouraging;
creativity motivation and intellectual liberty of teachers and students.
The most prominent research areas of the Department are:
intercultural foreign language education;

professional phonetic training for students ;
cognitive semantics and terminology, which include issues of cognitive and corpus linguistics, onomatology and topology, onomasiology and sociolinguistics in a broad context.
The Department provides various internships for its students:
during a sociocultural internship, students immerse into social and cultural environment of Moscow;

introductory language internship aims to acquaint students with basics of lexis, grammar, and articulation, which are essential for successful intercultural communication;
schools of the city invite future teachers to practise their teaching skills.
Contacts
tel.: +7 (495) 607-12-18
e-mail: iiya.info@mgpu.ru
address: room 208, 5b Malyi Kazyonnyi pereulok, Moscow, 105064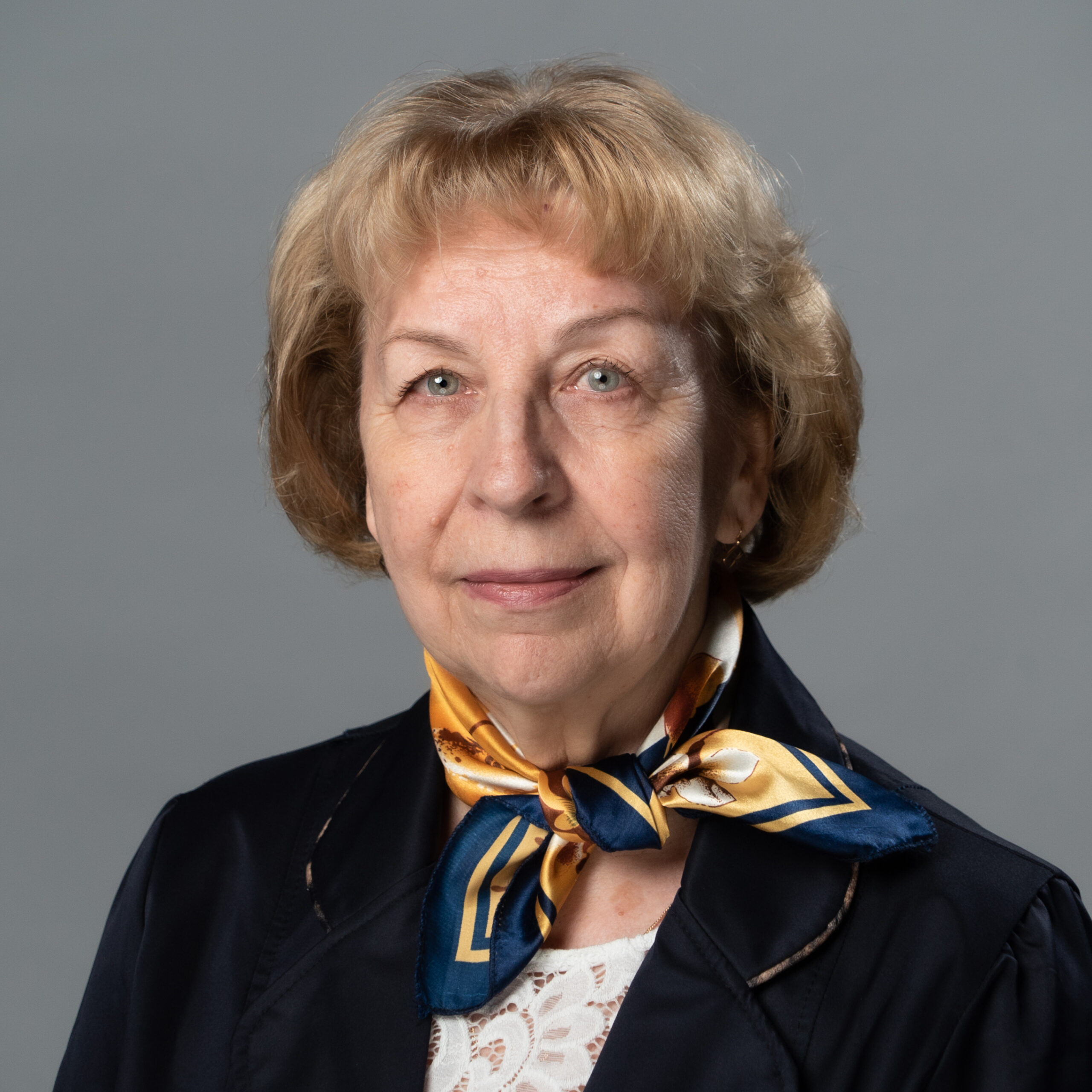 Ludmila Milovanova
Post: Interim Head of the Department of English Language and Linguistic Didactics, Professor
Academic credentials: Doctor of Education Sciences, Full Professor
---
milovanovala@mgpu.ru
+7 (495) 607-12-18