Department of Adaptive Physical Education and Athletic Instruction
The Department approaches the theory and methodology of teaching Physical Education at schools, athletic instruction management technology, and rehabilitation of various socio-cultural population groups. 
The Department trains bachelors of Sports Training and Adaptive PE, masters of Sports Training and Pedagogy as well as postgraduates of Sports Training, in modern and popular educational programs in both full and part-time.
Highly-qualified teachers, Doctors and Candidates, merited coaches, honored physical culture workers, and world class athletes, work for the Department. The Department conducts actively academic and methodical work.
Contacts
Rooms 223b, 225b, 226b, 3 Chechulina str., Moscow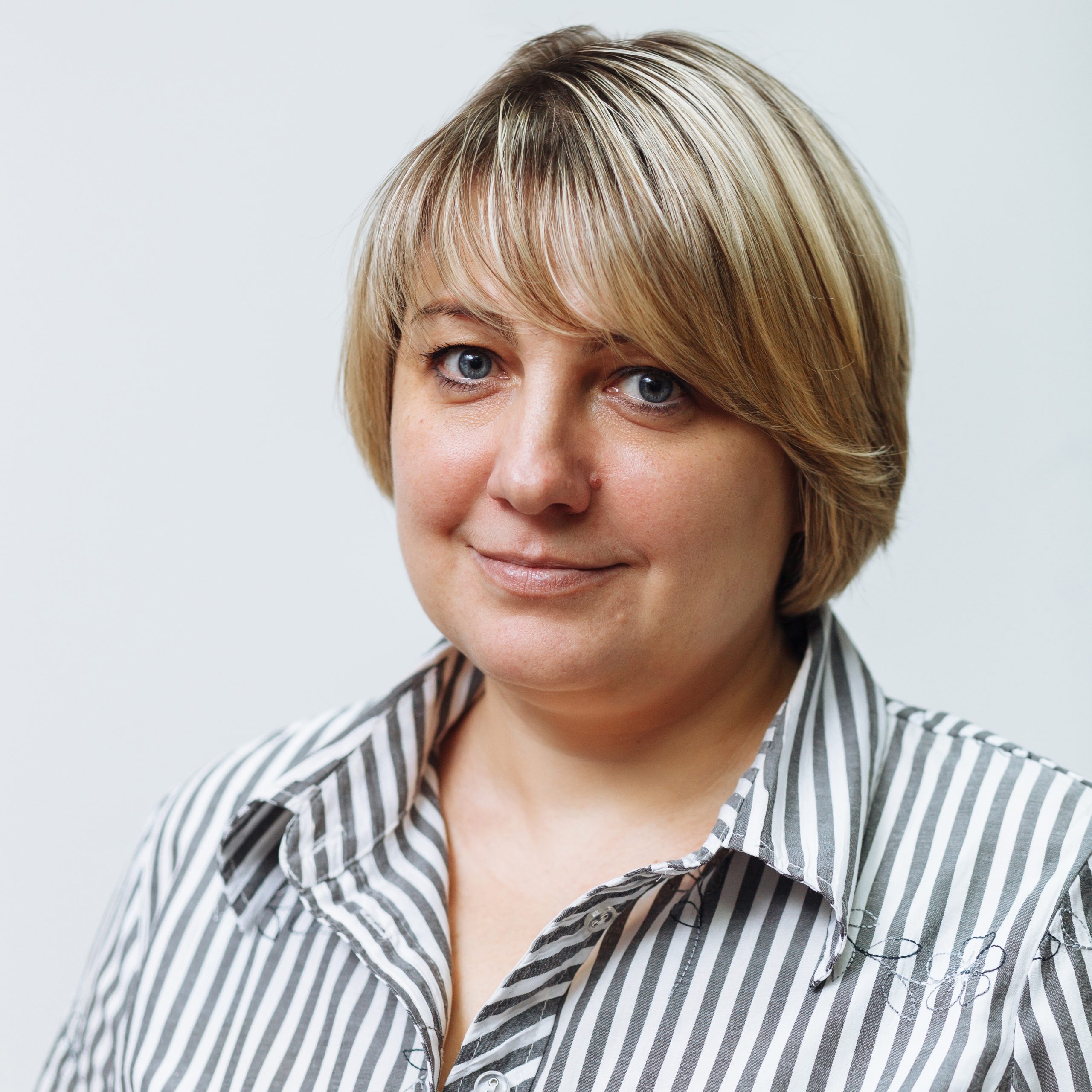 Anna Skotnikova
Post: Head of Department of Adaptive Physical Education and Athletic Instruction
Academic credentials: Candidate of Pedagogical Sciences, Associate Professor
---