Laboratory of Human Capabilities
The Laboratory aims to research into the capabilities of the human body as well as provide informational and analytical services and expert advice in the field of human physical perfection.
The most topical among the Laboratory's goals are
relevant scientific agenda formation,
scientific, technological, and innovational content development of the Institute educational programs,
and scientific and technological partnership improvement with concerned organizations.
The Laboratory implements a project on assessment of human body functional capabilities and adaptation reserve during physical training.
Selected Publications
USING WEARABLE DEVICES TO STIMULATE STUDENTS MOTOR OF PHYSICAL ACTIVITY AND CONSEQUENCE PHYSIOLOGICAL RESPONSE


Stradze, A.E., Pushkina, V.N., Fedorova, E. YU., Sizov, A.E., Emelyanov, A.V.
Propositos y Representaciones. 2020. No. 2. P. 8—12.
STUDY OF SCHOOL CHILD MOTOR ACTIVITY USING INDIVIDUAL WEARABLE DEVICES — FITNESS-TRACKERS
Stradze, A.E., Pushkina, V.N., Fedorova, E.Yu., Gernet, I.N., Sizov, A.E., Emelianov, A.V.
Religacion. Revista de Ciencias Sociales y Humanidades. 2019. Vol. 4, No. 19. P. 1156 — 1161.
Contacts
tel.: +7 (495) 603 54 41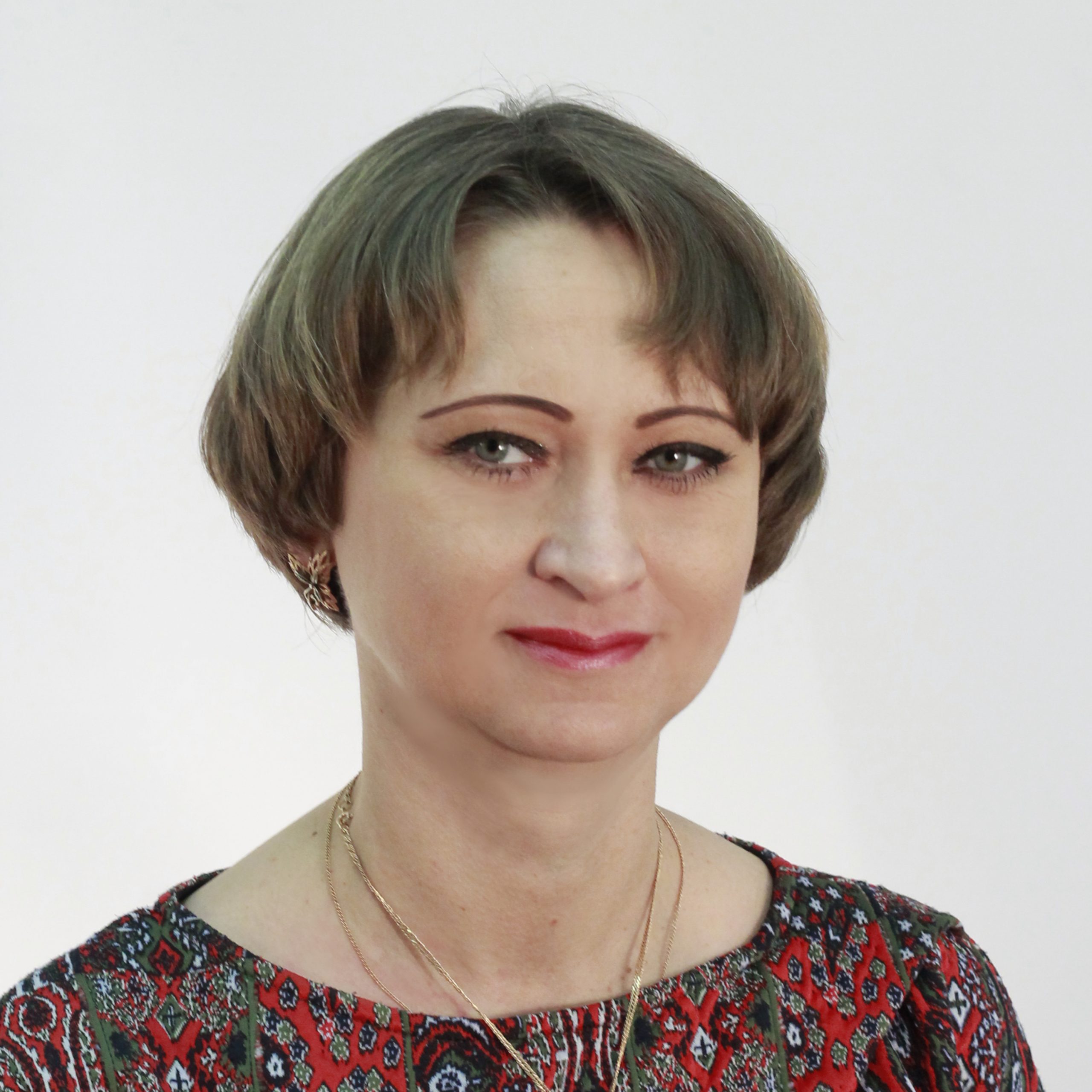 Elena Fedorova
Post: Head of the Laboratory of Human Capabilities, Coordinator of Master's Program, Professor
Academic credentials: Doctor of Biology
---