---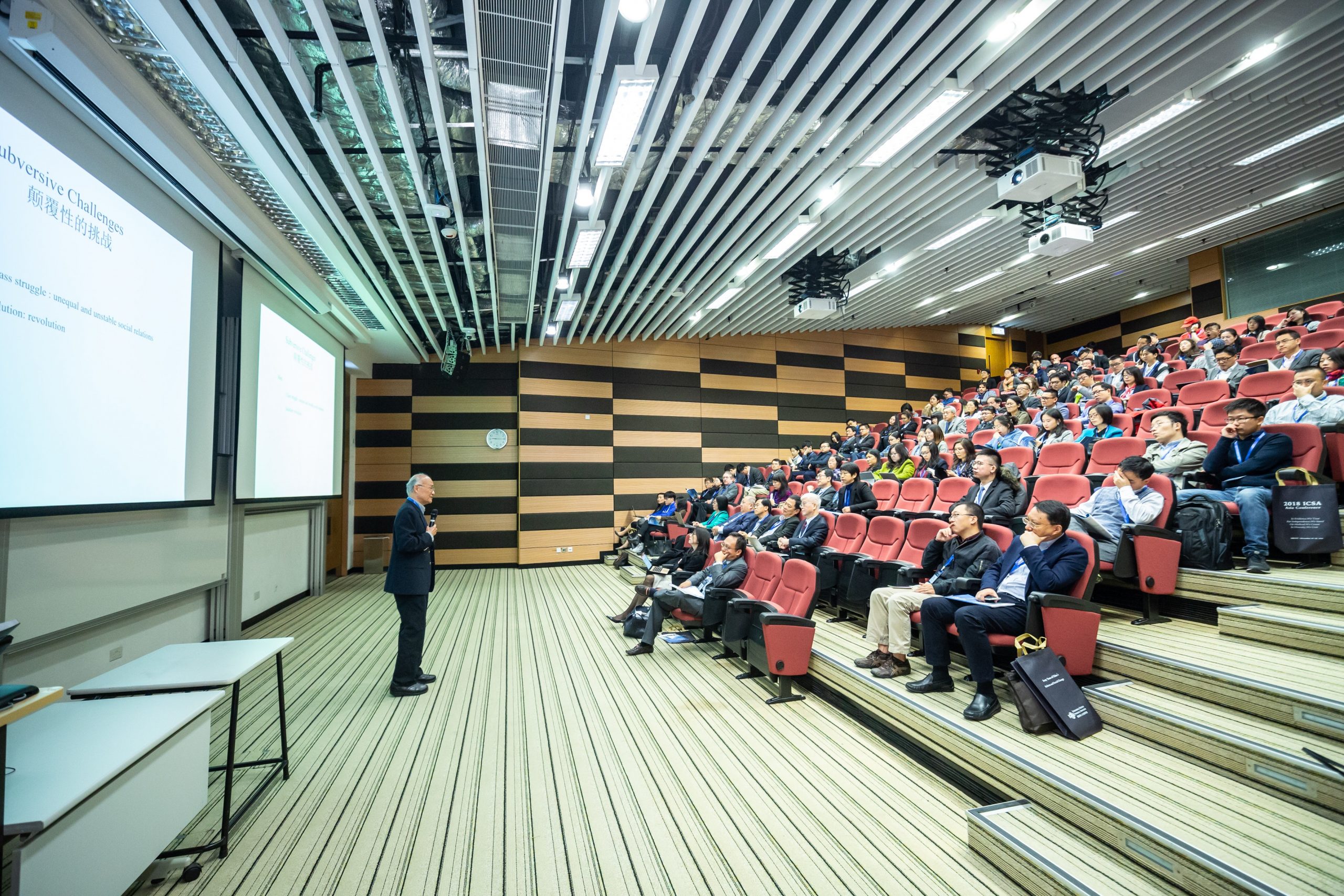 Lingnan University is hosting Symposium on nternationalization and Quality Management in Higher Education on 21 March, 2021, in Hong Kong.
---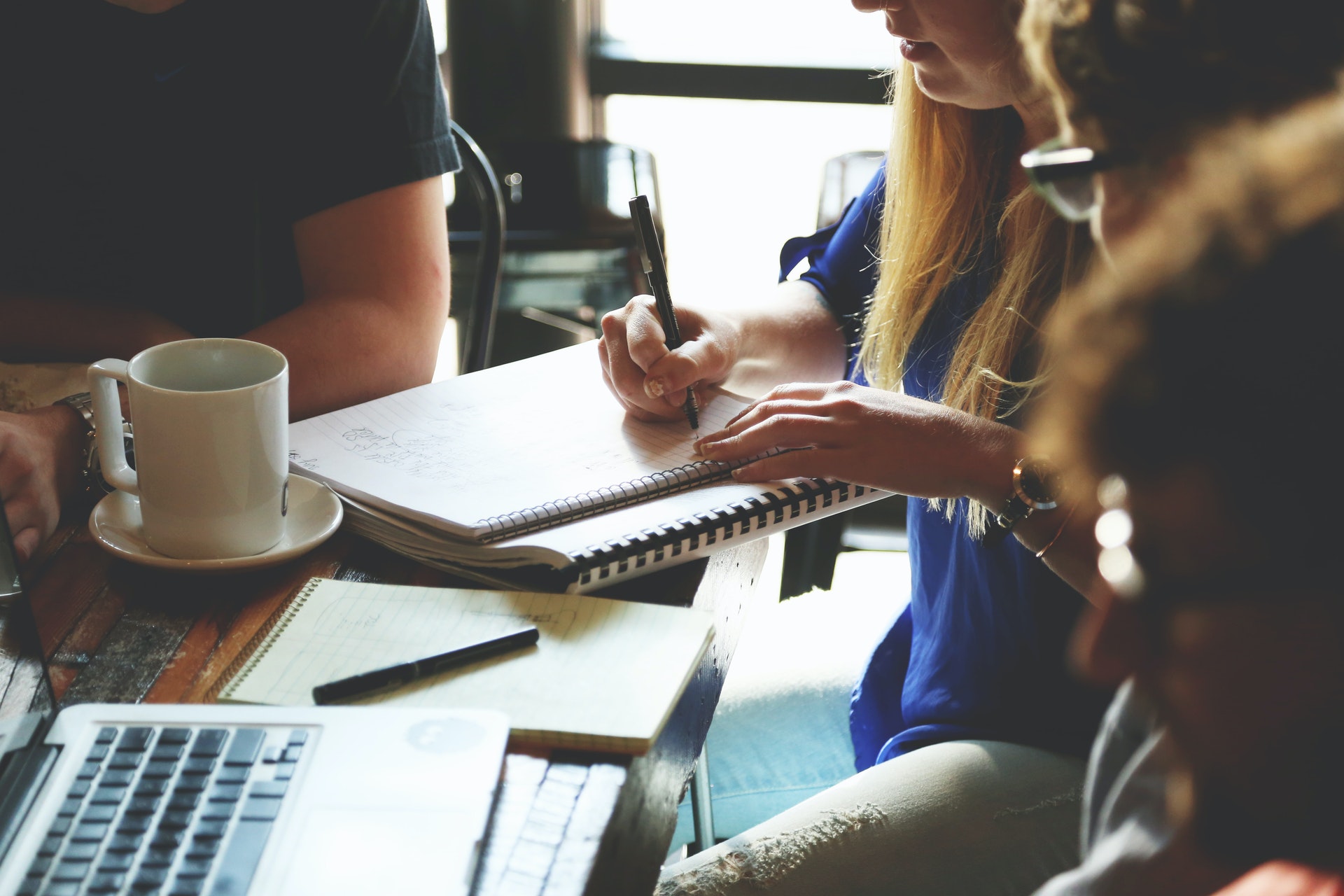 International Relations Department has represented Moscow City University at the University of Gdansk's international conference on the international academic environment
---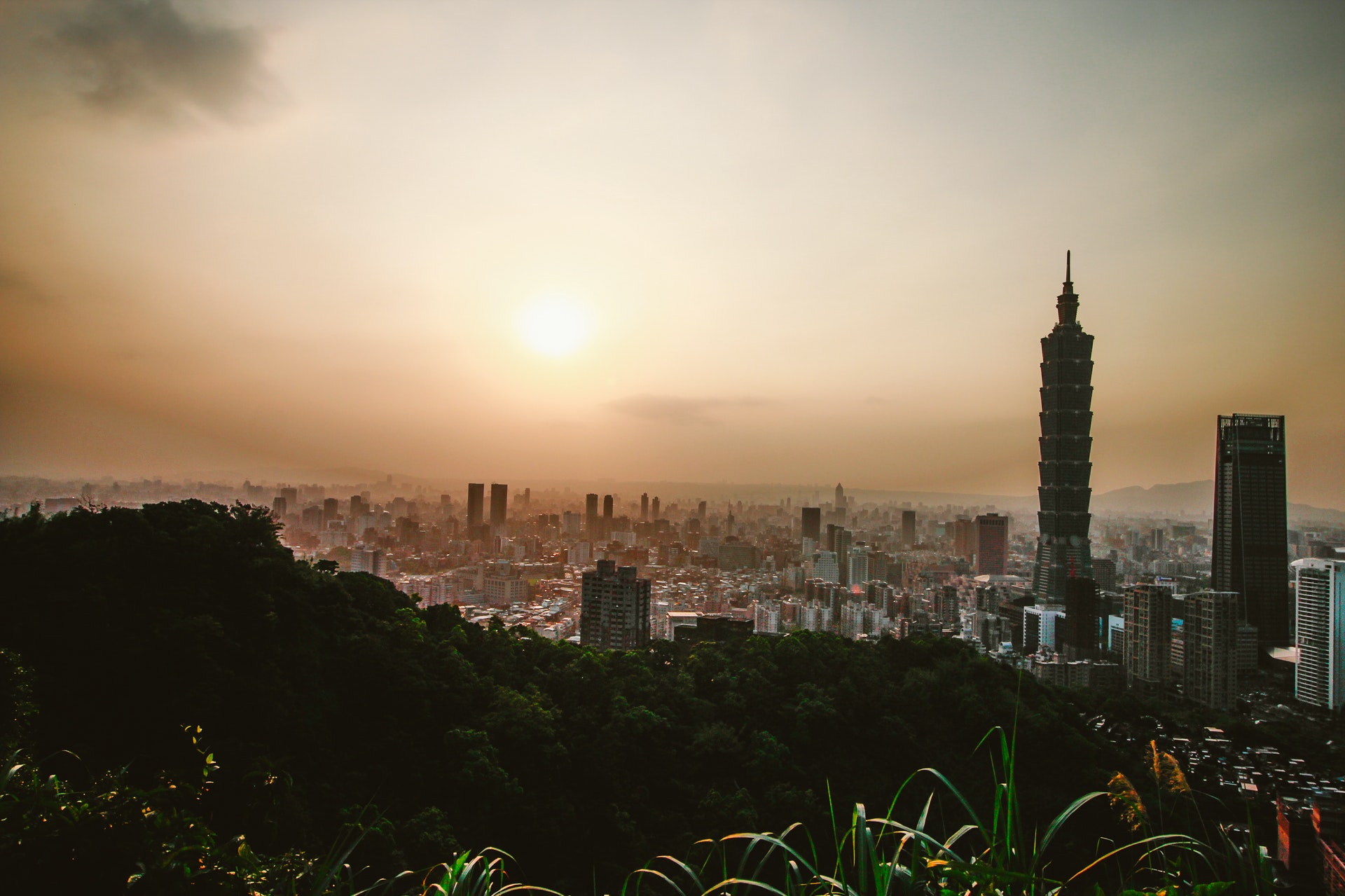 National Applied Research Laboratories in Taiwan are offering students of all levels to undertake salaried research internship.
---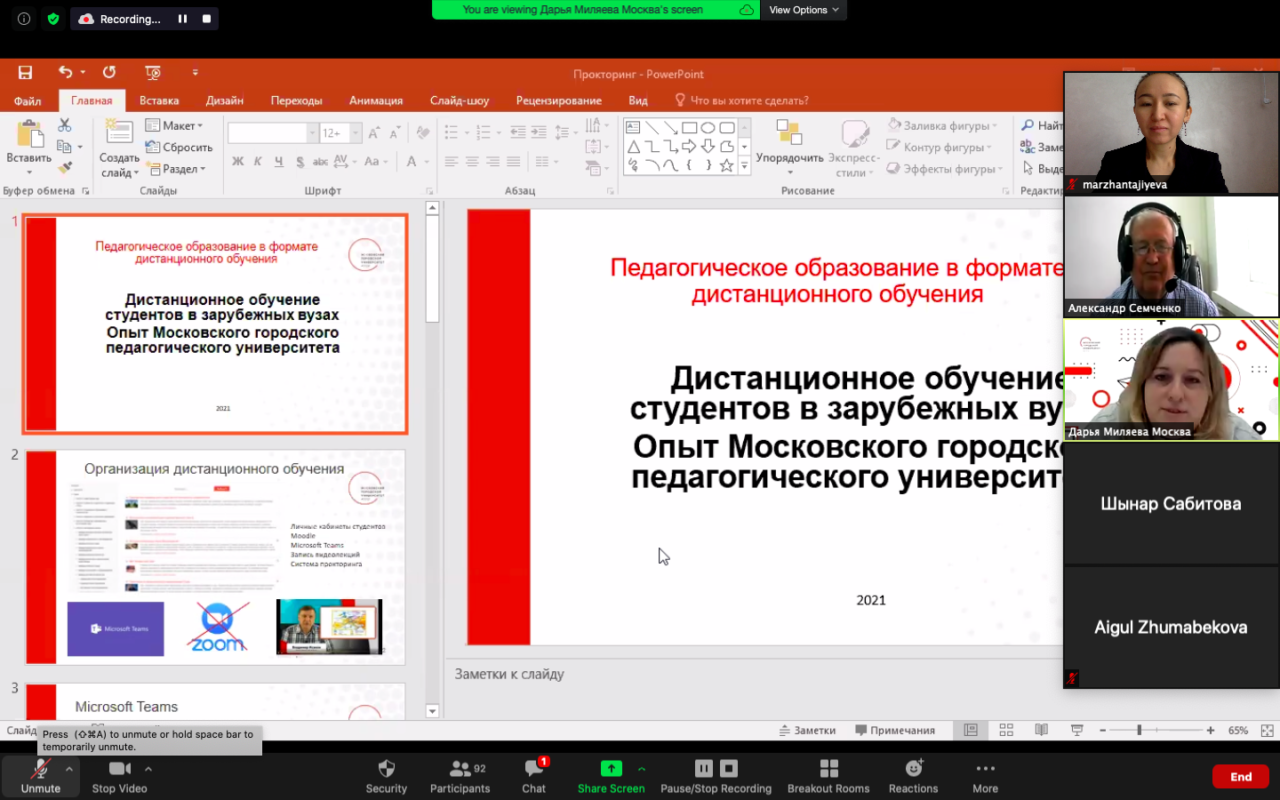 Daria Milyaeva shared MCU's experience in distance learning for foreign students at the Distance-Learning Pedagogical Education International Winter School.
---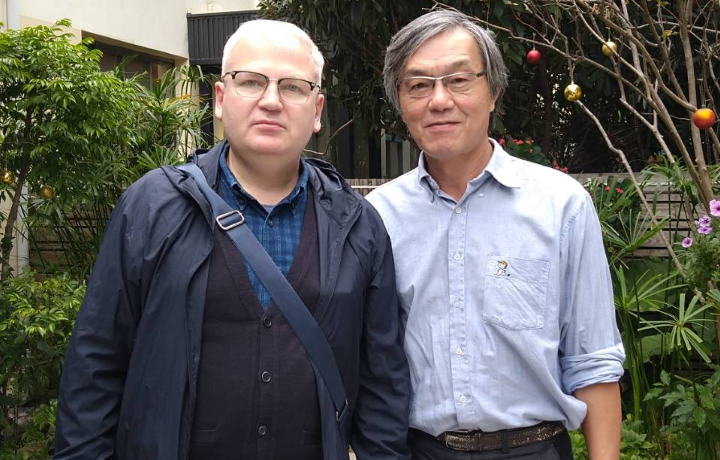 Professor Vladimir Kurdyumov paid an academic visit to National Kaohsiung Normal University negotiating with Office of International Affairs.
---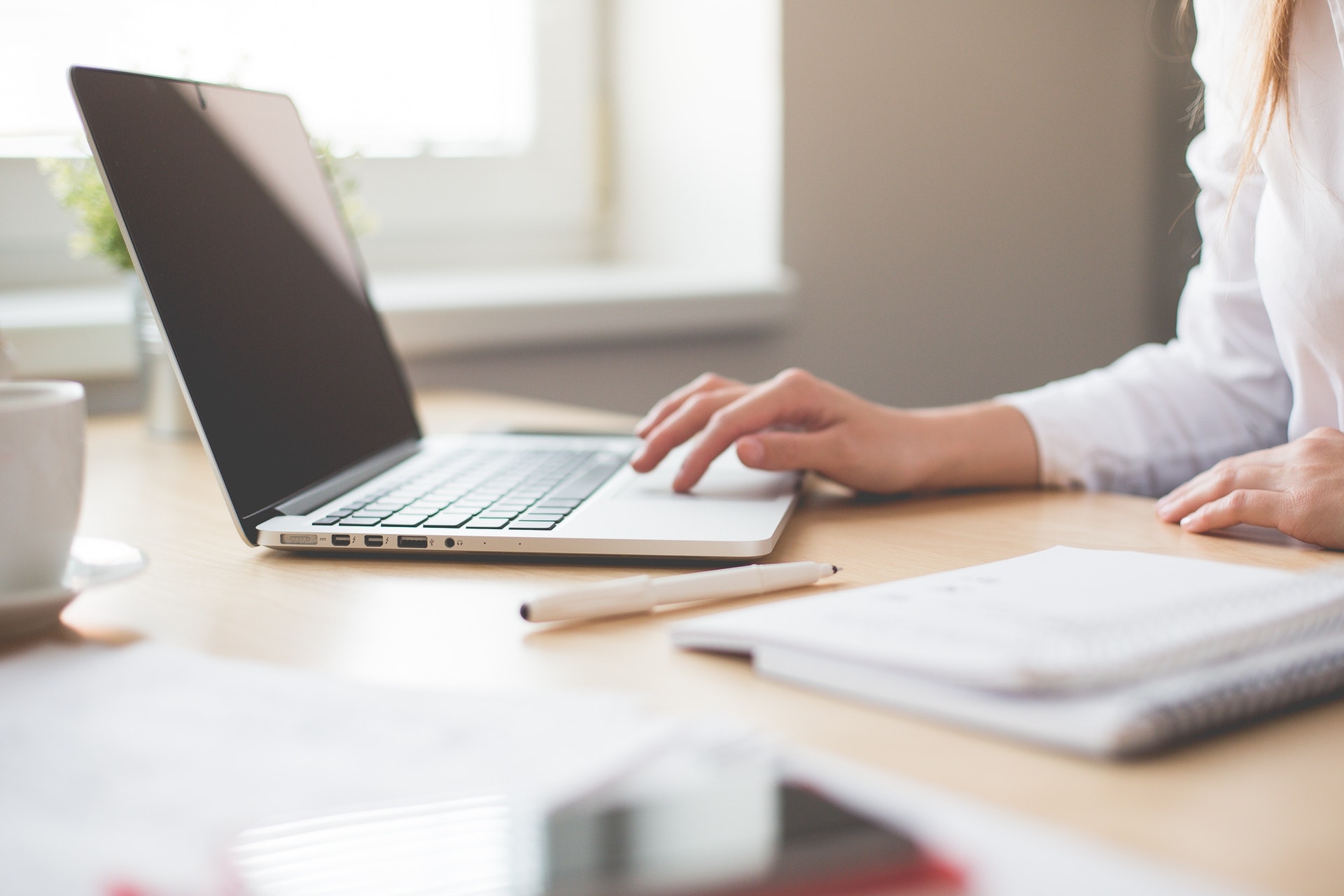 In November 2020, the CRELES project team launched the international versions of the project website.
---