---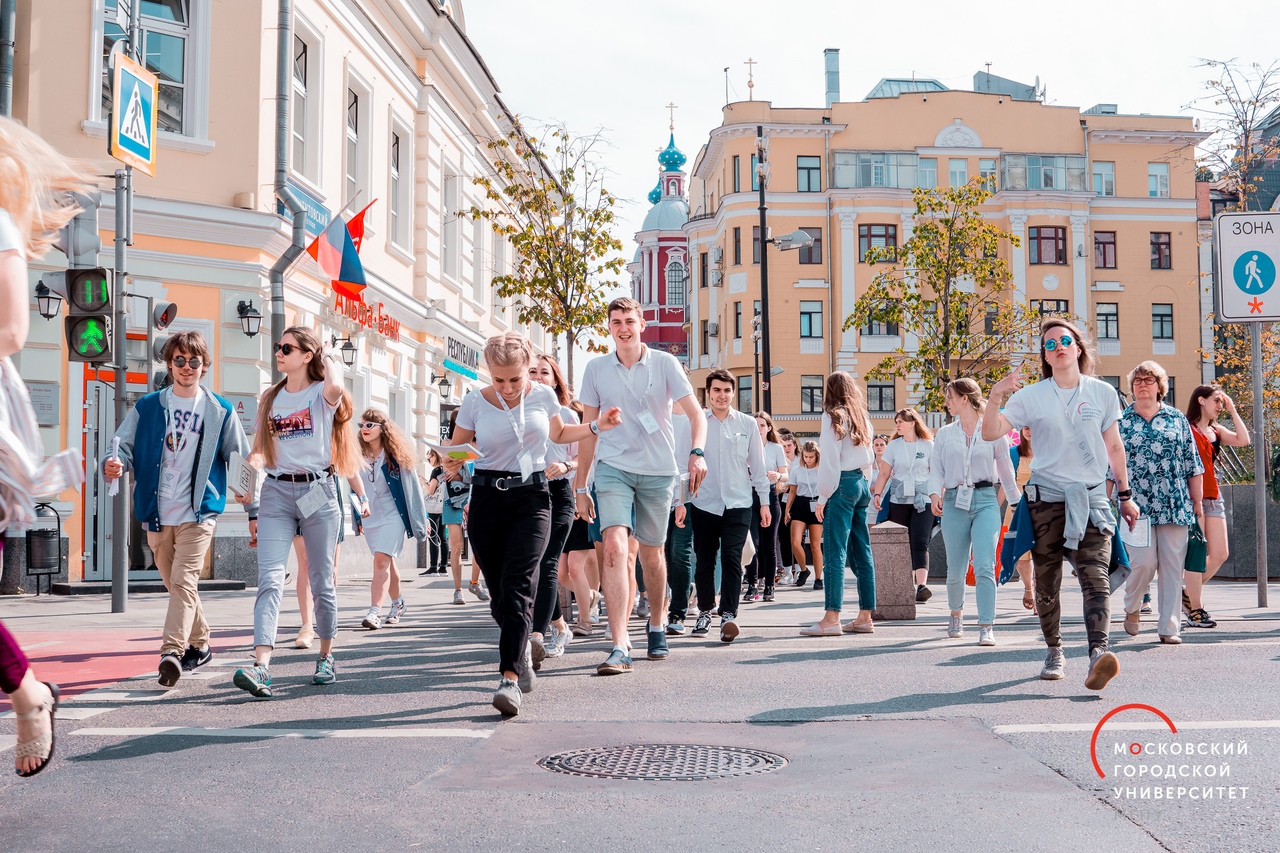 Foreign citizens and individuals without citizenship can apply for free-of-charge education at Moscow City University at the expense of the state budget within the Quota (Scholarship) established by the Government of the Russian Federation for undergraduate and graduate programs.
---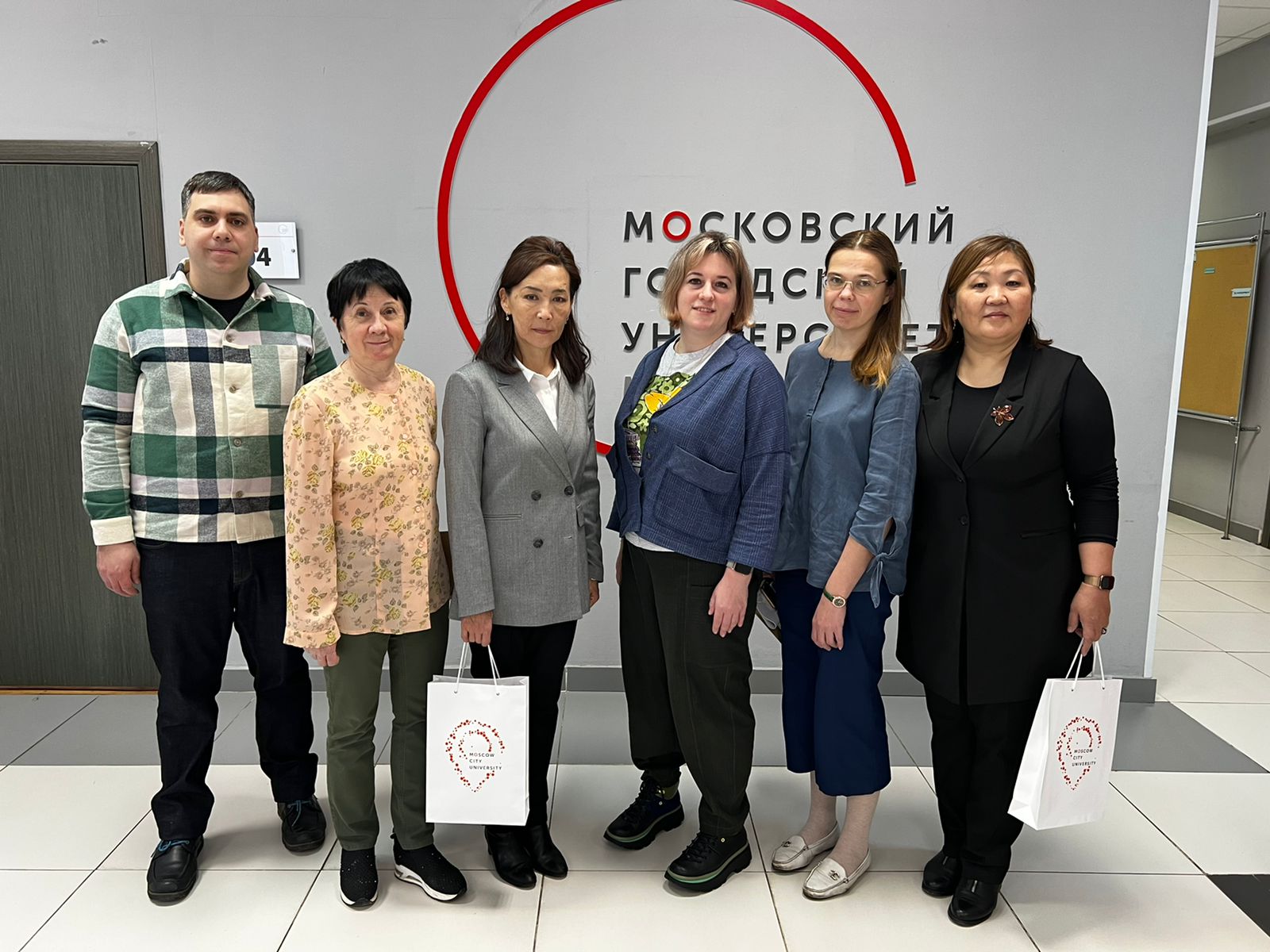 On 7 February 2023, a meeting was held with representatives of the Mongolian National University of Education, Ulaanbaatar, Mongolia.
---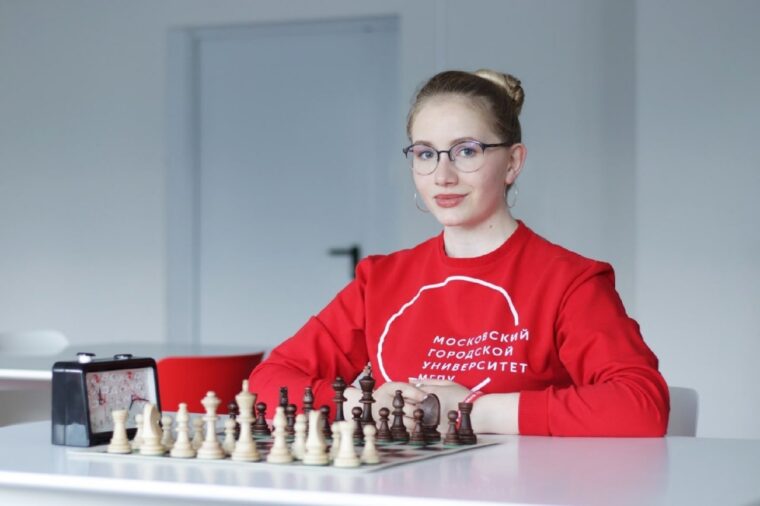 International chess tournament will be held at MCU.
---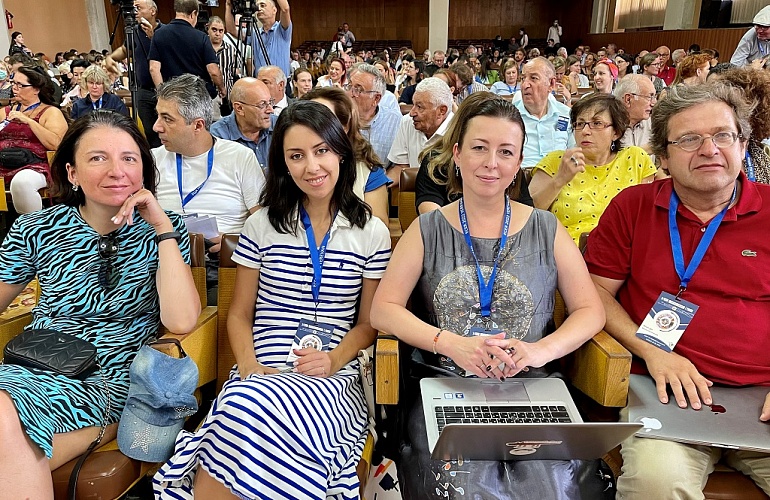 MCU researchers at ECER 2022 Conference in Yerevan
---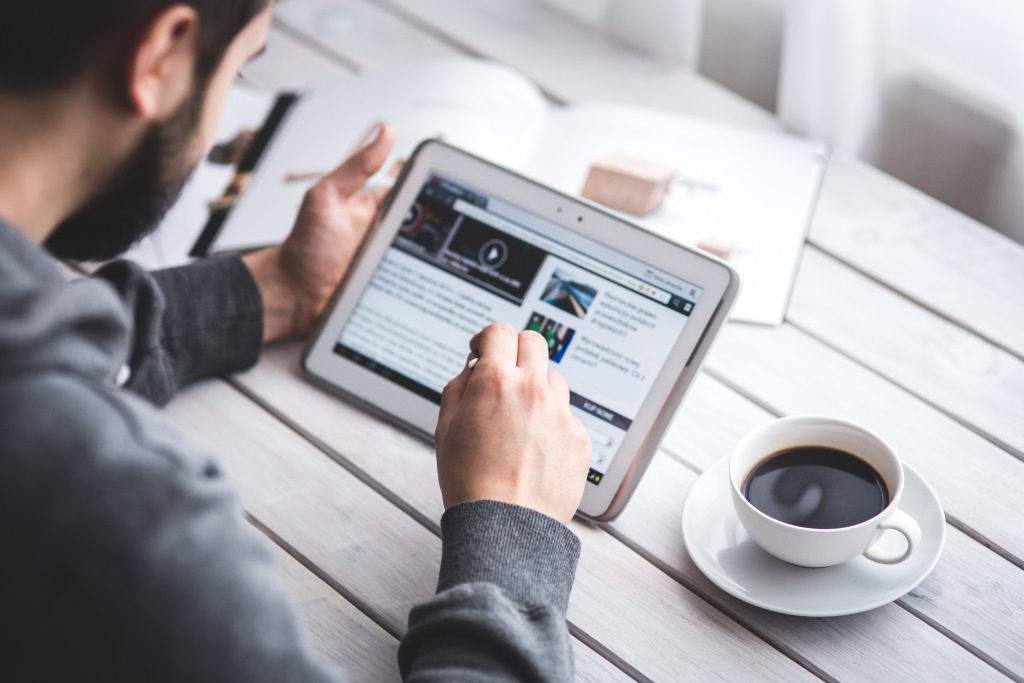 Moscow City University is one of the leaders of the Digital Internationalization ranking
---
International students and employees arriving in Russia are required to undergo a new registration procedure with Russian migration authorities
---