---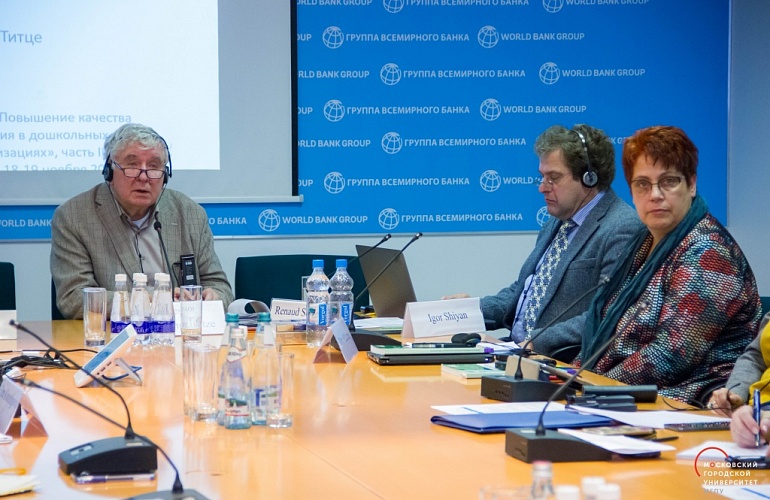 On November 18–19, the experts on pre-school education convened to discuss good practices at the international workshop 'Improving pre-school education quality'.
---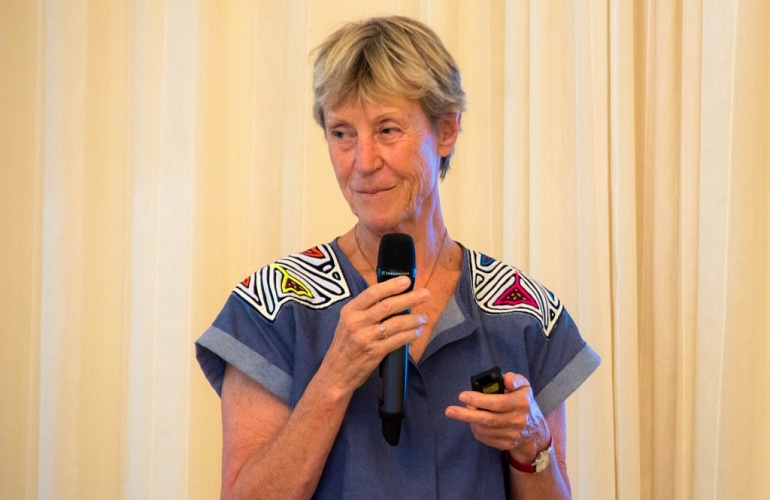 MCU invites students and staff to join an open workshop by the experts in early childhood education Professors Elly Singer and Dorian de Haan from the Netherlands. 
---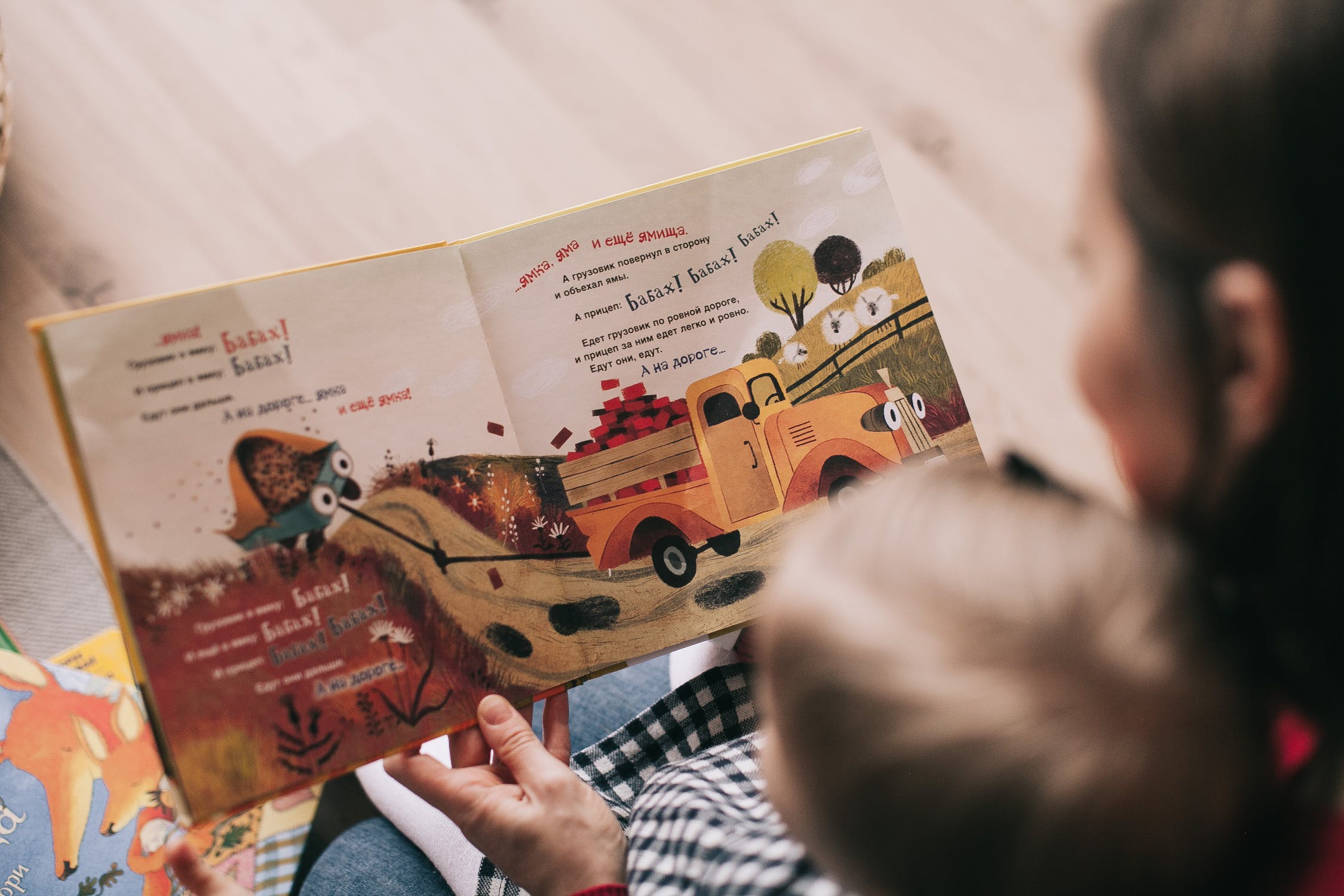 The Institute of System Projects announces the 3d International Conference 'Children's Literature as Experience'.
---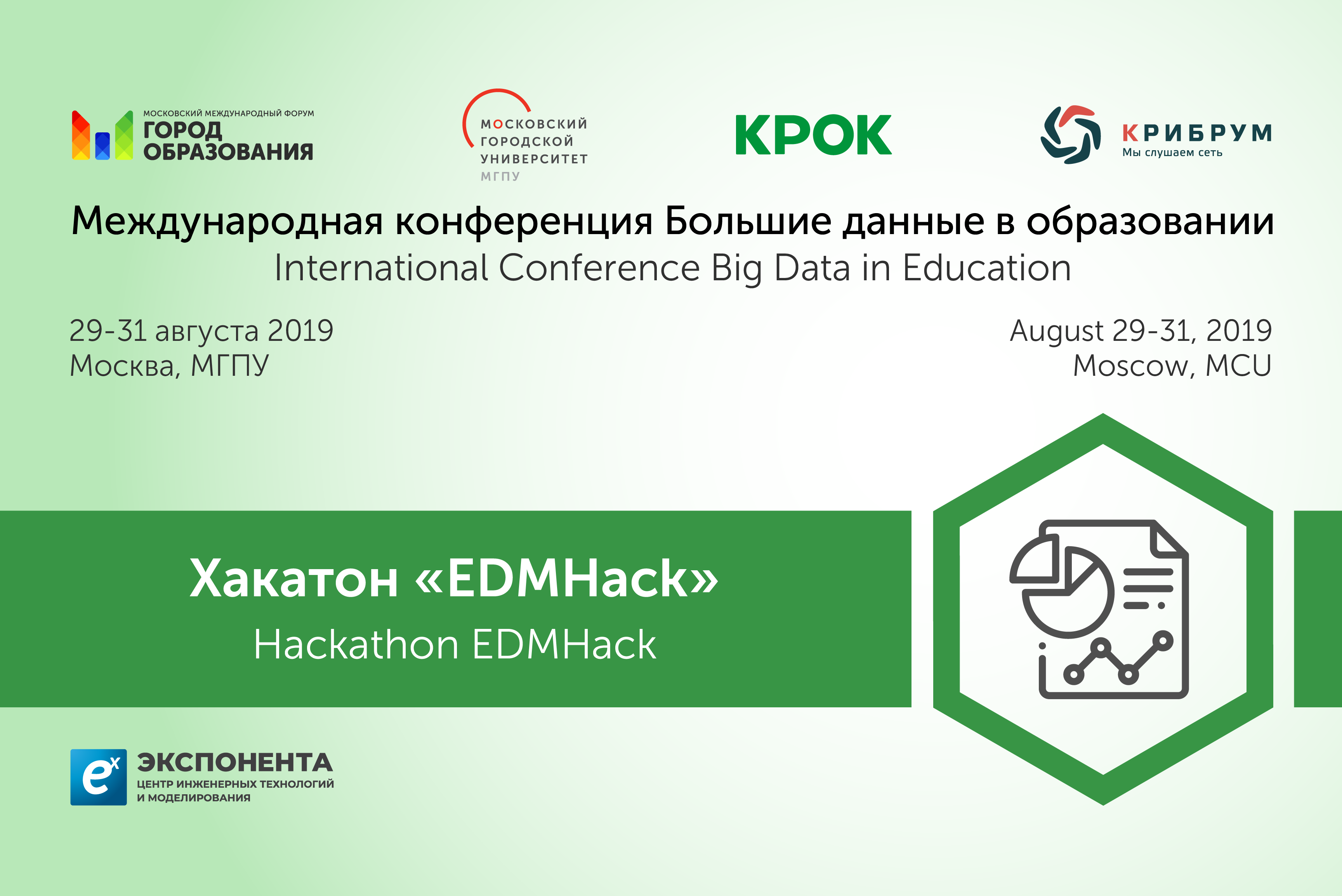 We invite high school students, college and university students ready for team work to join the EDMHack hackathon dedicated to the analysis of educational and social data.
---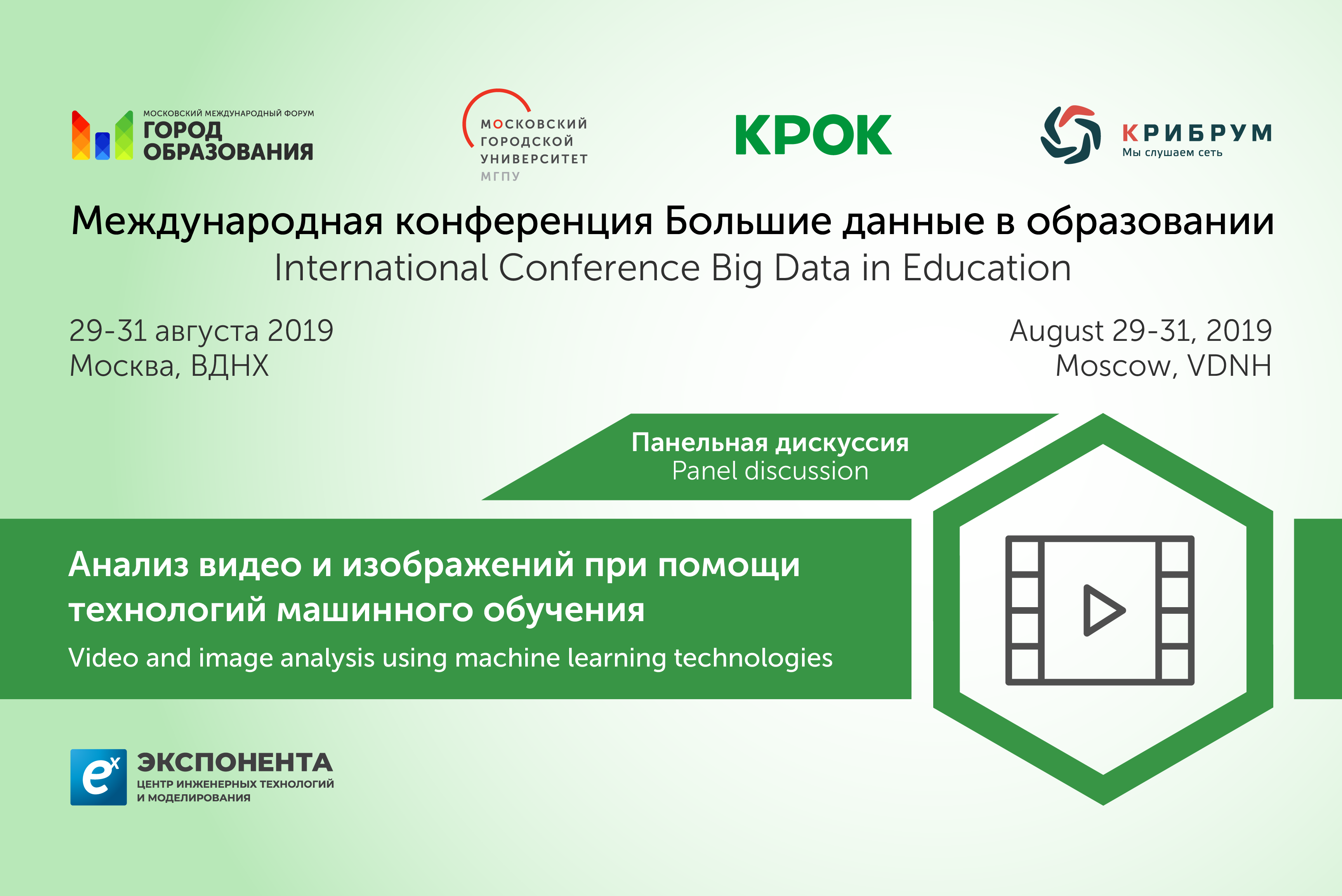 Join a discussion titled "Analysis of video and images using machine learning technologies" at the International Conference "Big Data in Education".
---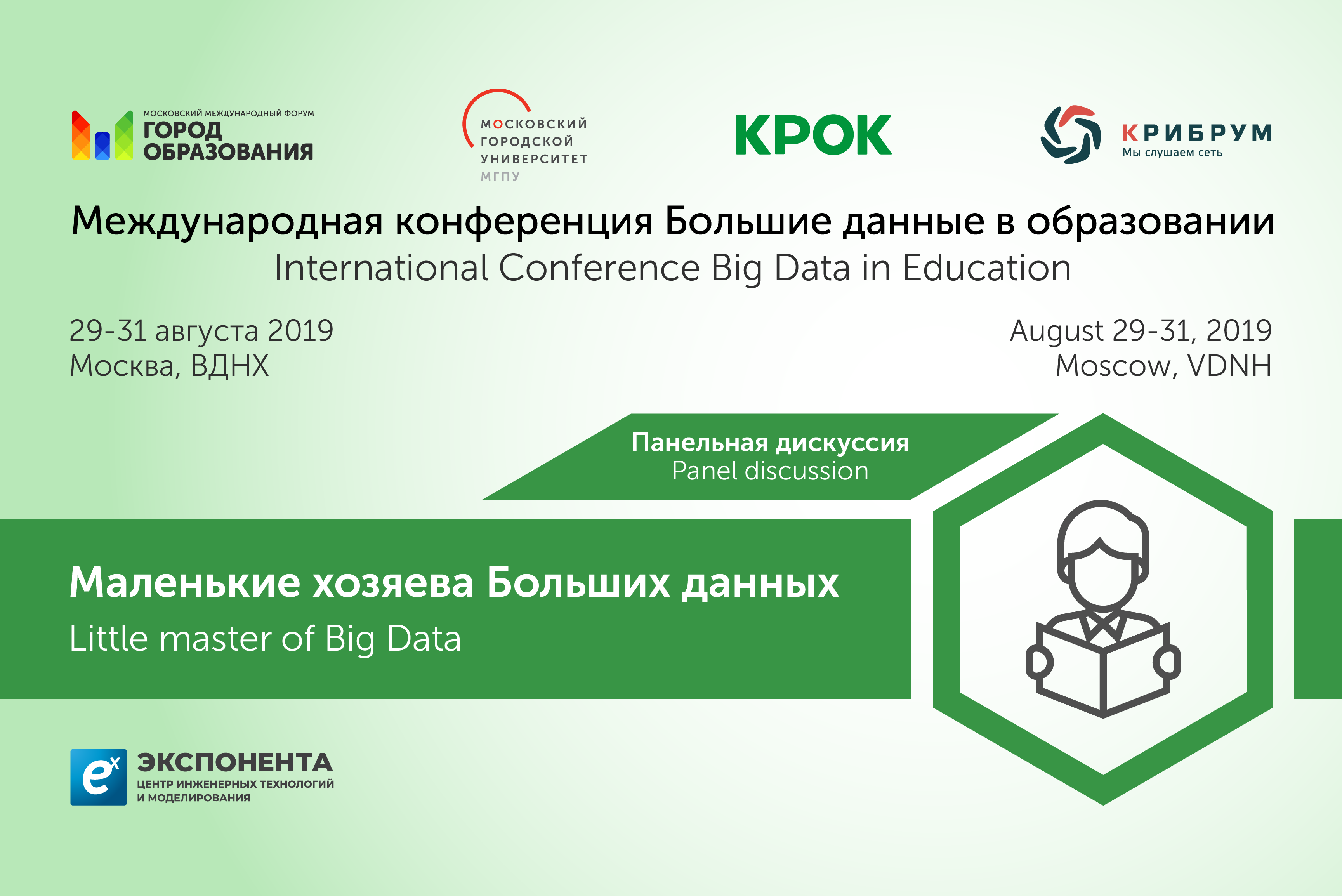 MCU invites anyone interested in big data mining to join the panel discussion on the topic Little Masters of Big Data.
---