---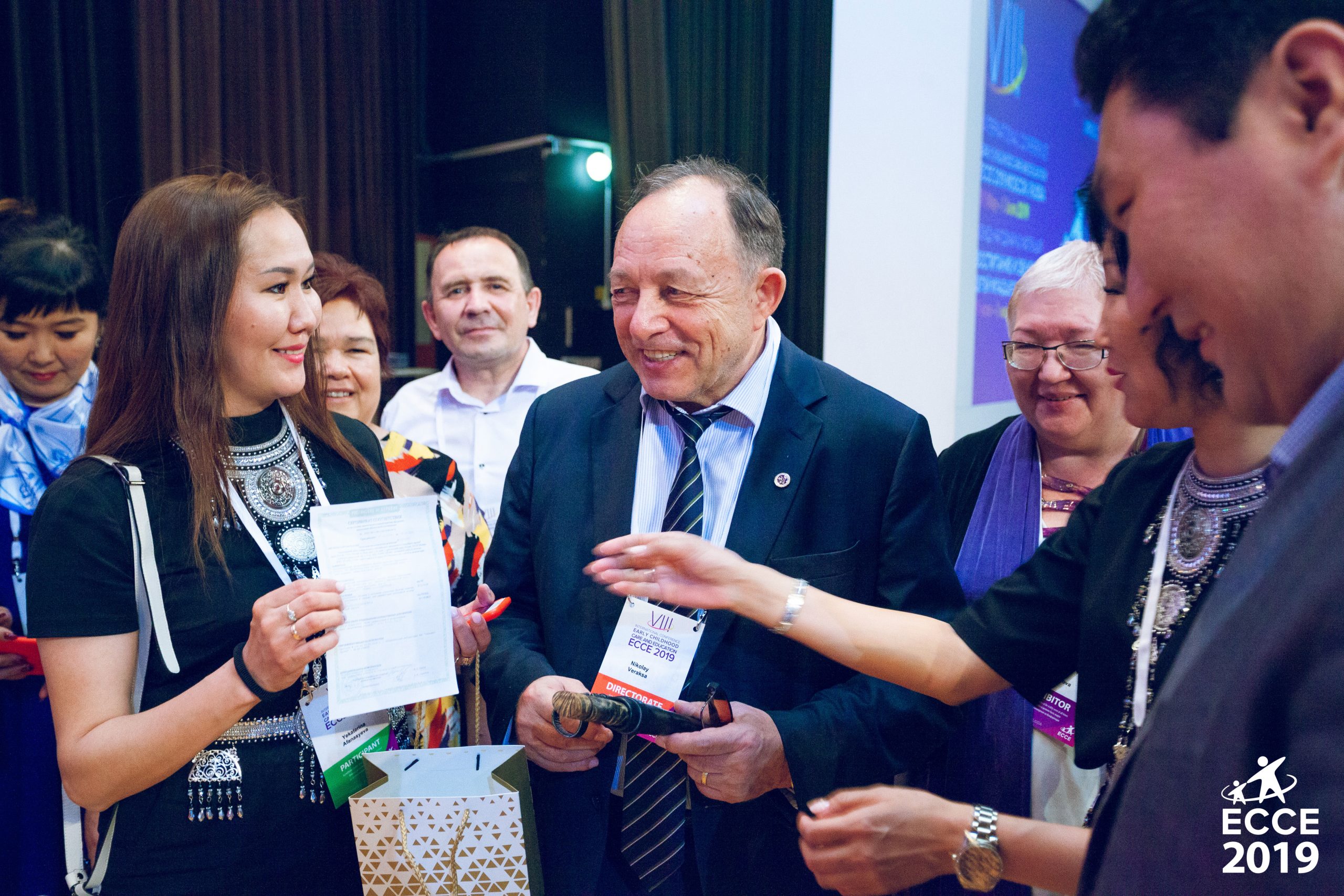 Researchers of the Laboratory of System Projects will participate in the ECCE-2020
---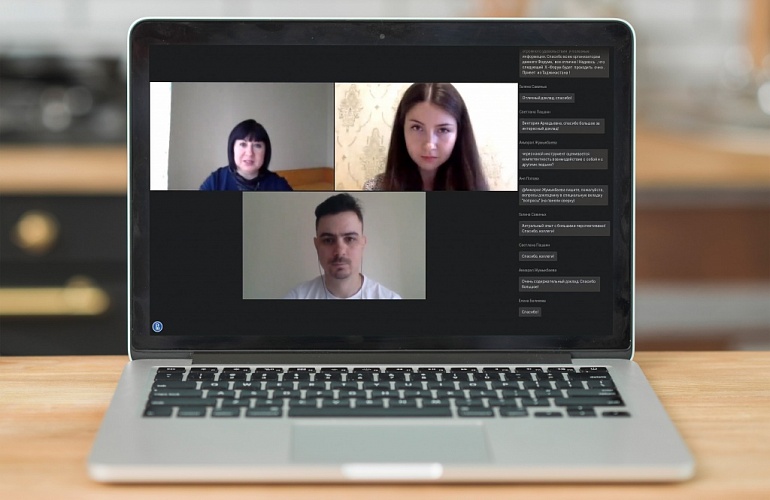 Researchers of MCU Institute of System Projects presented their studies on the quality of education at the EAOKO Conference
---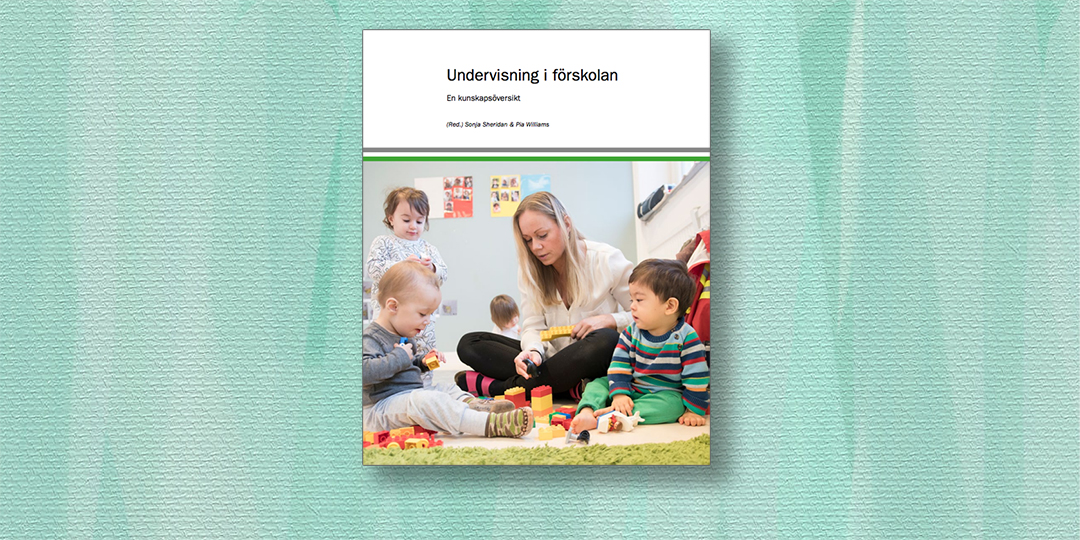 A new stage of the relations between MCU and University of Gothenborg is marked by release of a comprehensive study and research guide on preschool education.
---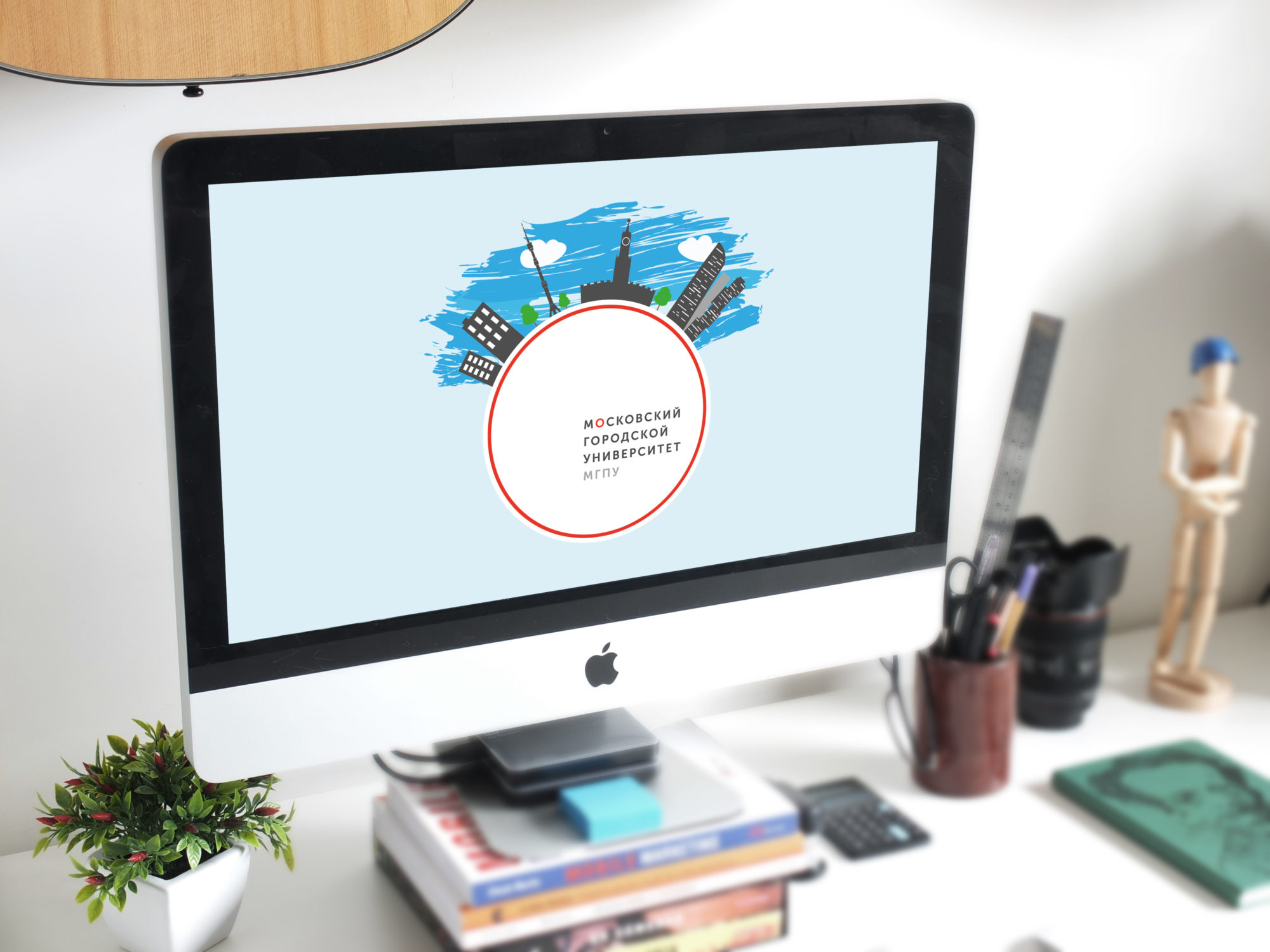 The account of the Third Annual International Symposium features the keynote speakers and events.
---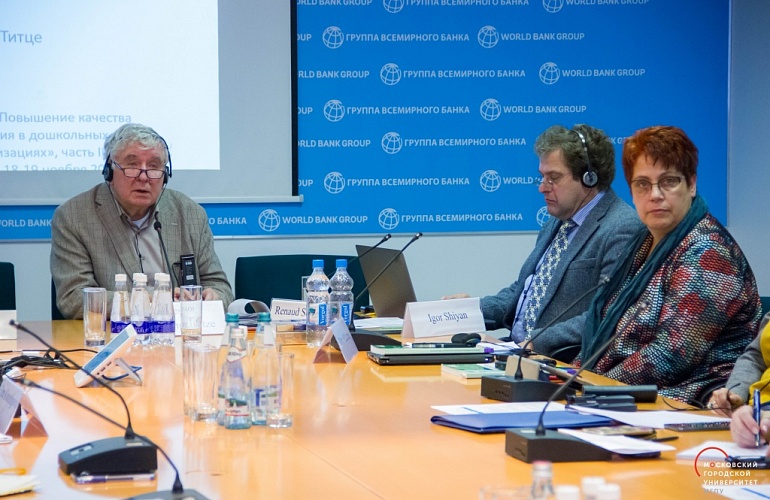 On November 18–19, the experts on pre-school education convened to discuss good practices at the international workshop 'Improving pre-school education quality'.
---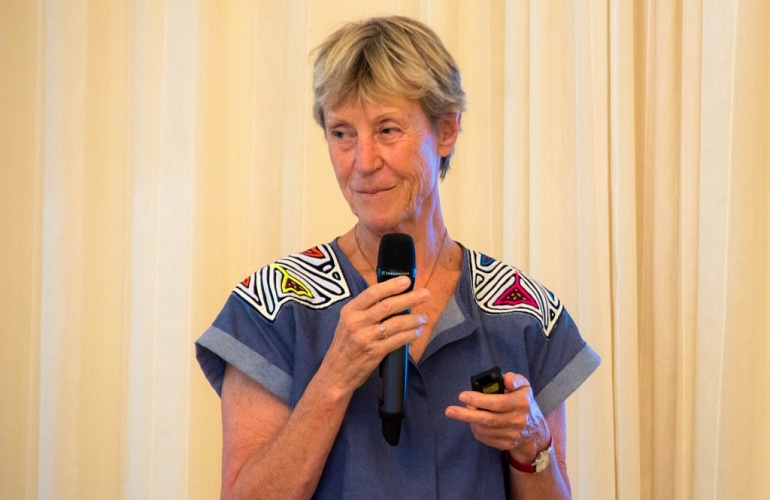 MCU invites students and staff to join an open workshop by the experts in early childhood education Professors Elly Singer and Dorian de Haan from the Netherlands. 
---