---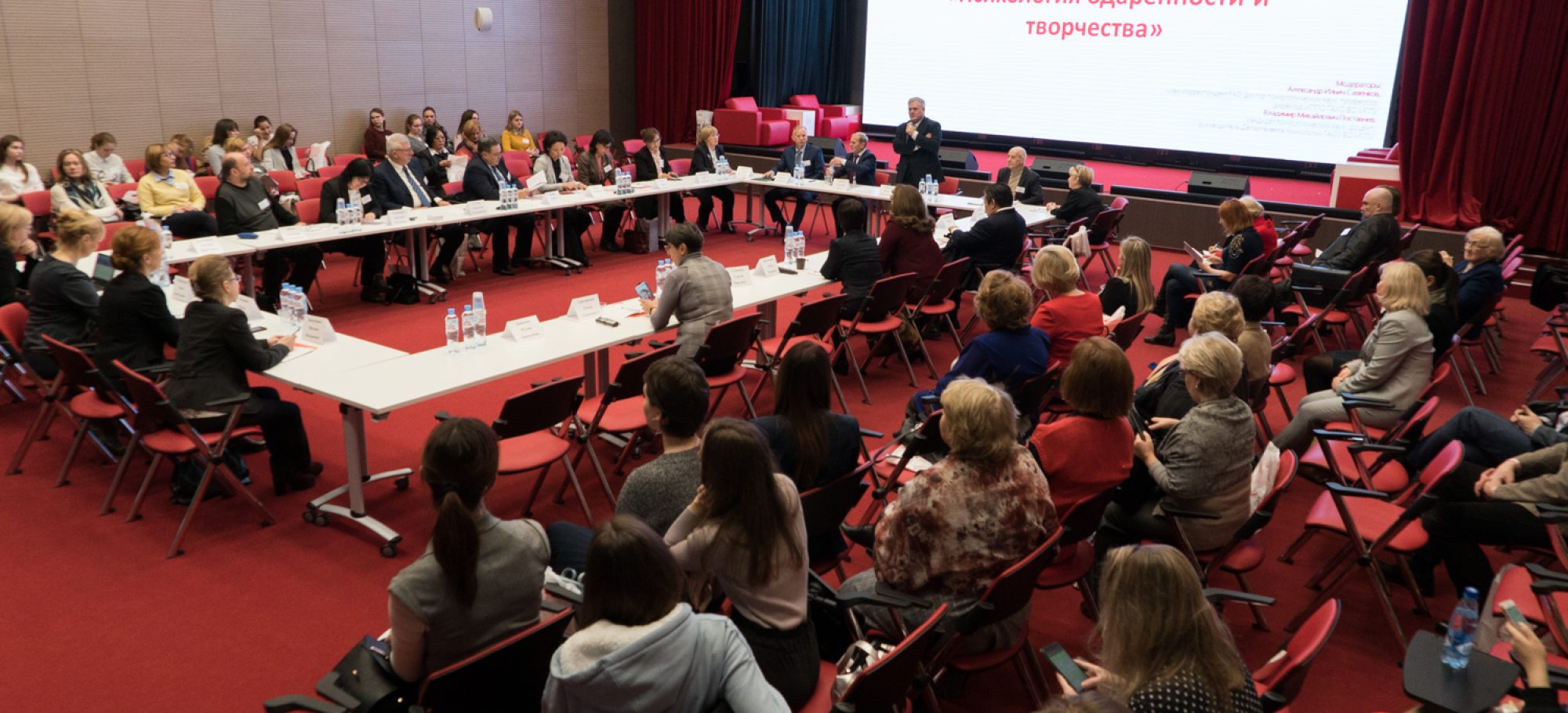 MCU Institute of Pedagogy and Psychology of Education will host II International Conference Psychology of Giftedness and Creativity.
---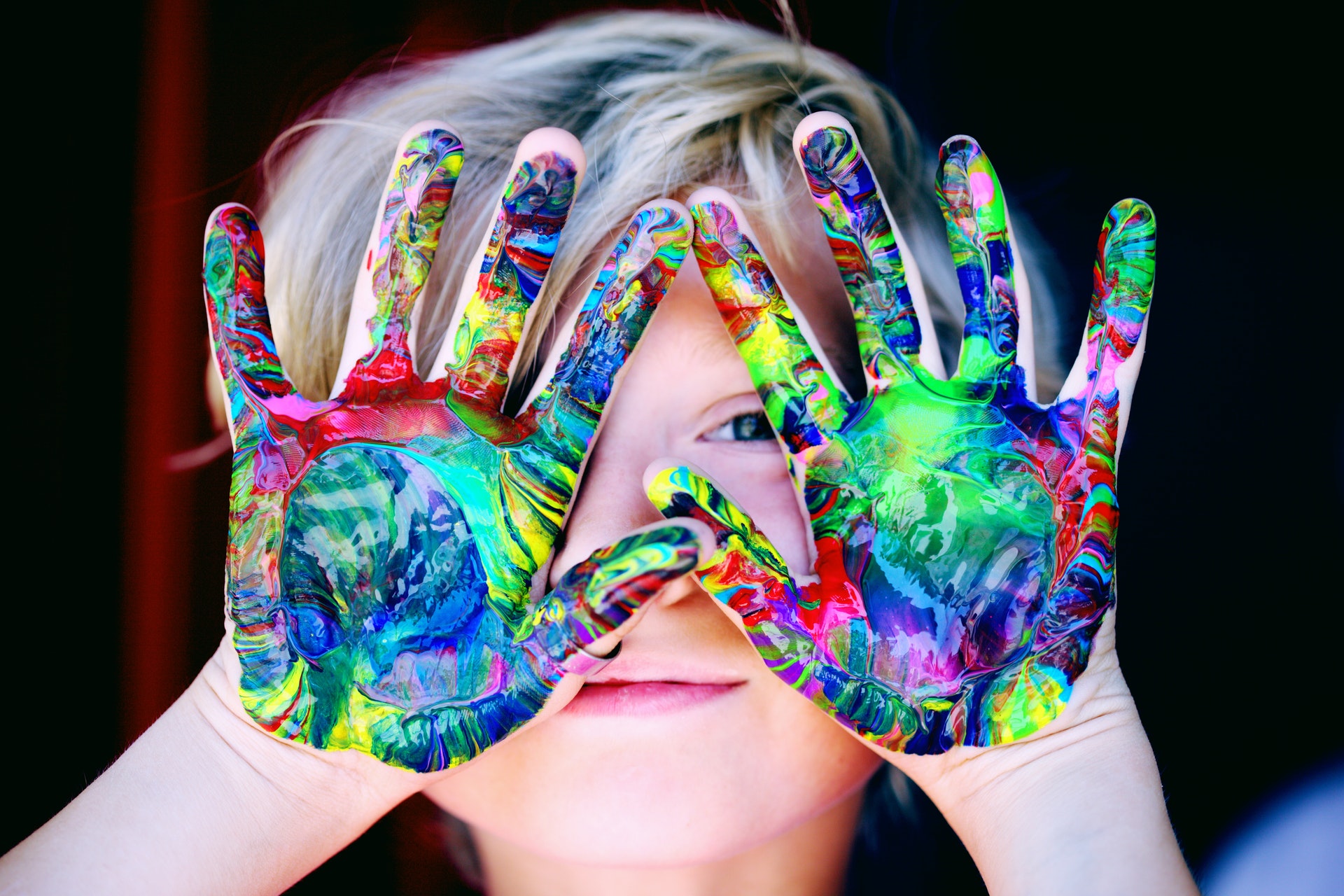 A research seminar Professional practices in non-formal education: tutor, enterntainer, moderator will be held on December 20 at the Institute of Educational Psychology and Pedagogy.
---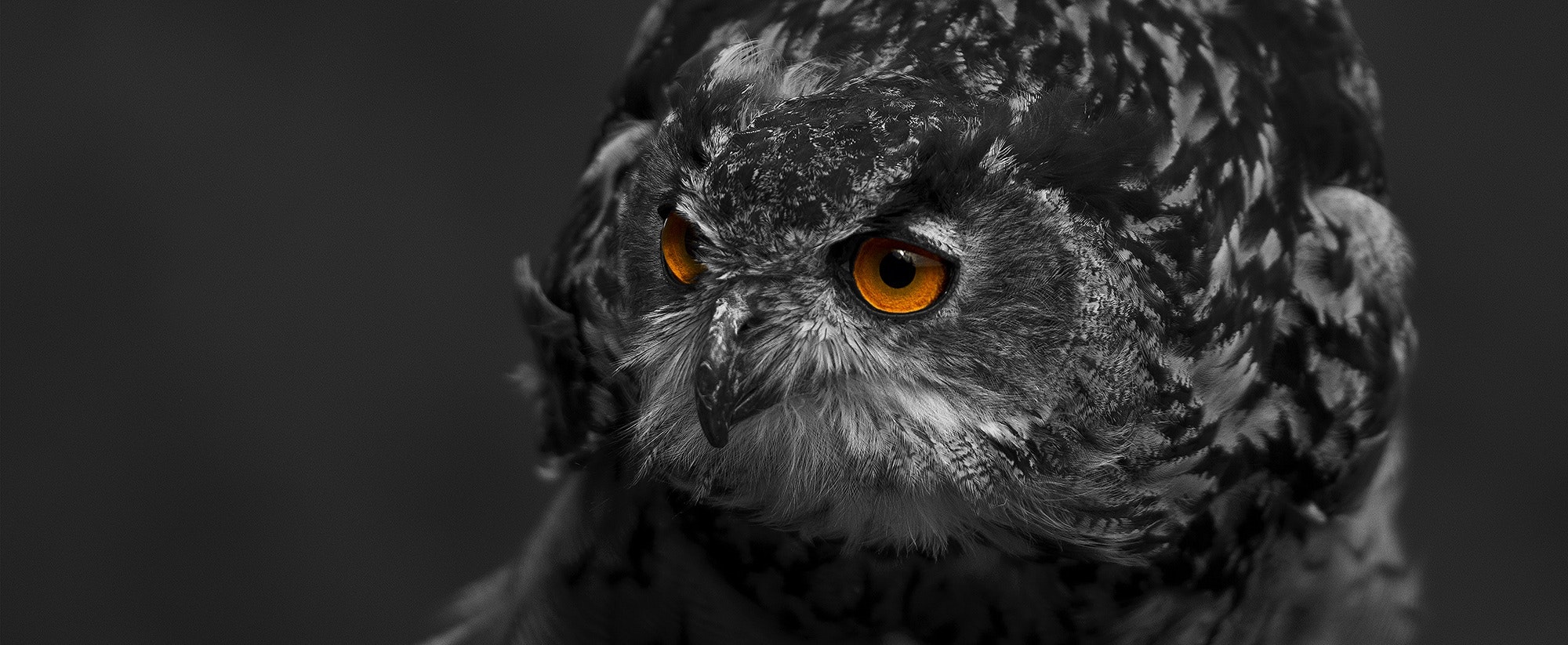 On September 28, the Institute of Pedagogy and Educational Psychology will host a famous intellectual game What? Where? When?
---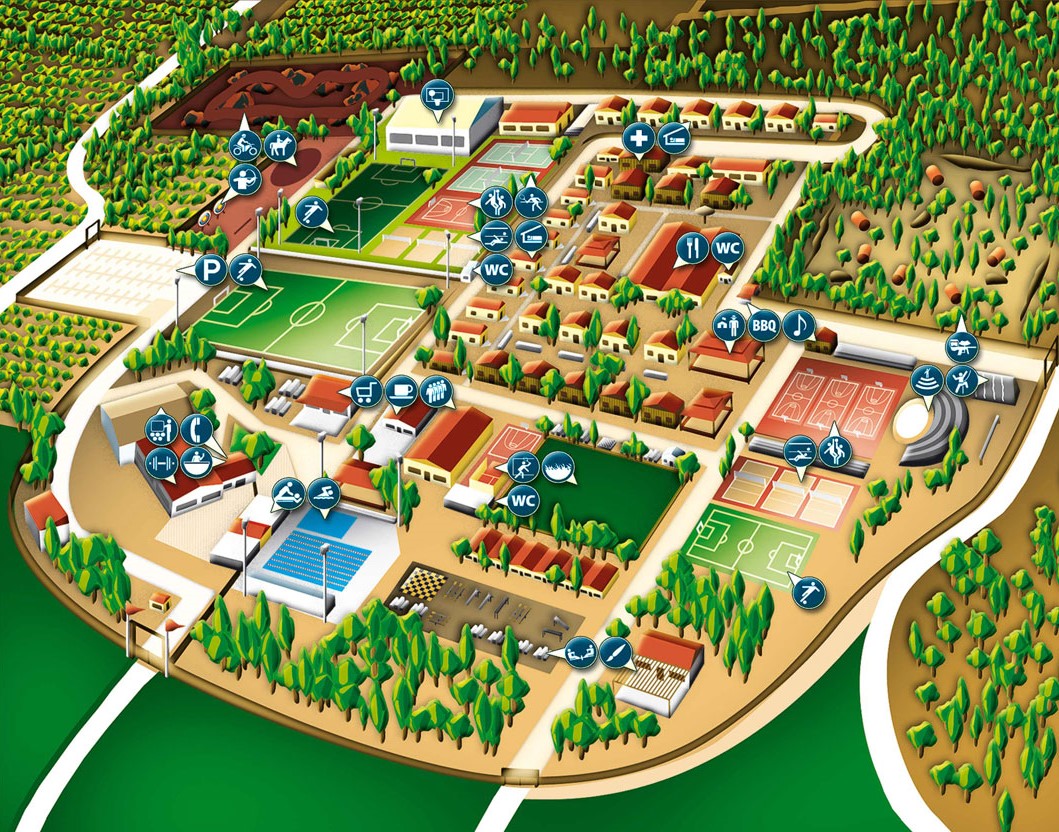 The department of Pedagogy of the MCU Institute of Educational Psychology and Pedagogy invites you to join a seminar 'Freedom Space' dedicated to the project of an innovative youth recreation camp.
---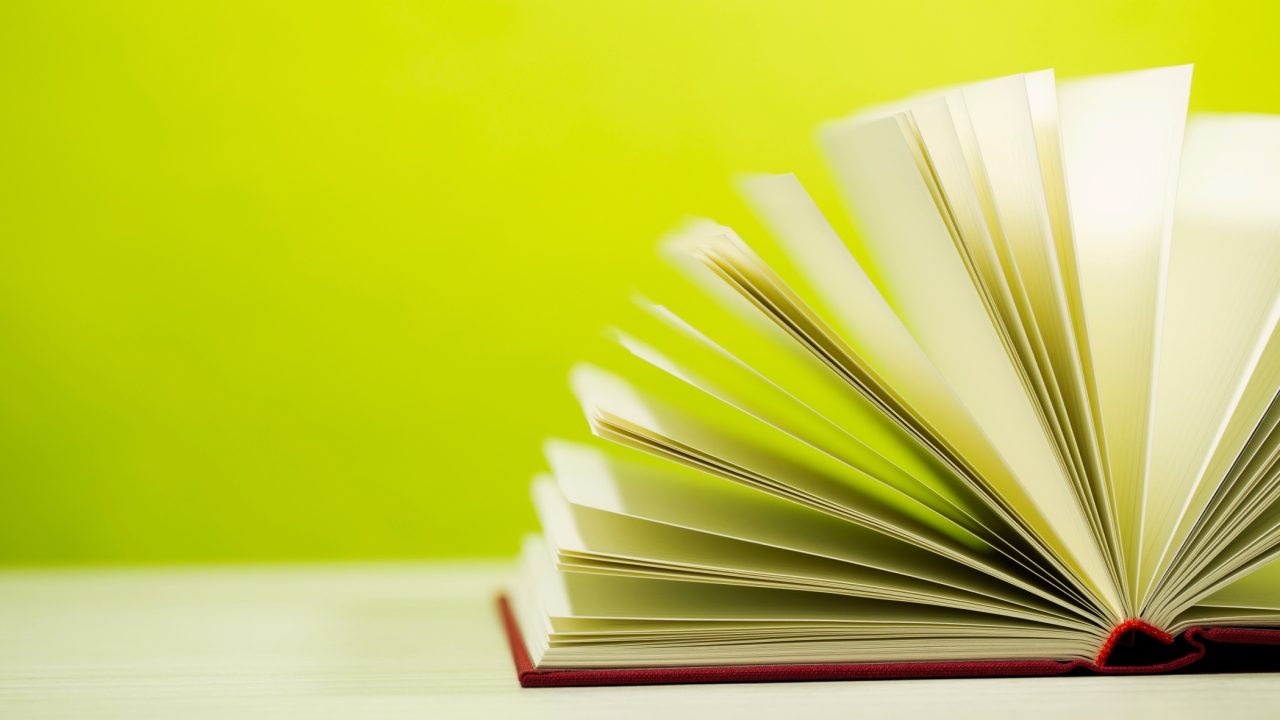 We invite teachers, graduate and post graduate students to participate in the seminar 'Methods of conducting graduate and post graduate research'.
---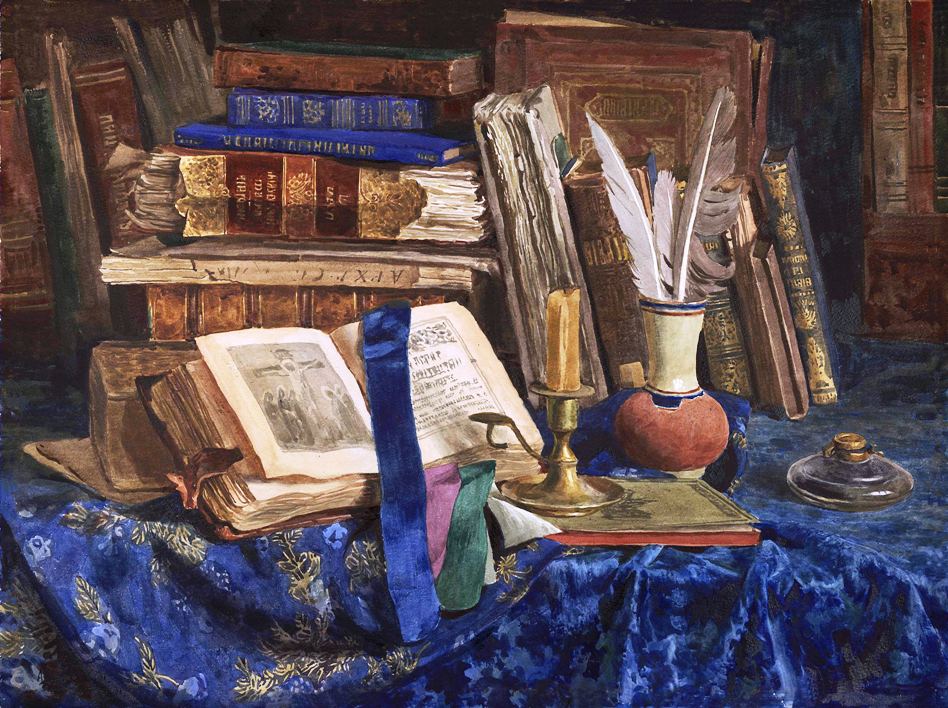 Join our Literary Parlour dedicated to the Russian poets of Silver Age.
---