---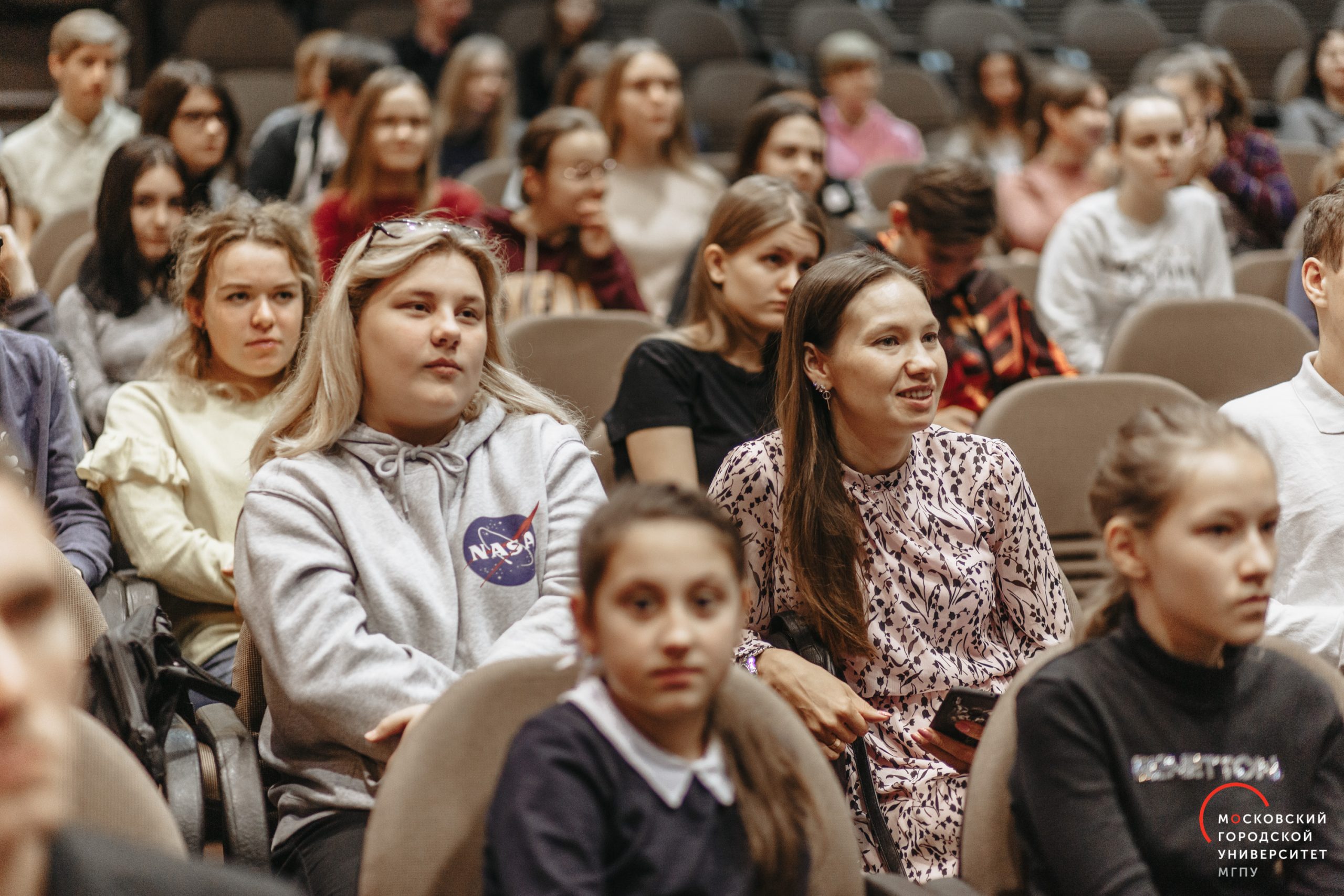 MCU and the Russian Geographical Society invite you to test your knowledge in the geography of Russia
---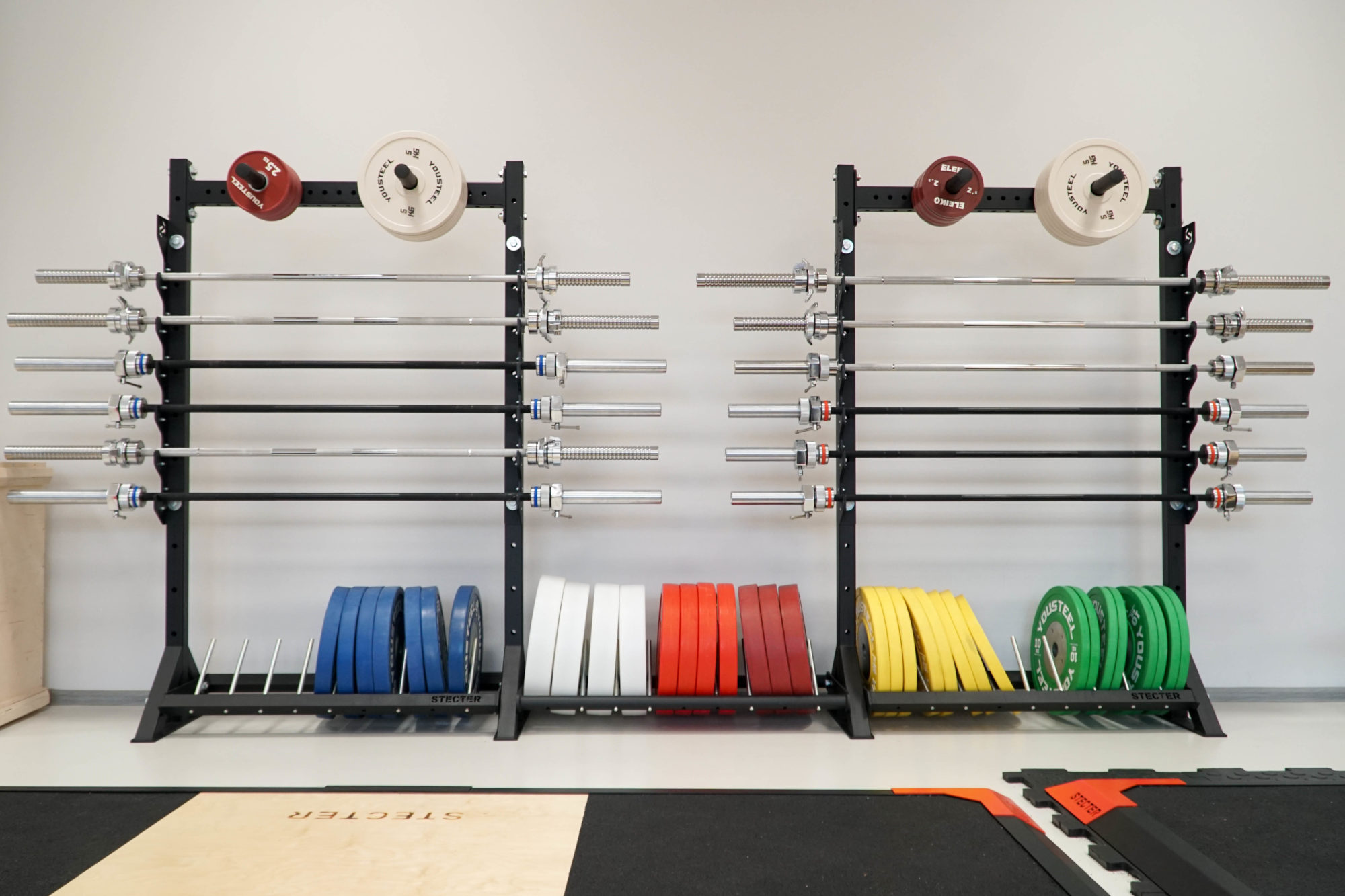 The new Sports Center opened at the Institute of Natural Sciences and Sports Technologies
---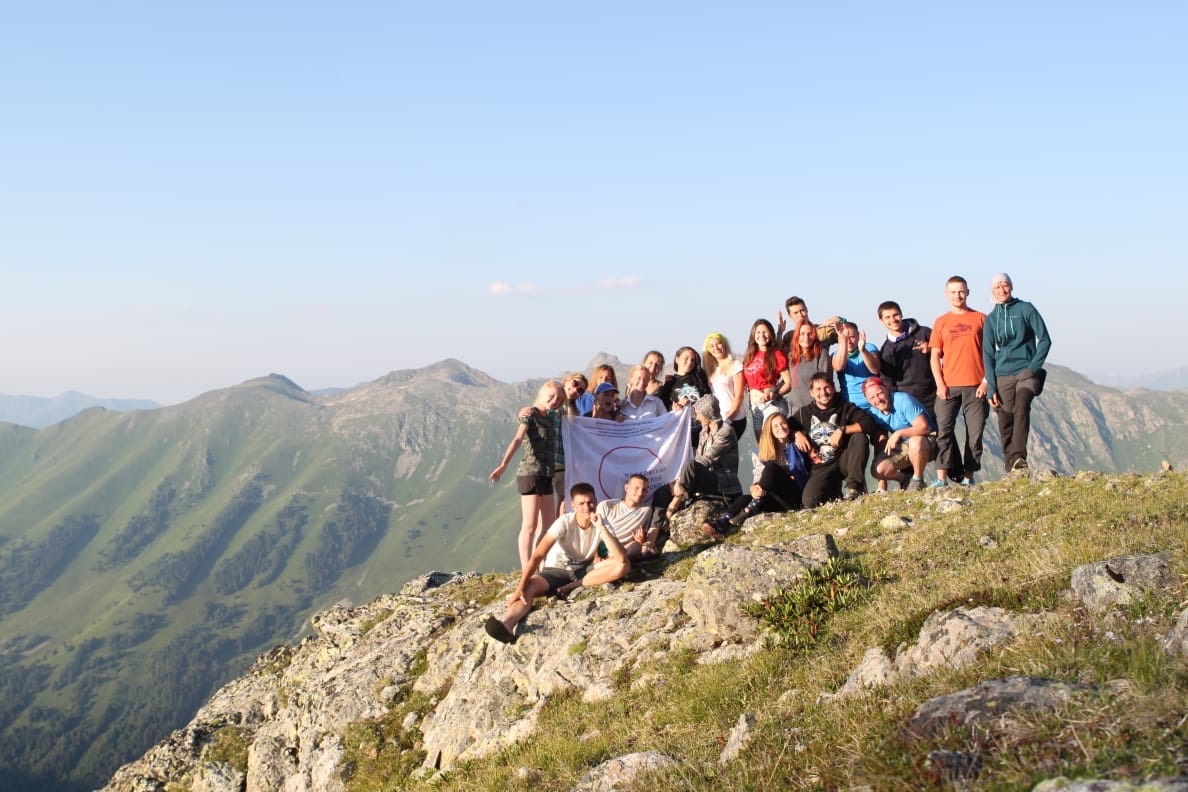 In July a group of 9 students led by an experienced travel guide will go for the first in their lives mountain trekking tour. 
---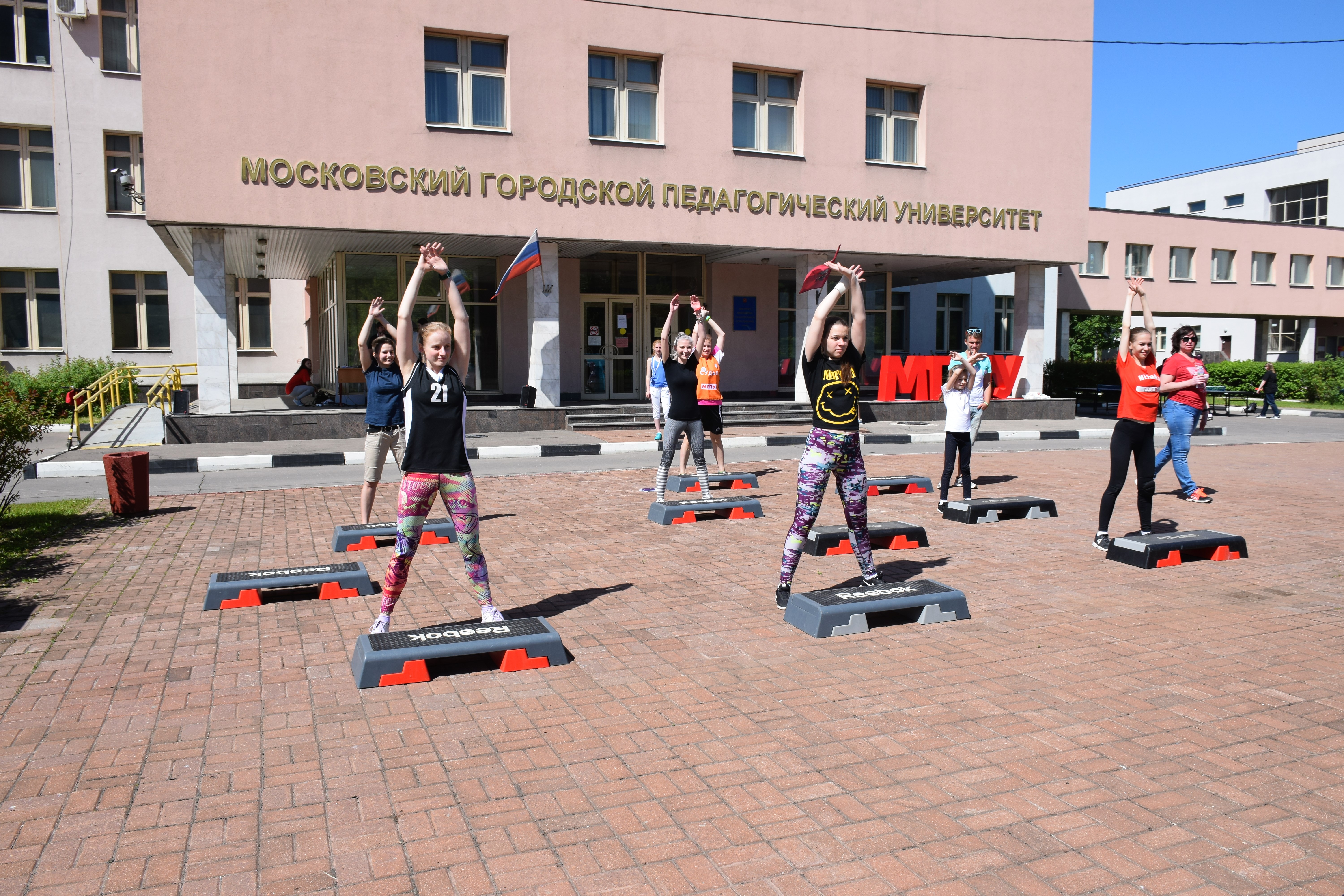 The Institute of Natural Sciences and Sport Technologies invites to attend an open lecture on fitness and sports.
---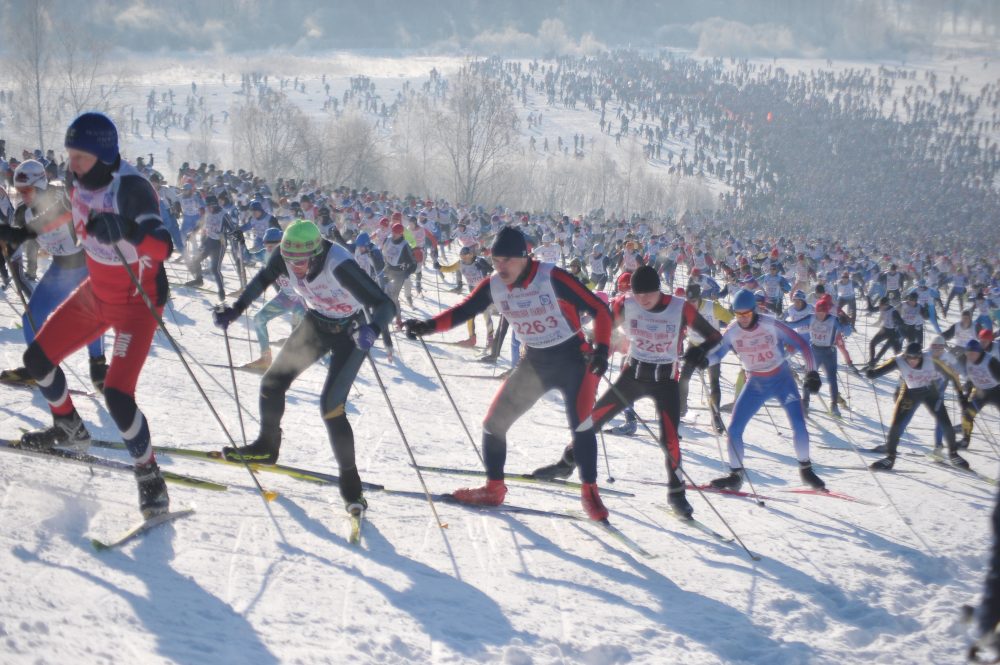 MCU sports team invites any one interested to join the large-scale Moscow festival Ski-run 2019.
---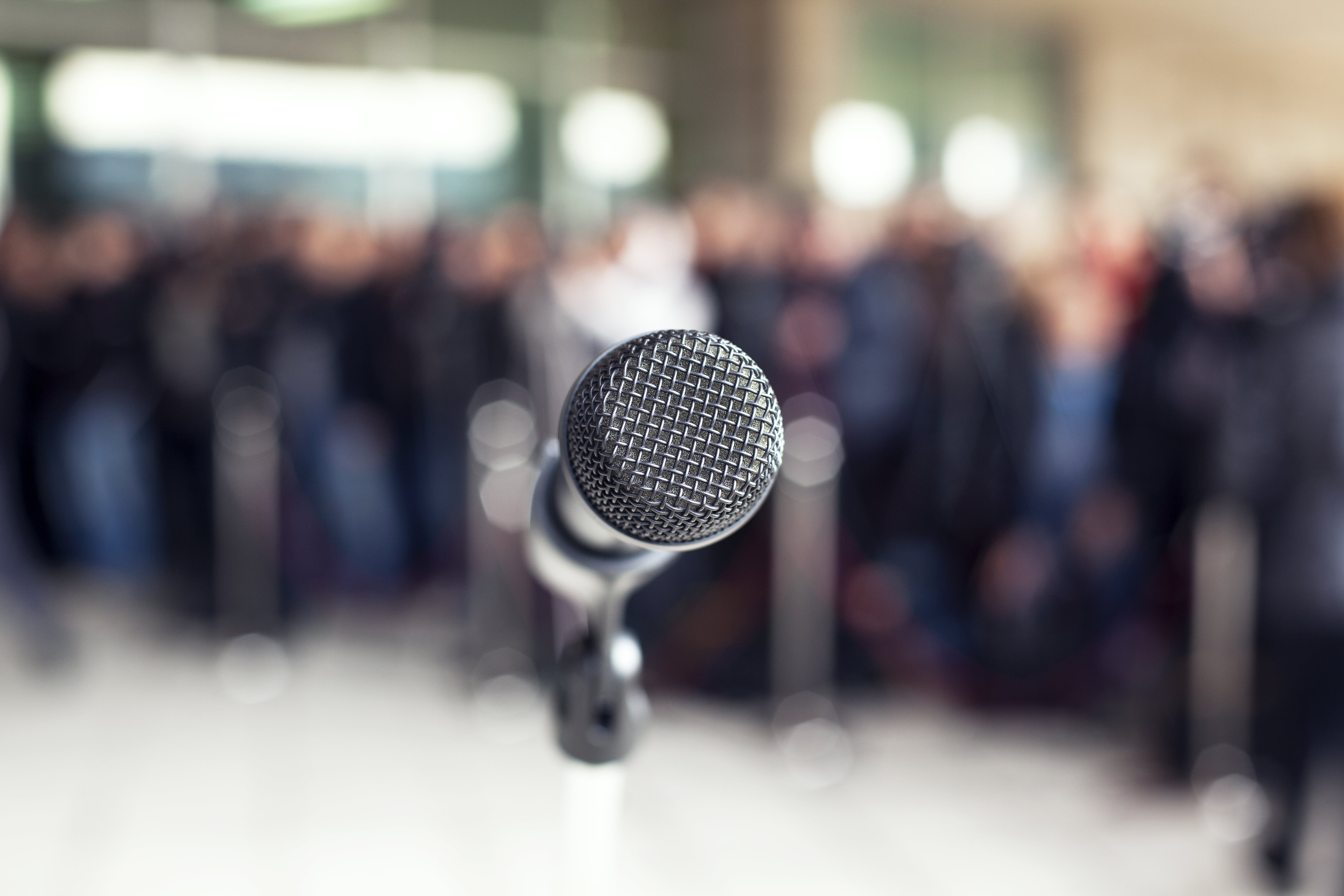 The Department of Theory and Practice of Physical Education and Training announces the 2nd Research and Practice Conference "Discovering Science" for young researchers.
---