---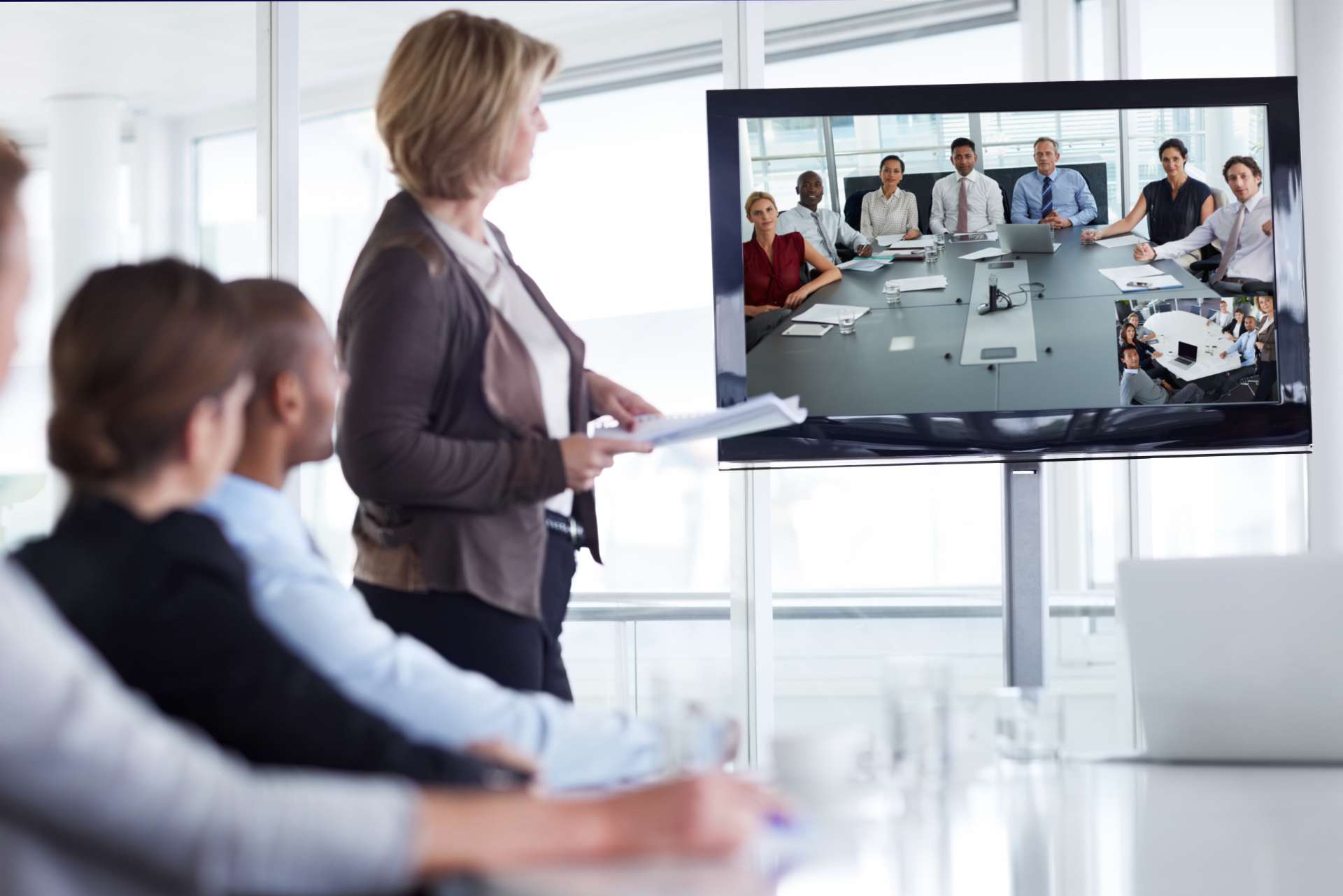 On September 12, 2020, the Institute of Digital Education conducted international video session "IB in different countries" for the students of the Master's program IB Theory and Technologies.
---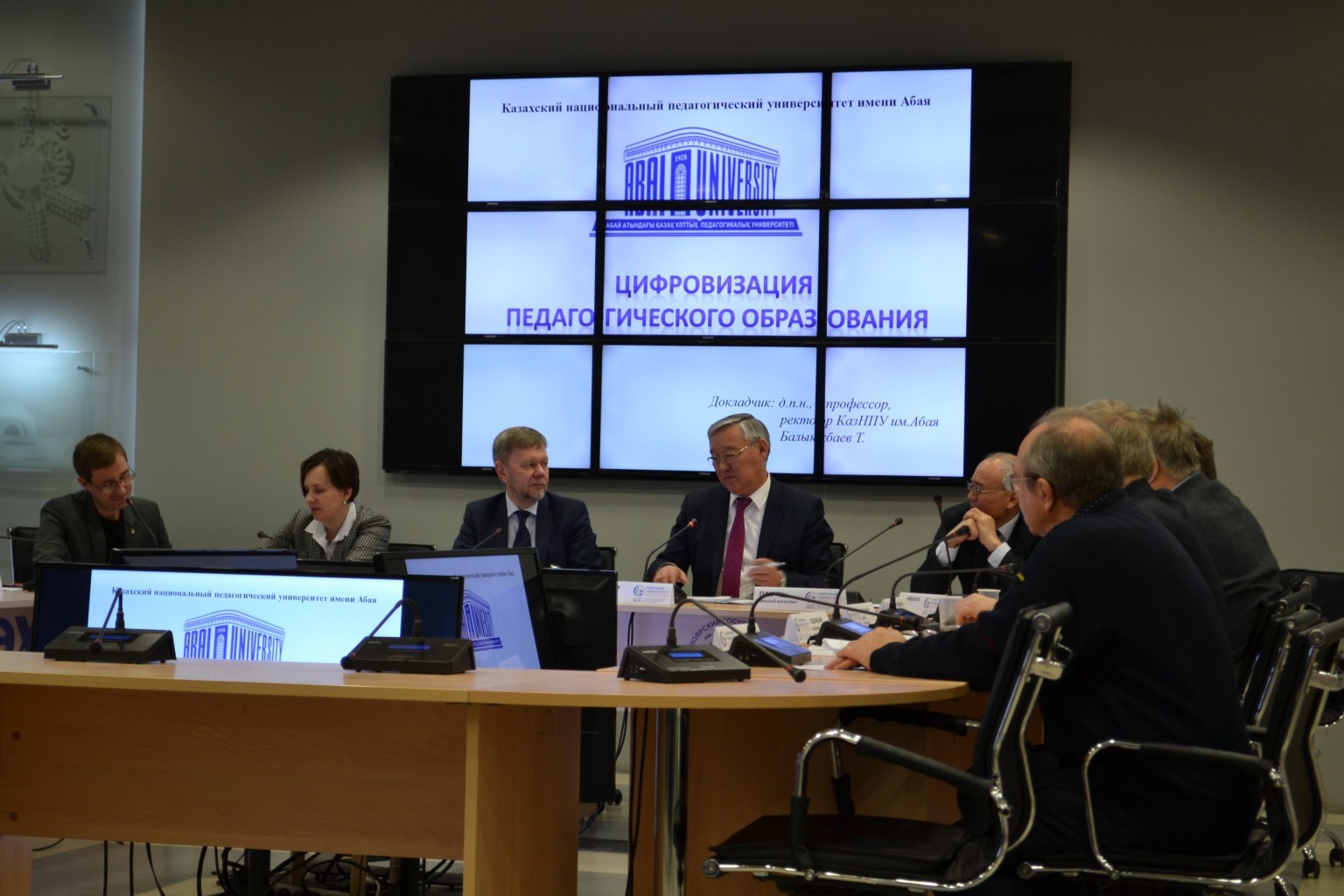 Join the 3rd International Russian-Kazakh Scientific Workshop 'Digital University: Globalization of Teacher Education".
---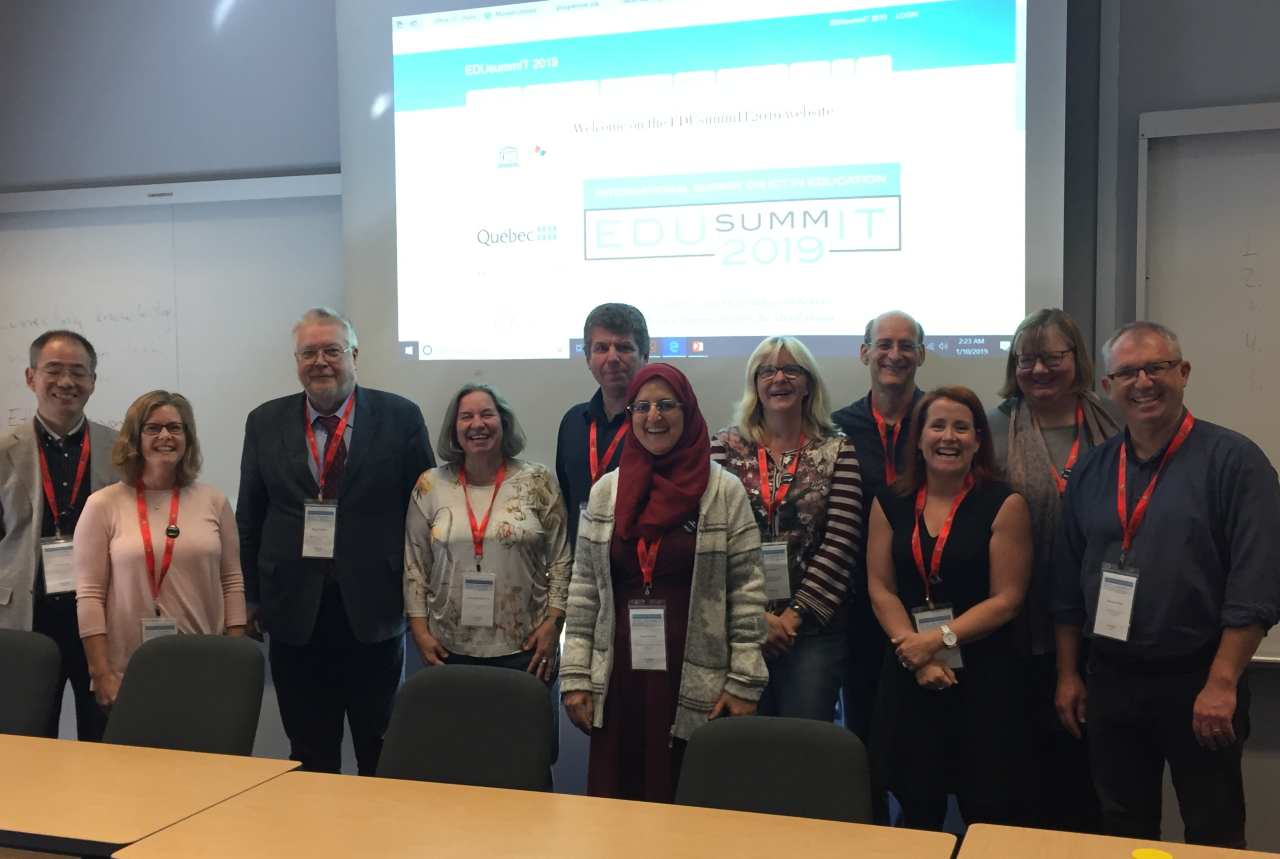 Professors of the Institute of Digital education attended the global EDUsummIT 2019 in Quebec, Canada. 
---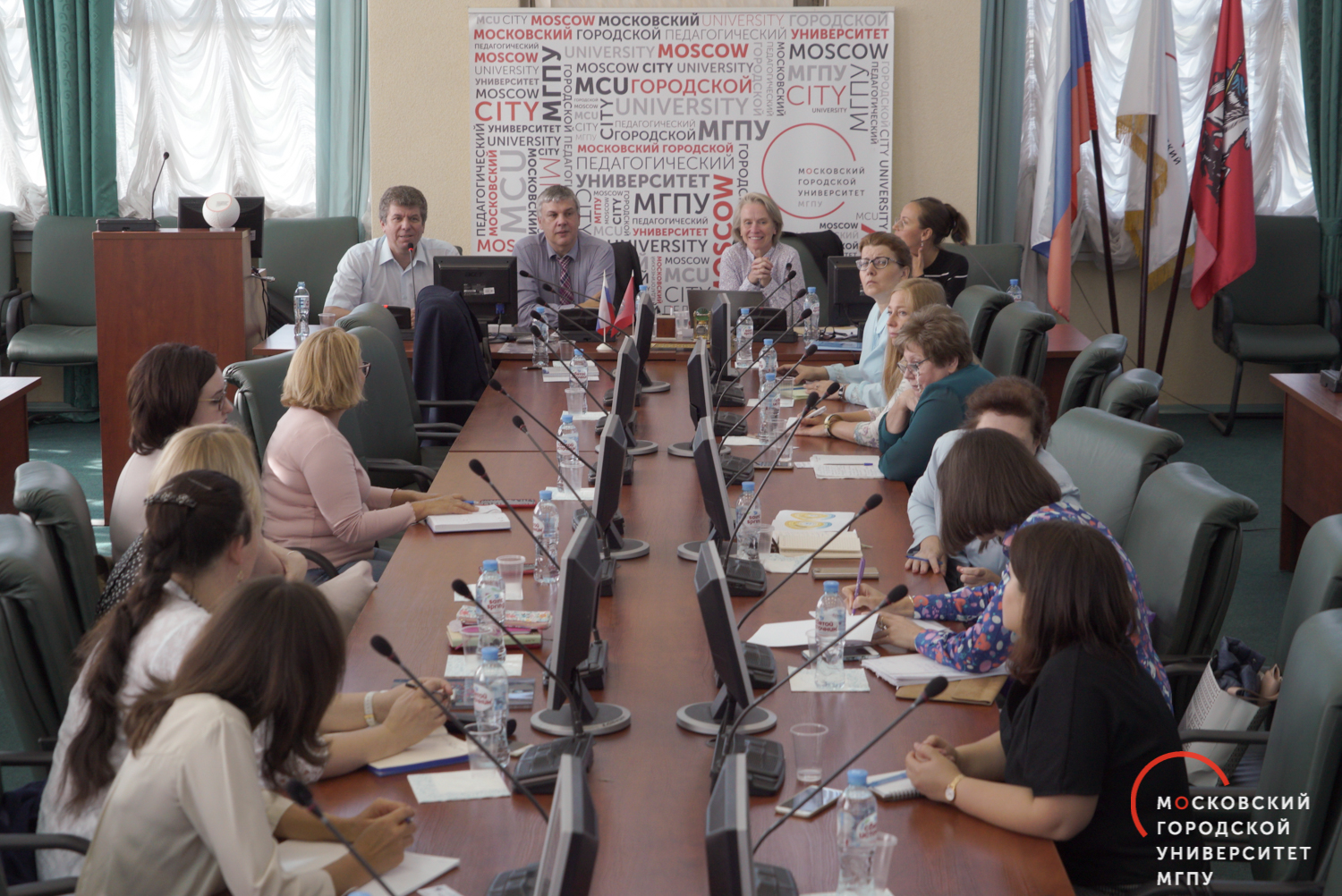 The Informatization of Education Department of MCU in cooperation with the Intesco Non-profit Partnership have arranged a round table discussion dedicated to the International Baccalaureate (IB) programs within the Russian education.
---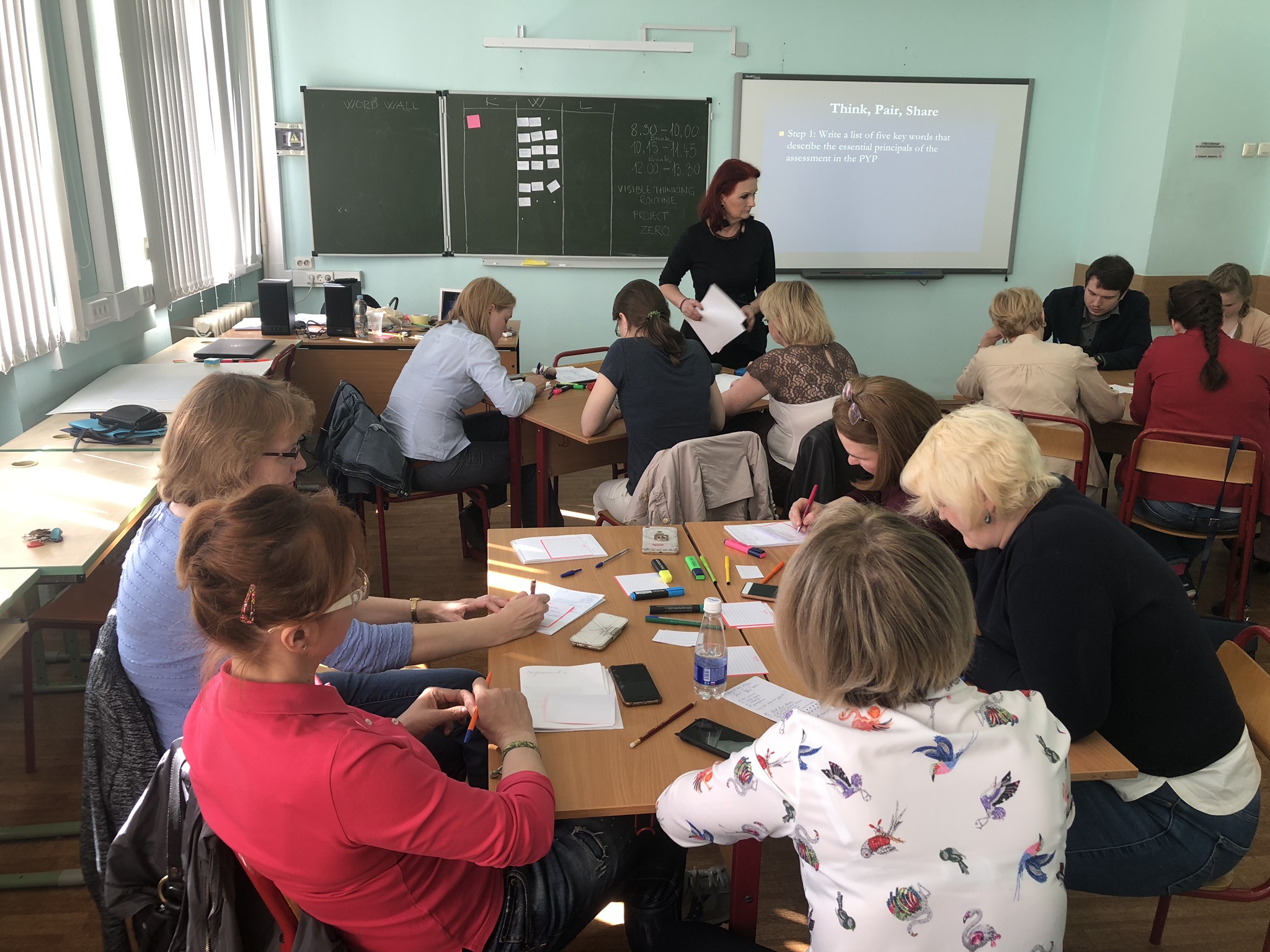 On May 19, an IB workshop for MCU Master's students was held by certified IB trainer Irena Steblaj.
---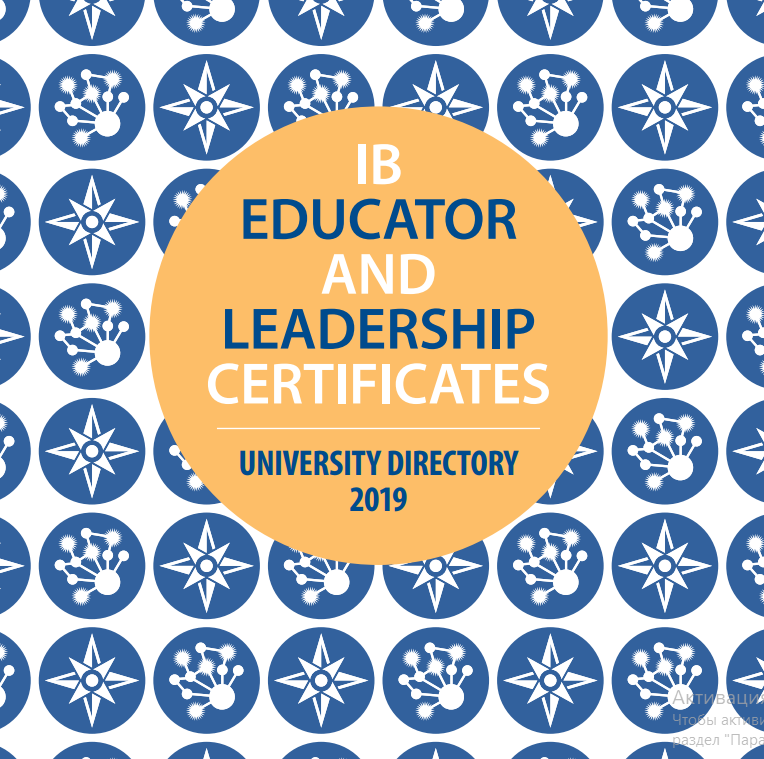 MCU has been included in the Directory of Universities authorized to issue IB Educator and Leadership certificates in 2019.
---