Все новости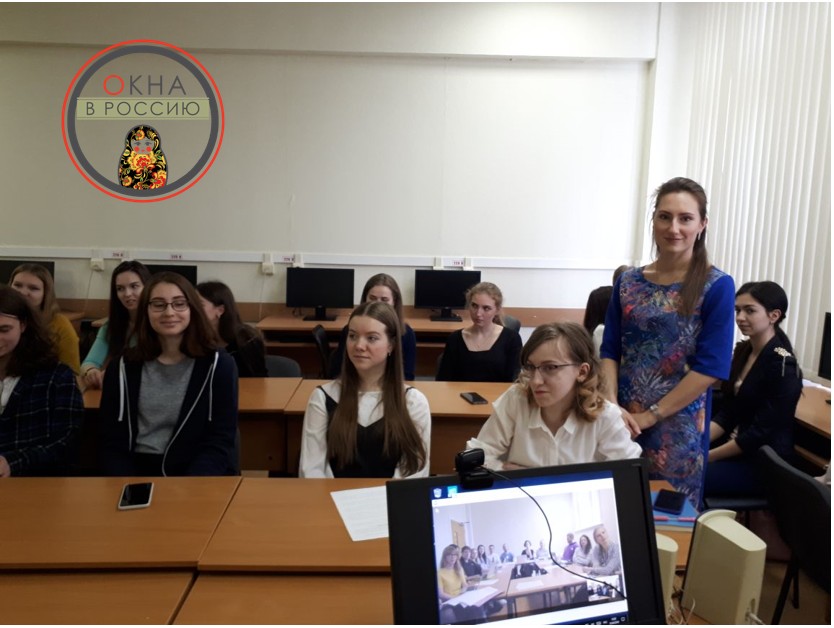 A teleconference between the MCU Institute of Foreign Languages and the University of Nottingham took place on April 25.
---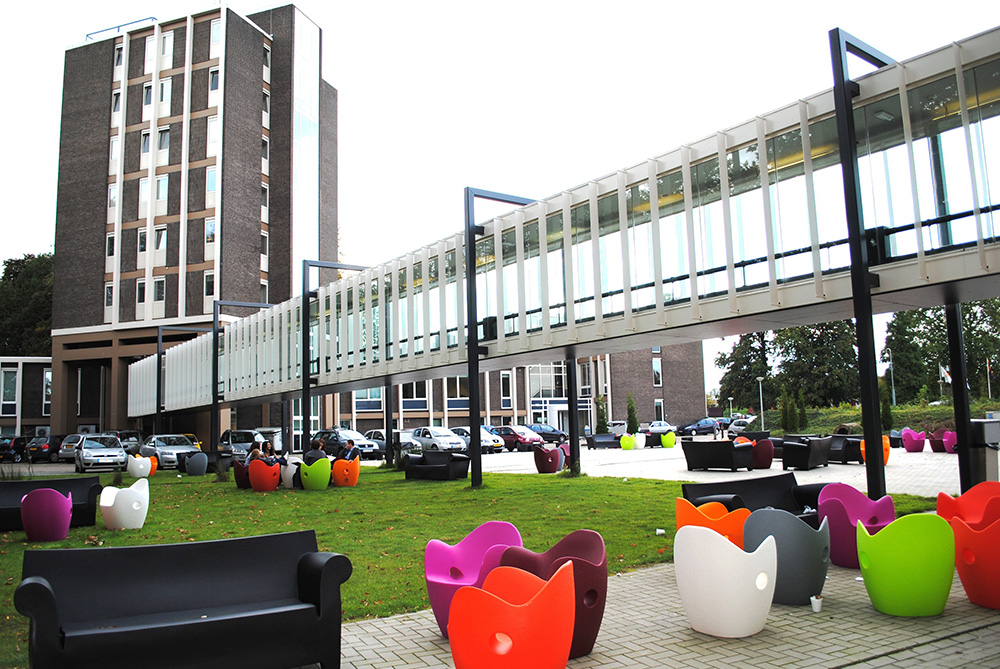 Register for 2018-2019 student exchange program and spend one semester at Fontys International Business School, Netherlands!
---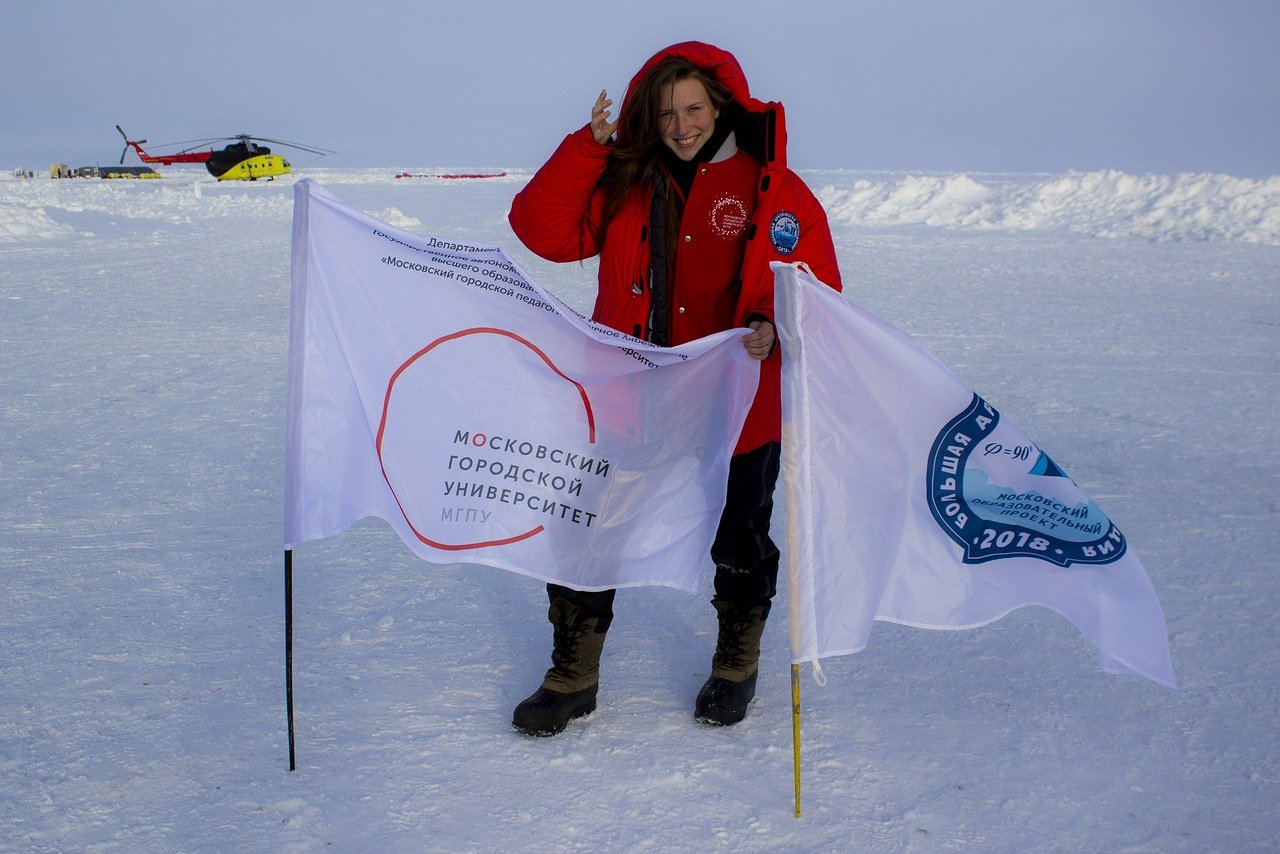 Veronika Ruzakova, student of the MCU Institute of Foreign Languages, participated in the Big Arctic Expedition.
---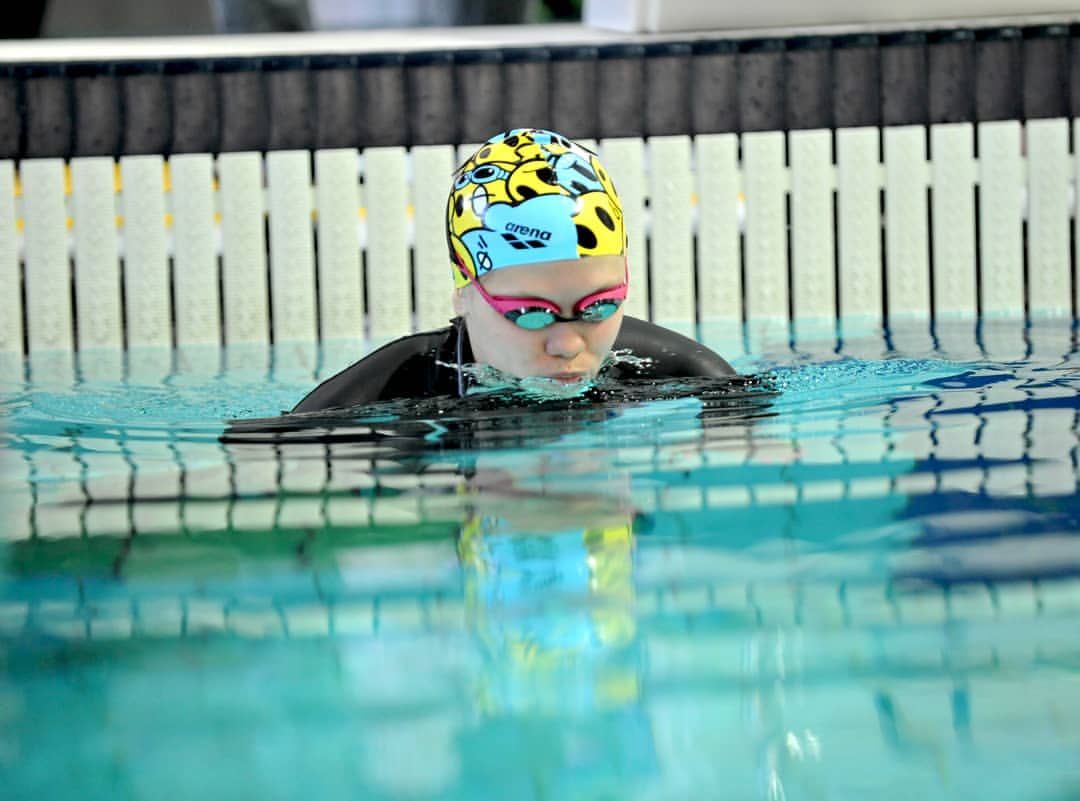 The new all-Russia record in dynamic apnea was set by Tatiana Korzhenevskaya who won the gold medal for swimming 157,2 meters under water.
---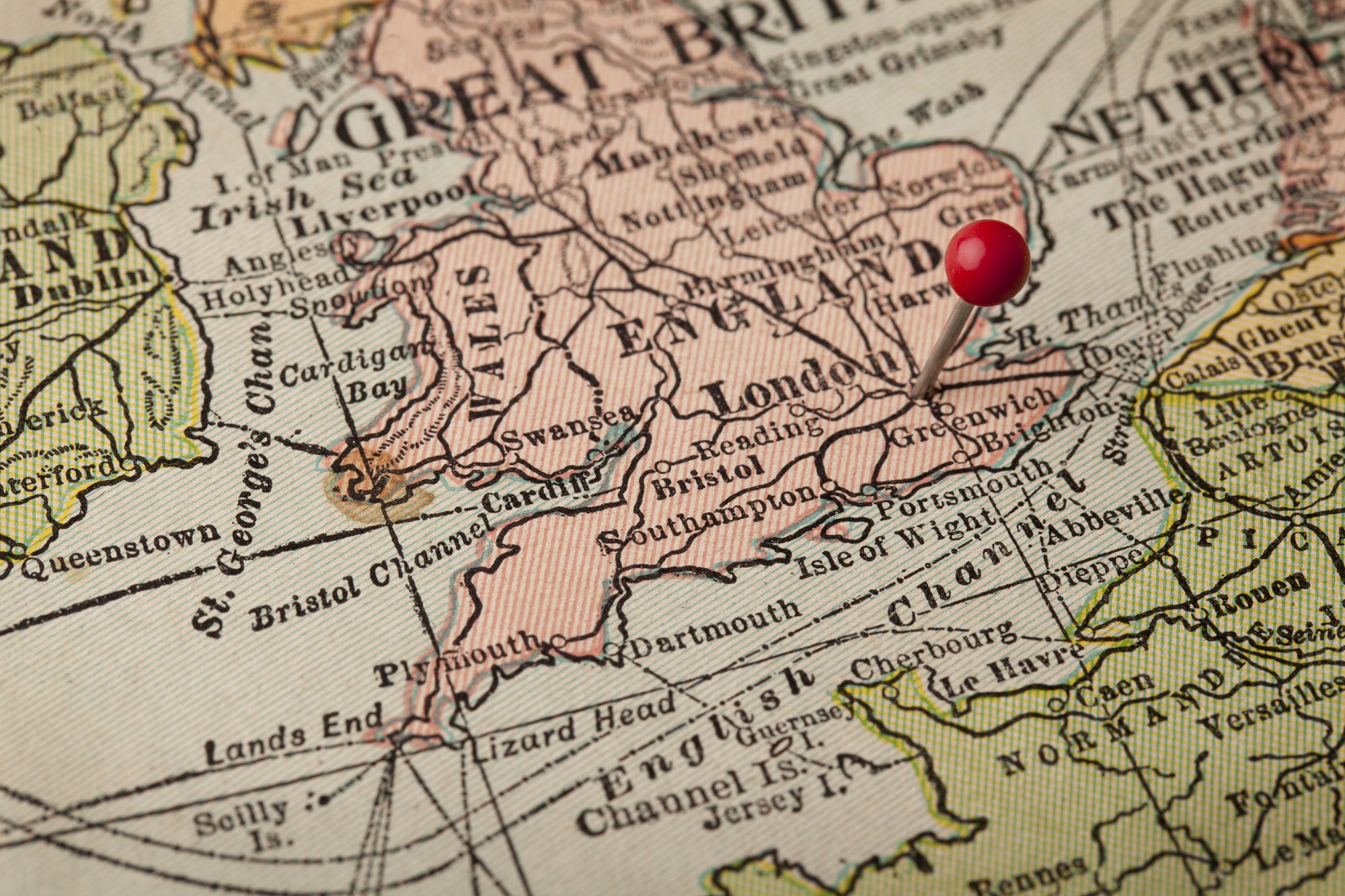 Olga Shulgina, Anna Mezhina and Rimma Andronova awarded with an honourable diploma for their collective work — English-Russian Dictionary of Geographical Terms.
---