Center of Competencies "Gamification in Education"
The Center of Competencies is a project by the MCU's Institute of Digital Education for these who are interested in learning with elements of game, embodied through digital technology.
The combination of learning and playing stimulates mastering of the practical skills in the design of tools that will assist to make modern school students' learning more efficient, engaging, and active through game motives.
The initial project by the Center is a research and technical collaboration between the Institute of Digital Education and the Institute of Culture and Arts with the purpose of designing an educational computer game. Scriptwriting, creation of characters, placing them in the game world, behavior programming.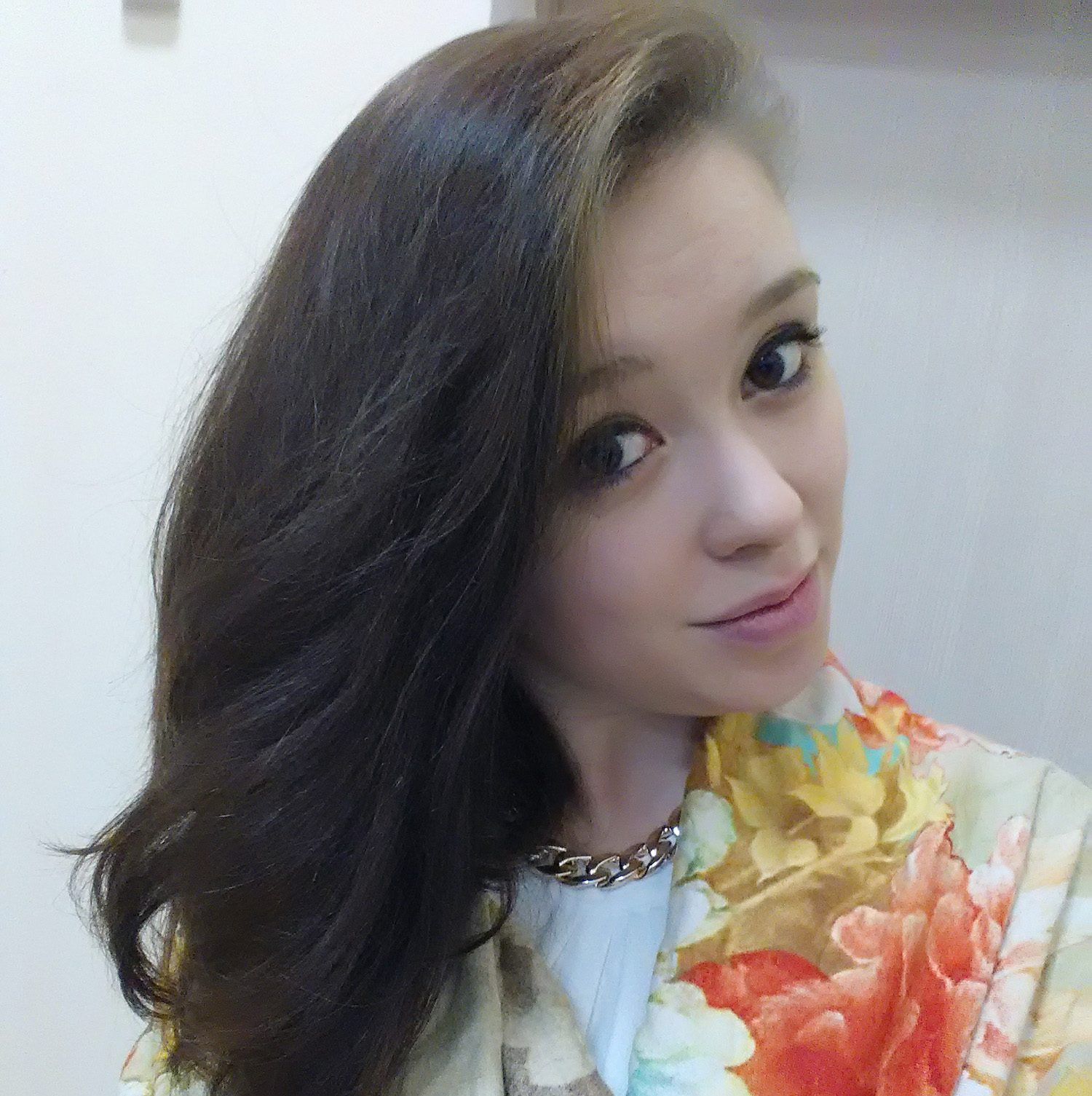 Polina Merenkova
Post: Assistant Lecturer; Head of the Center of Competencies "Gamification in Education" at the STEAM Park
---