Center of Competencies in Robotics and Mechatronics
The basic objectives of the Center include:
Testing of construction sets, studying the possibilities and forms of their introduction in the learning process with the use of the STEAM approaches;
Holding of open research and practice, awareness-raising events, as well as training seminars;
Development of advanced training courses, instructional content and programs for children;
Participation in conferences and contests, scientific publications.
What are we going to do?
We will be developing the creative component of educational robotics for which we lack time during the current classes with Bachelor's and Master's degree students. The members of the Center will train for various events, including Olympiads, contests, master classes, conferences, roundtable sessions, as well as test new robotics platforms for the learning process.
The Center is supported by FisherTechnik and Exam Technolab.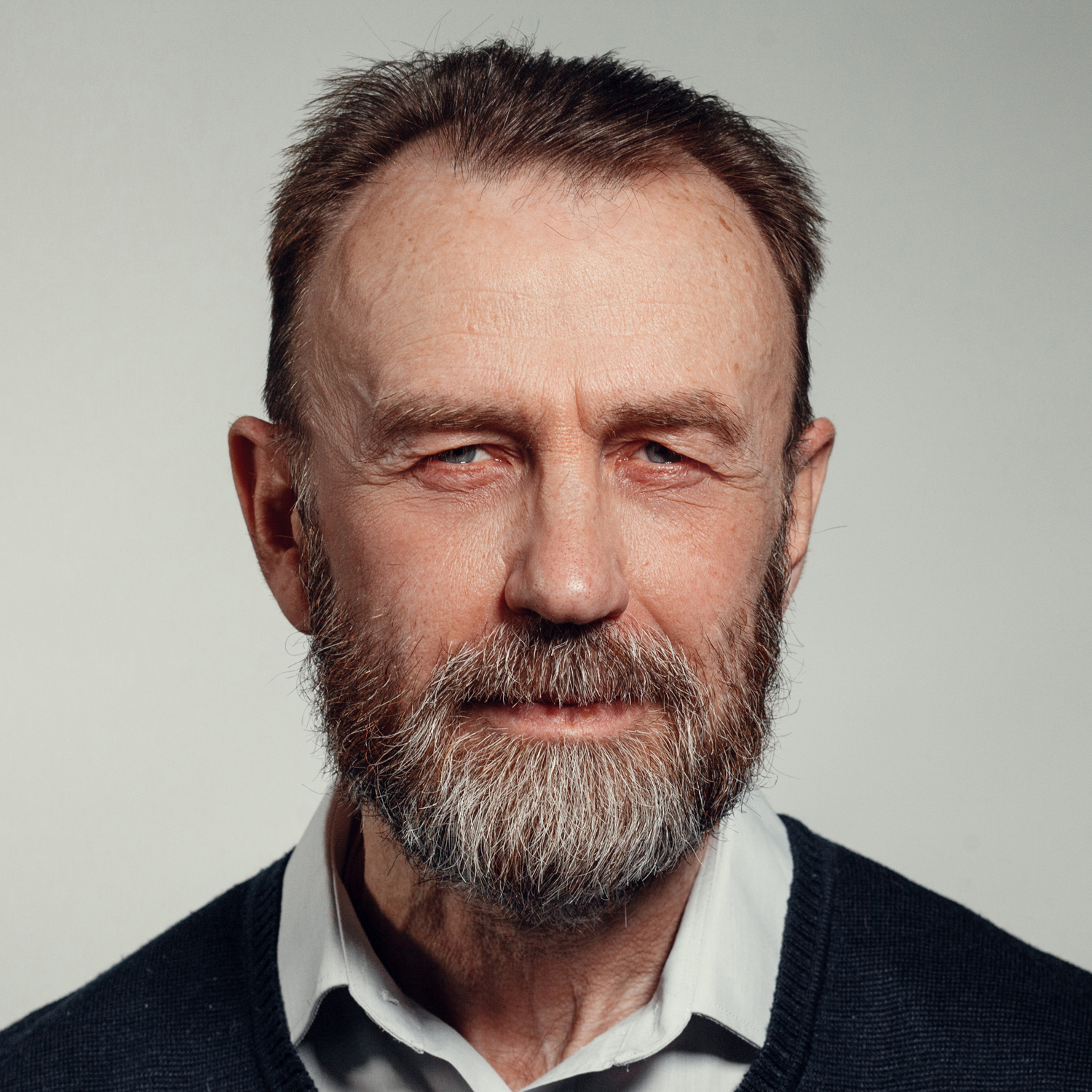 Mikhail Kurnosenko
Post: Senior Lecturer, Head of the Center of Competencies in Robotics and Mechatronics at the STEAM Park
---