Center of Competencies in Internet of Things in Education
The Center of Competencies in Internet of Things in Education pursues the following goals: the study and development of the Internet of Things technology; the study of educational kits for the development of the technology; the development of instructional recommendations, training courses on the topic, and the organization and holding of these classes; the preparation and arrangement of Olympiads on Internet of Things.
The basic objectives of the Center include:
Testing of new technologies and equipment, studying the possibilities and forms of their introduction in the learning process with the use of STEAM approaches;
Holding of open research and practice, awareness-raising events and training seminars;
Development of advanced training courses, instructional content and programs for children;
Participation in conferences and contests, scientific publications.
We invite all students of any year and field of study who are interested in the topic to join the activities . Research can be performed within course  papers and degree theses, and the findings obtained can be presented at scientific conferences, as well as published in student and scientific journals.
The Center is supported by MGBot.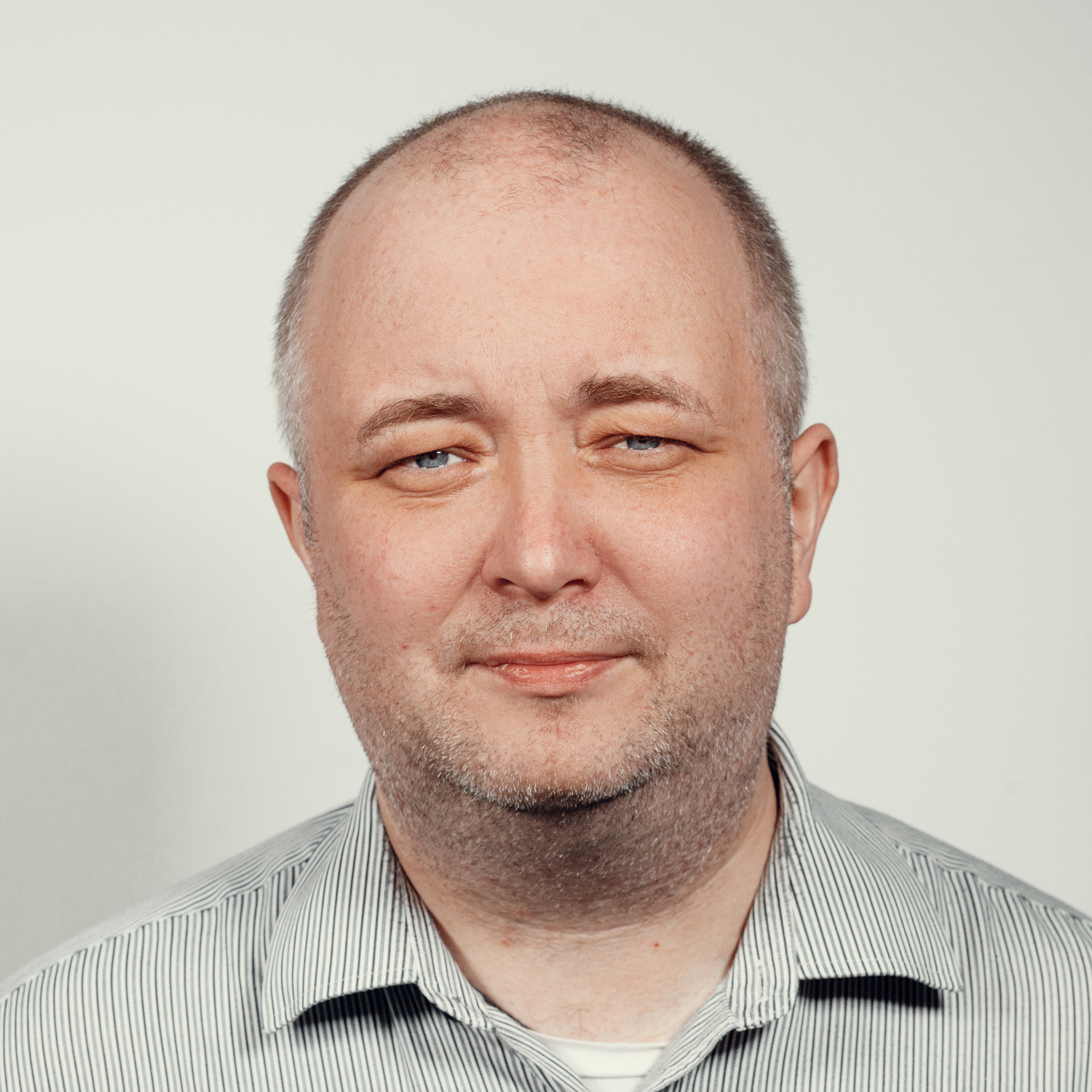 Dmitri Abushkin
Post: Associate Professor, Head of the Center of Competencies in IoT in Education at the STEAM Park
Academic credentials: Candidate of Education Sciences
---