Simulation Center for Education is engaged in the development and delivery of the full-cycle project. The project consists of scientific research as well as stages of developing and implementing innovative automated educational technologies. The developments of the Center are used by principals and teachers of Moscow's schools and include diagnostics of managerial and general professional competencies, simulators "Efficient Management of Educational Institution" and "Success of All Children".
Each simulator develops skills of specific professional actions among students, educators, and school leadership. The principles of simulation training are opposite to the reproductive methods. The simulator does not provide feedback or the right solution. Instead, it allows for solving managerial and educational tasks which provide learners with experiential knowledge without risks of negative consequences for actual schools and children.
The simulators include the full cycle of advanced training: involvement in learning, identification of deficits, design of individual learning track, assurance of understanding theoretical principles through solving professional problems, development of applicable skills, and learning quality assessment.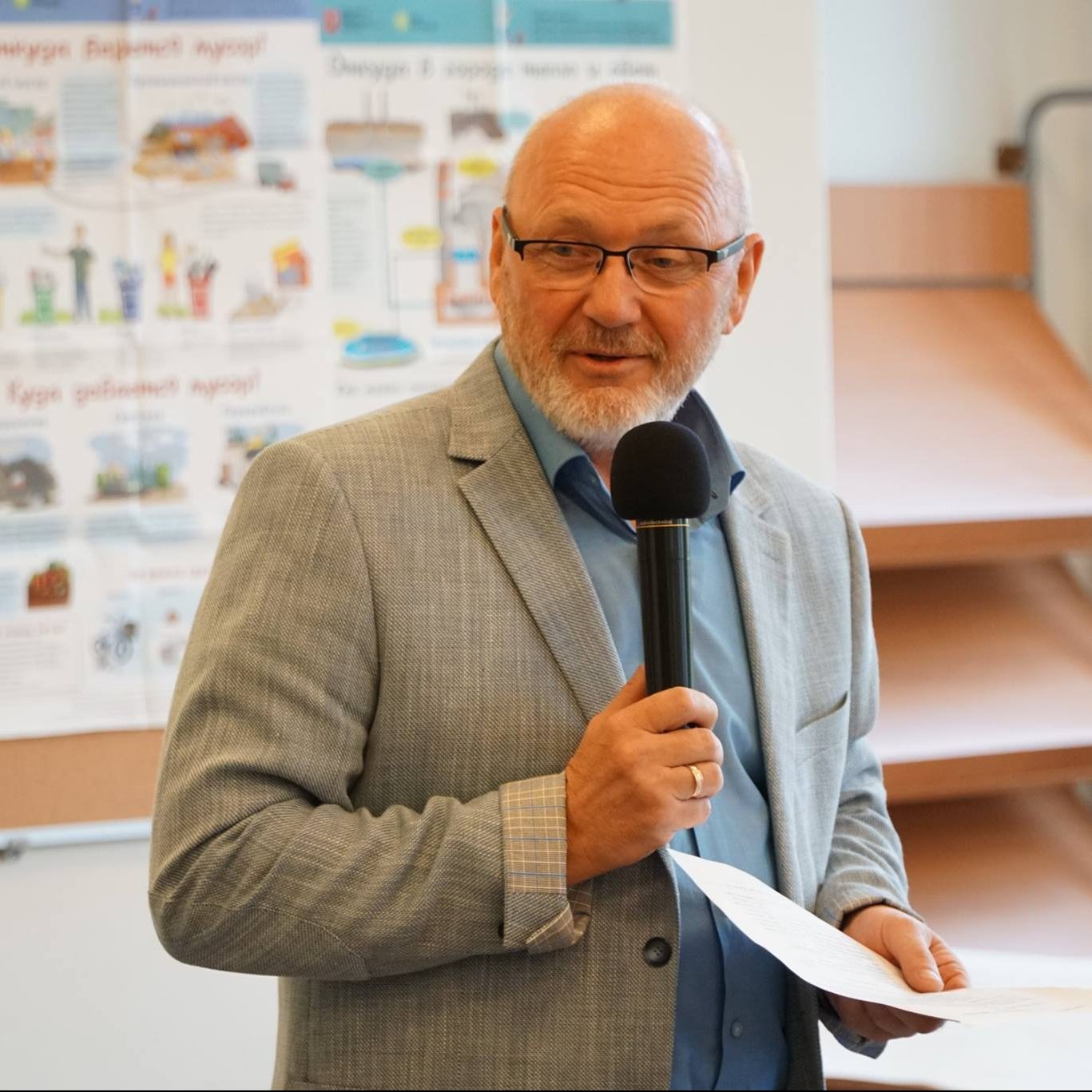 Alexey Rytov
Post: Director of the Simulation Center for Education
Academic credentials: Doctor of Education Sciences, Associate Professor
---
RytovAI@mgpu.ru
+7 (967) 260-41-77