Все новости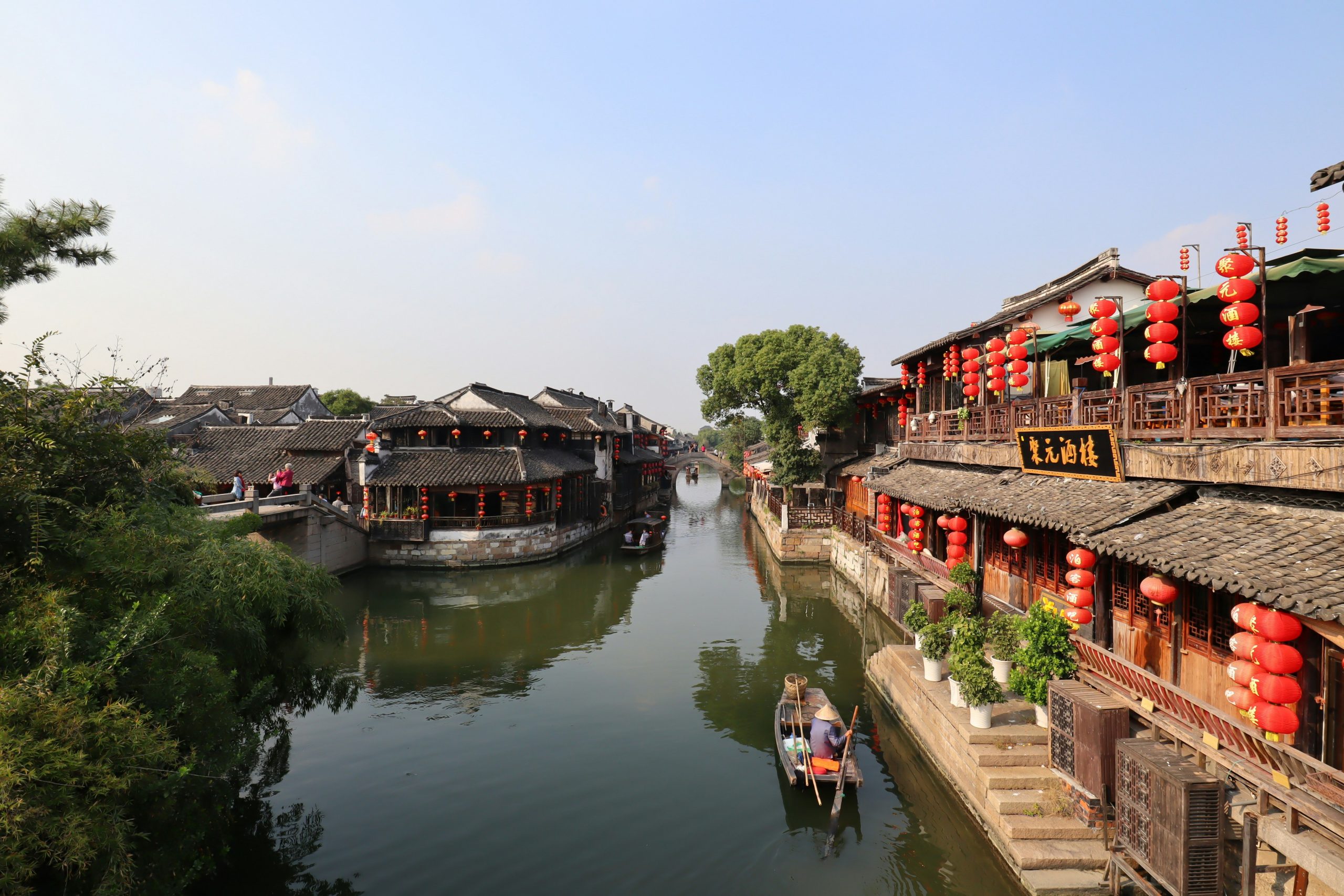 Seize the exciting opportunity to become part of the cutting-edge of Sinological studies!
---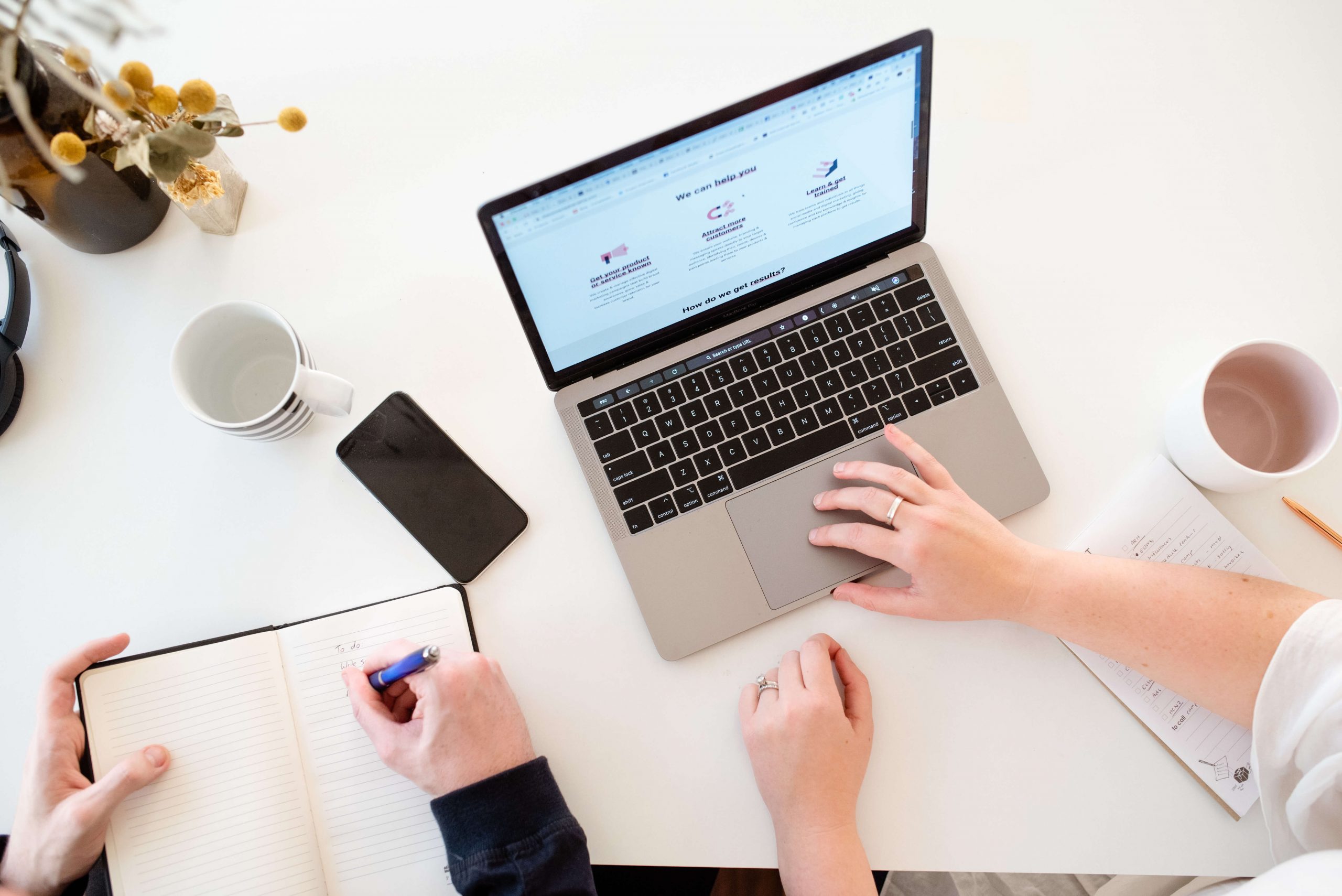 Join the workshop and learn more about the work of a PR specialist!
---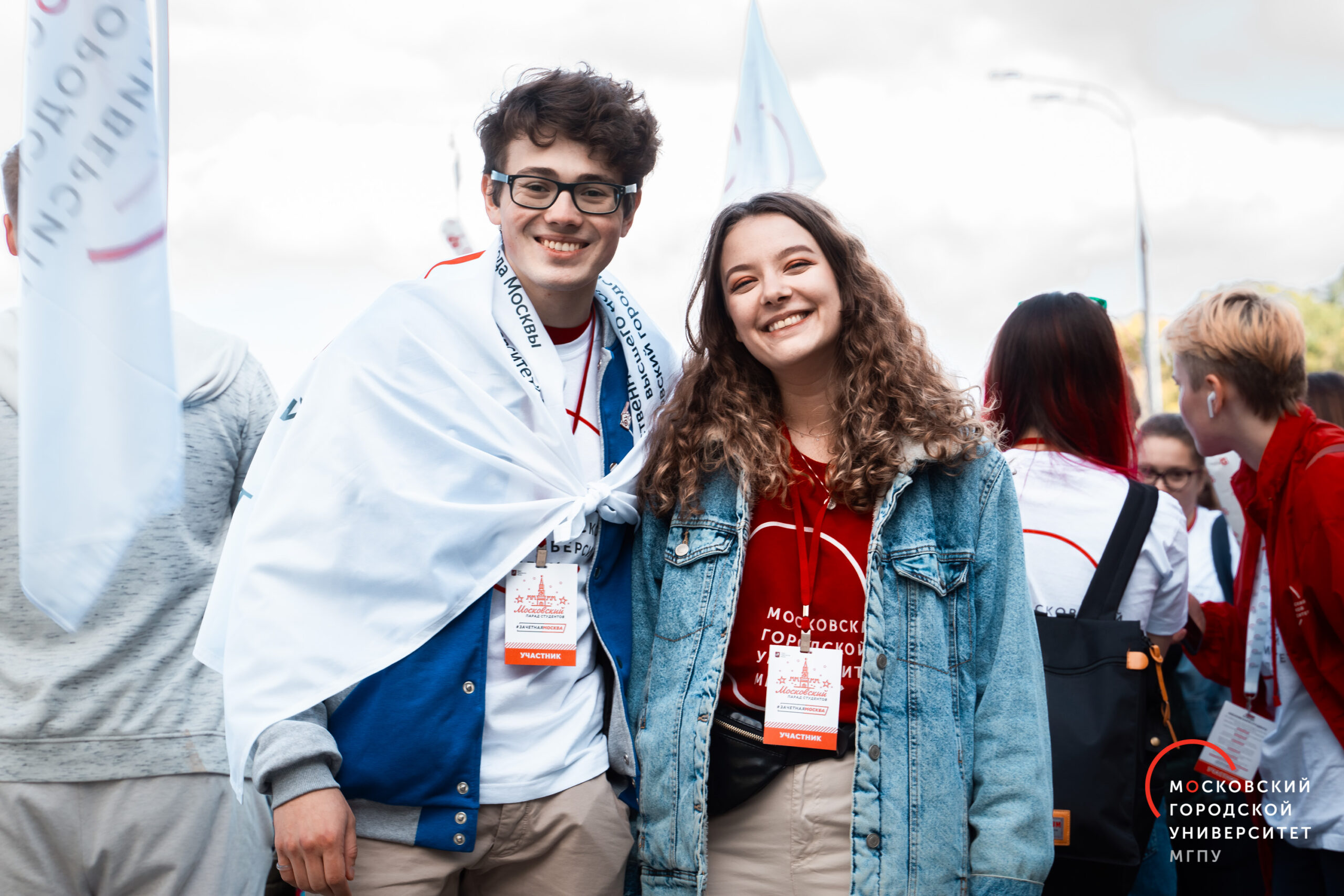 University rectors and deputies discuss the opportunity to extend the right to stay in Russia not only to foreign students, but also to their nearest and dearest
---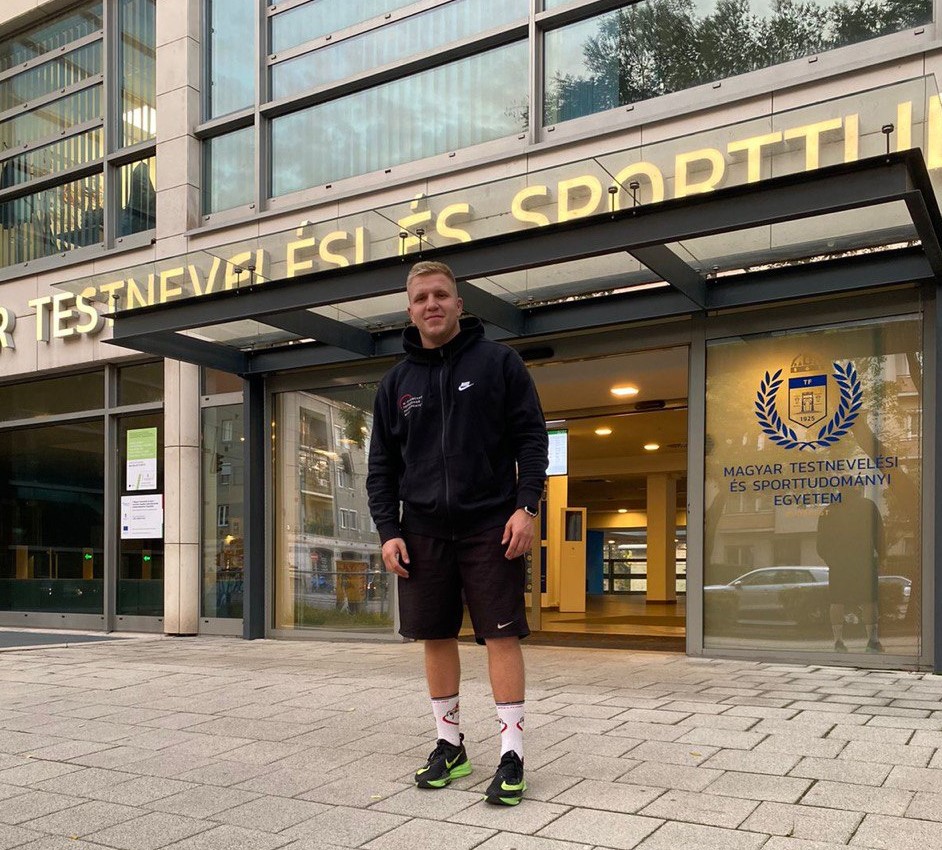 A student of the Institute of Natural Sciences and Sports Technologies dwells on his experience of studying abroad
---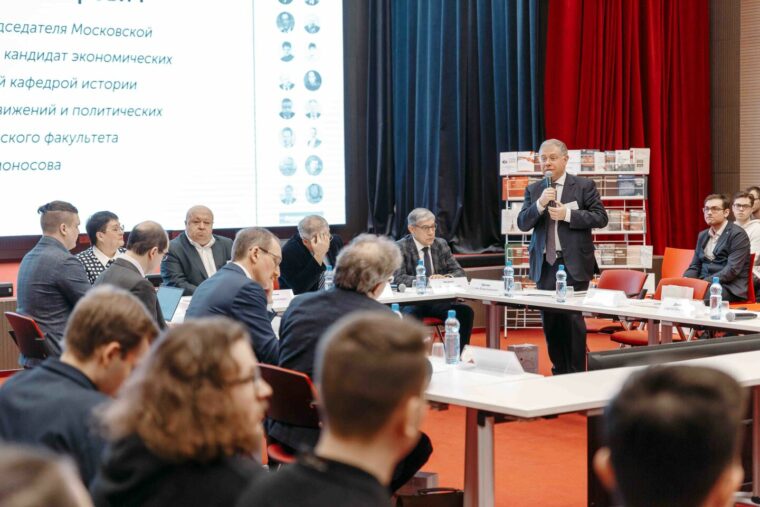 Join us for the annual Gusev Readings on matters of history of Russian politics and society!
---