Все новости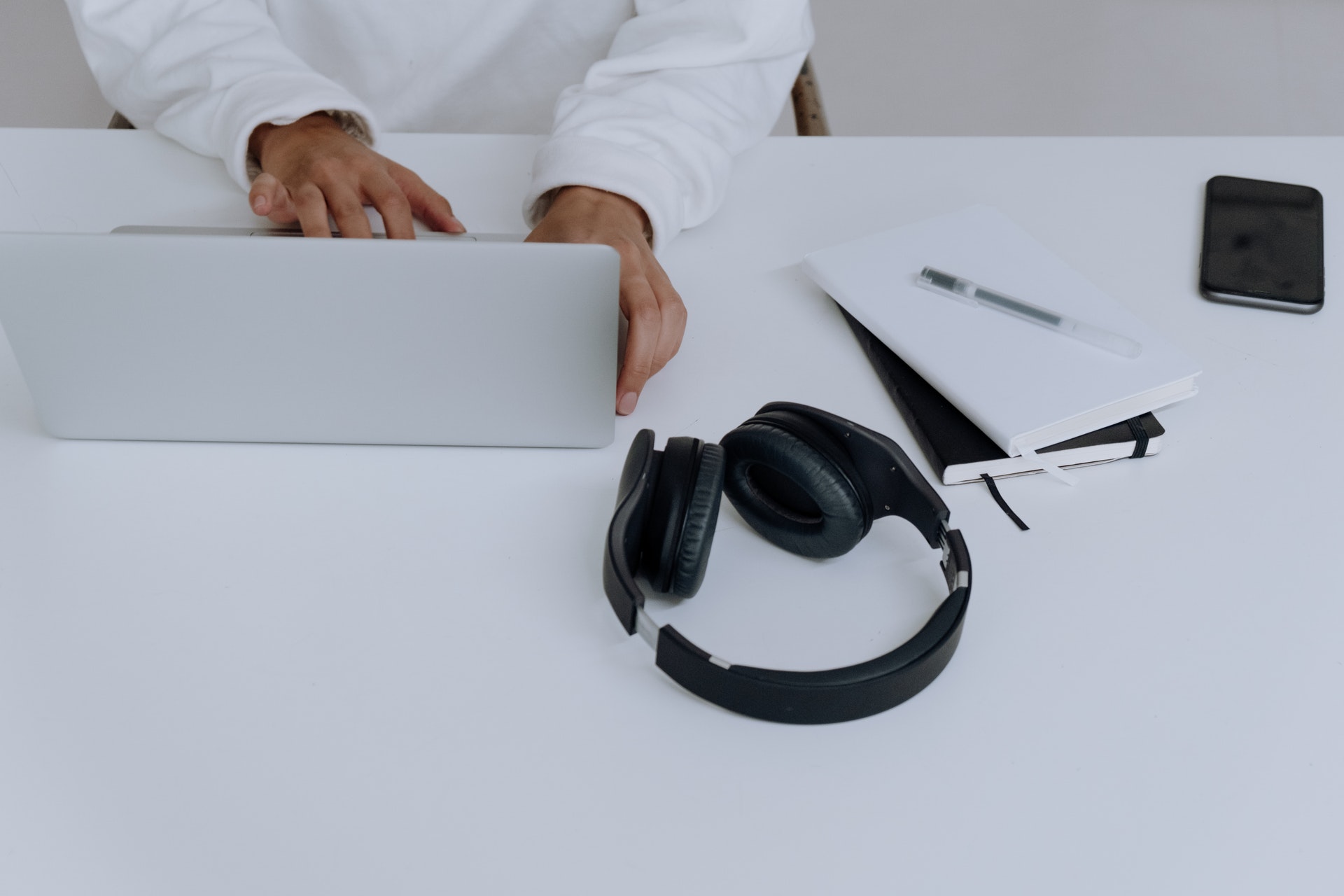 My Career will provide students and alumni with an opportunity to find the job of their dreams.
---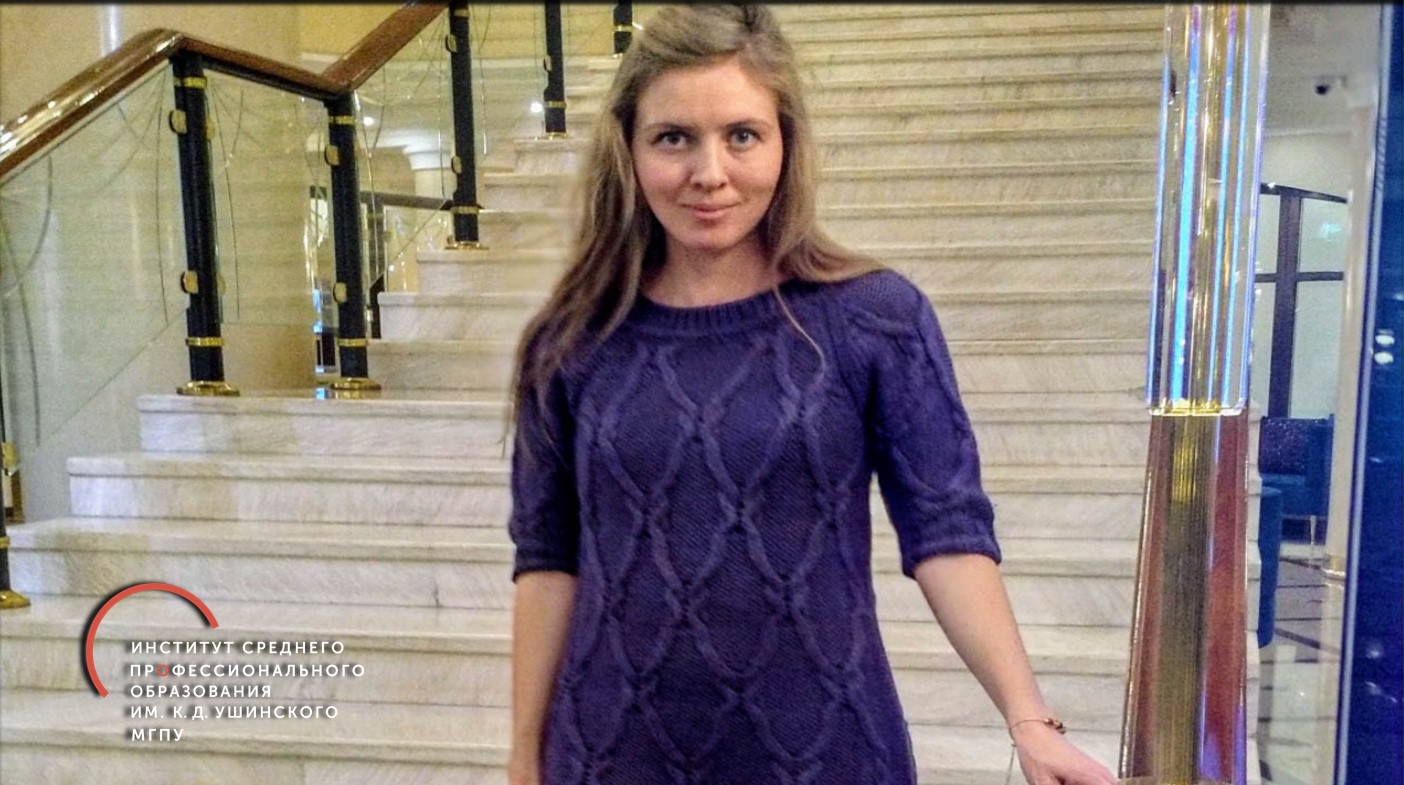 The Institute of Secondary Vocational Education and the Laboratory of Professional Development at the Institute of System Projects has developed a tool for the precise and unbiased certification of the faculty's qualifications.
---
My career and IKEA launch a free online course for those who want to apply for the position of a designer at IKEA and complete the selection test successfully.
---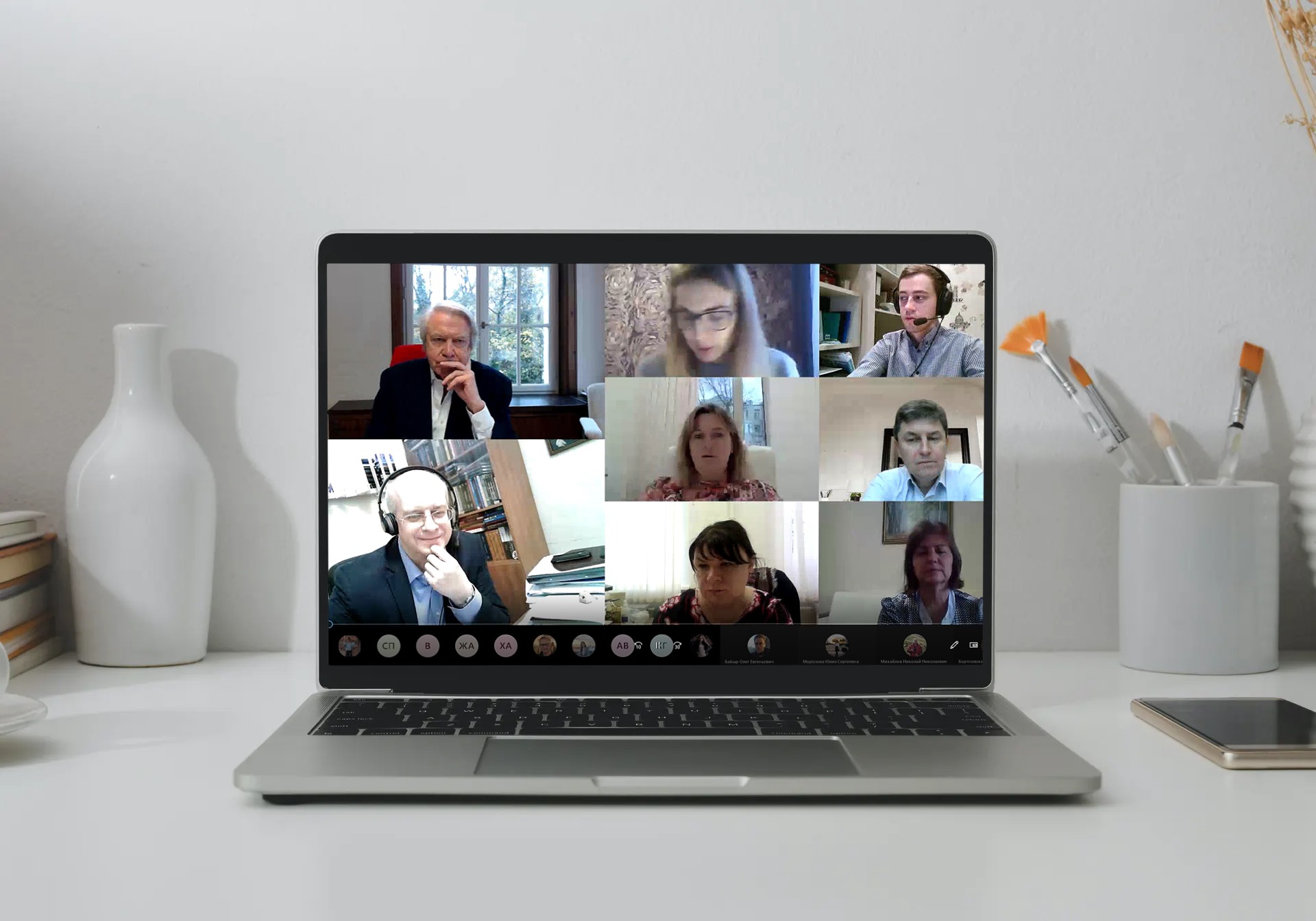 Professor Jan de Groof, a world-renowned expert from Belgium in the field of international law, held an open lecture for MCU students and faculty on November 27.
---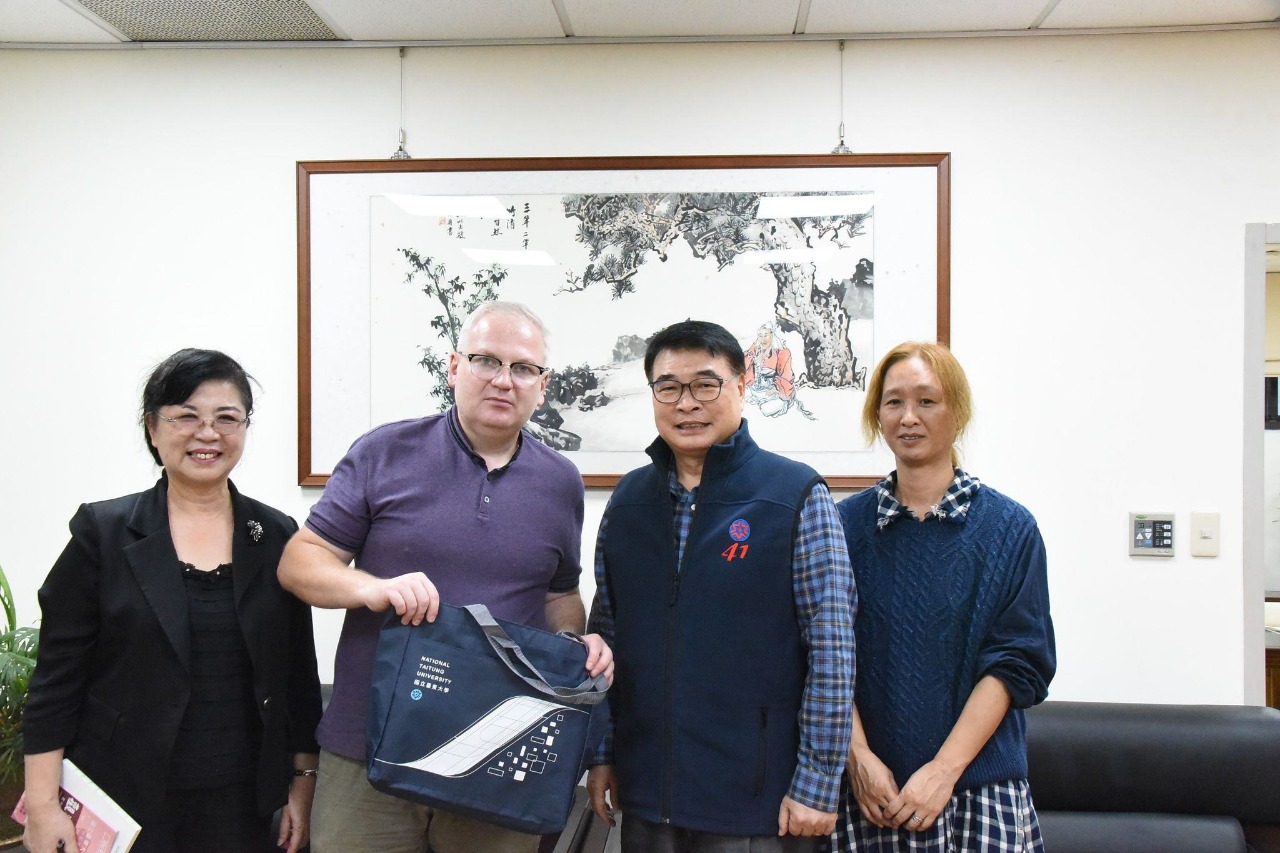 Professor Vladimir Kurdyumov paid an academic visit to Taiwan holding lectures at local universities and negotiating with Administrators and Faculties.
---