In the end of September, Professors of the Institute of Digital Education attended the global EDUsummIT 2019 in Quebec, Canada.
Professor Sergey Grigoriev, Head of the Department of Informatics and Applied Mathematics, and Professor Vadim Grinshkun, Head of the Informatization of Education Department, represented Moscow City University and Russian scientific community at the EDUsummIT 2019, a global assembly of researchers, policy-makers and practitioners dedicated to integration of information technologies in education.
EDUsummIT 2019 was held from September 29 to October 2 at Université Laval in Quebec. The diverse 3-day program of the Summit involved experts in the field of informatization of education from more than 50 countries who worked on developing guidelines for international community of education leadership, teachers and reseachers. The effort was chiefly focused on improvement of learning content and educational environment in the digital age.
To increase efficiency, the work was arranged by workshops. Professors Sergey Grigoriev and Vadim Grinshkun joined the TWG 8: Pedagogical reasoning and reflective practice: a framework for teaching in a digital age. The researchers discussed the challenges and approaches to professional development of current and future teachers by means of digital technologies for all kinds of learning activities. Within the context of digitalization of education and society, there have been developed Technology Pedagogical Content Knowledge (TPACK) and Pedagogical Reasoning and Action (PR&A). For more detail regarding the results of the TWG8 Workshop refer to the TWG8 Working Document.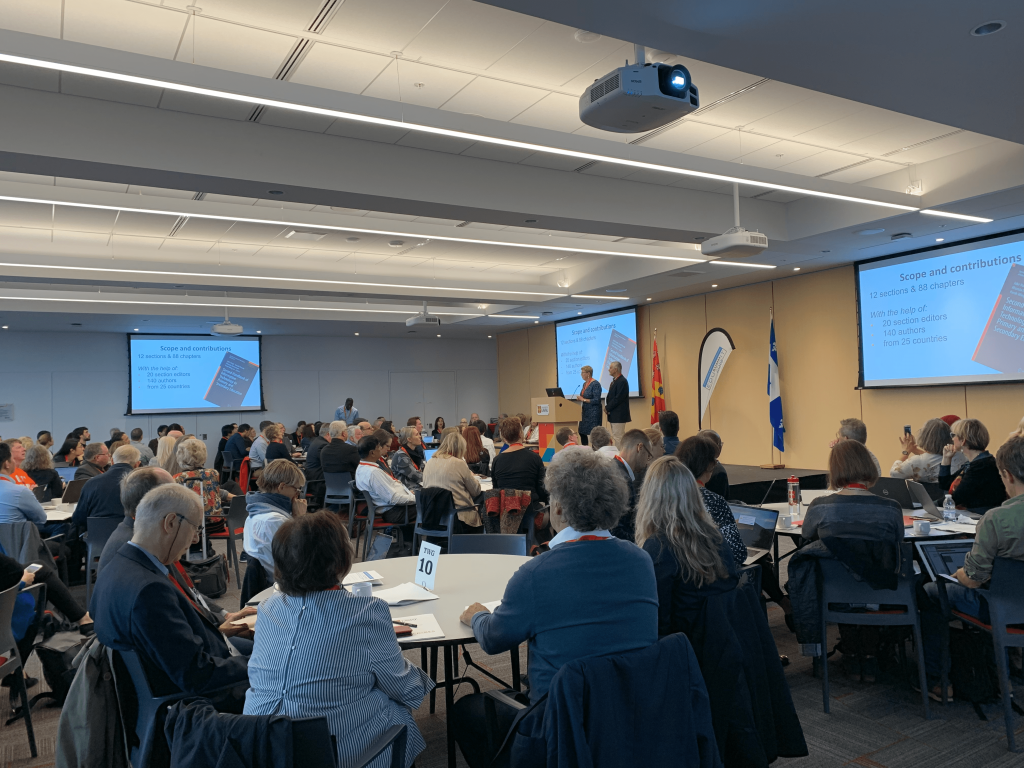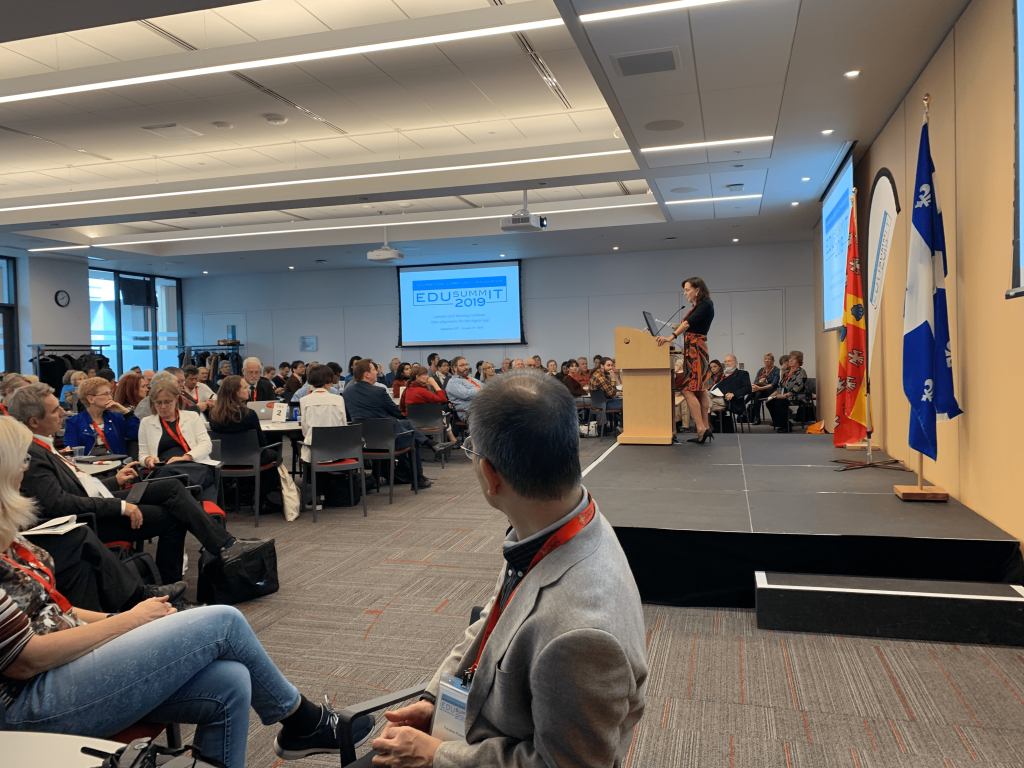 EduSummIT is conducted once in two years and features renowned international experts in the field of informatization of education who contribute to evolvement and improvement of the policies for the global educational community on development of educational systems and approaches in the IT-based society.
The Summits of 2009, 2011, 2013, 2015, 2017 where conducted in Hague, Paris, Washington, Bangkok and Sofia. Since 2013 MCU has become an expert member of the Summit, receiving invitations to participate in the working sessions.