The year 2020-2021 has been announced as the Year of Cross-regional Exchange between Russia and Japan by the corresponding government officials. MCU supports this initiative and participates in the key joint events, such as The 2nd Russia-Japan Working Session on cooperation between universities, enterprises and public agencies.
In the end of January, Head of the International Relations Department Daria Milyaeva joined the Working Session at the Tokyo branch of Tsukuba University. At the event, the Russian and Japanese universities and their potential partners assembled to discuss prospects of cooperation and development of human resources under the HARP Project launched by Hokkaido University.
Within the framework of the Working Session, on January 30th the parties met for a preliminary discussion on Advanced Technologies Research and Education. Daria Milyaeva spoke in the section dedicated to international education on the topic Moscow City University as metropolitan hub for training international experts.
The event also offered an opportunity to present MCU's achievements in the area of Russia-Japan cooperation at the poster session, as well as meet with renowned Professor of Tokyo University of Foreign Studies Numano Kyoko who visited MCU in 2019.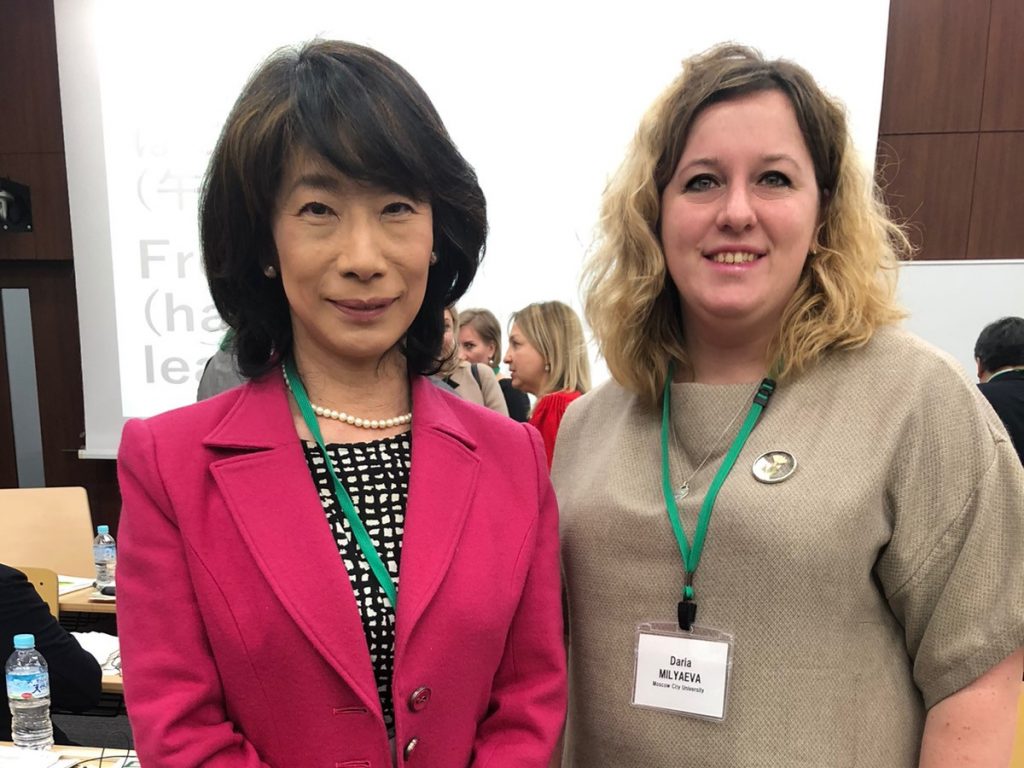 During the session on January 31st the partners joined for discussions of the following issues
Cooperation mechanisms for regional consortiums comprising universities, private companies and government agencies
Discussion featuring experts of academic and business communities 
The participants of the Working Session include keynote speakers from such Japan's and Russia's government organizations as Ministry of Education, Culuture, Sports, Science and Technology (MEXT); Ministry of Foreign Affairs; Ministry of Economy, Trade and Industry; Embassy of the Russian Federation to Japan; Trade Representation of the Russian Federation in Japan, and others.
Daria Milyeva also visited MCU's long-term academic partner Tsukuba University to discuss the trajectories for broadening cooperation between the institutions. At the meeting with Kuanysh Tastanbekova, Senior Lecturer at the Laboratory of Comparative and International Education, the partners defined strategies for enriching student and staff mobility programs.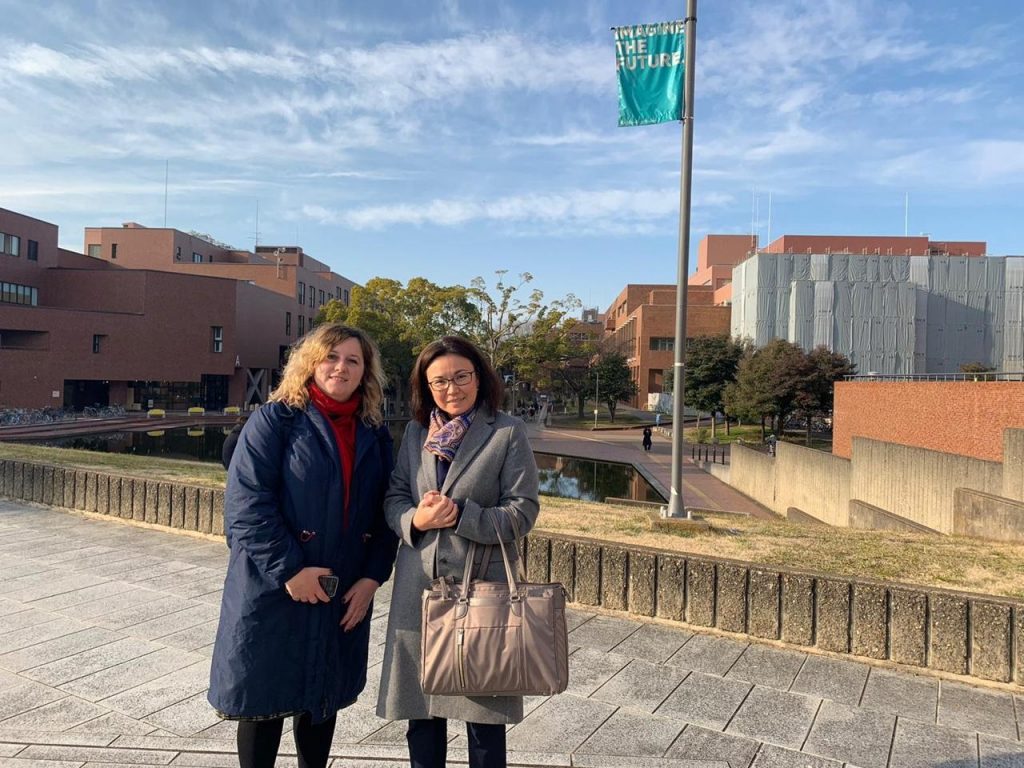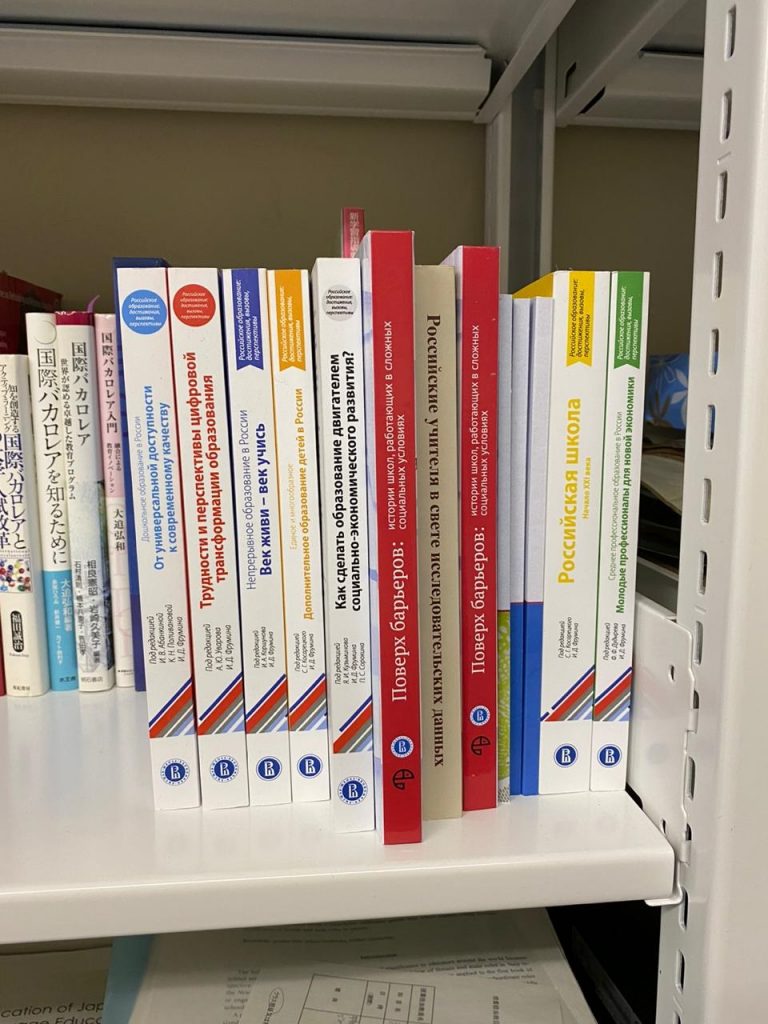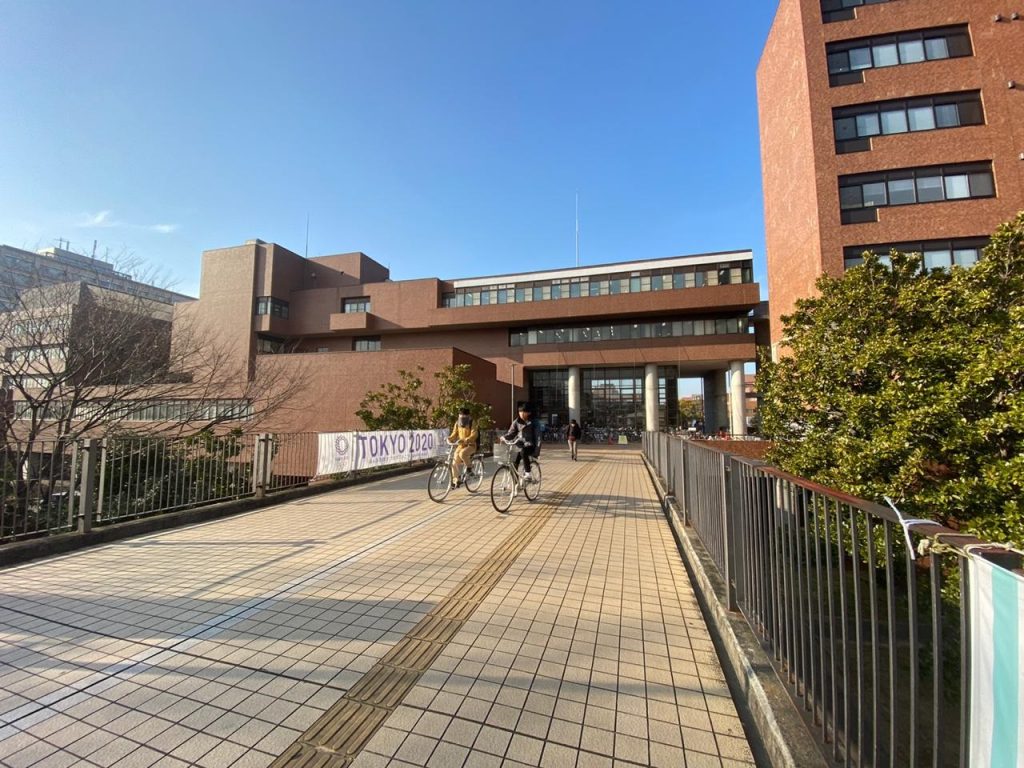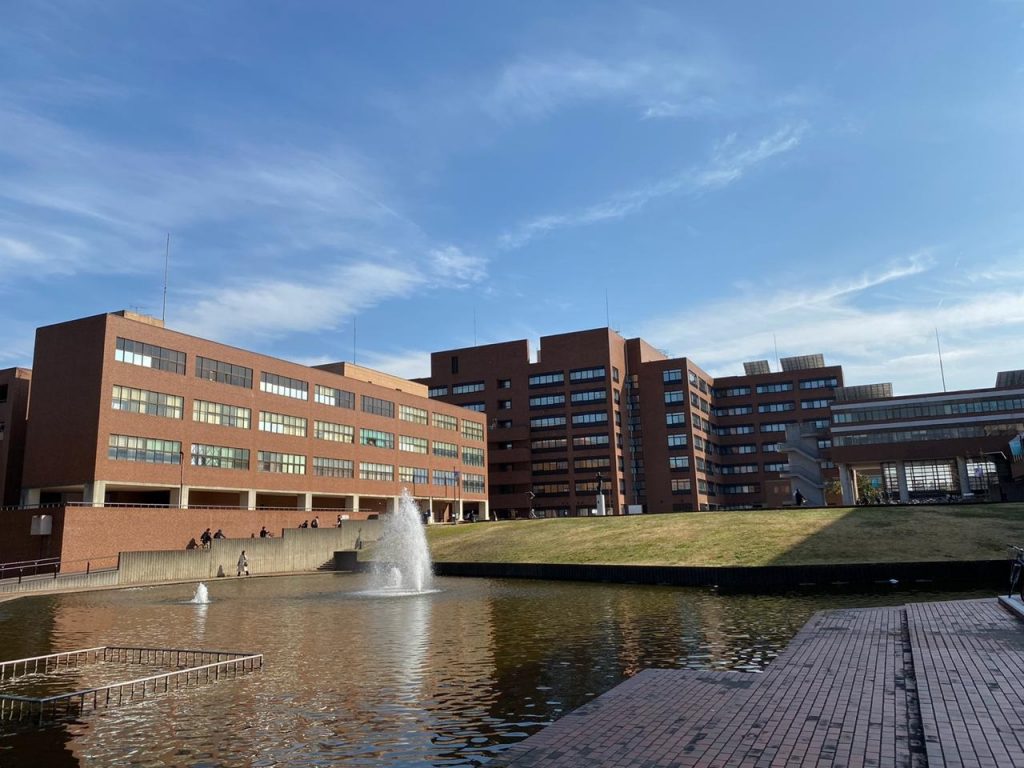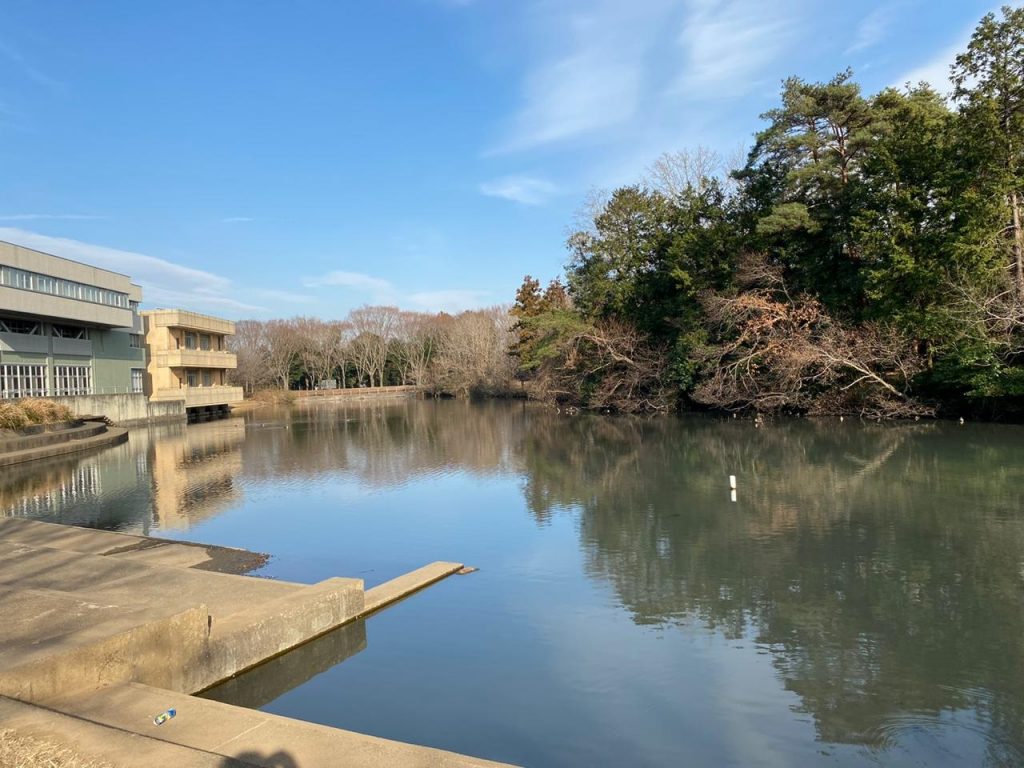 Regarding the further joint activities of the institutions, an academic visit of the delegation from Tsukuba University at MCU is scheduled for February 14–19, 2020.
In March, the staff members of the MCU's Japanese Language Department and Institute of System Projects will participate in the International Training on the trends and issues in the research of education systems and policies of Russia, Kazakhstan, Uzbekistan and Japan that will be held at Tsukuba University on February 29 – March 7, 2020.