On May 30–June 1, Moscow City University held a project analytical session jointly with the Sociocenter within the Priority 2030 university support program. MCU leadership and experts for the Priority 2030 program have discussed the focuses of the University development program.
MCU Rector Igor Remorenko opened the session with a report on the strategy and goals of MCU development. Arina Safuanova delivered a presentation on Moscow's education and the strategy for its development. MCU Vice-Rector Kirill Barannikov reported on the research within the Digital Didactics consortium.
Vitaly Aleshchenko, Ilia Romanchenko, and Sergey Golovin represented the Sociocenter at the session.
On the 1st day, the heads of strategic projects and specific policies elaborated on the delivery of the Priority 2030 program and outlined the main focus of the session.
On the 2nd and 3rd days, the participants joined project groups, analyzed the comments of the experts on the program delivery, and drew up the plan for further development.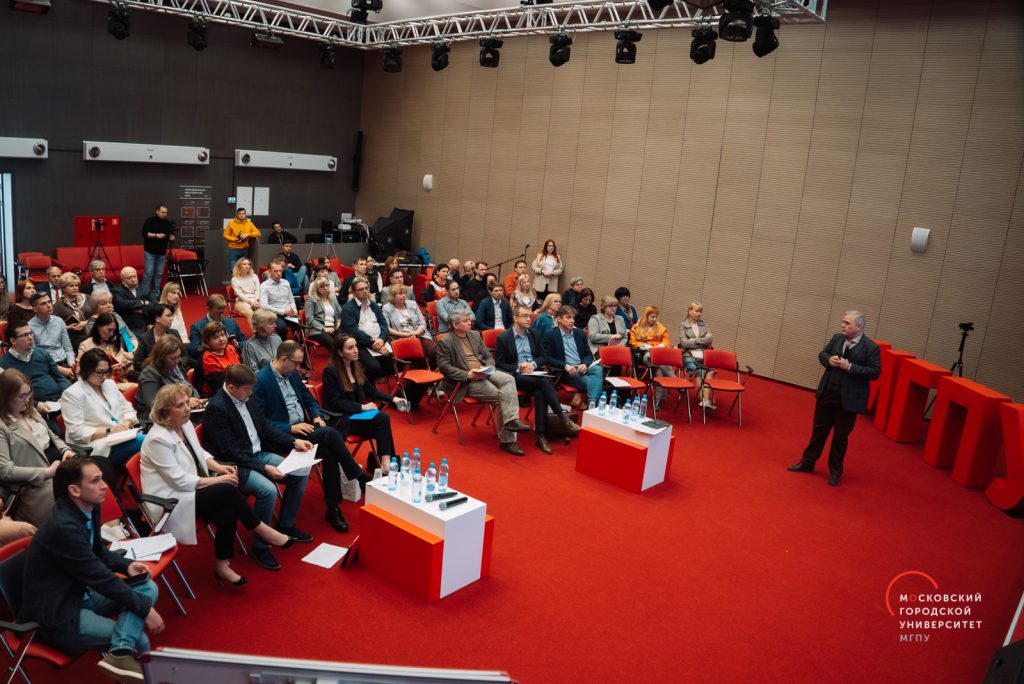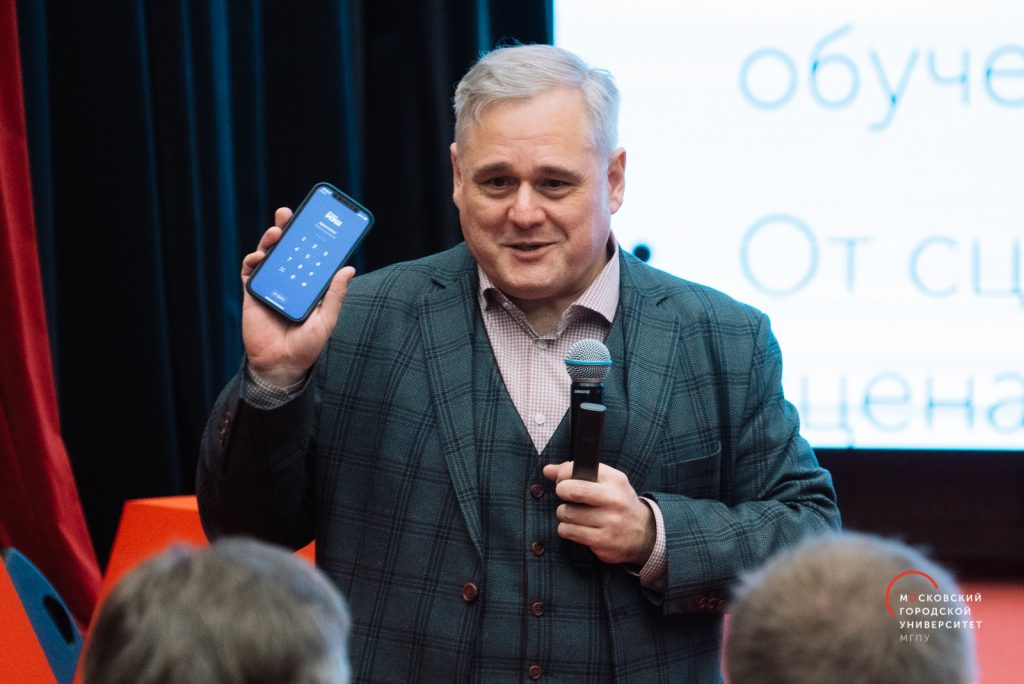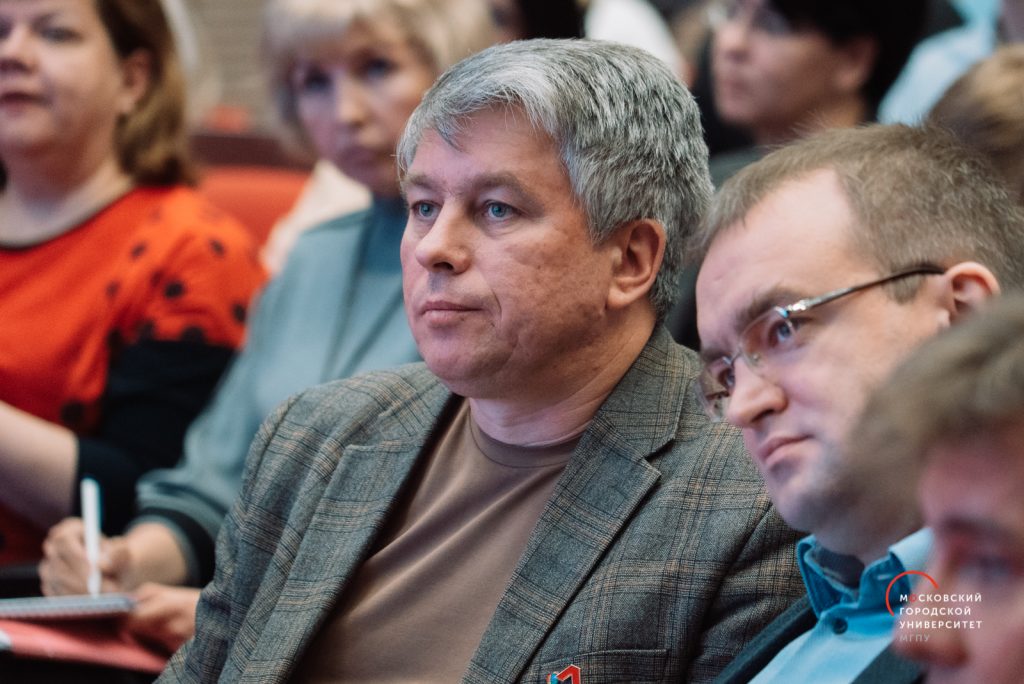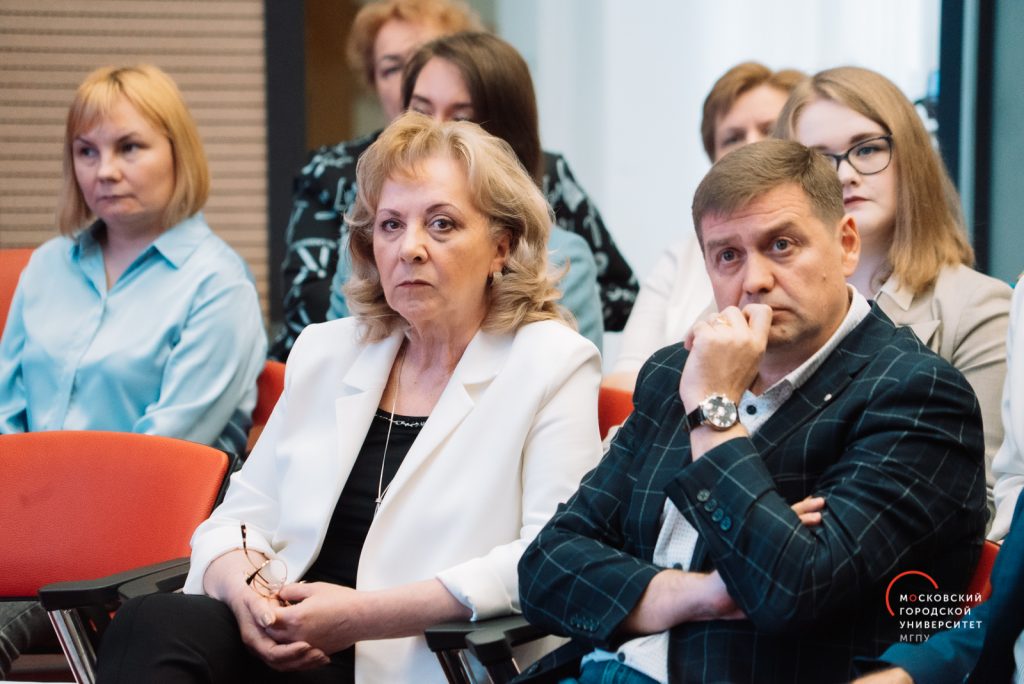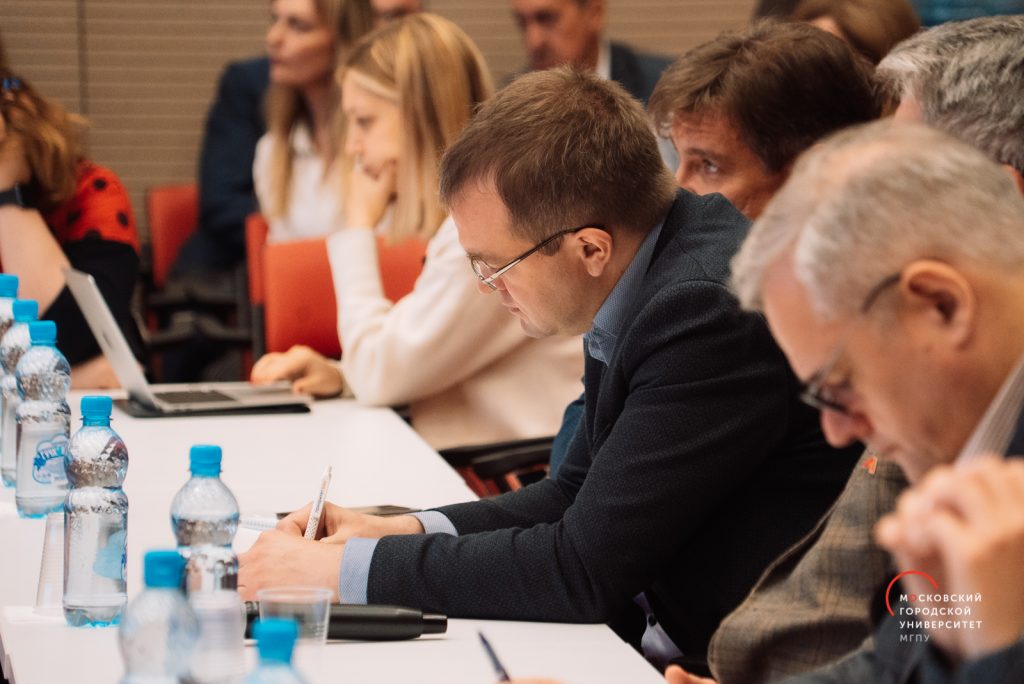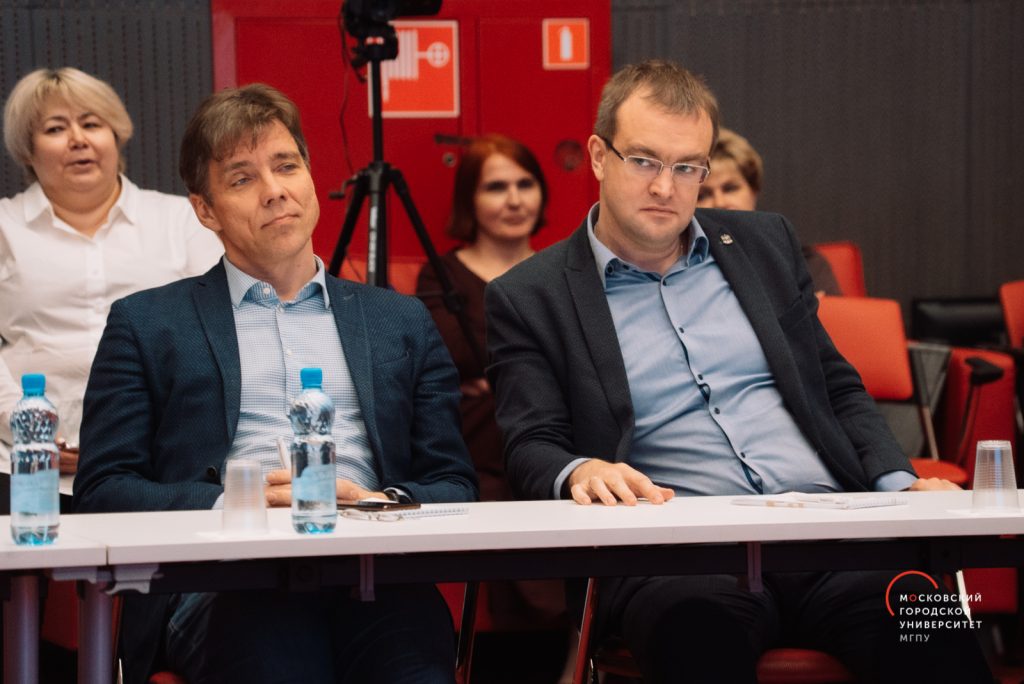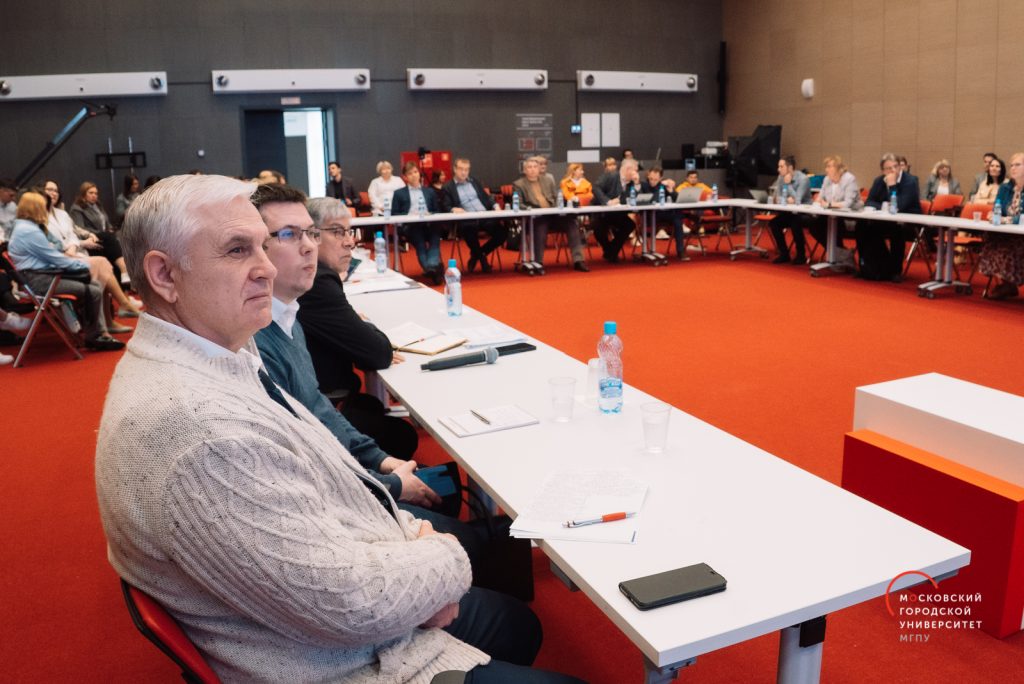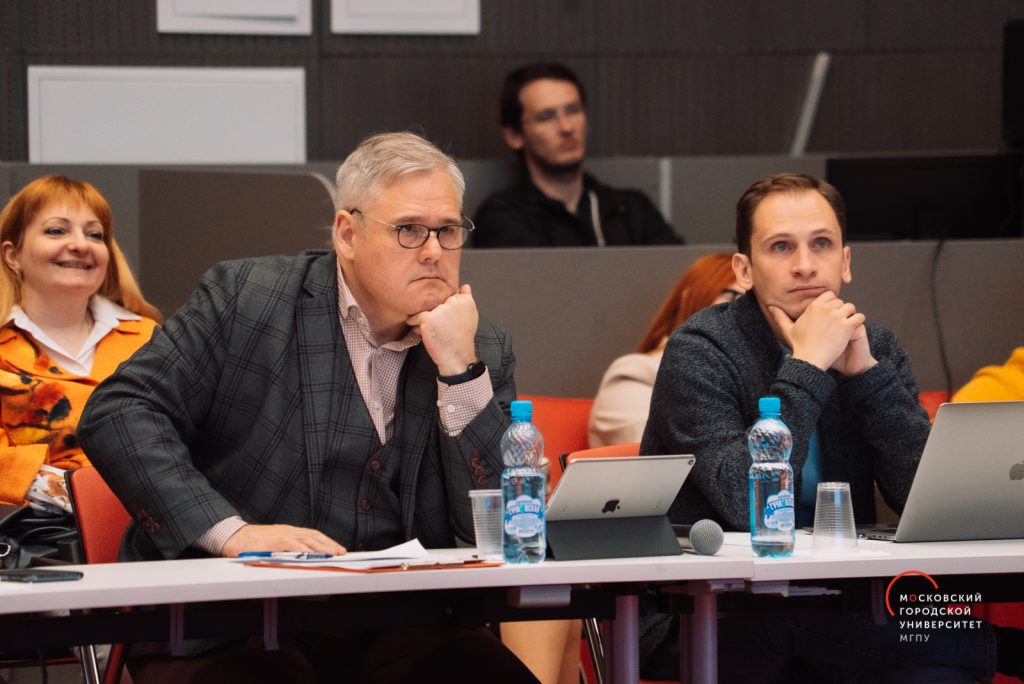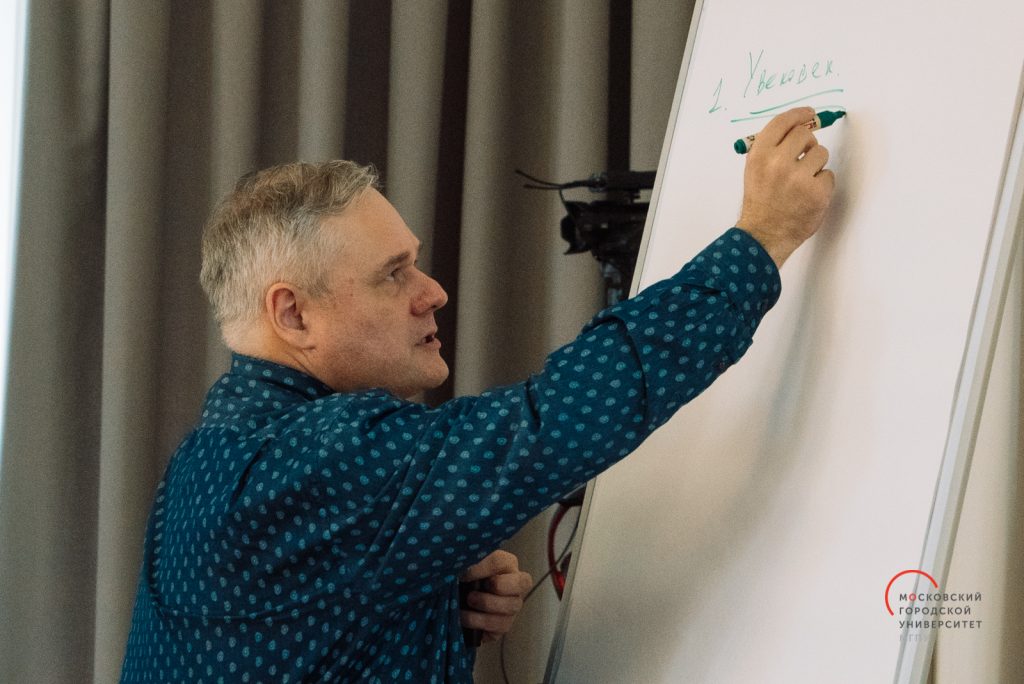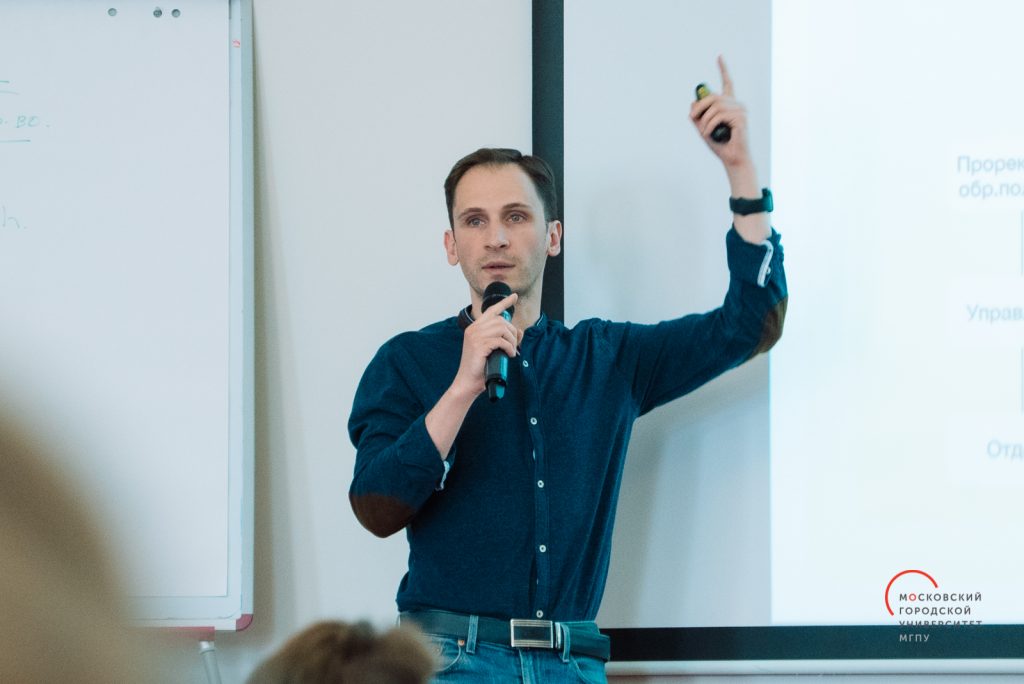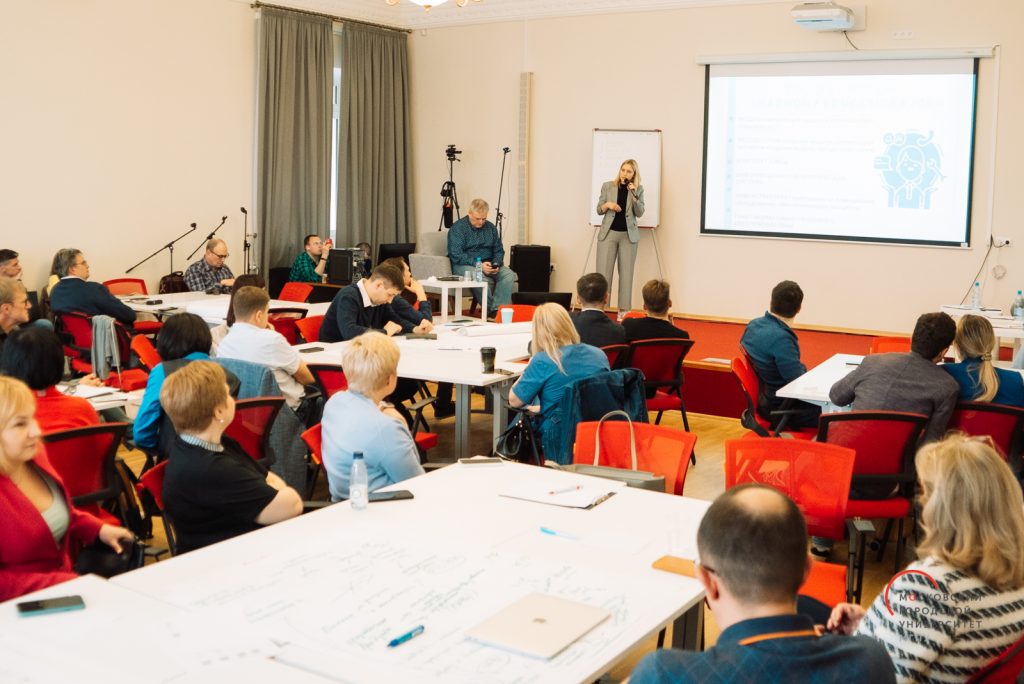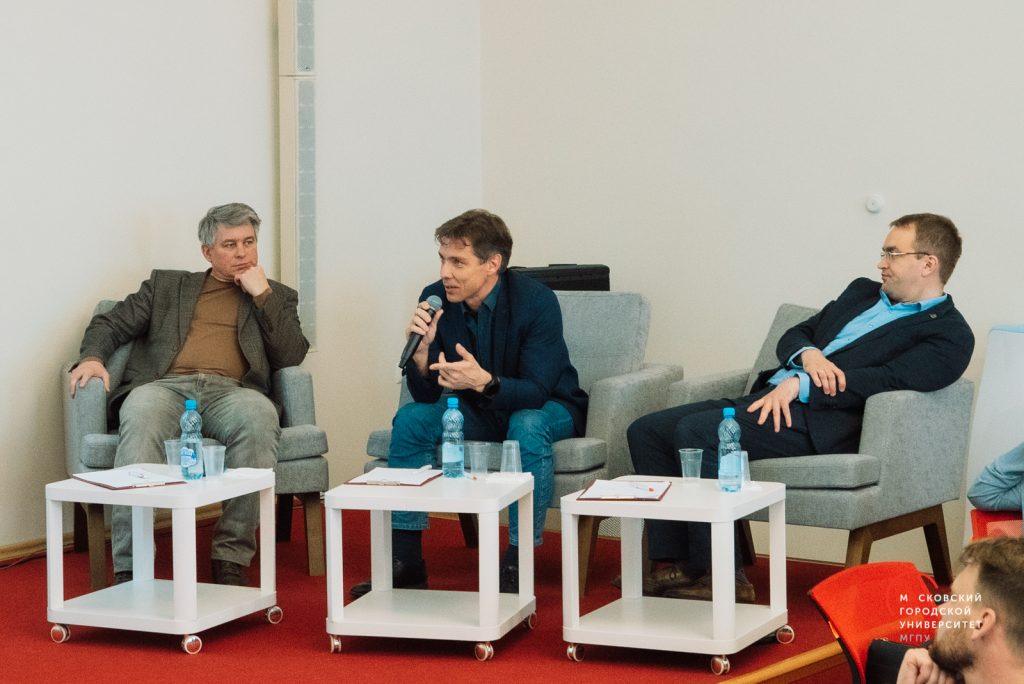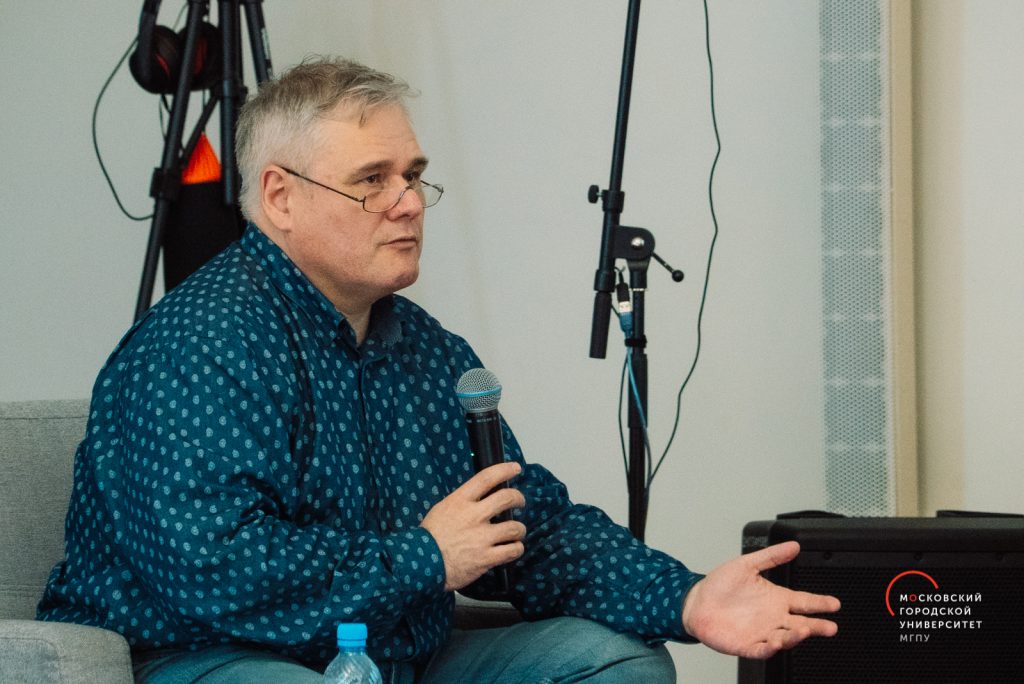 For translation into your language please select Subtitles → Language