The Laboratory of Career Guidance and Success Technologies
The Laboratory is aimed at developing the psychological preparedness for choosing a profession based on the awareness of one's professional and personality potential, in a teenager. The Laboratory's psychologists and teaching staff teach children to understand their strengths and weaknesses, see career prospects, and consciously approach the choice of their future profession. A child can take a career guidance test, which a certified psychologist will explain, or a full course in professional orientation where the child may master the skills of self-presentation, learn how to work in a team, fight fears, correctly allocate time and tasks, design presentations and CV.
Our course
My choice (12—17 years old)
The course provides opportunities for choosing a future professional field, introduces students to a range of professions and future studies, develops the students' psychological preparedness for the choice based on the awareness of professional and personality potential.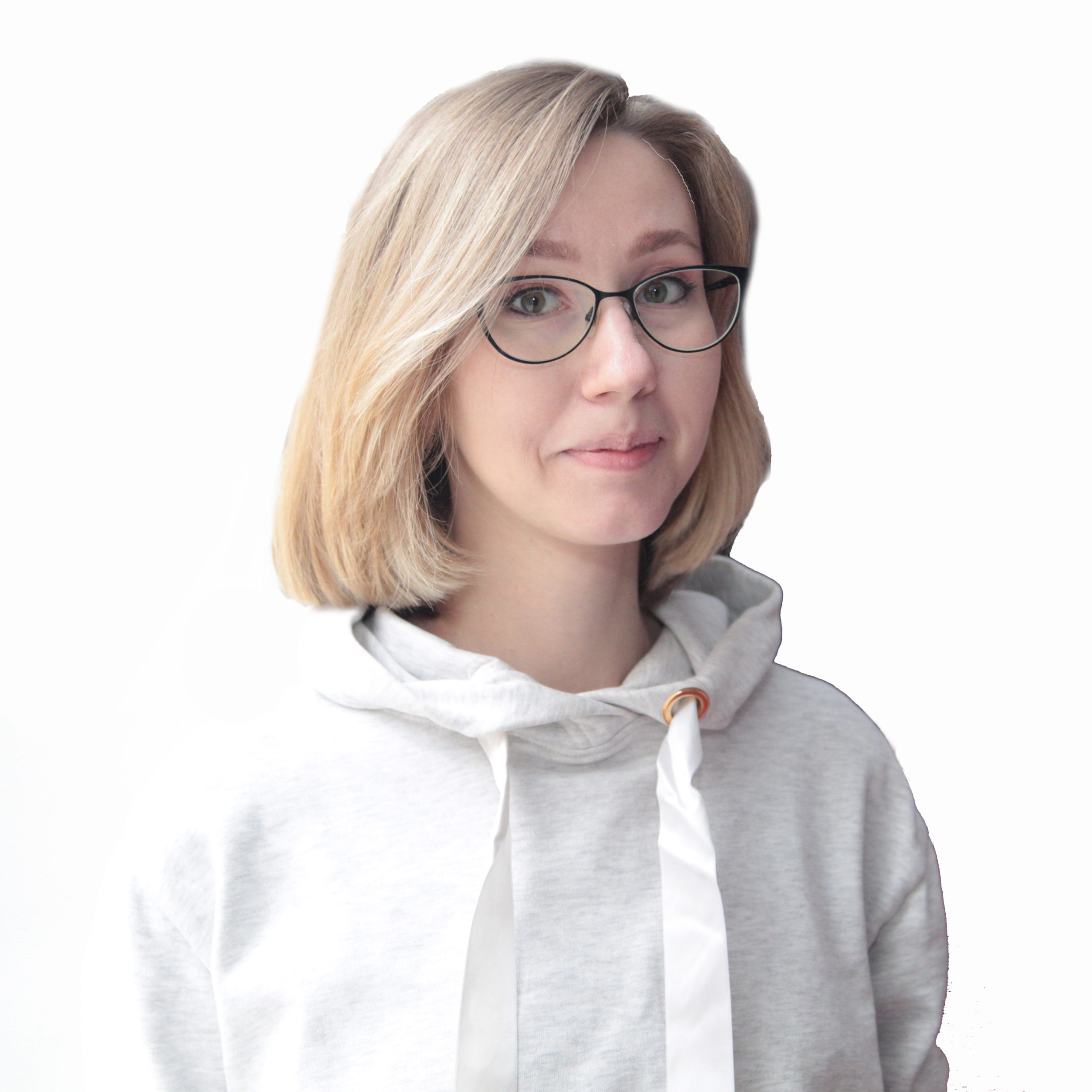 Daria Komarova
Post: Head of the Laboratory for Career Guidance and Success Development Technologies
---