MCU's International Relations Department has participated in the International Partner's Day organized by the Foreign Languages Centre at the University of Gdansk. The Conference's topic was Foreign Languages in the International Academic Environment. University of Gdansk's diverse international partner universities has taken part in the Conference. They represent the United Kingdom, Spain, Turkey, the Czech Republic, Malta, and Romania. Moscow City University and the University of Gdansk has been cooperating within the Erasmus+ Programme.
Daria Milyaeva, Head of MCU's International Relations Department, elaborated on the academic and extracurricular activities at MCU. The speaker highlighted the variety of academic programs implemented at the university. MCU's Institute of Foreign Languages was described as the university's leader in foreign language education. The Institute has established student exchange programs with multiple universities in the UK, France, Germany, Italy, Japan, China, and Taiwan.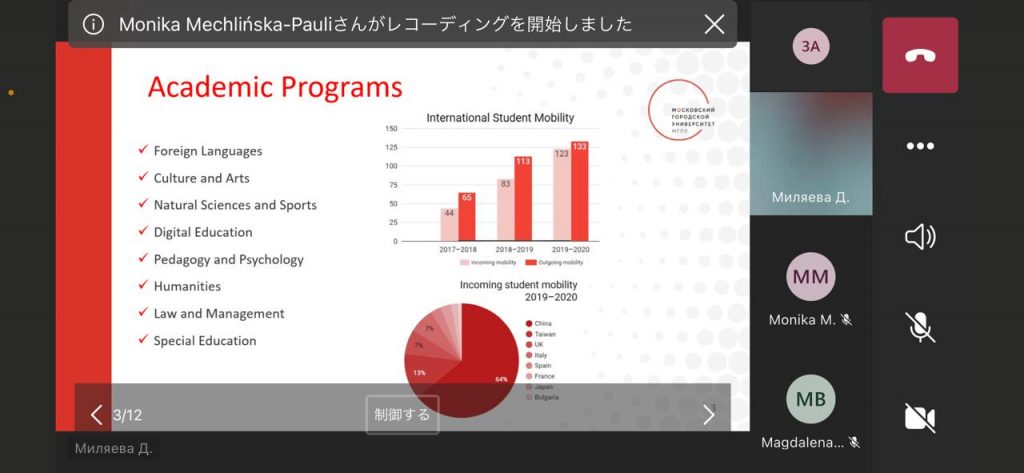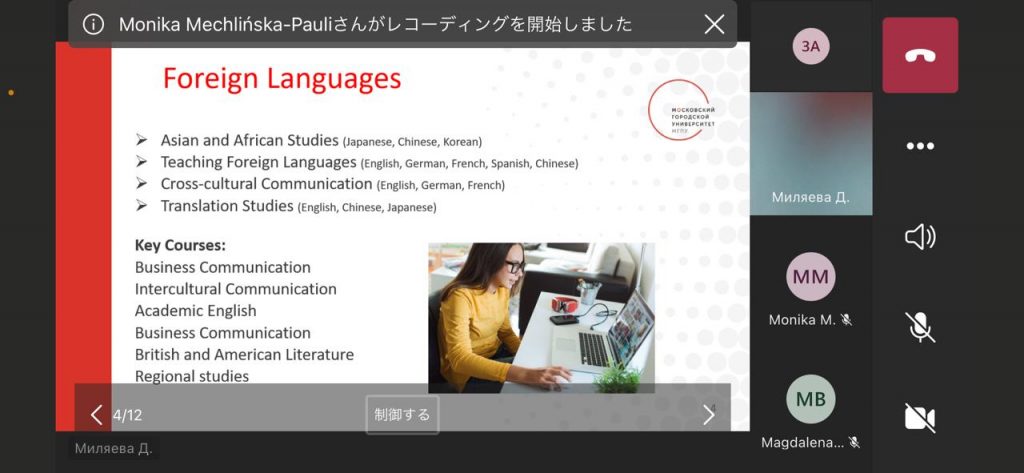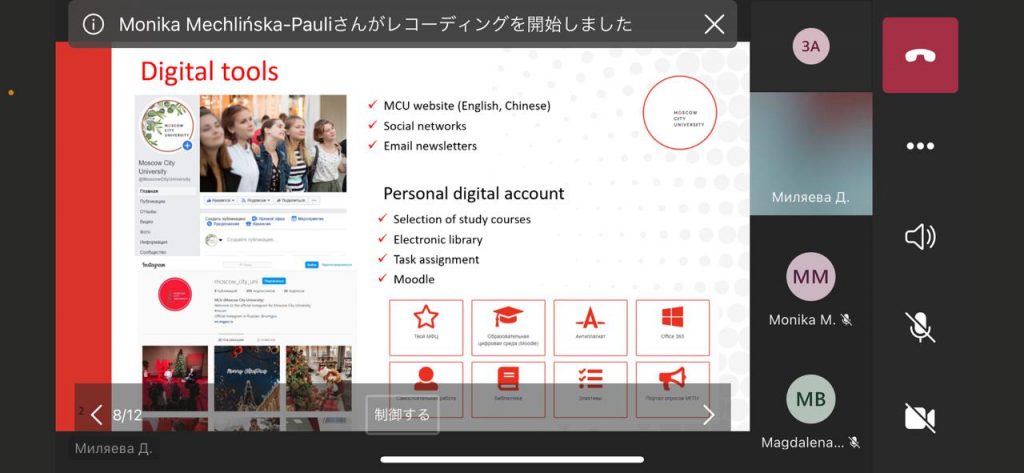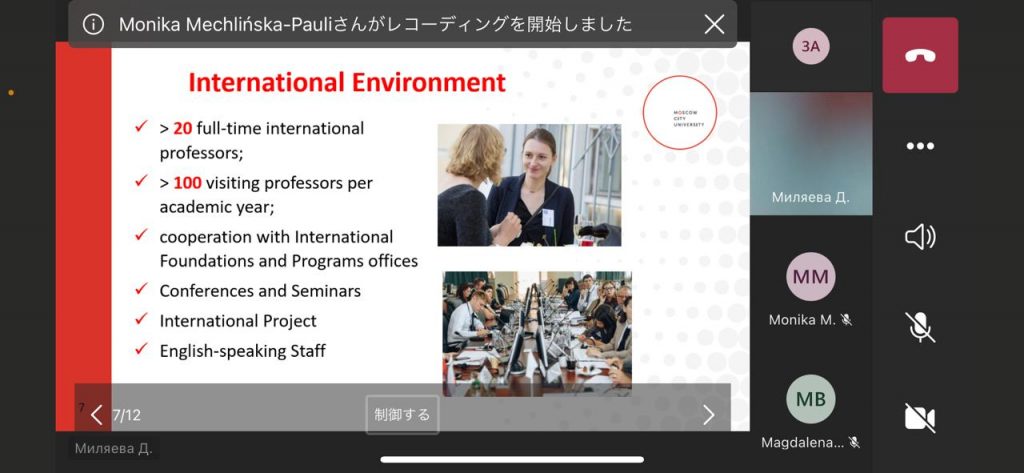 Afyon Kokatepe University
 in Turkey, 
Ostrava University
 in the Czech Republic, and 
West University Timisoara
 in Romania has joined the session. They elaborated on the cities where the universities have their seats, their academic programs, extracurricular opportunities for students and teaching staff, and academic mobility programs. The colleagues' experience is potentially useful for MCU to develop its learning environment. Besides, the collaboration may lead to agreements on cooperation and student exchange programs within the Erasmus+ Programme.
Concluding the event, the University of Gdansk's teaching staff conducted the workshop session. Irena Moszczyńska-Janicka spoke on the use of information technology in foreign language education at her workshop 'I.T. involved'. Hanna Szpilczyńska's discussed bilingual foreign language teachers' cognitive functioning in late adulthood. Paweł Kwiatkowski raised the question of how contemporary the English we use is? The University professors' teams arranged a crash course in Polish.