On December 21, a delegation from China representing seven major universities of Anhui province paid a working visit at MCU. The visit was supported by the Chinese Language Department of the Institute of Foreign Languages and International Relations Department of MCU.
The parties discussed perspectives of cooperation for the coming year, including the academic mobility programs for students and staff and participating in joint research conferences.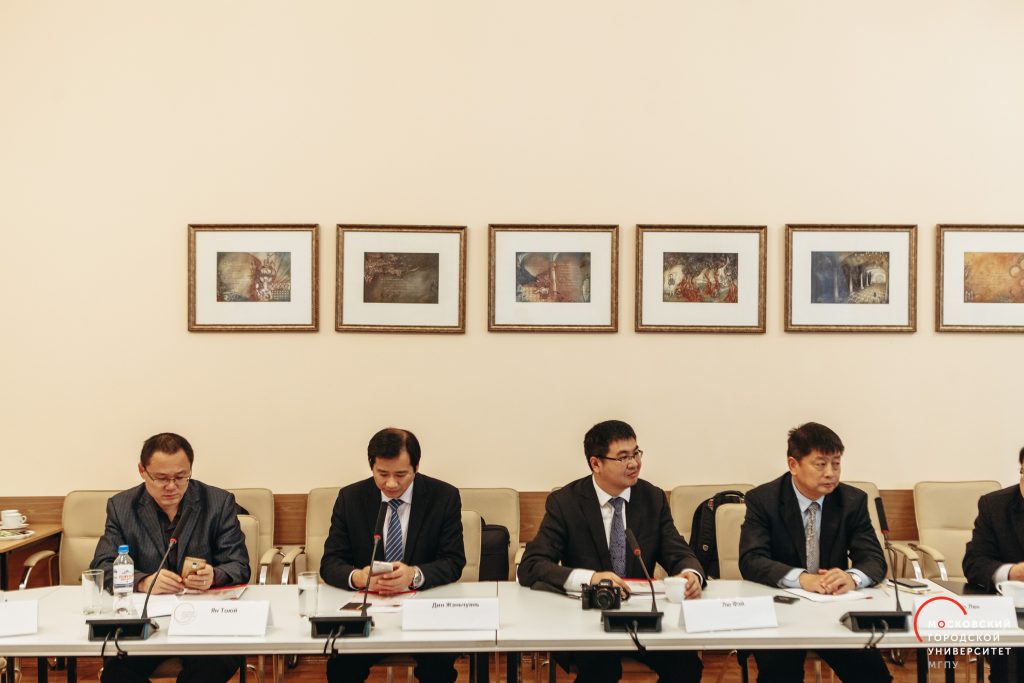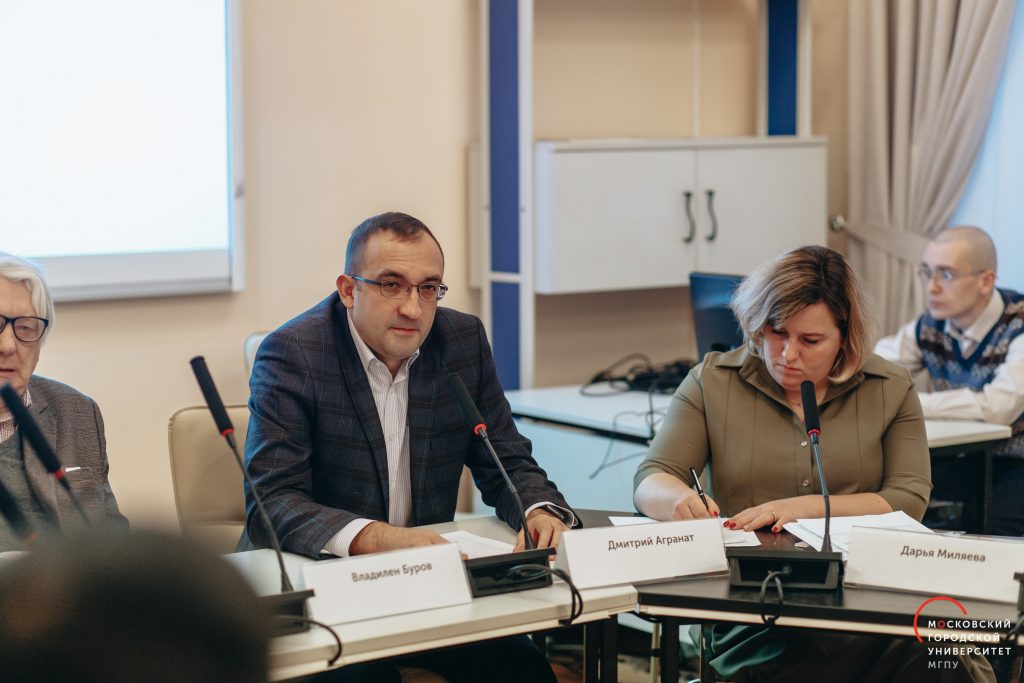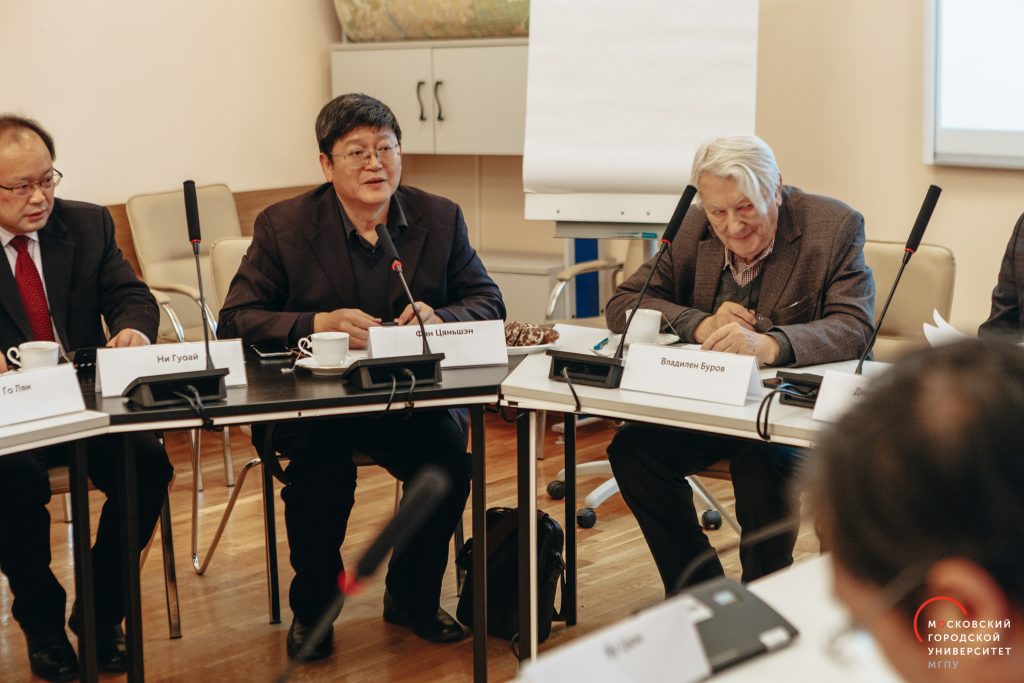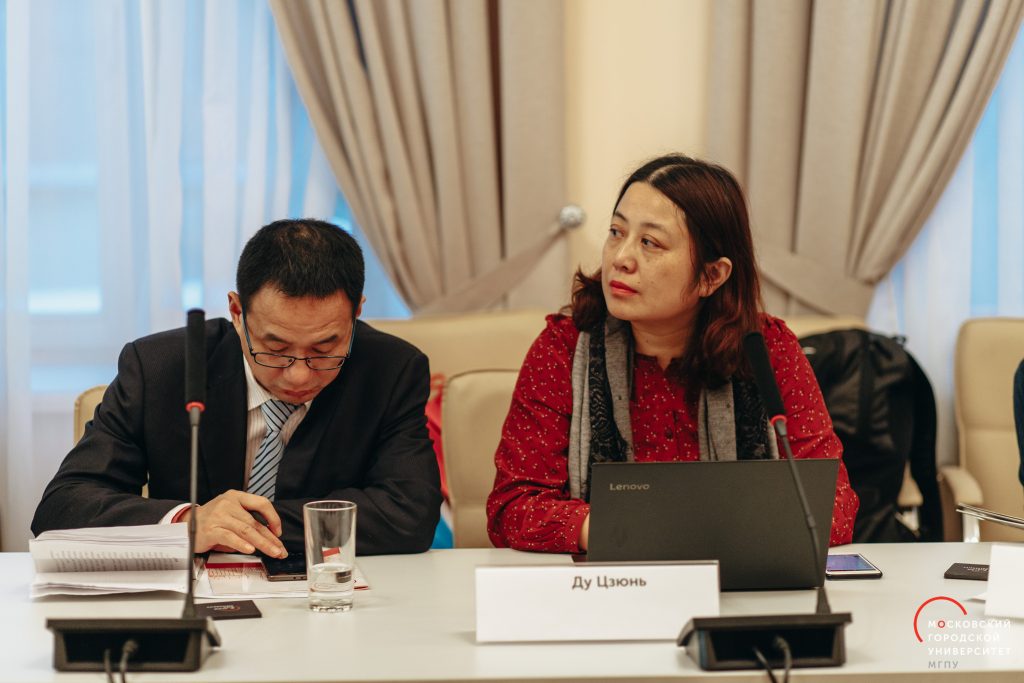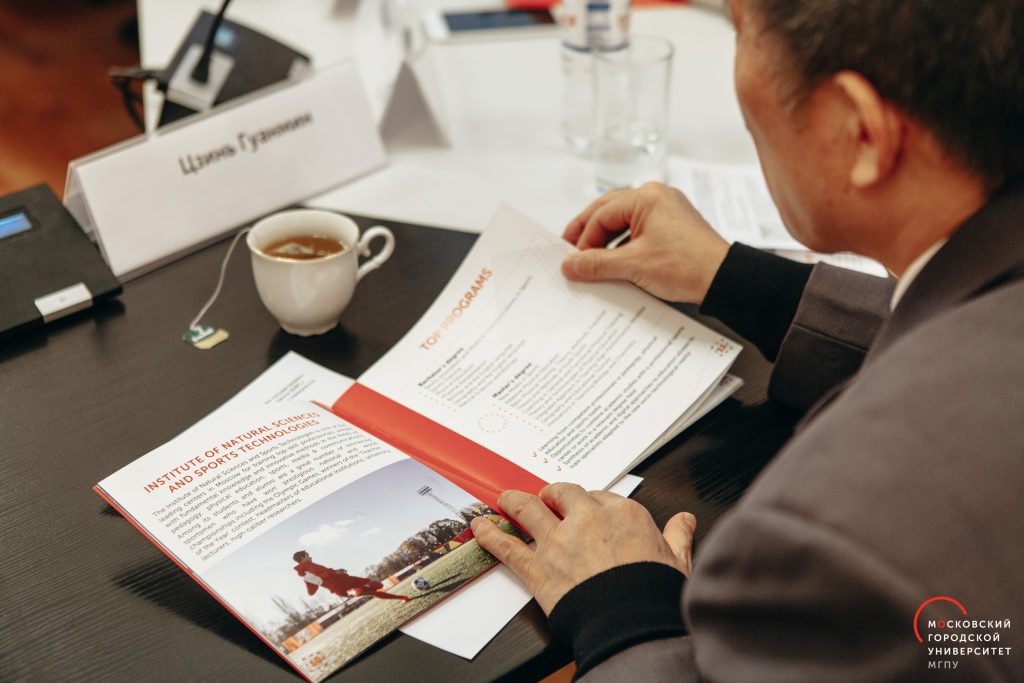 The delegation comprised the academics from the following Chinese institutions: Anhui University, Anhui Normal University, Anhui University of Finance and Economics, Anhui University of Architecture, Anhui University of Science and Technology, Tongling University, and Hefei University.
MCU was represented by Vice-Rector for Academic Affairs Dmitry Agranat, Head of the International Relations Department Daria Milyaeva and Professor of the Chinese Language Department Vladilen Burov.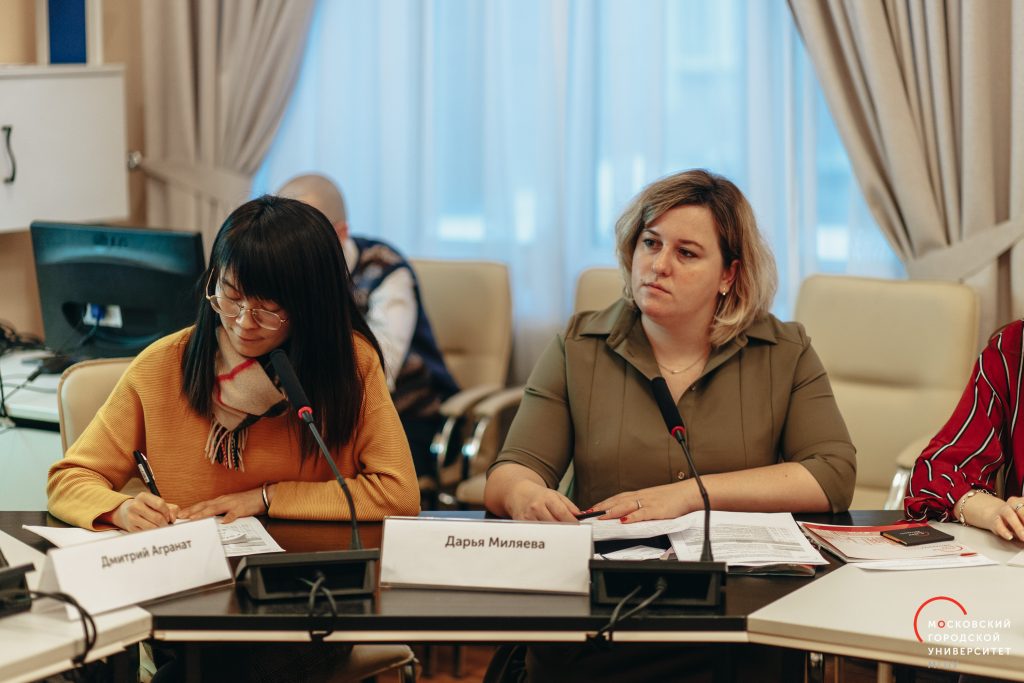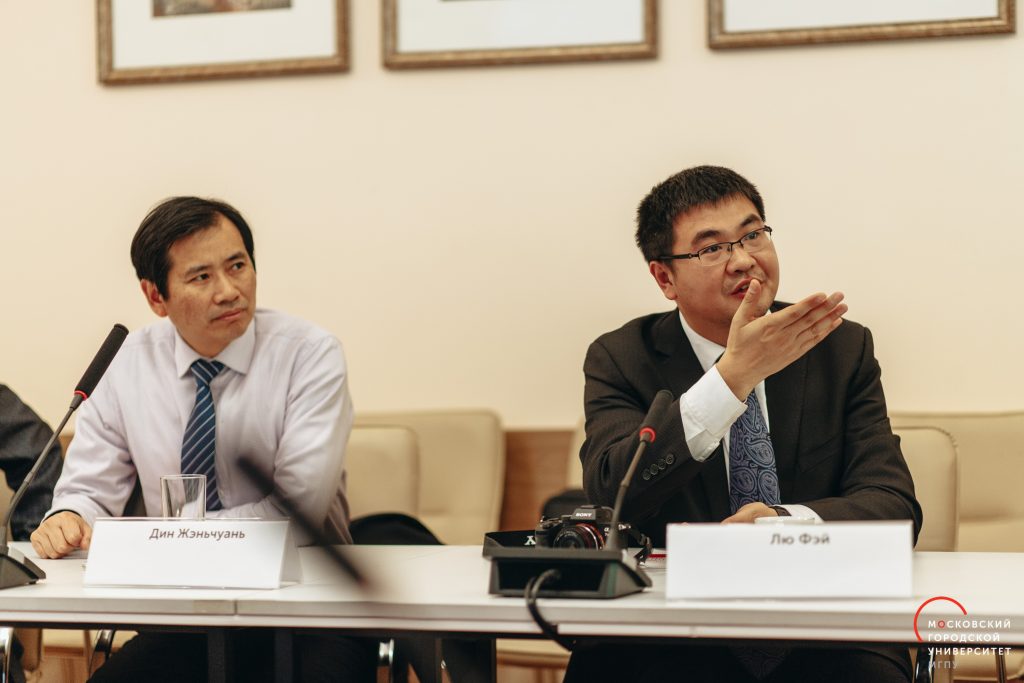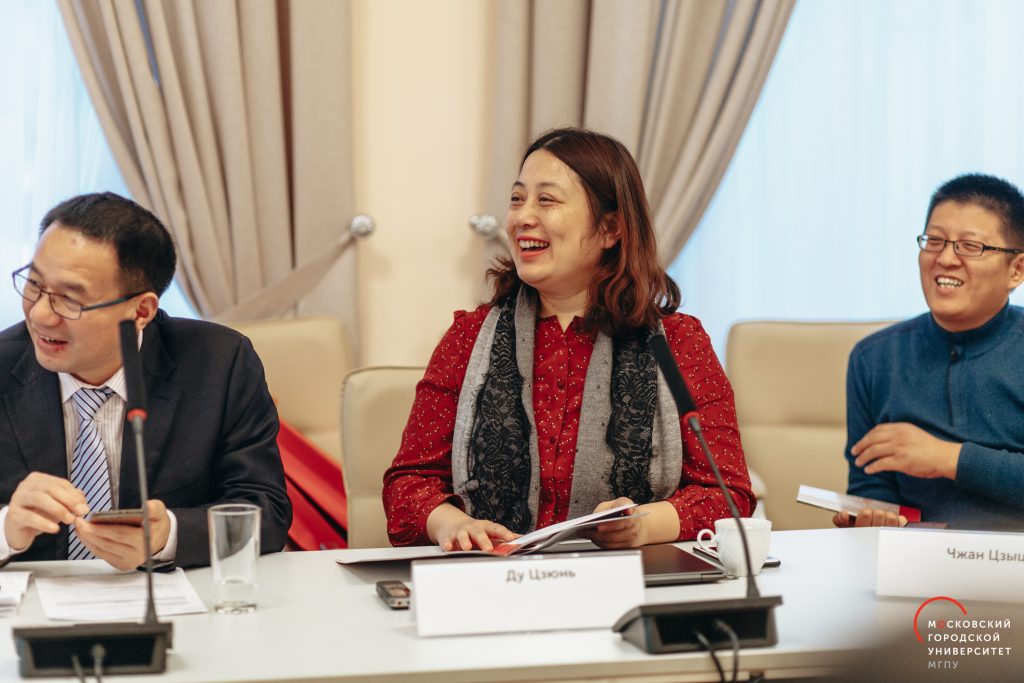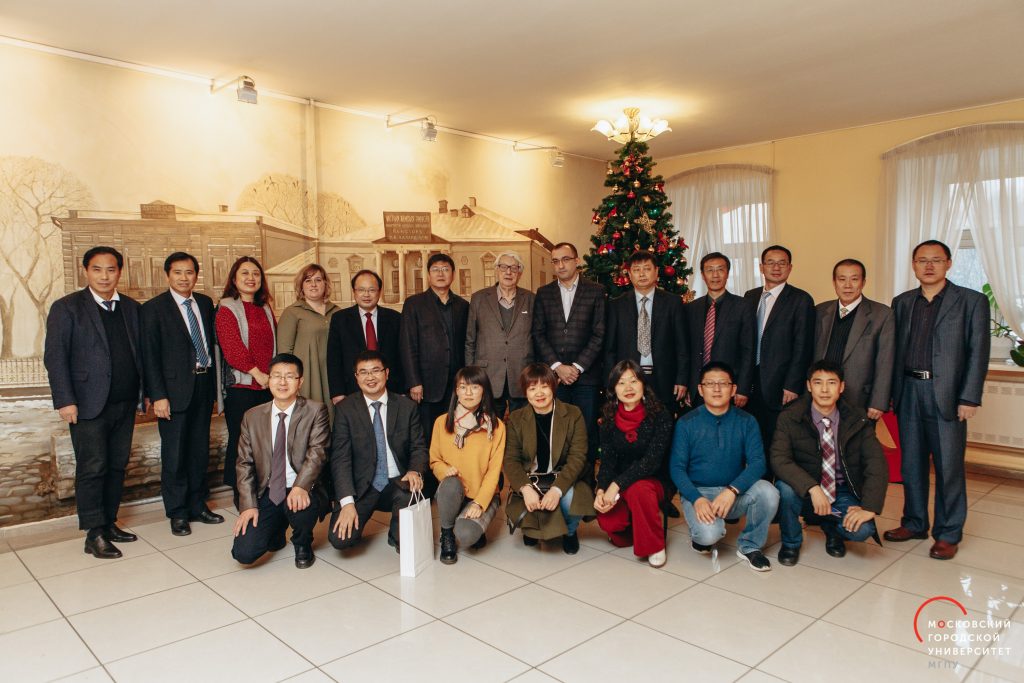 The parties agreed that a return visit to China will be paid by a delegation from MCU in 2019.