On October 26, 2023, a meeting with a delegation from Belarus was held at Moscow City University. The purpose of the meeting was to discuss teacher training in special and inclusive education, as well as explore opportunities for cooperation between institutions of the two countries.
The delegation from Belarus included Albina Davidovich, Deputy Head of the General Directorate of General Secondary, Preschool and Special Education of the Ministry of Education, as well as representatives from UNICEF in Belarus, Belarusian State Pedagogical University named after Maxim Tank, Yanka Kupala State University of Grodno, Republican Institute for Vocational Education, Brest State Technical University, and others. The guests were welcomed by Yulia Sachko, Deputy Director of the Department of State Policy in Protection of Children's Rights of the Ministry of Education of the Russian Federation, and representatives from the "Corporate University" in Moscow.
Among MCU representatives were Dmitry Agranat, Vice-rector for Academic Affairs, Sergey Eremin, Acting Director of the Institute of Secondary Vocational Education named after K.D. Ushinsky, Elena Ushakova, Acting Director of the Institute of Special Education and Psychology, and Daria Milyaeva, Head of the International Relations Department.
During the event, Dmitry Agranat spoke about the role of MCU in the life of the city, the university's activities aimed at considering opportunities to improve the urban environment and the university. During the meeting, Dmitry Agranat spoke about the role of Moscow City University in the city and its efforts to improve the urban environment. He highlighted the university's activities in this regard. Sergey Eremin and Elena Ushakova discussed the importance of a continuous training process for teachers working with differently-abled students with disabilities, emphasising the need for a seamless transition from college to university and post-university education.
Throughout the meeting, the participants explored various opportunities and shared recommendations to create a favorable educational and socio-cultural environment for differently-abled students and the entire urban community.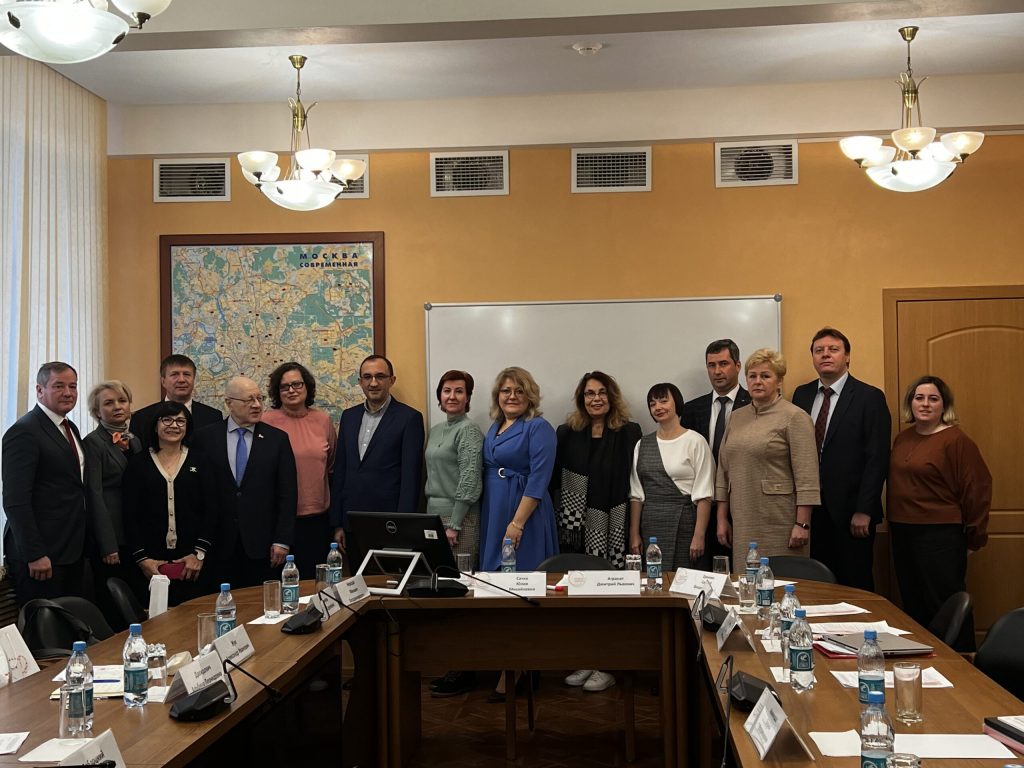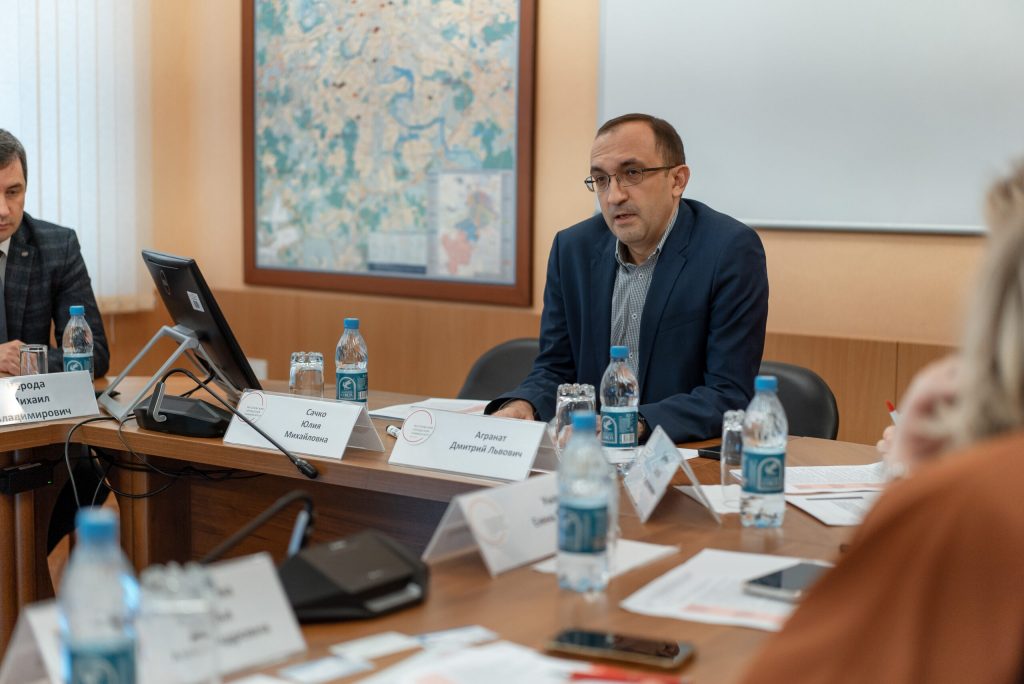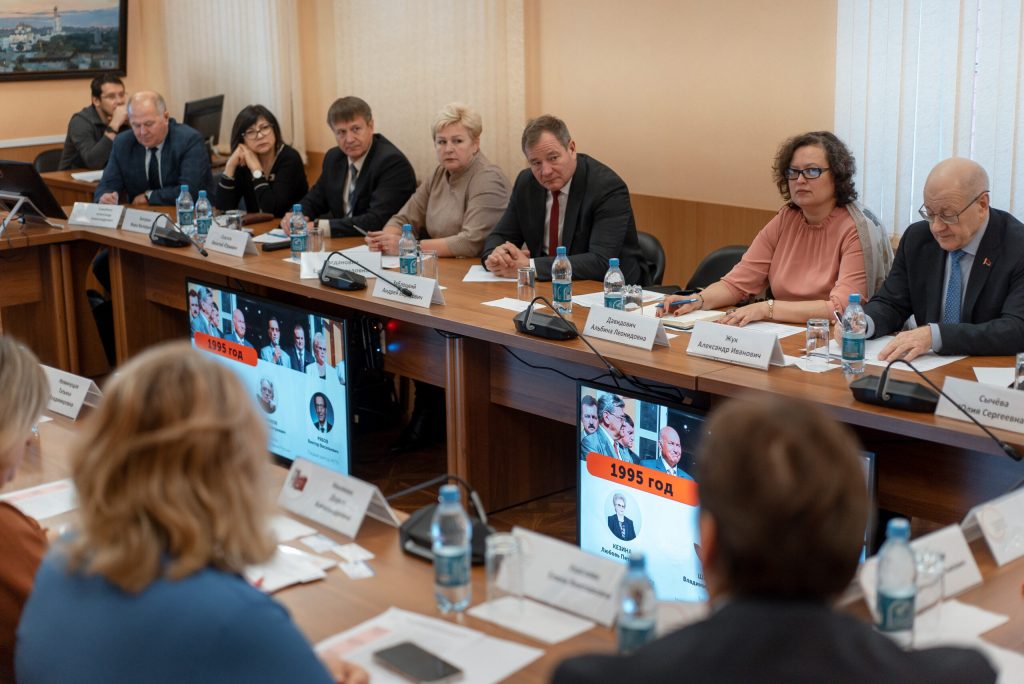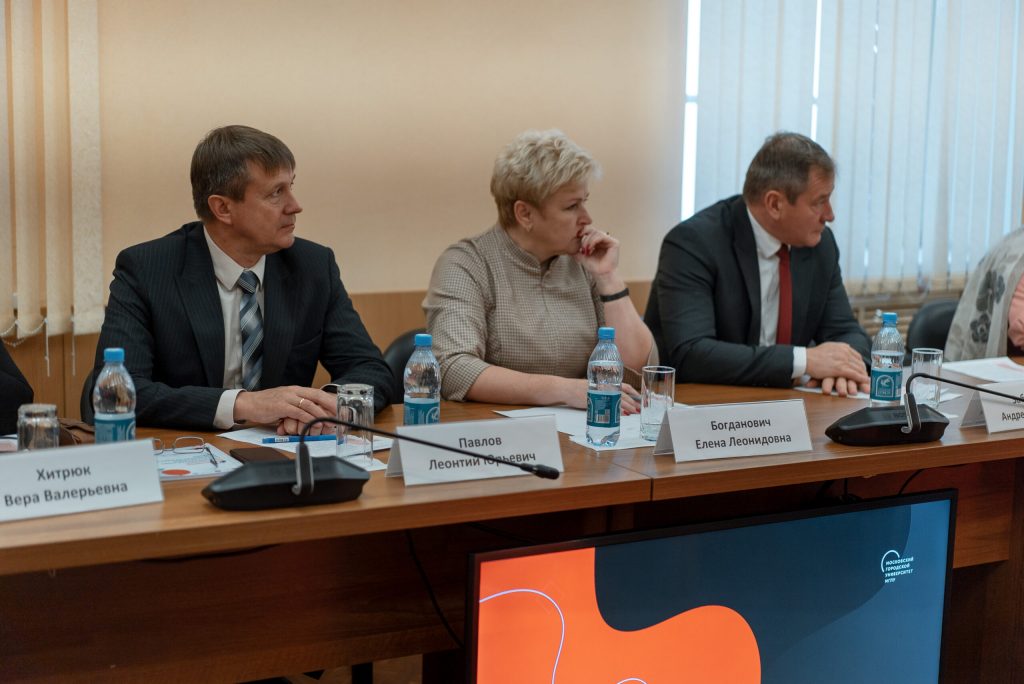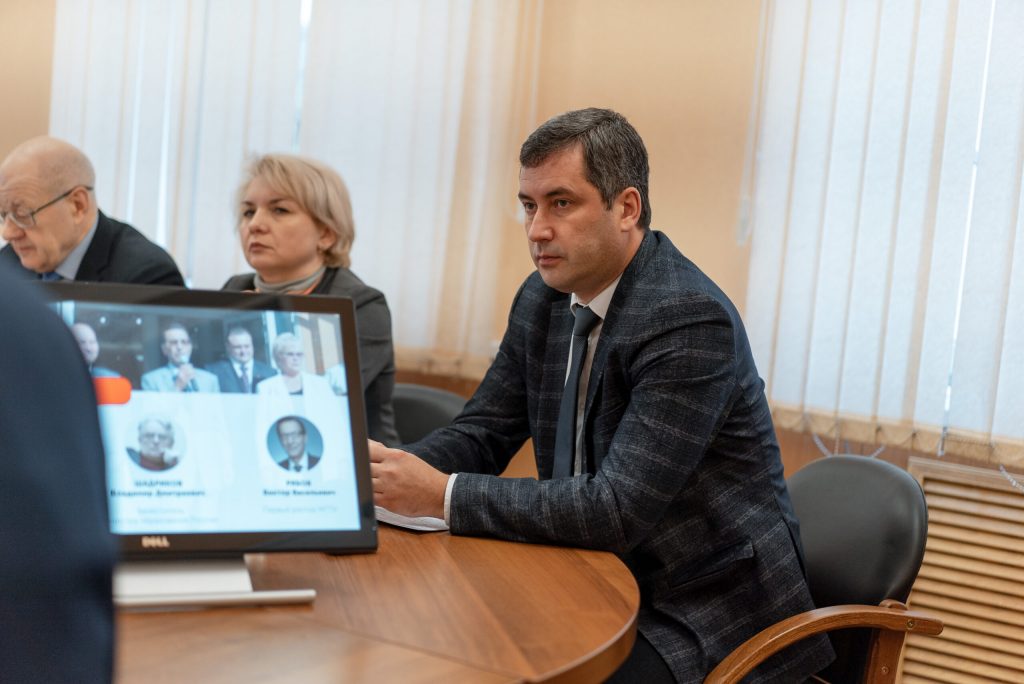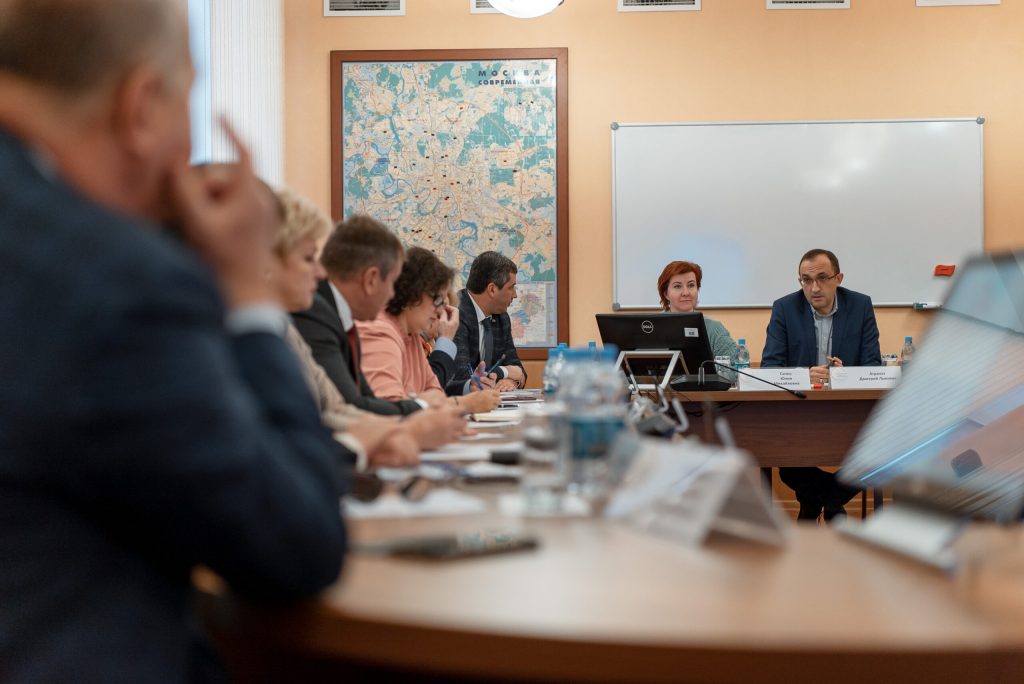 Photo: MCU