2019 at MCU starts with a series of strategic meetings defining the university's priorities and trajectories of future development. On January 15, more than 200 members of the MCU staff gathered at the 'Start Pro' creative center for the 2nd conference to discuss major strategic projects.
MCU Rector Igor Remorenko explained the purpose and fundamental principles of the new strategy.
The projects comprise 5 major initiatives, including:
Updating the research protocol
Arranging research on city issues
Establishing a specialized hub for further education and new master's degree programs
Certifying MCU graduates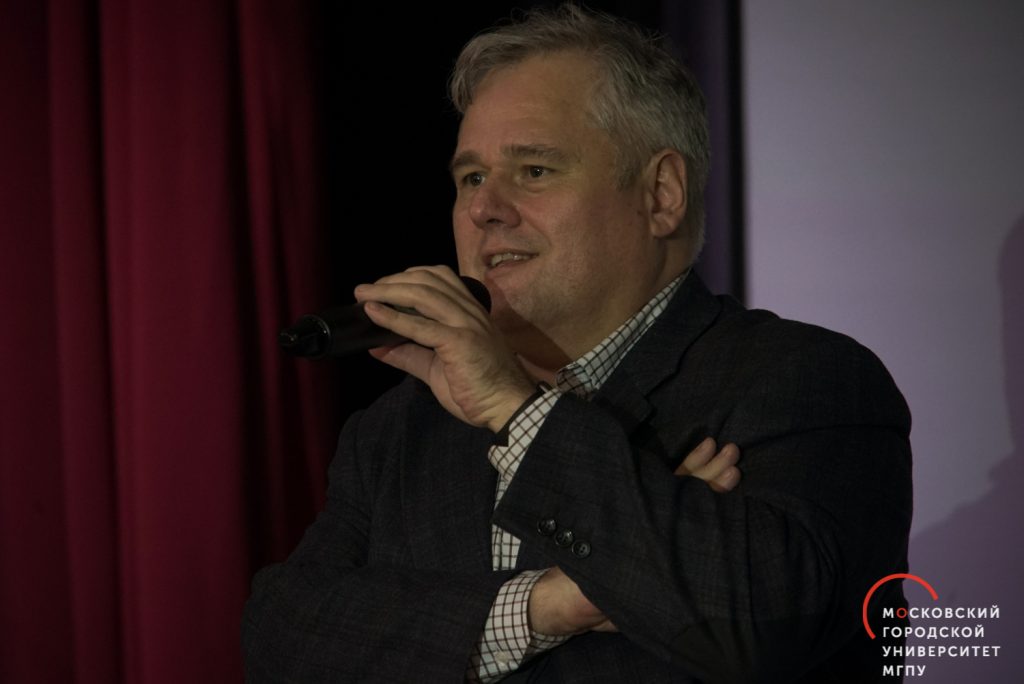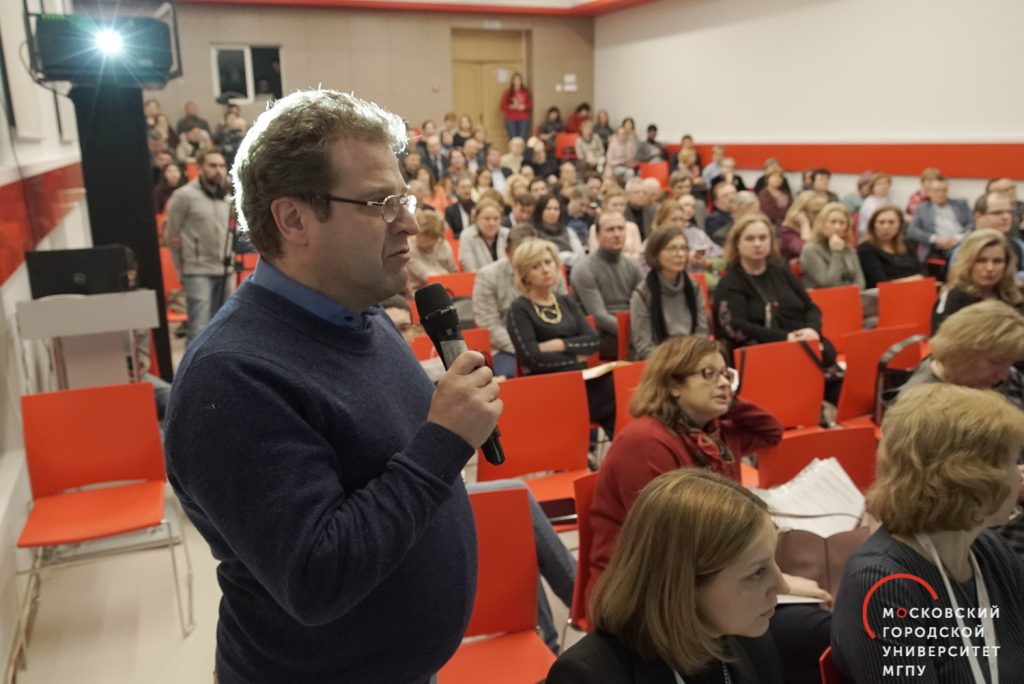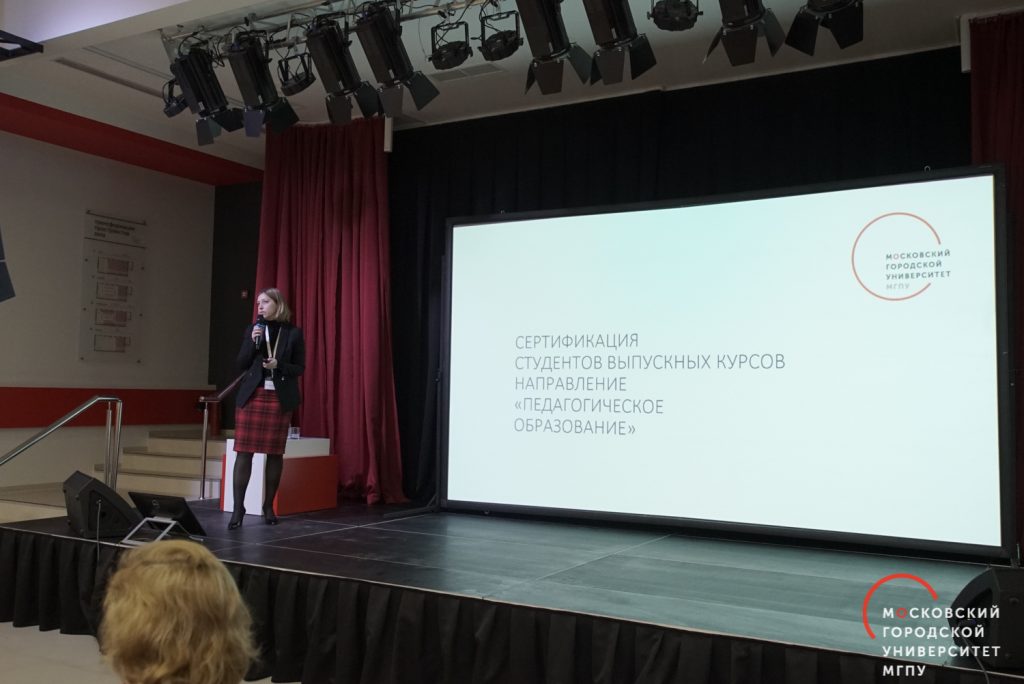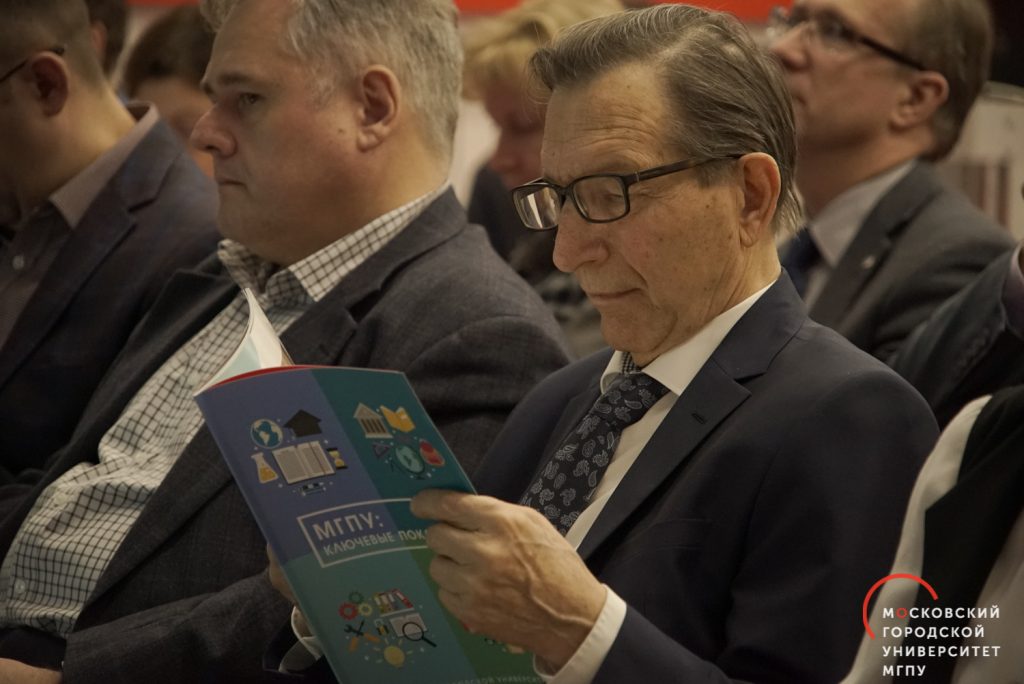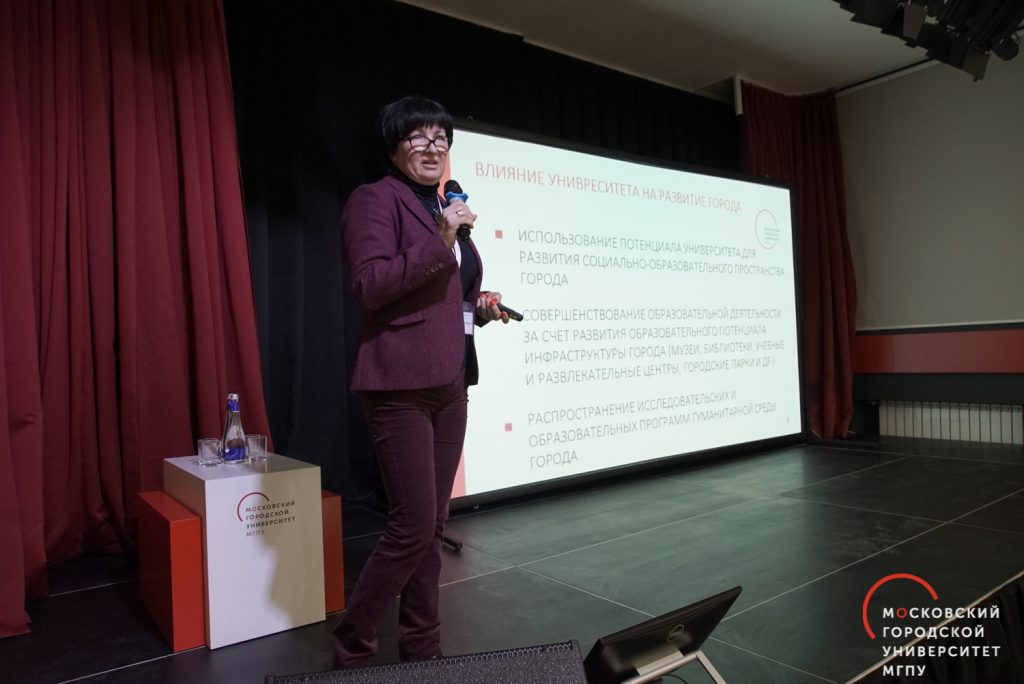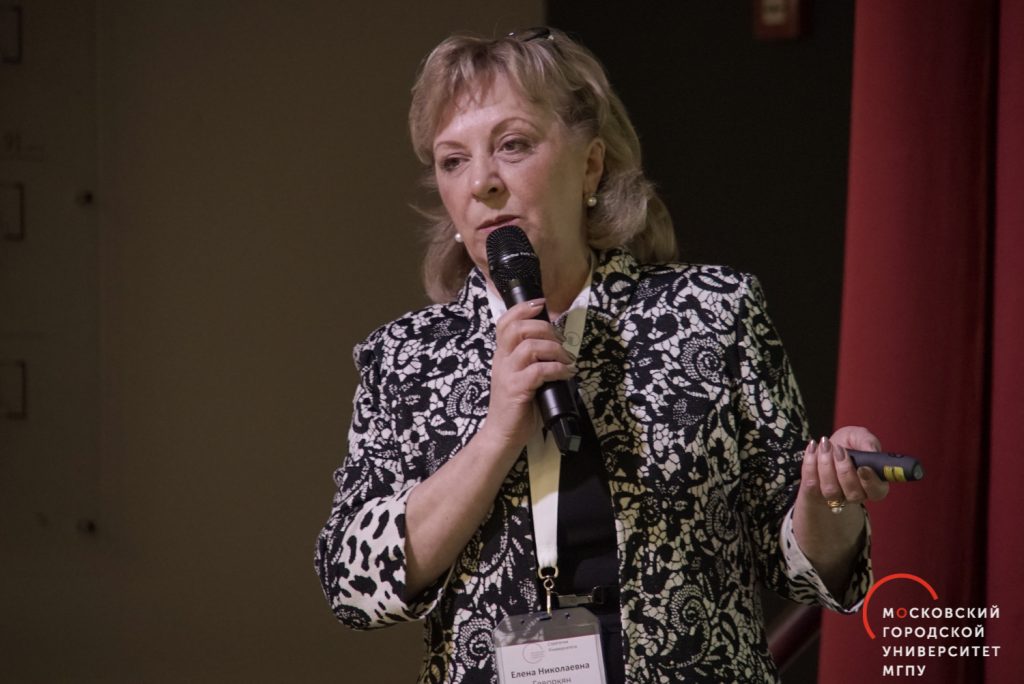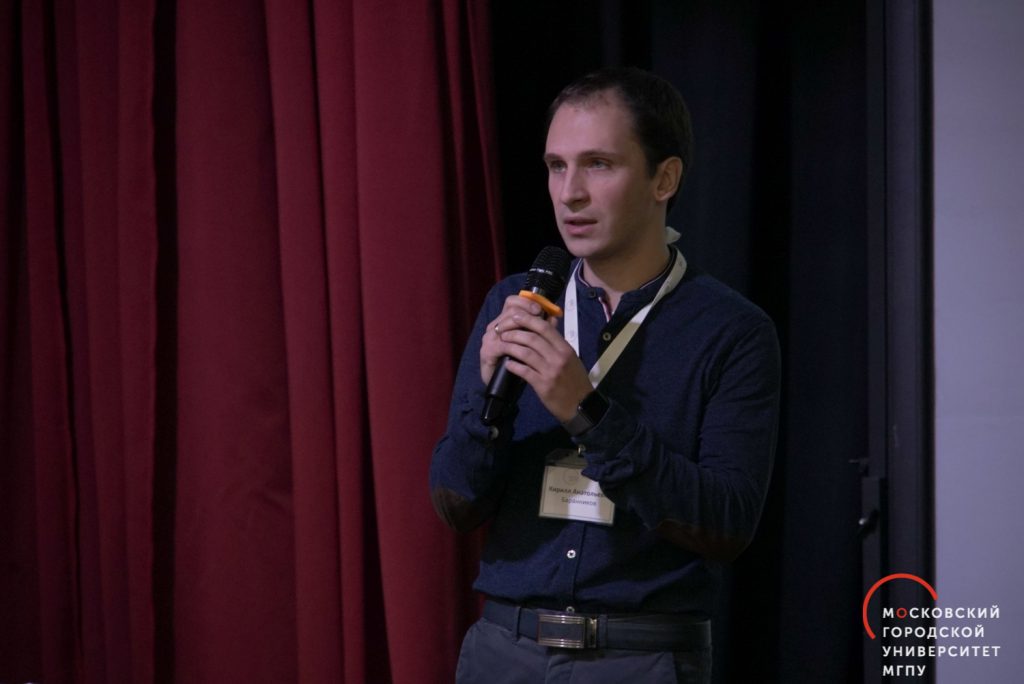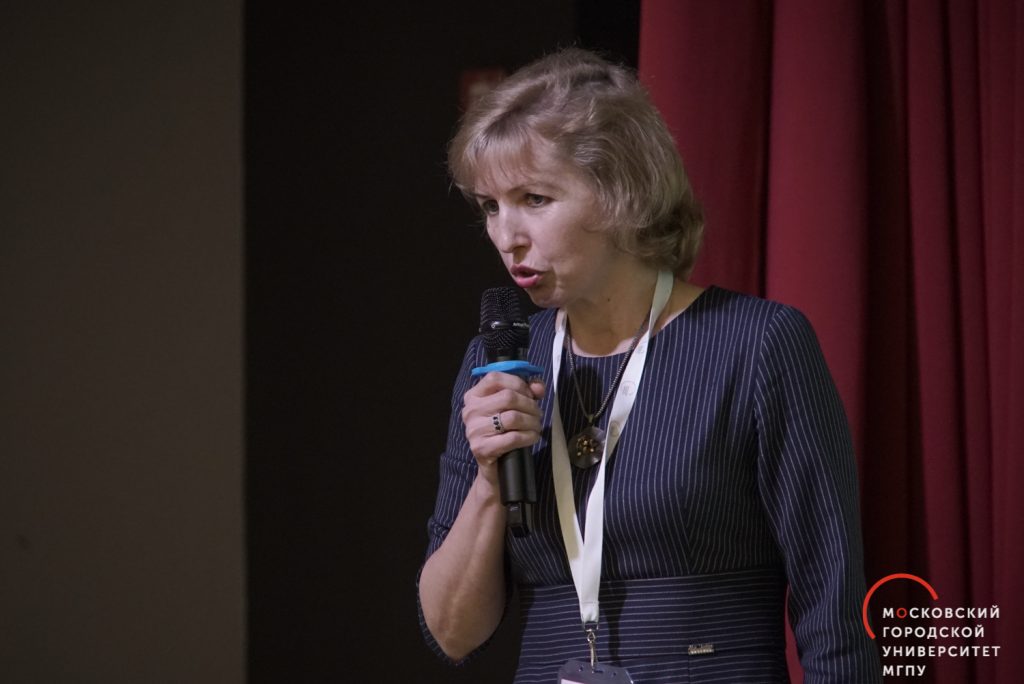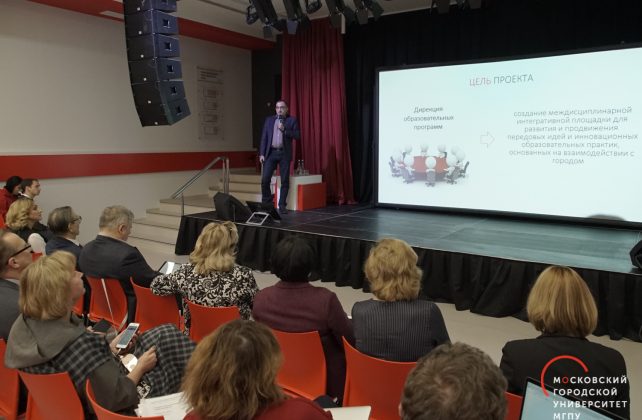 The projects are flexible and open to any one of the MCU staff who are encouraged to participate in the discussion seminars and contribute to the development of the initiatives.
Read more on the new MCU strategy here.