The First Strategic Conference arranged by the Department for Stategic Development was held at MCU on December 24. At the Conference MCU Leadership presented to the university staff several strategic projects and plans for MCU growth and development in the future.
MCU Rector Igor Remorenko opened the Conference by presenting the framework of the new strategy. Rector defined the two main principles for the development of the strategy: project-based approach and team work.
5 projects featuring the key development areas were proposed at the Conference:
Updating educational content
Researching digital education
Innovation and student start-ups
Digital campus
Alumni network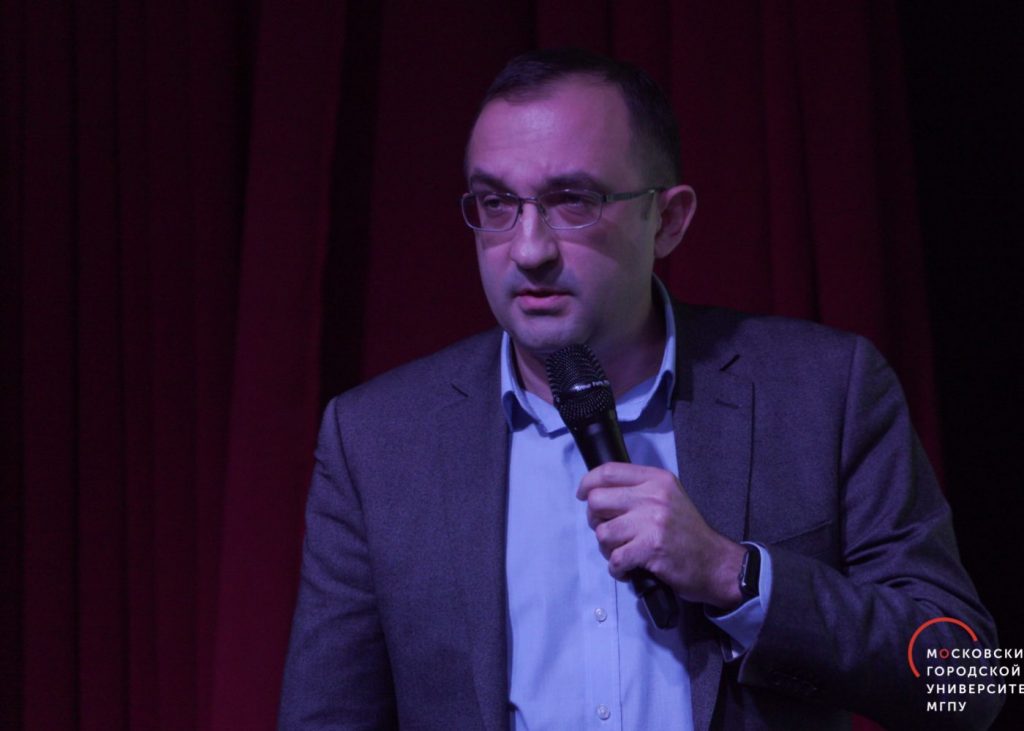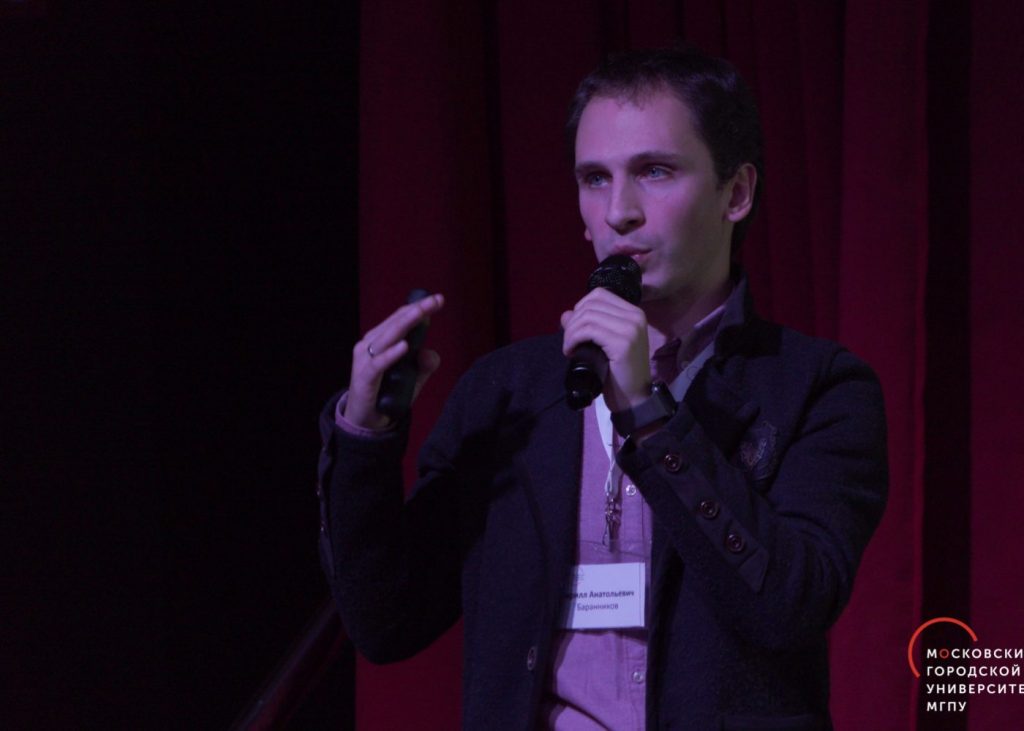 The projects are flexible and open to ideas and suggestions. Any member of MCU staff can become part of a project team. The suggested areas for growth and solution methods received instant feedback and heated debate of the colleagues. They asked questions to the speakers and offered ideas for impromevent.
The Conference will be followed by a series of open seminars dedicated to all 5 development areas, where MCU staff will be encouraged to become involved and participate in shaping the future of the university.