On May 22, a delegation from Anhui University, one of the largest universities in China, visited MCU's Institute of Foreign Languages.
Founded in 1928, today Anhui University consists of 14 colleges and faculties, offering broad-based education in philosophy, economics, law, literature, history, science, engineering and management. Currently 27,000 students are enrolled at the univerity, 700 of them are international students from Europe, Asia, North and South America, the faculty comprises 1, 500 members.
The meeting between the representatives of Anhui University and MCU resulted in signing a framework cooperation agreement and a student exchange agreement. The first group of MCU's exchange students will arrive in Anhui province as early as September 2019, while MCU will receive 5 students from Anhui University in Moscow.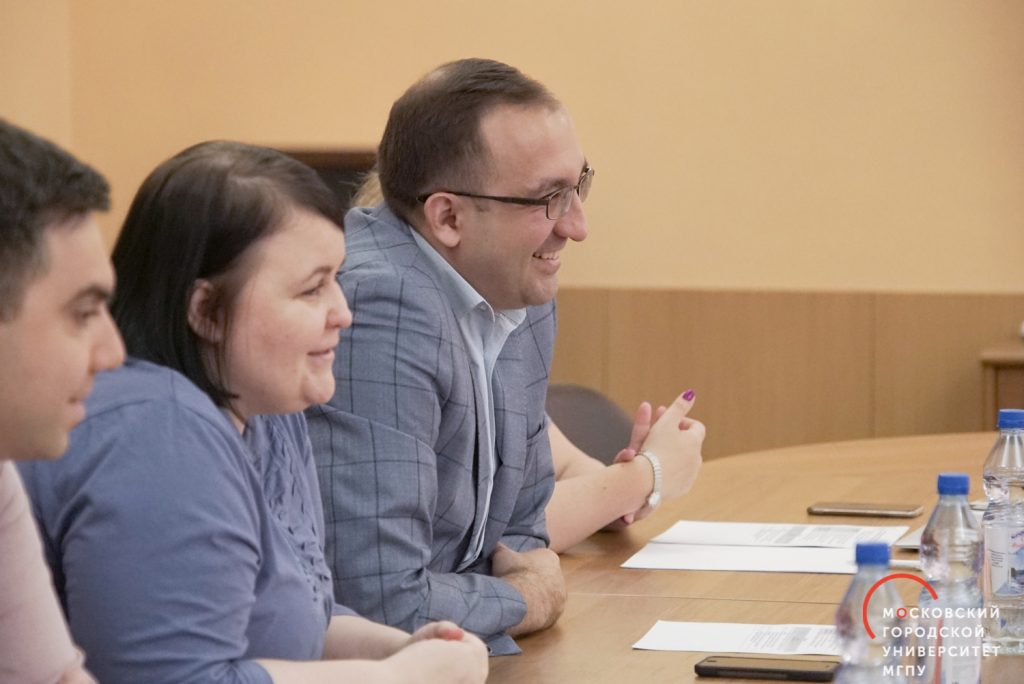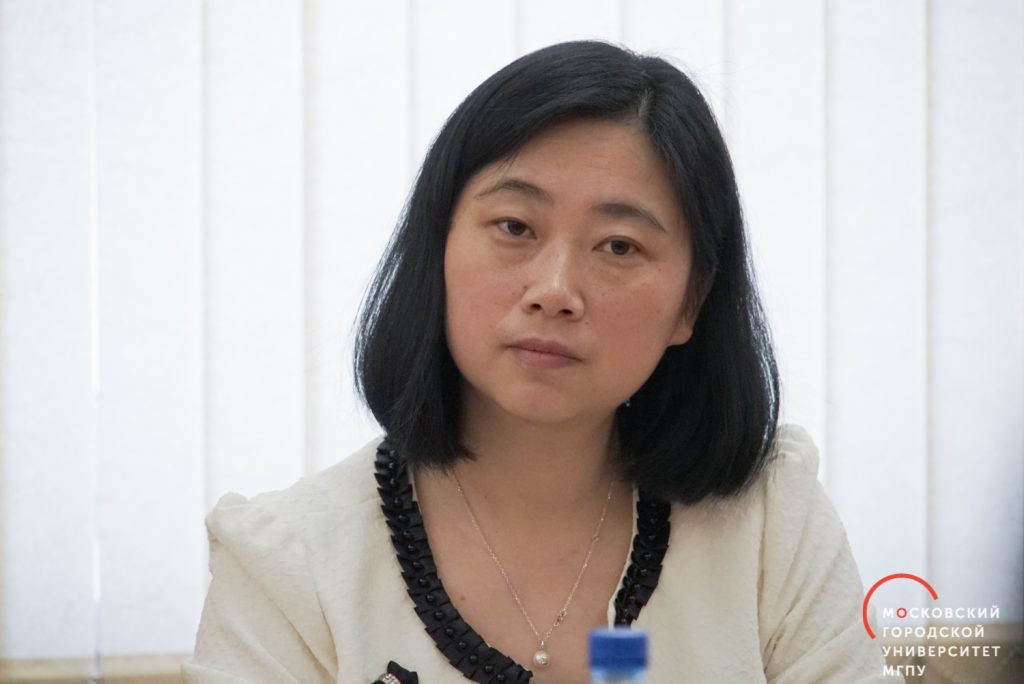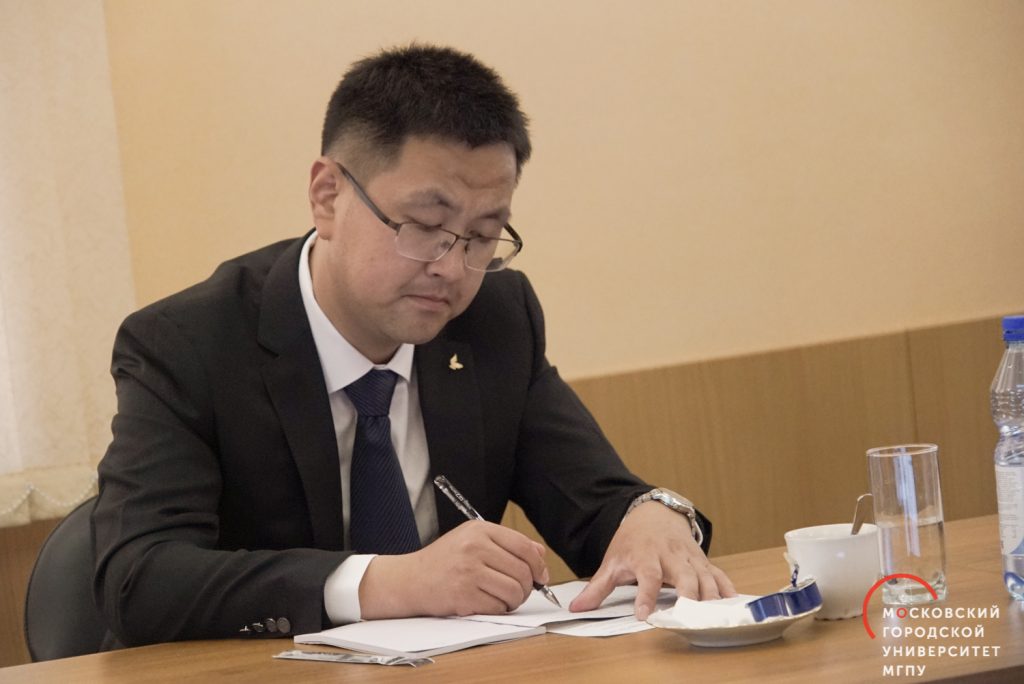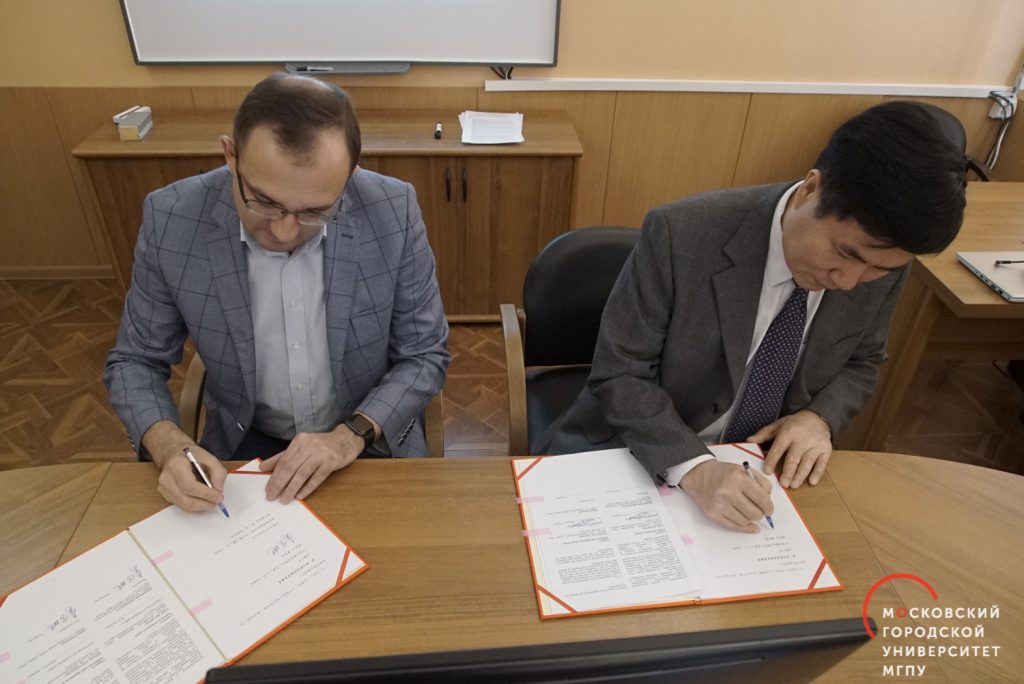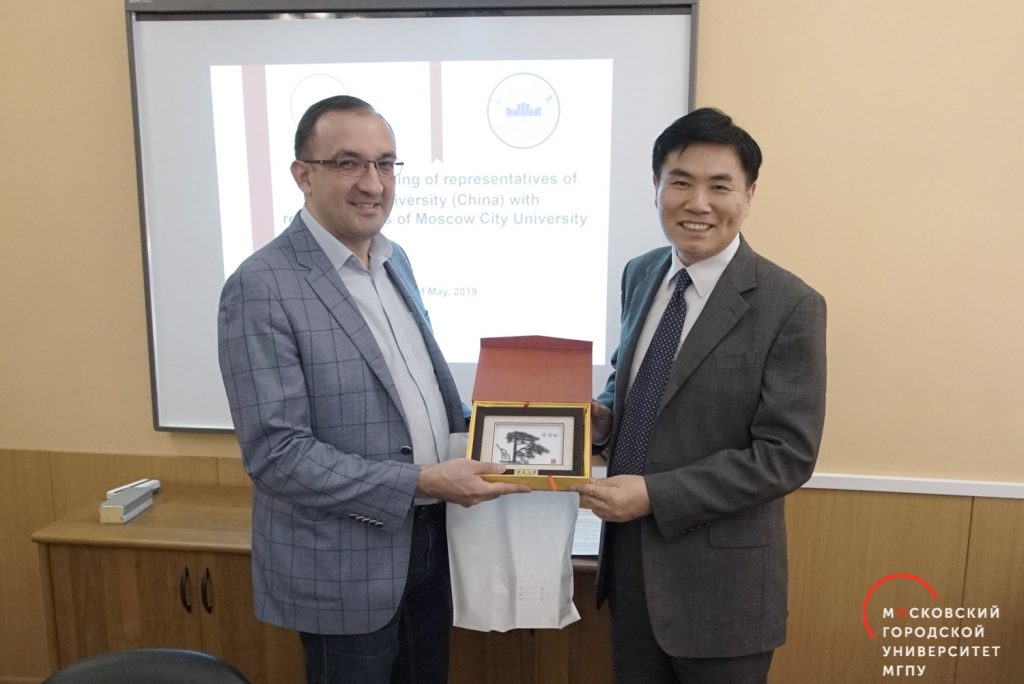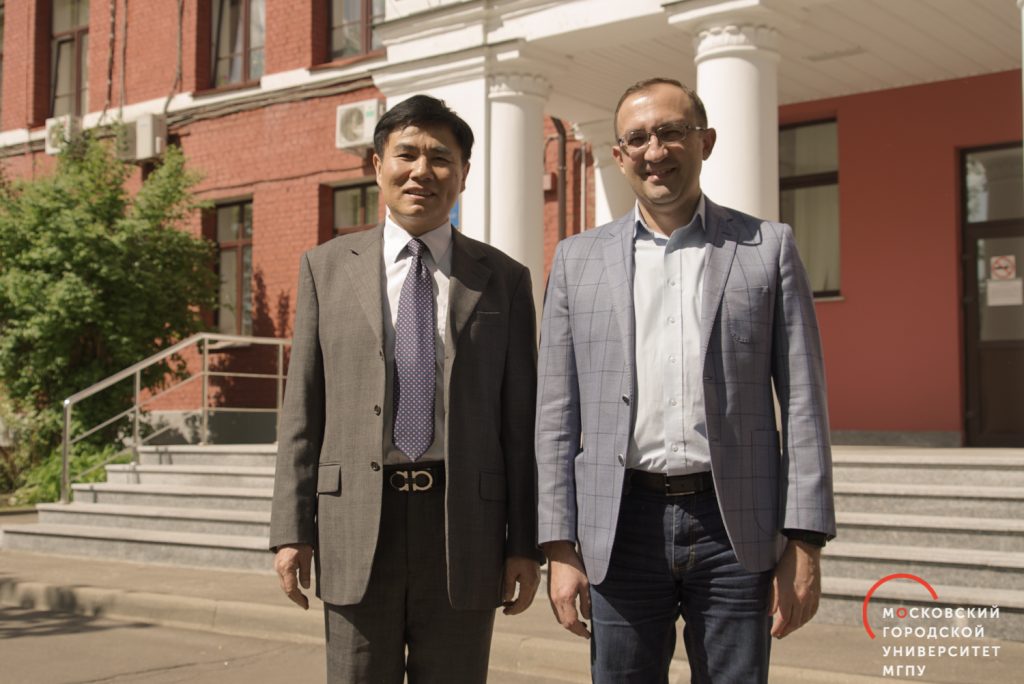 The foundation for the beneficial cooperation between the institutions was laid in April when the MCU delegation went to China in order to establish relations and strengthen ties with leading Chinese universities.