On May 16, 2021, the Cathedral Chamber at St Tikhon's Orthodox University hosted the 6th Easter Choir Festival.
The choirs of various educational institutions of Moscow and the Moscow Region have participated in the Festival, including St Tikhon's Orthodox University, Moscow Institute of Physics and Technology, Kolomna Theological Seminary, and Moscow State University. The participants have demonstrated a high level of mastery of sacred, military, and folk music.
The MCU chapel choir has won the 1st prize in the category "Best Classical Music Performance". The performance has been conducted by Associate Professor Olga Ushakova, Department of Music, Institute of Culture and Arts, also featuring senior MCU's lecturer Alexey Vyaznikov as a choirmaster, and Anastasia Bunkova as the concertmaster. The singing by Associate Professor Shangrong Jiang of the A. Kosolapov's "Confirm, O Lord" has been an absolute highlight of the program.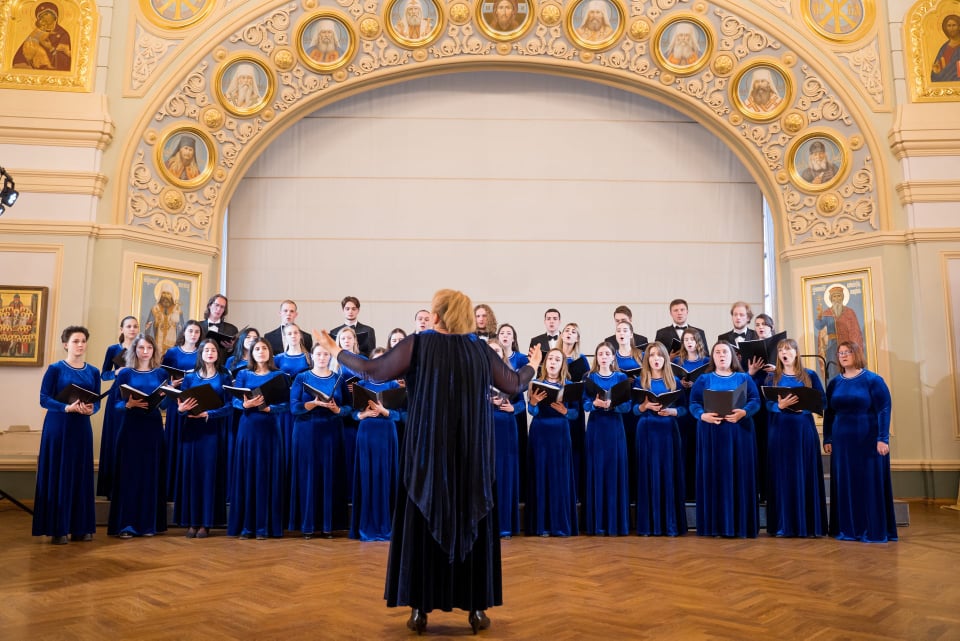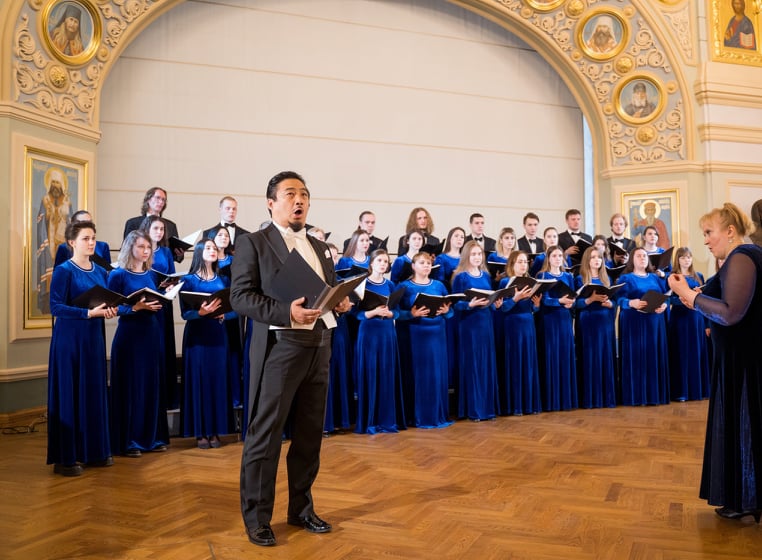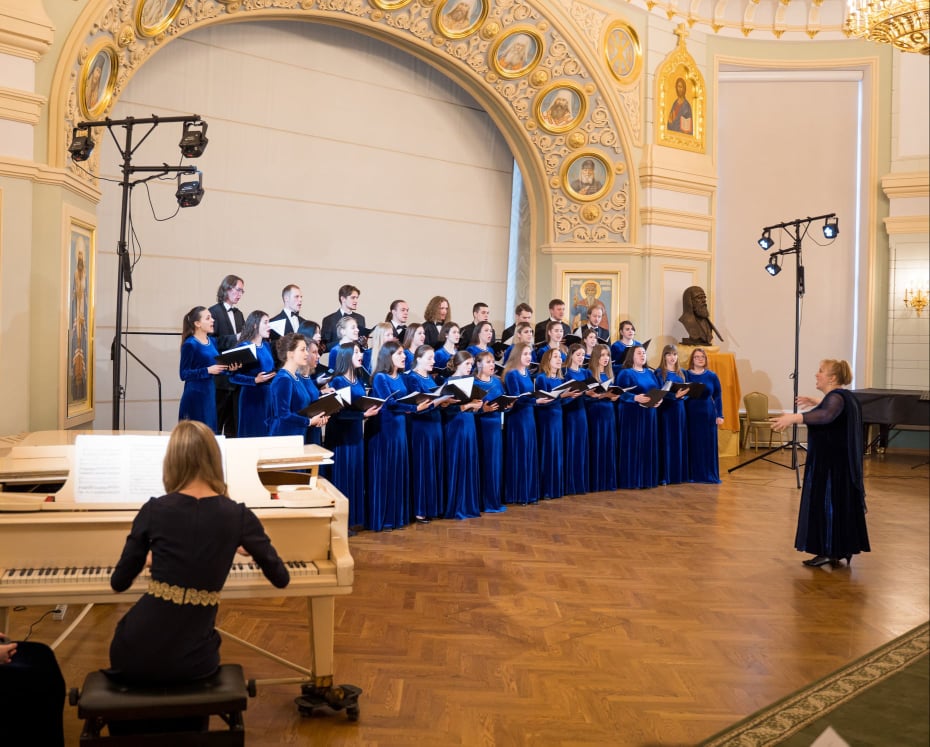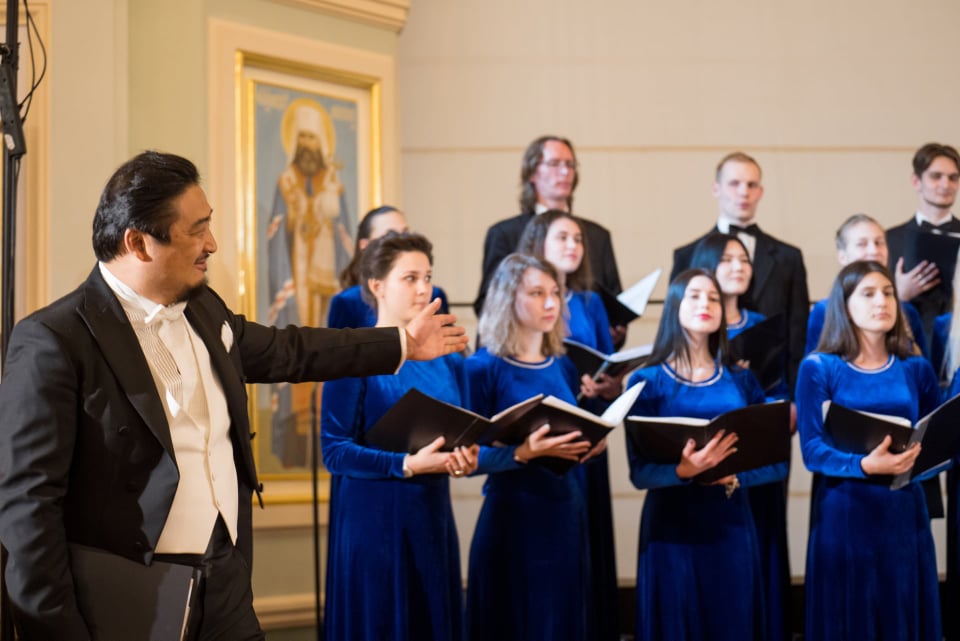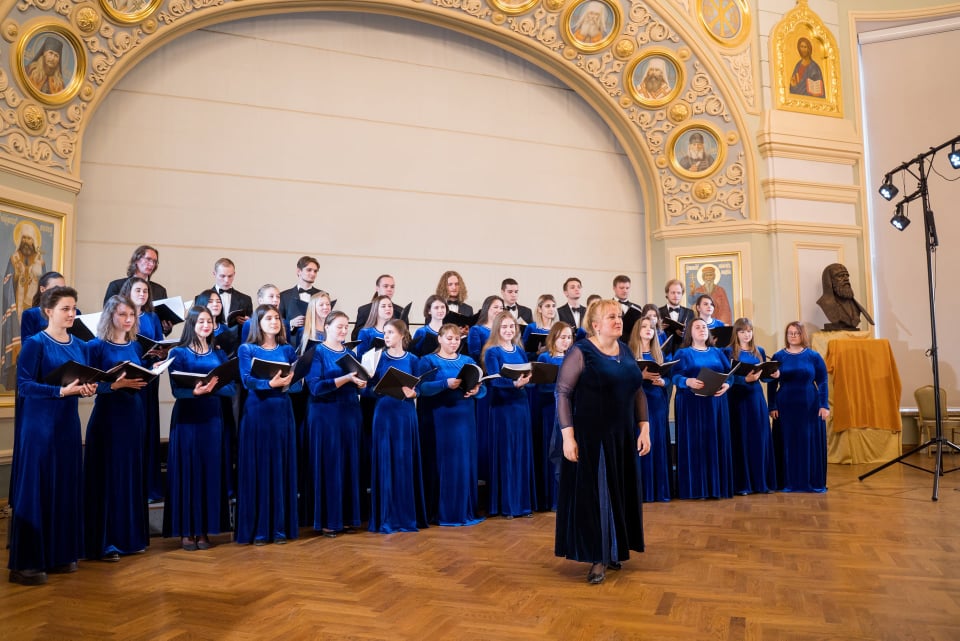 The video of the performance by the MCU chapel choir is available on the YouTube channel of the MCU's Institute of Culture and Arts: