The Sakura festival started today at the Institute of Foreign Languages.
Arranged upon the initiative of the Japanese Language Department students, the festival will continue for 5 days celebrating the season of blooming cherry blossoms in Japan.
At the opening ceremony the students presented a show performance, dancing and singing songs in Japanese. Some of the performers and guests were dressed in traditional Japanese outfit — kimono and its summer counterpart yukata.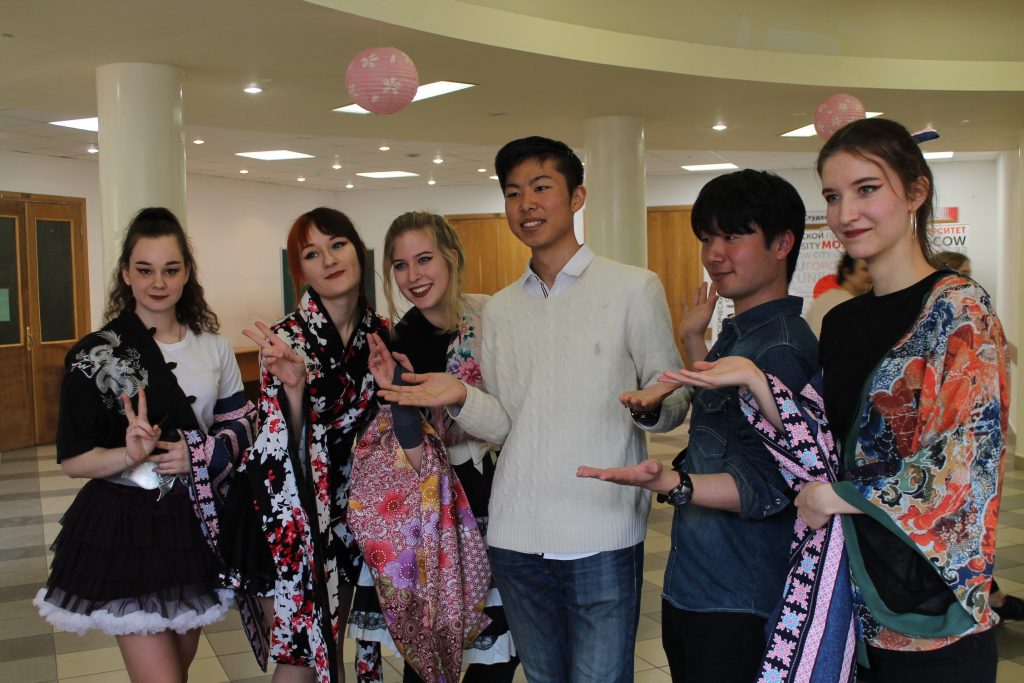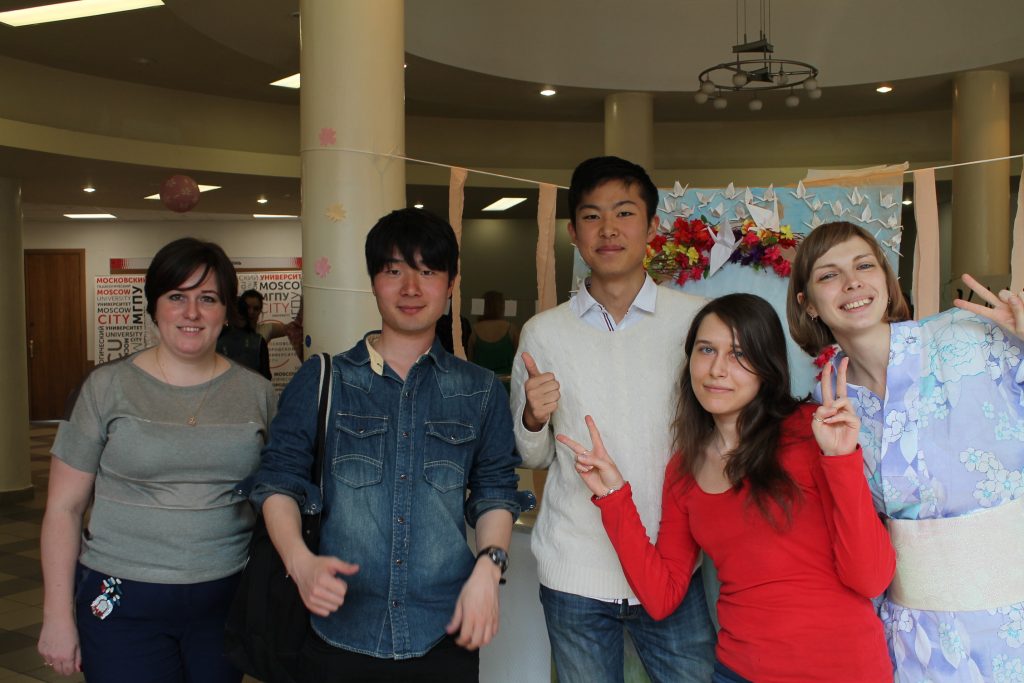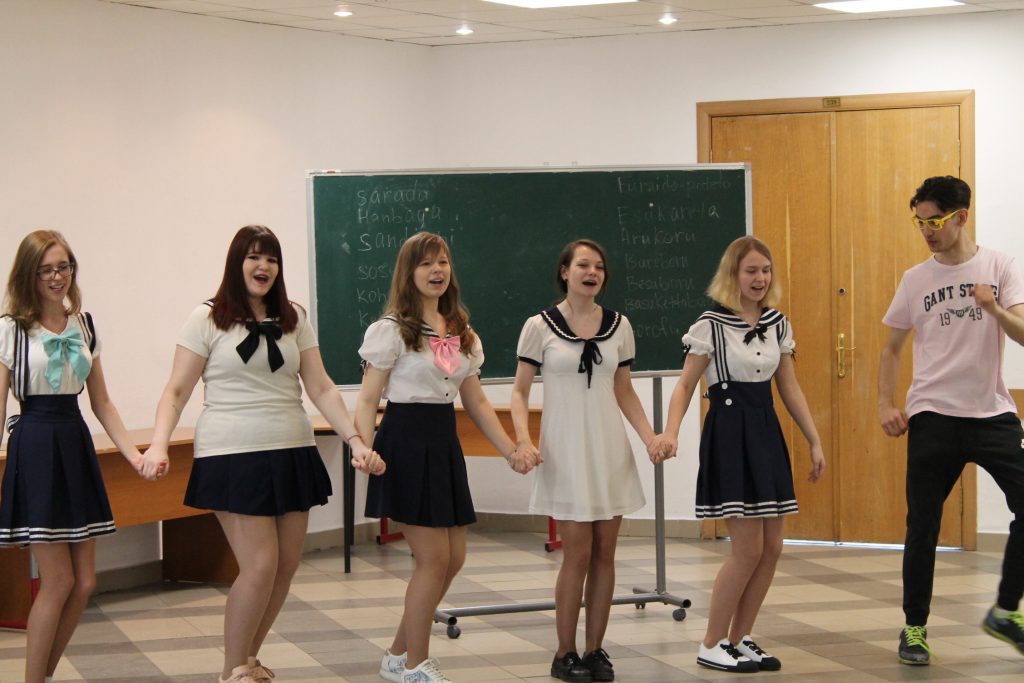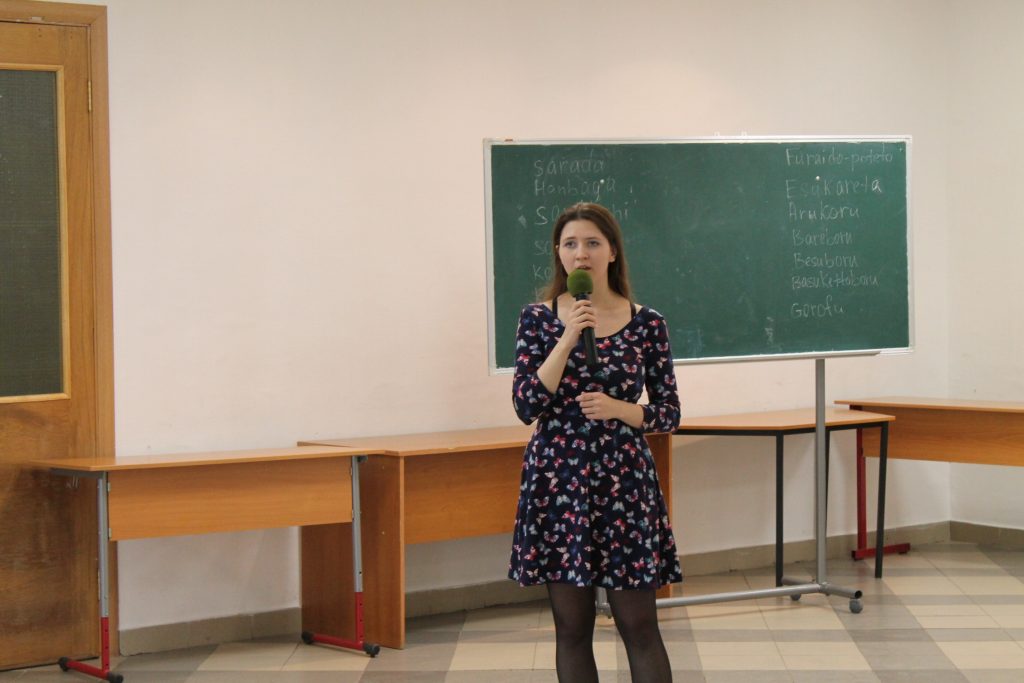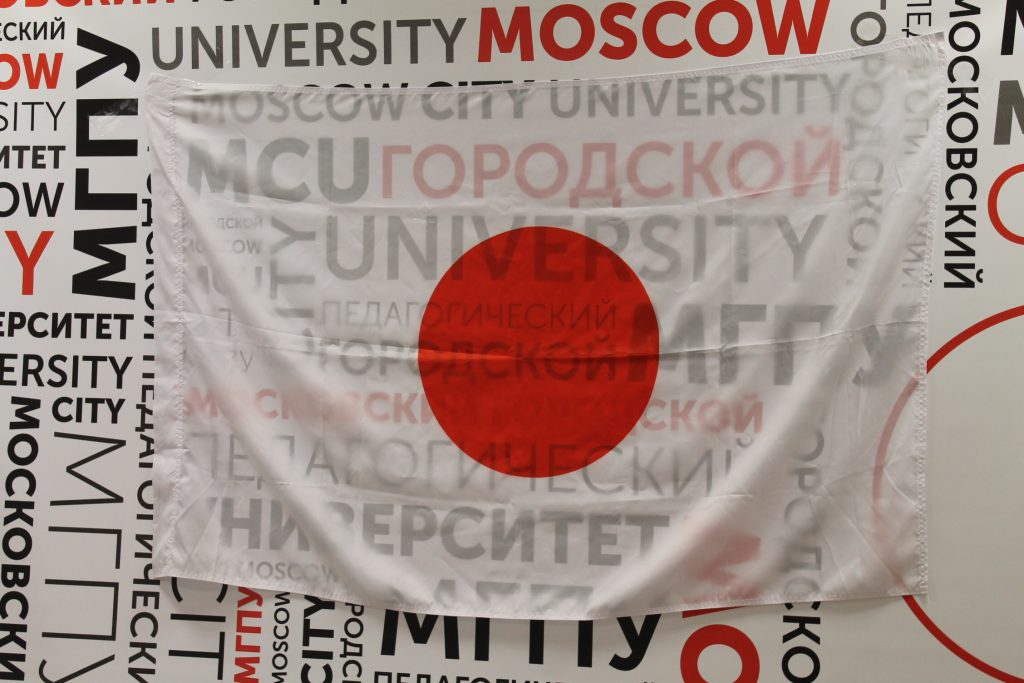 The guests were offered to take part in various master classes featuring traditional Japanese crafts, such as calligraphy and origami.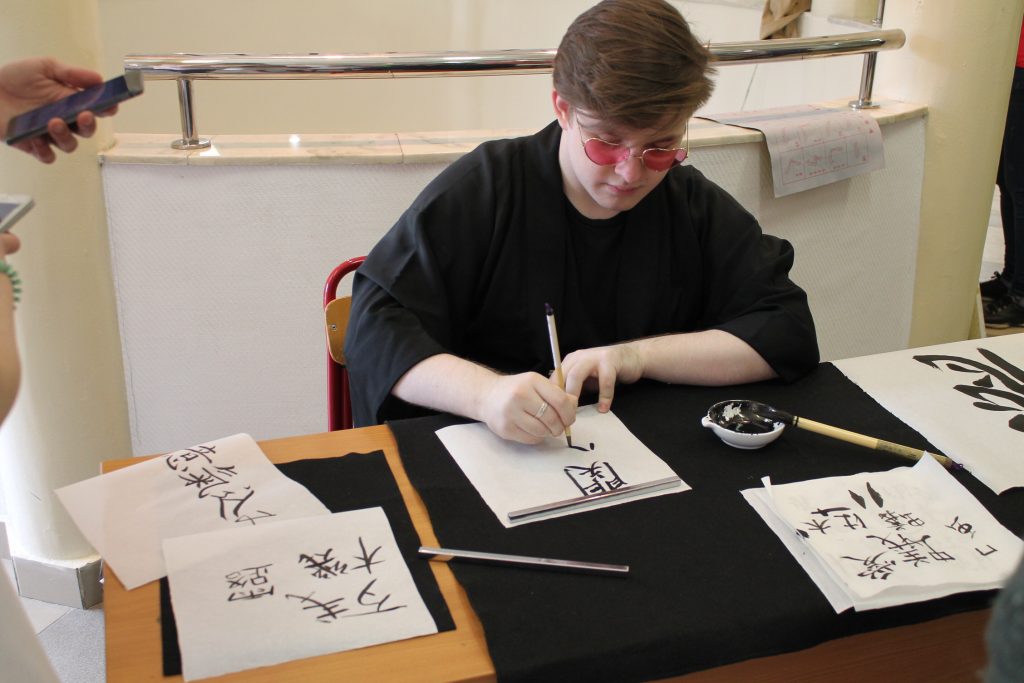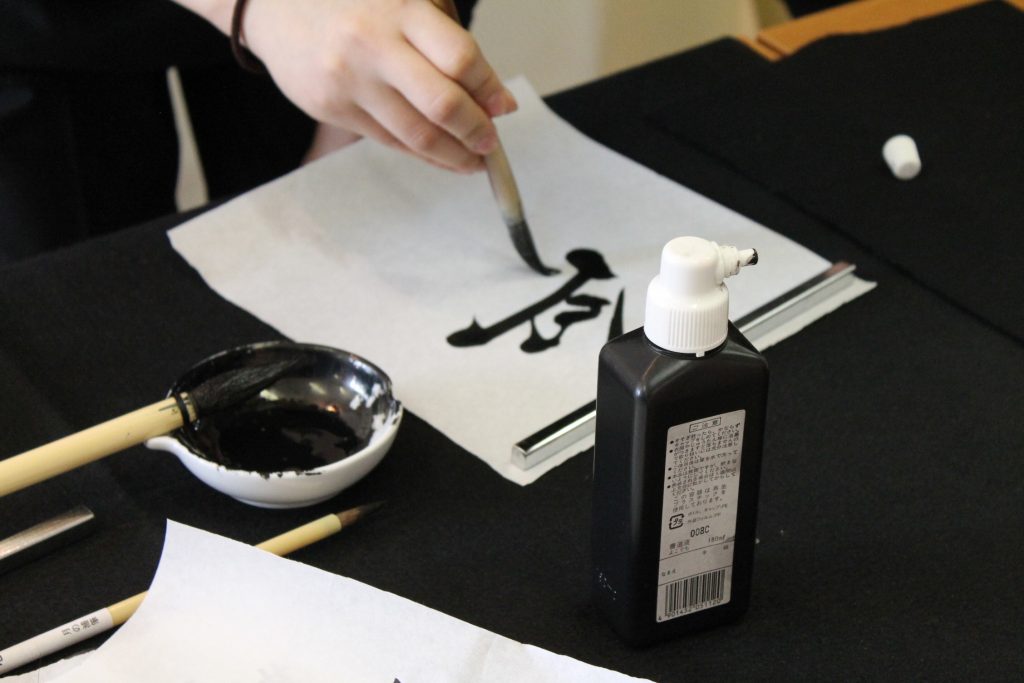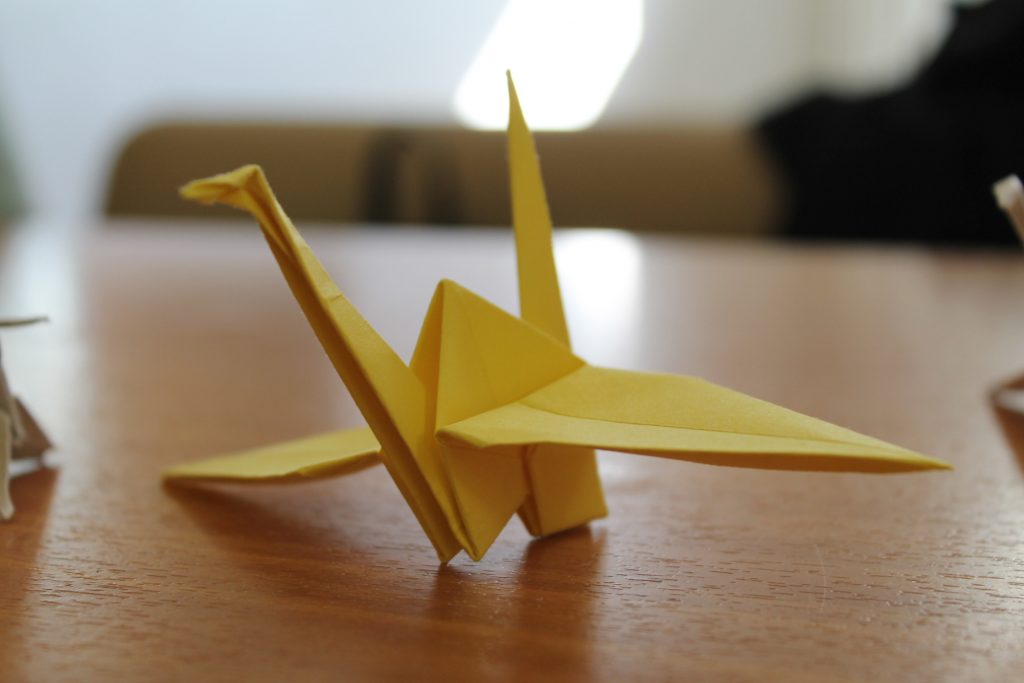 Besides, there was a nice opportunity to taste popular Japanese treats carefully prepared by the students fond of Japanese cuisine.